Spain Wedding Photographer
Enjoy your wedding!
We'll take care of your memories
As Spain wedding photographers, We have had the pleasure of capturing the special moments of countless couples in beautiful locations throughout the country. From the vibrant city of Madrid to the charming beaches of Valencia, and the stunning landscapes of Ciudad Real and Pamplona, Spain offers a wealth of breathtaking backdrops for your wedding celebration.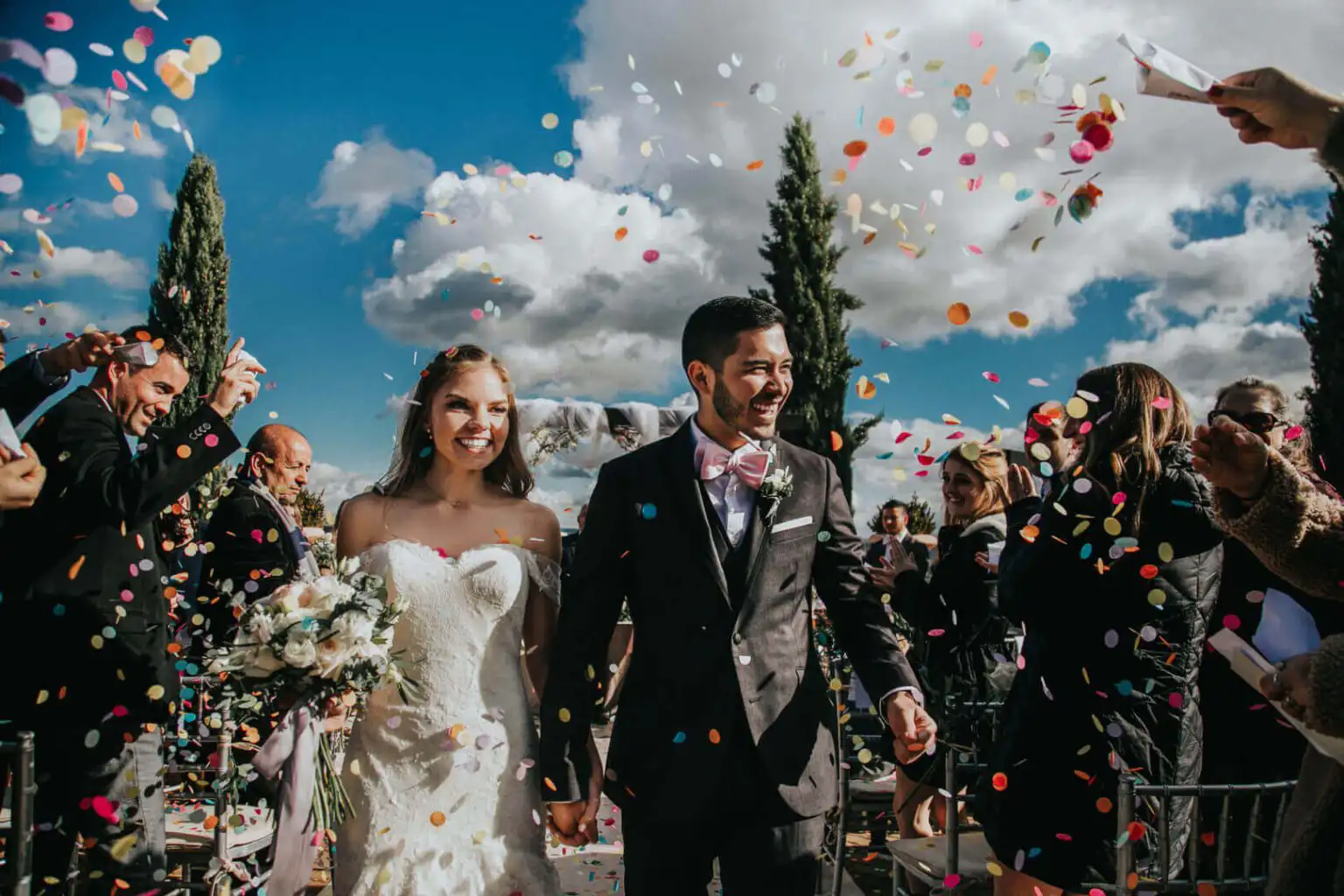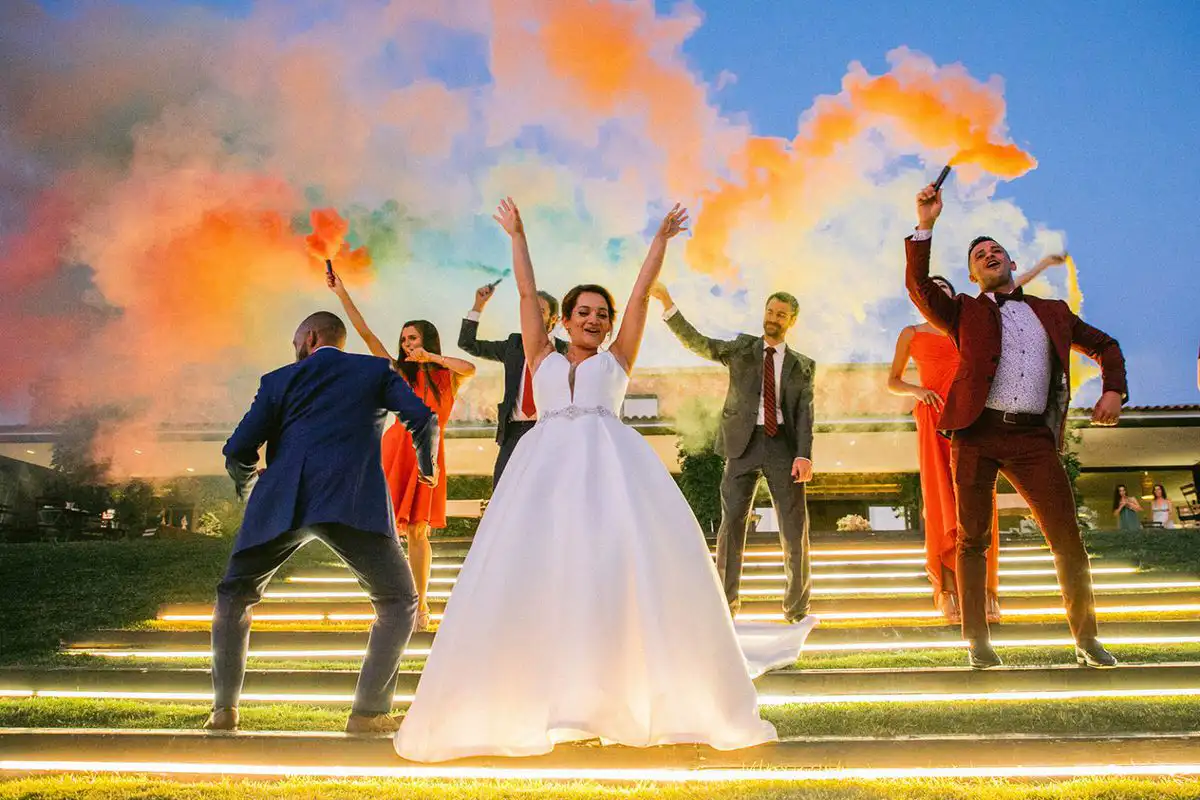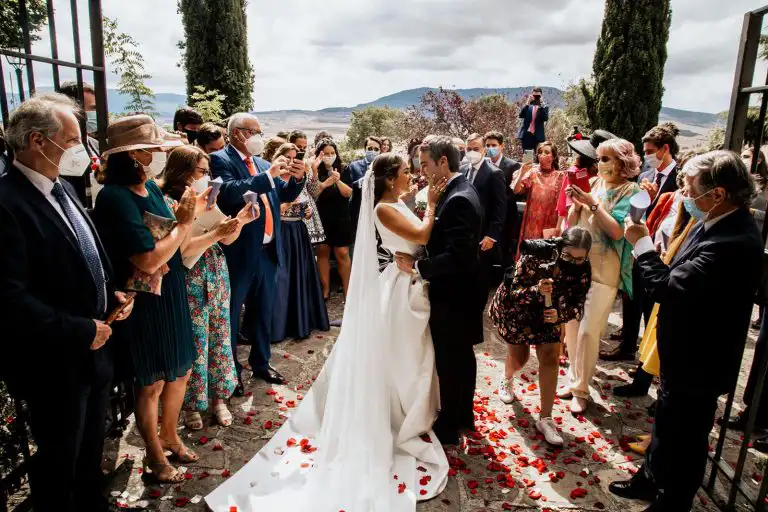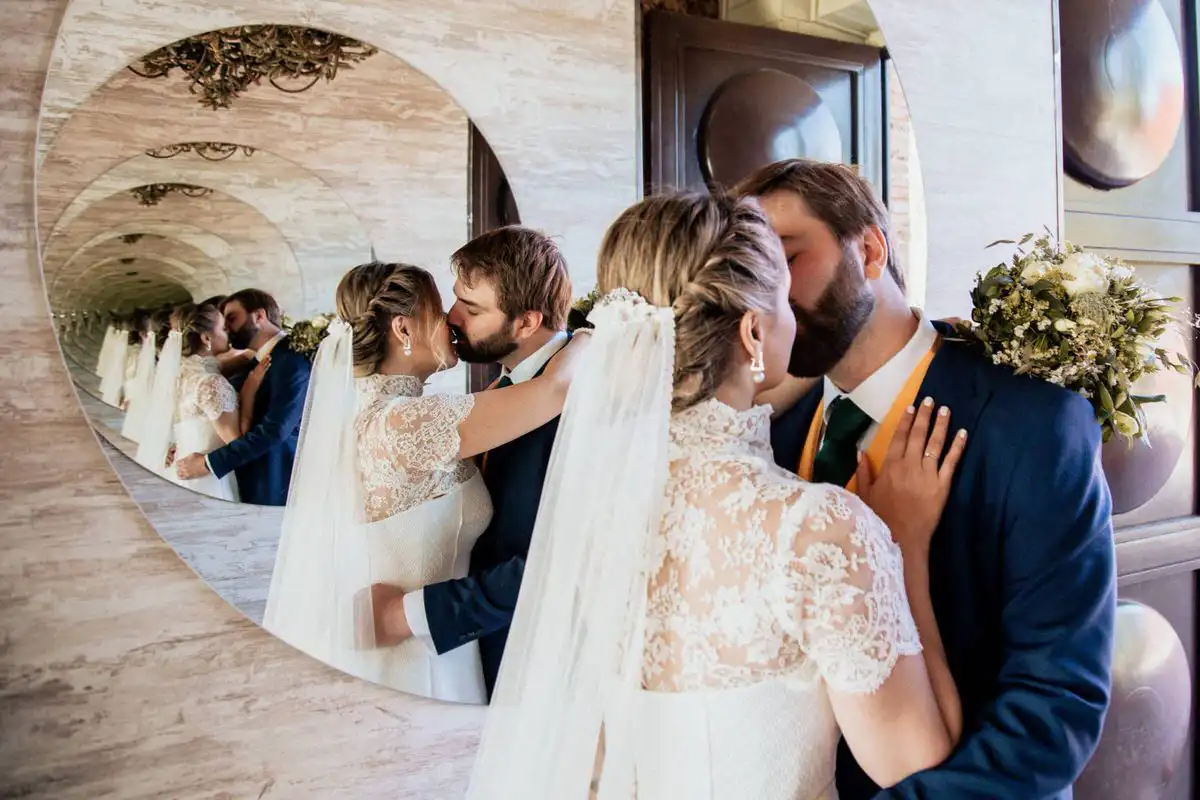 Photographing weddings
in Spain and beyond

As a local photographer team with extensive knowledge of the best venues and photo ops in the region, we are uniquely positioned to help you plan the perfect wedding. From scouting out the perfect ceremony location to finding the best spots for portraits and group shots, we will work with you to ensure that every detail of your special day is captured beautifully.
In addition to our local knowledge and expertise, we are also committed to providing the highest quality service and the best possible experience for our clients. we strive to be responsive, flexible, and attentive to your needs, working with you to create a customized photography package that meets your specific vision and budget.
Velas Studio enjoys photographing weddings in Spain and beyond, we have a lot of experience and expertise in capturing the unique atmosphere and surroundings of the destination location. We are also skilled at working with couples to ensure that they get the best possible photos of their special day.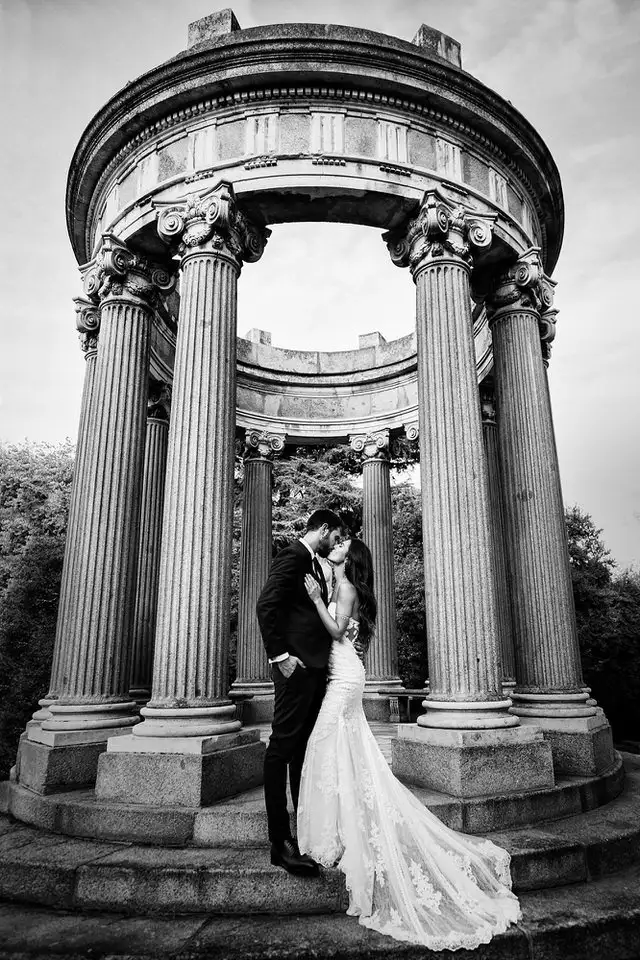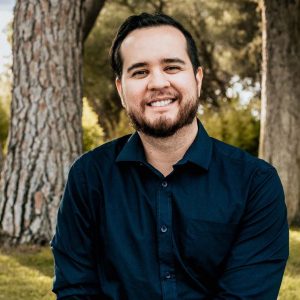 "I think that's my biggest priority when taking a picture, to transmit what goes beyond. I focus on creating images through an artistic and photo-journalist style, where the main concept is the depth of love in the simplicity of moments and details, keeping the spontaneity of the day.
I have no interest in having the absolute control of the situation, but I have total control of how I show it through my photographs, and that freedom is something that has helped me to see outside the box, and not to stagnate"
Connect with Diego Velasquez
Destination wedding photographer in Spain
Absolutely amazing!
"Wow! The photos are stunning, and Velas Studio are fantastic and easy to work with. They captured our special day perfectly."
Extraordinary, Artistic Wedding Photographers
"I was extremely pleased with their promptness, professionalism and artistic creativity they have. They were very detailed on the types of pictures, poses and lighting."
Best Photographers Ever!
"There are not enough words to describe how WONDERFUL these photographers are! They went above and beyond for both our engagement and wedding pictures."
Award winning
Photographers
We are so happy when we meet couples who truly value photography, it's our biggest priority to capture all those moments in a unique way so that you can relive them forever. That is why we always seek to improve and give the best to our couples. This way of working has given us important recognitions in the world of weddings and directories of great importance such as Fearless Photographers, Wedisson Awards, Mywed Wedding Photographers, WeddingWire, bodas.net, Zankyou, and others.
Made with passion
You will get
authentic, dynamic and emotional

images to treasure forever.
Wedding photographers in Spain
Contact your wedding photographer in Spain