International award winning wedding photographers.
WHAT TO EXPECT
AND FAQ
Capabilities
What to expect with Velas Studio
You'll work with a team of artists specialized in the visual storytelling of weddings who will provide you with their creative vision, planning and direction during your entire wedding process. We understand how much effort and time you have spent on every detail, and we can affirm with confidence that it will be for sure one of the most emotional days of your lives, full of unique, irrepetible moments.
03.
FULLY RETOUCHED IMAGES
All the images of your wedding day will be individually retouched. This means your final images will be adjusted for color correction exposure, and skin retouching.
All of our collections comes with up to 12 hrs of continuous coverage to make sure we don't miss anything. We will document the entire wedding day for you.
04.
FULL ACCESS TO YOUR IMAGES
You'll receive all your high-resolution digital files with no watermark and unrestricted printing rights through an amazing online gallery. This will allow you download, and print your images as many times as you want, with no limitation on size. You will have access to a variety of products and prints for purchase.
The essentials
Personalized online gallery
The images will be uploaded for two months to your own personalized gallery to share, download, and order prints.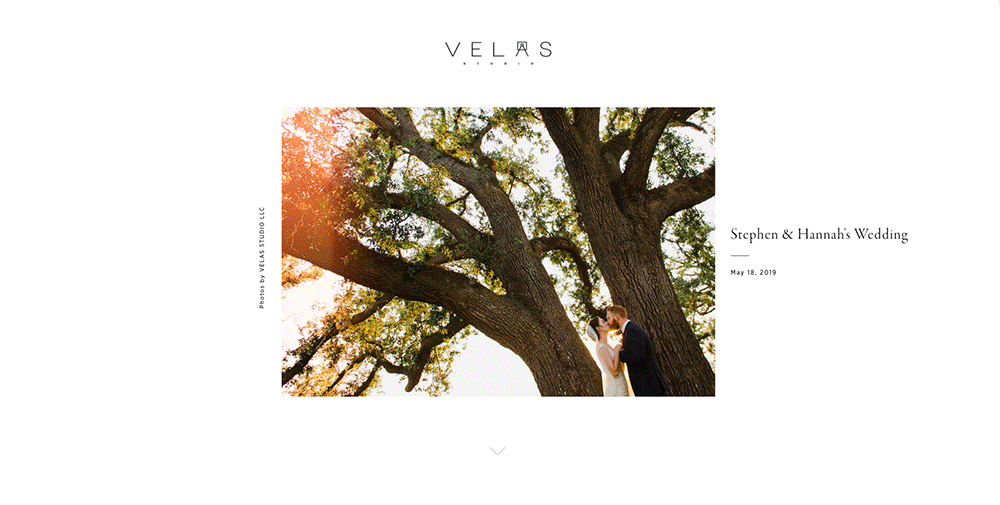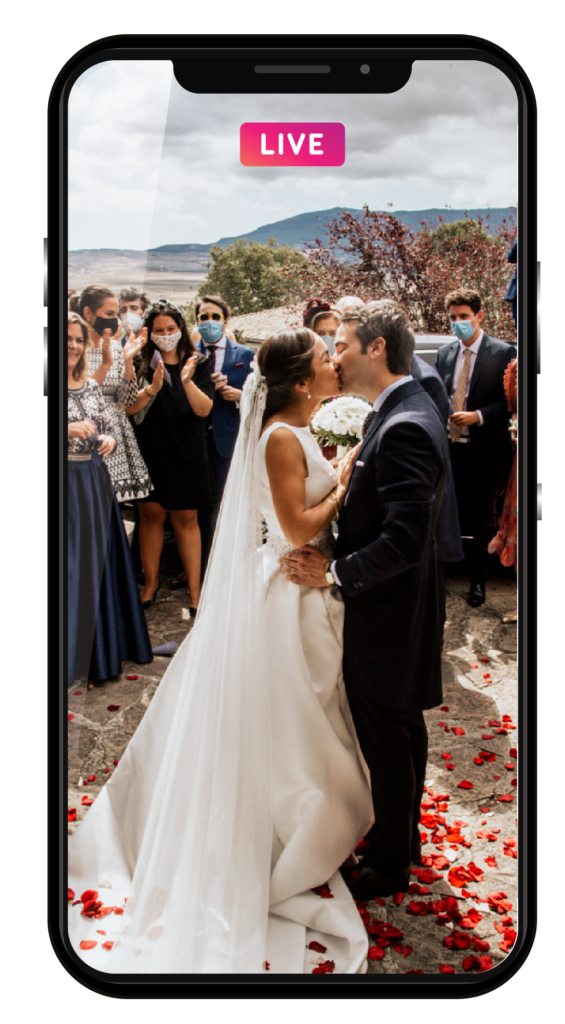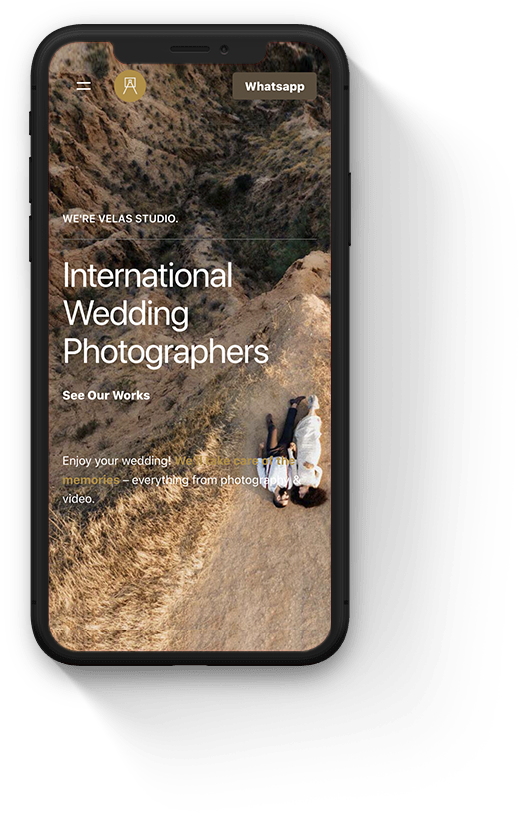 Capabilities
FAQ // Creative Wedding Photographers
When you book us with our most basic collection, you will receive a full day coverage, your fully edited, and retouched images on your own amazing online gallery to easily download, share with your loved ones, and order prints. You can upgrade your collections, add a video service, etc
We really enjoy doing wedding destinations in different cities and countries around the world. We even moved to a completely different country, so believe us, we really like to travel and exploring different cultures.
02.
When will you deliver
Our images?
From the moment the wedding is over, it would take us between 4-6 weeks to edit and deliver your images. However, you'll receive a preview within 7 days after your wedding.
04.
We are ready to book,
now what?
Once you decide which collection works for you, a signed contract and a retainer fee will be needed to reserve your date.
Allow yourself to
Enjoy your wedding! We'll take care of your memories
Albums and prints available
Once the wedding is over, the years will pass and your wedding day memory will see further and further away. Technology is always changing; so that USB drive, laptop, or iPad you used to keep your wedding images may not be around anymore. We want you to have something tangible to preserve your memories, that's why you will have access to a variety of products for purchase such as albums, canvases, prints and much more. Some collections will include an album.
let's talk
Ready to
work with us?