Reviews
What our clients say about us.

Sierra Hernandez
Absolutely amazing!
Wow! The photos are stunning, and Velas Studio are fantastic and easy to work with. They captured our special day perfectly. Plus photos were ready within three weeks after the wedding!

Halie Riley Kirksey
Best Photographers Ever!
There are not enough words to describe how WONDERFUL these photographers are! They went above and beyond for both our engagement and wedding pictures. They made the entire planning process easy, stress-free, and fun!

Rick Kenyon
Extraordinary, Artistic Wedding Photographers
I was extremely pleased with their promptness, professionalism and artistic creativity they have. They were very detailed on the types of pictures, poses and lighting.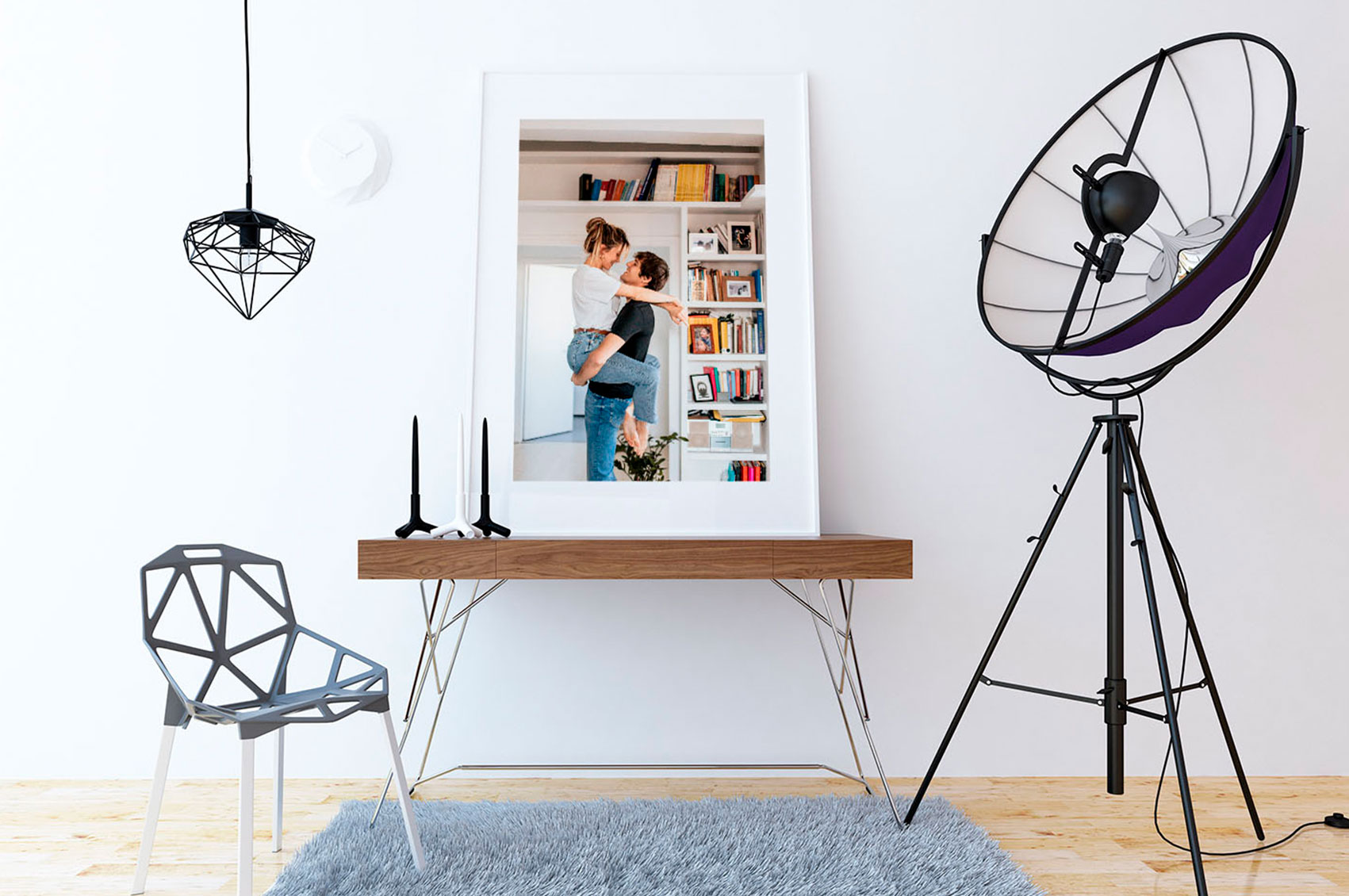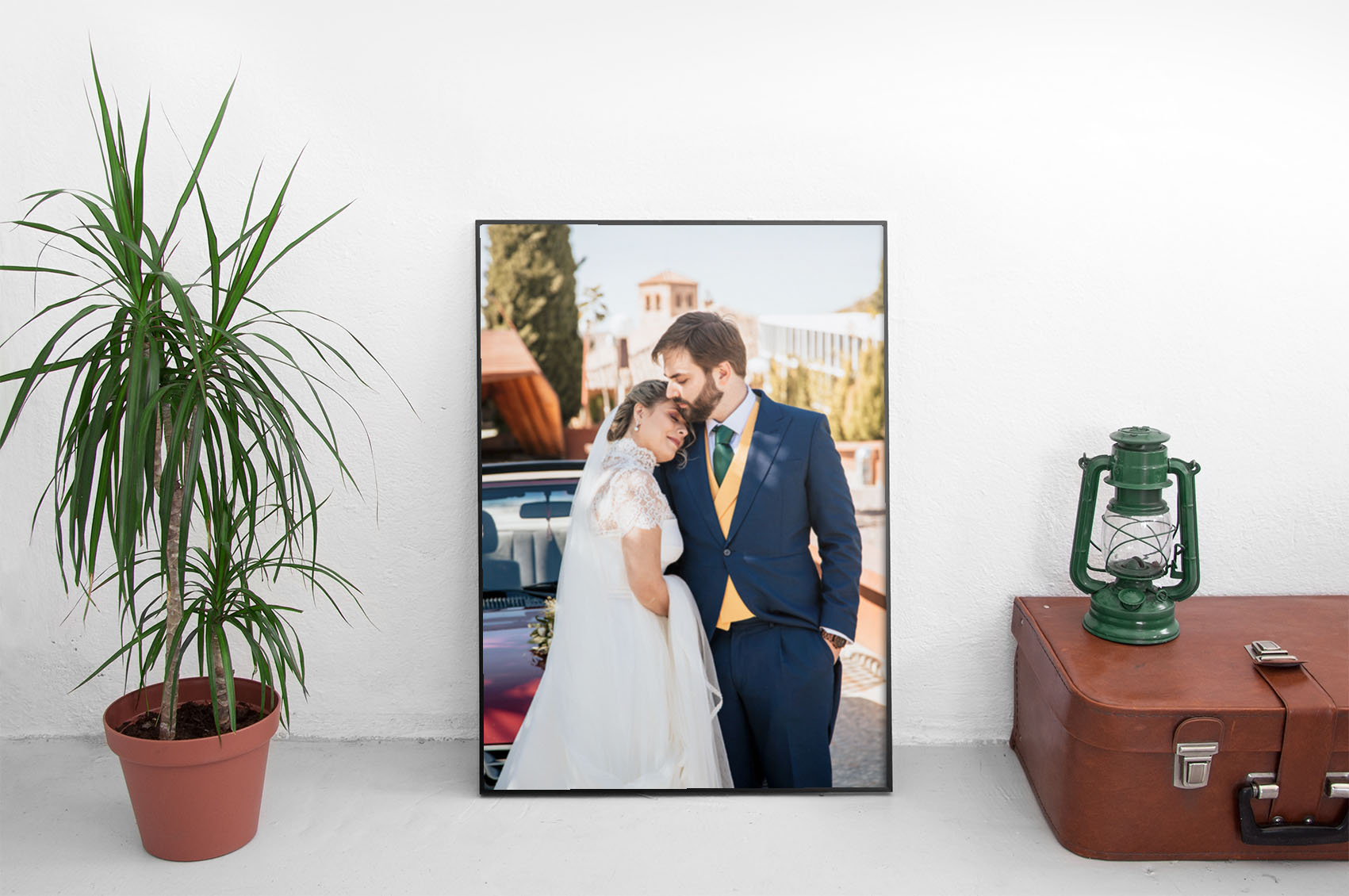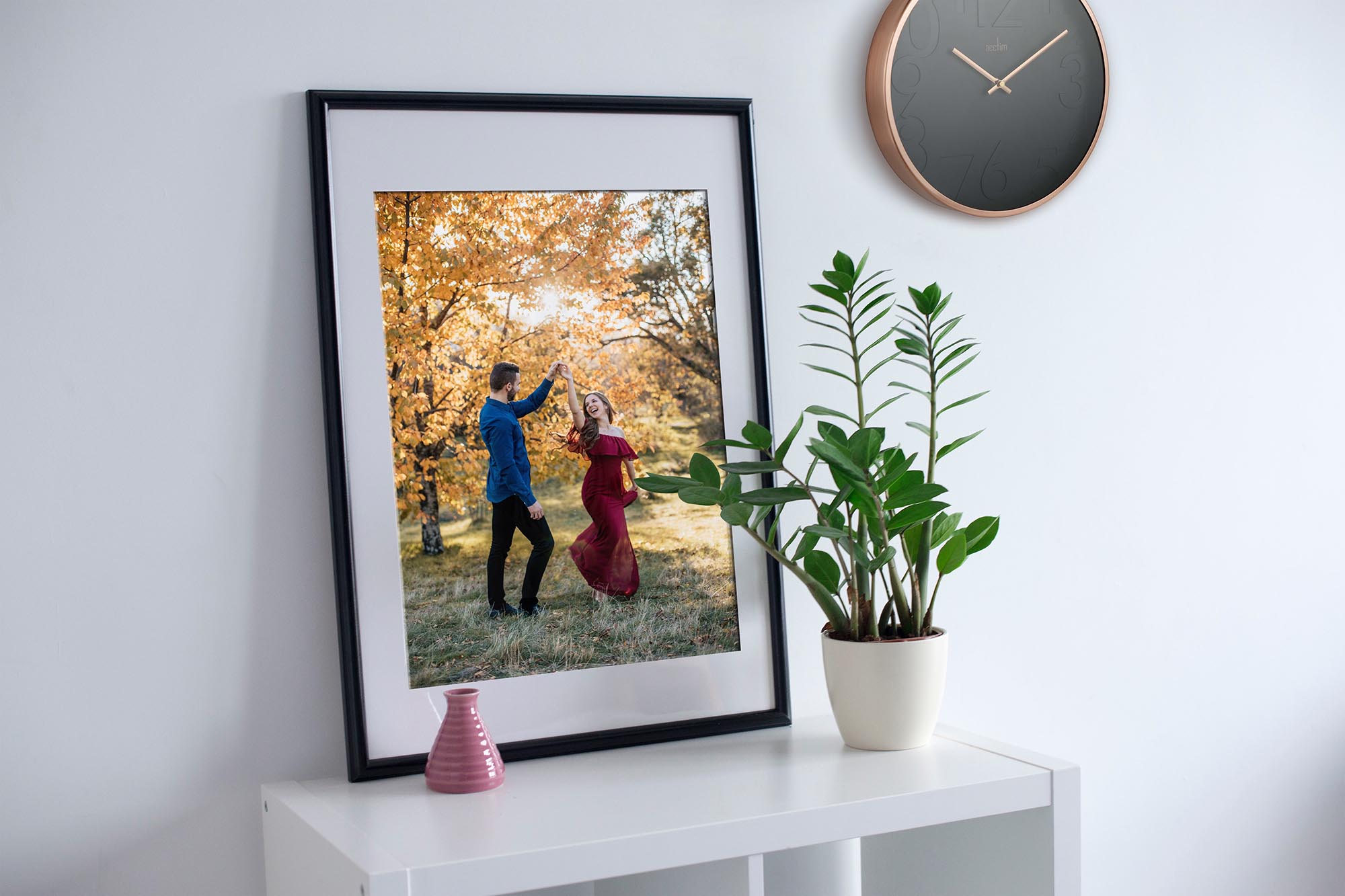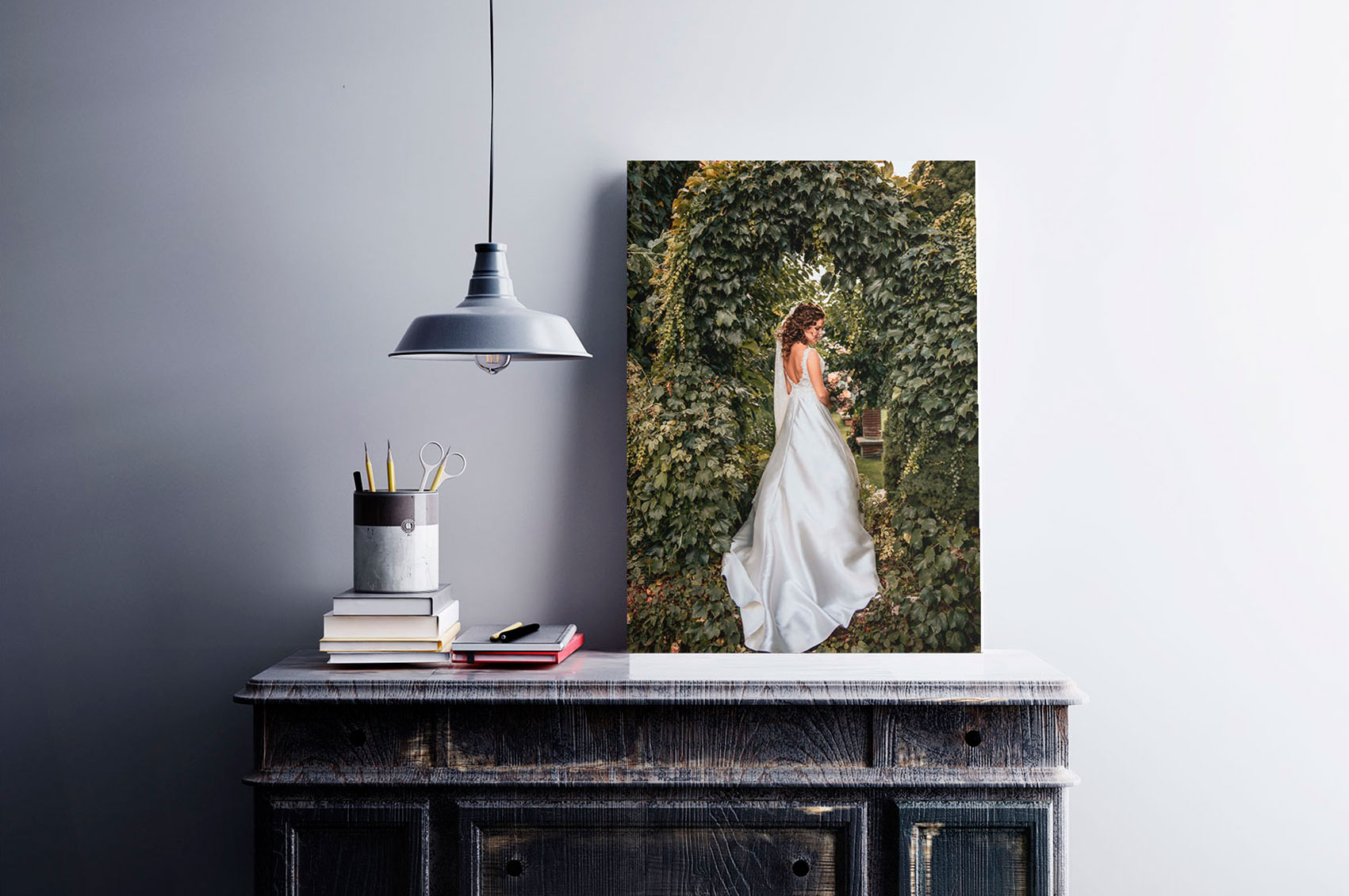 Katie & Ethan
Absolutely wonderful!
Diego and Ori were absolutely wonderful and we had so much fun taking pictures with them. From day one, they went above and beyond to accommodate all our engagement & wedding photography needs.

Christina & Connor
Amazing work!
Absolutely love these two! We had so much fun shooting with them. Diego knows exactly what to say to make you smile and laugh to look natural. The two of them together make such a great team.

Savannah Warren
THE BEST!
Velas Studio not only captured memories of our engagement and wedding day they made the entire experience convenient and stress free. They were so helpful and always knew what to do.
INDUSTRY RECOGNITION
Award-winning Photographers
We have been very blessed by being awarded major recognition from wedding photography associations and directories of great importance such as Fearless Photographers, Wedisson Awards, Mywed Wedding Photographers, WeddingWire, bodas.net, and Zankyou.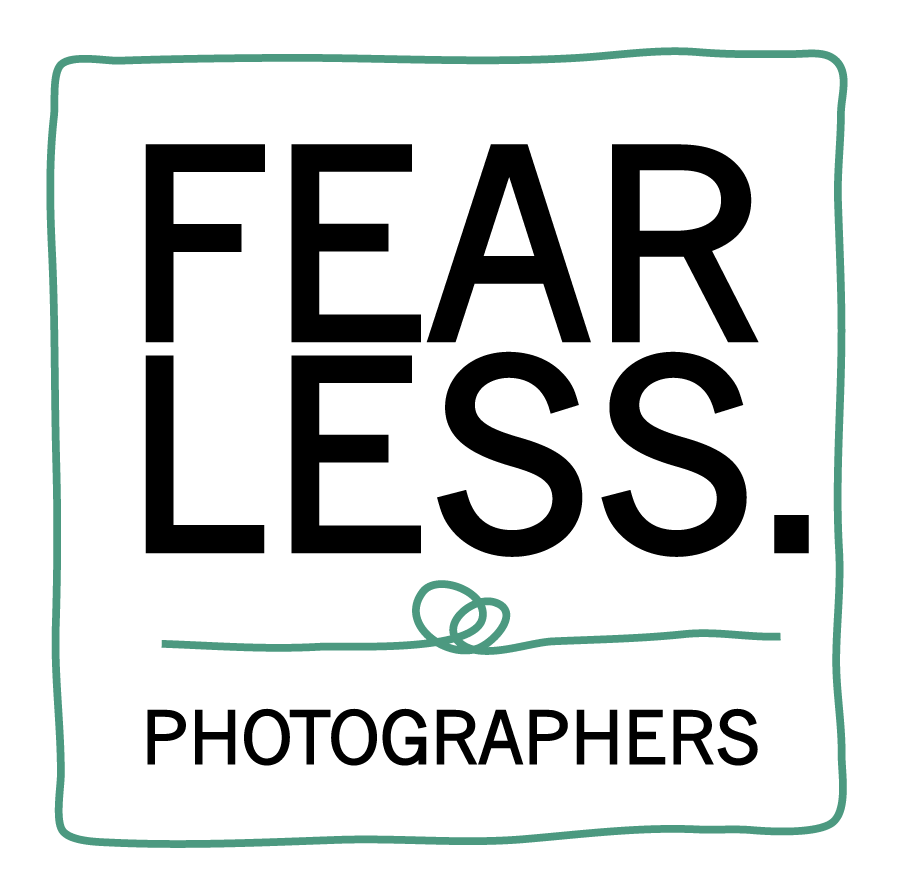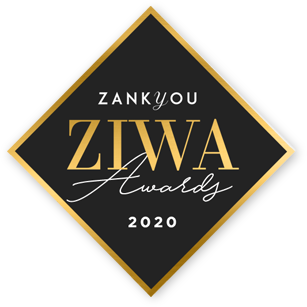 PROFESSIONAL WEDDING PHOTOGRAPHERS
Please fill out our form below.