He's from Brazil and she's from the United States, but this beautiful couple met in France and fell in love with each other. They had their wedding day in Valdosta Georgia where family and friends flew thousands of miles to be there in such a special moment.
When thinking about venues to get married in Valdosta, The Crescent is definitely one of our favorites. Sunni and Felipe chose this beautiful historic house with a neoclassical style, where a multicultural ceremony was held.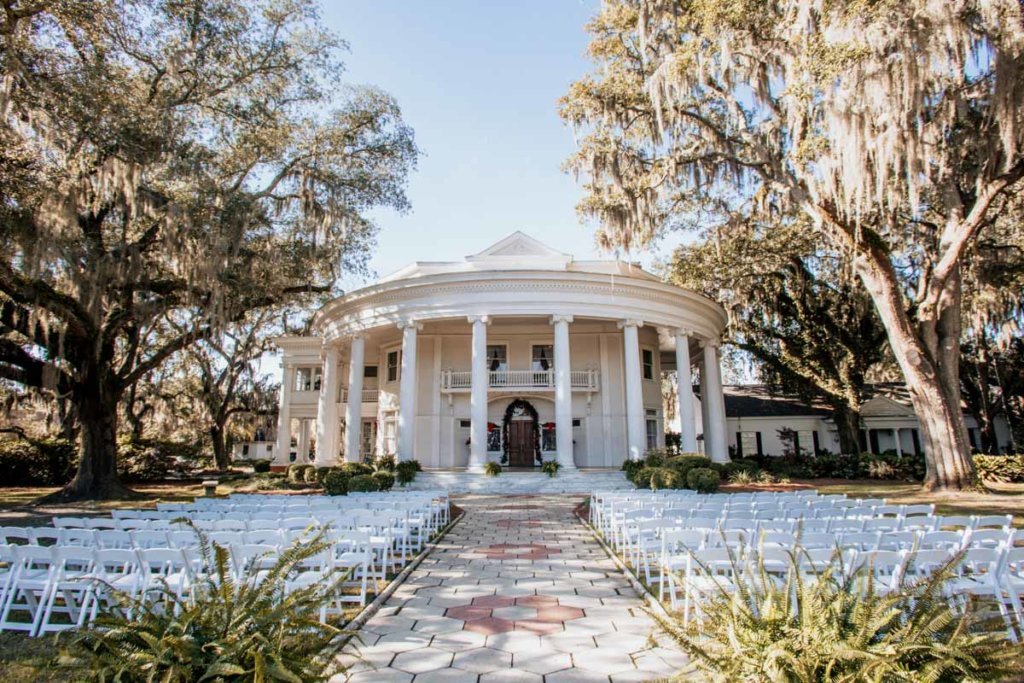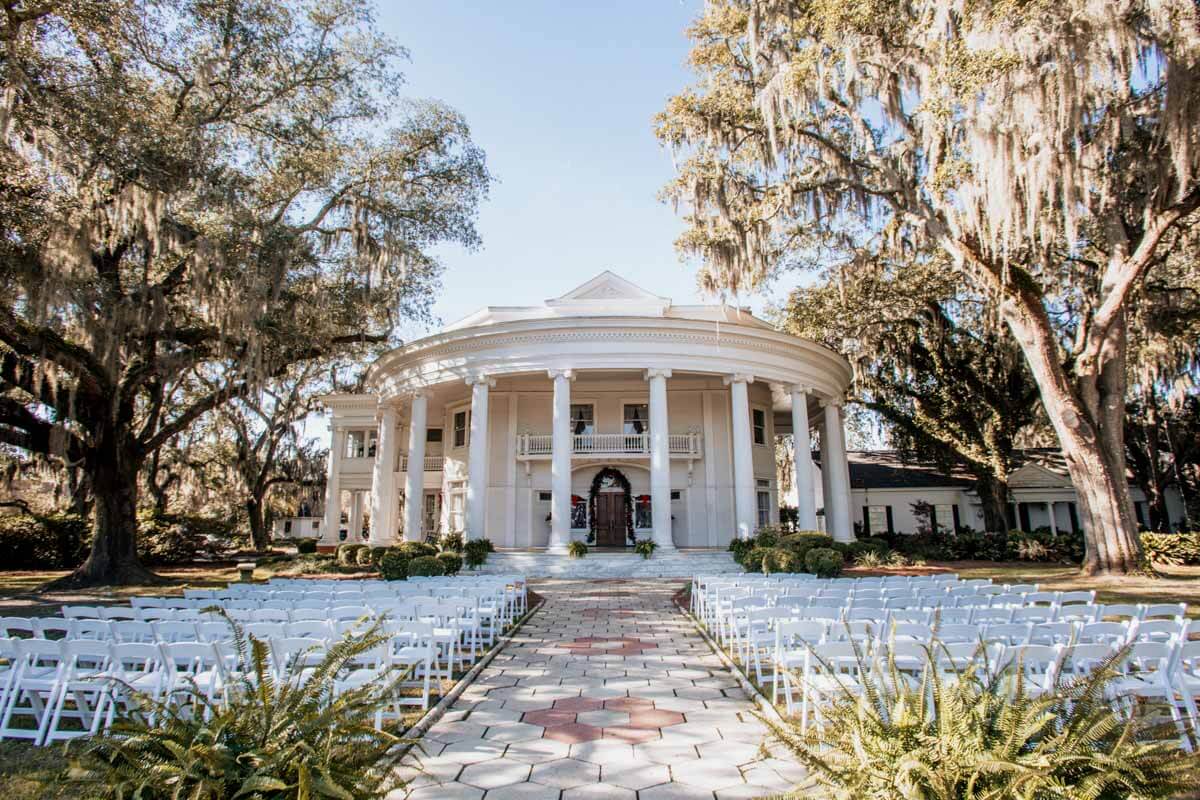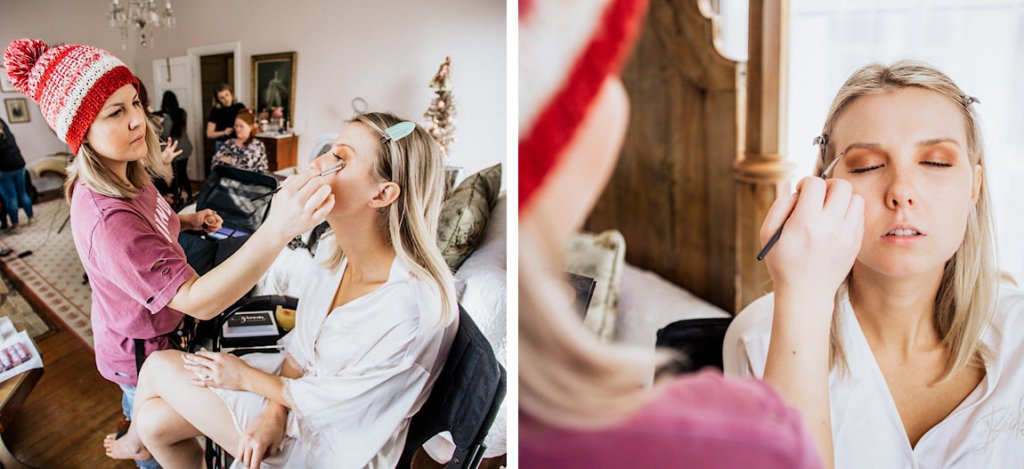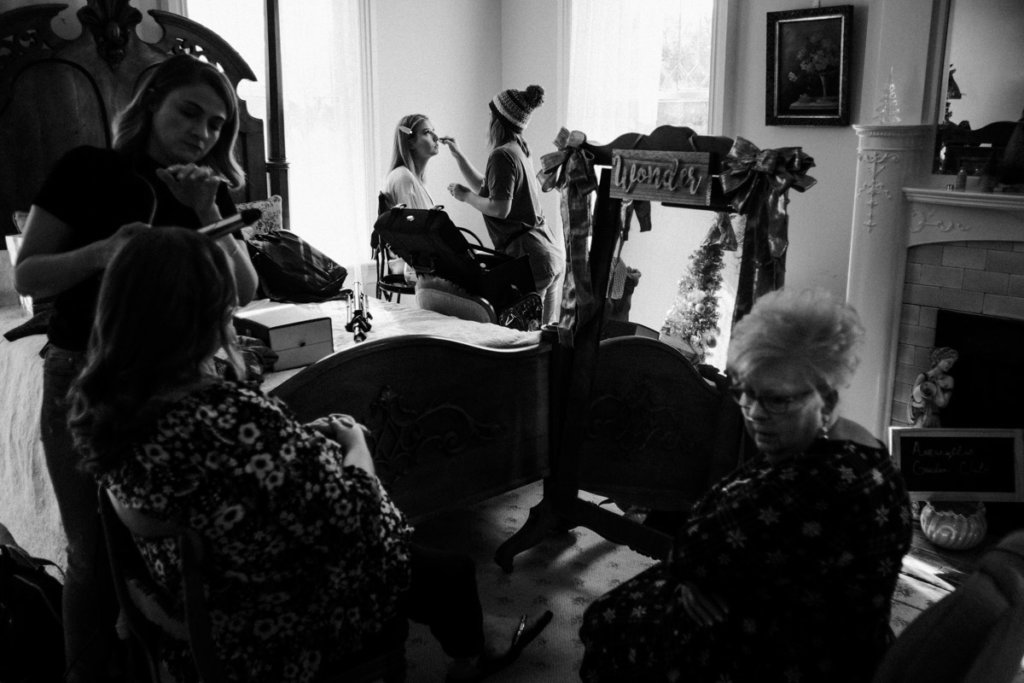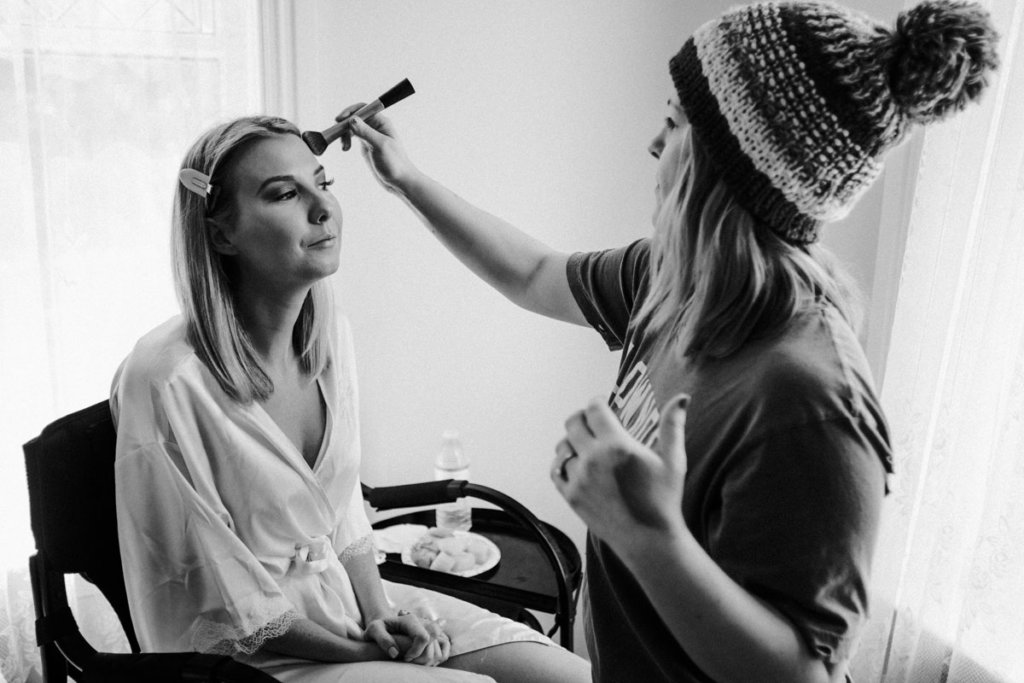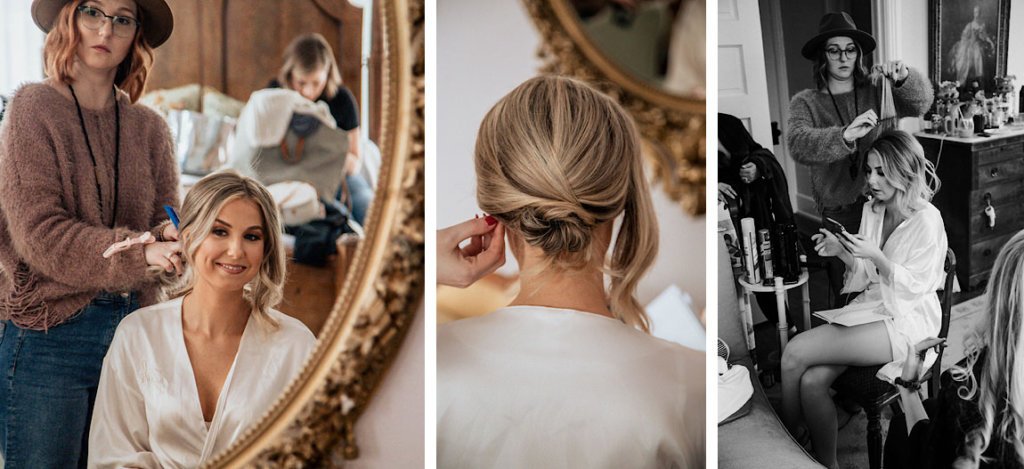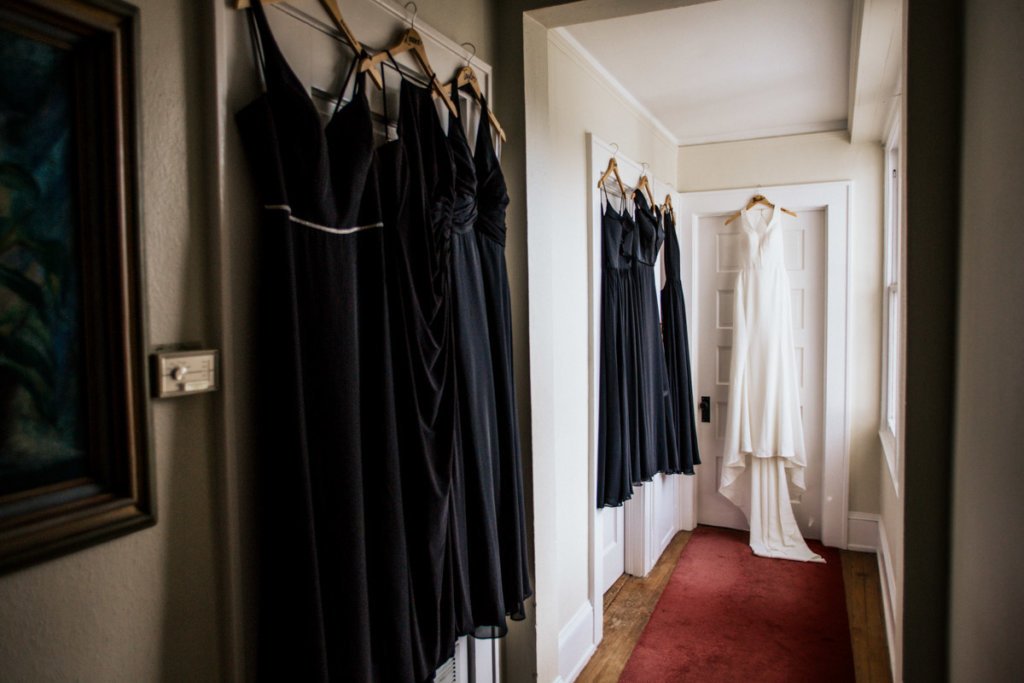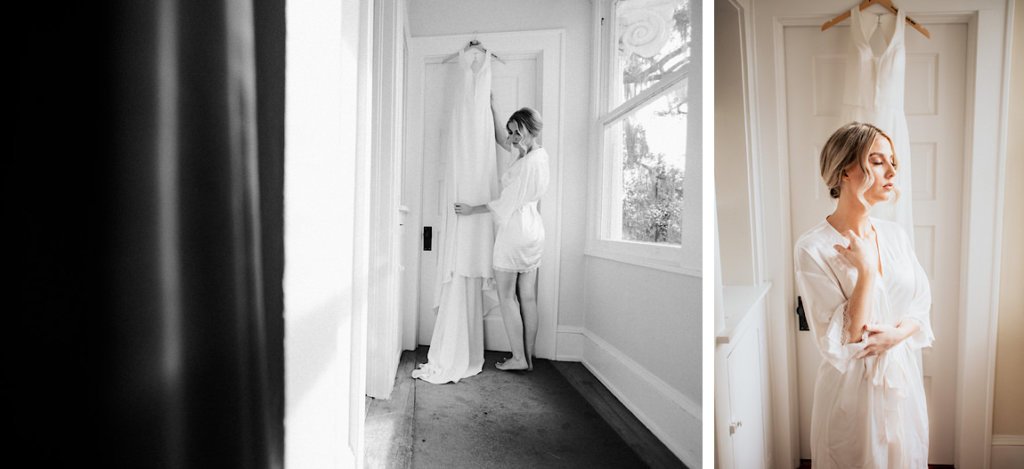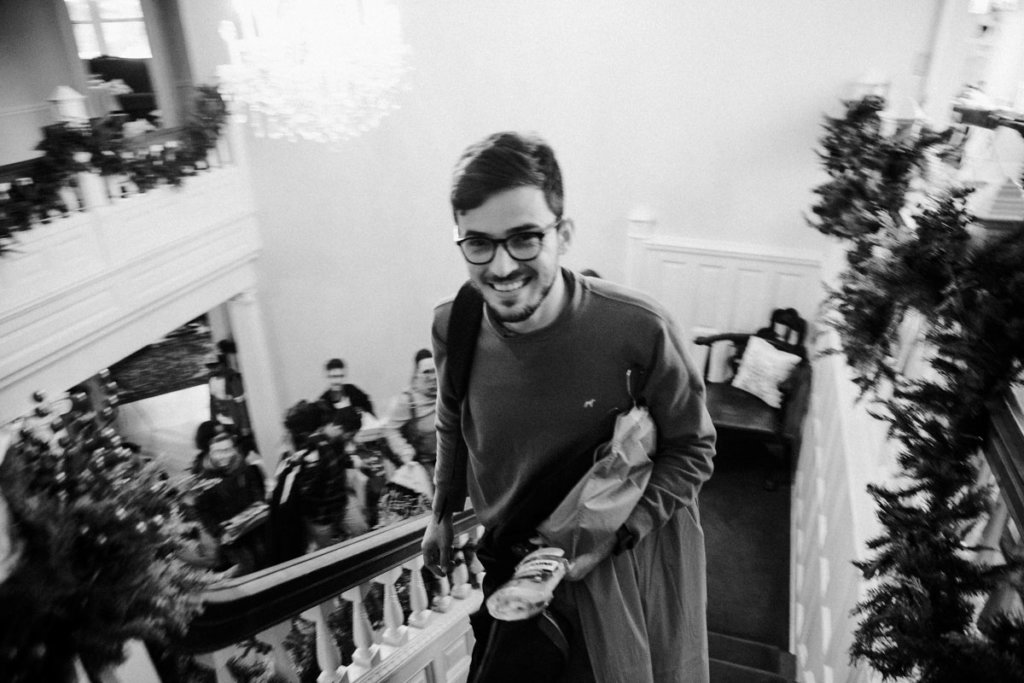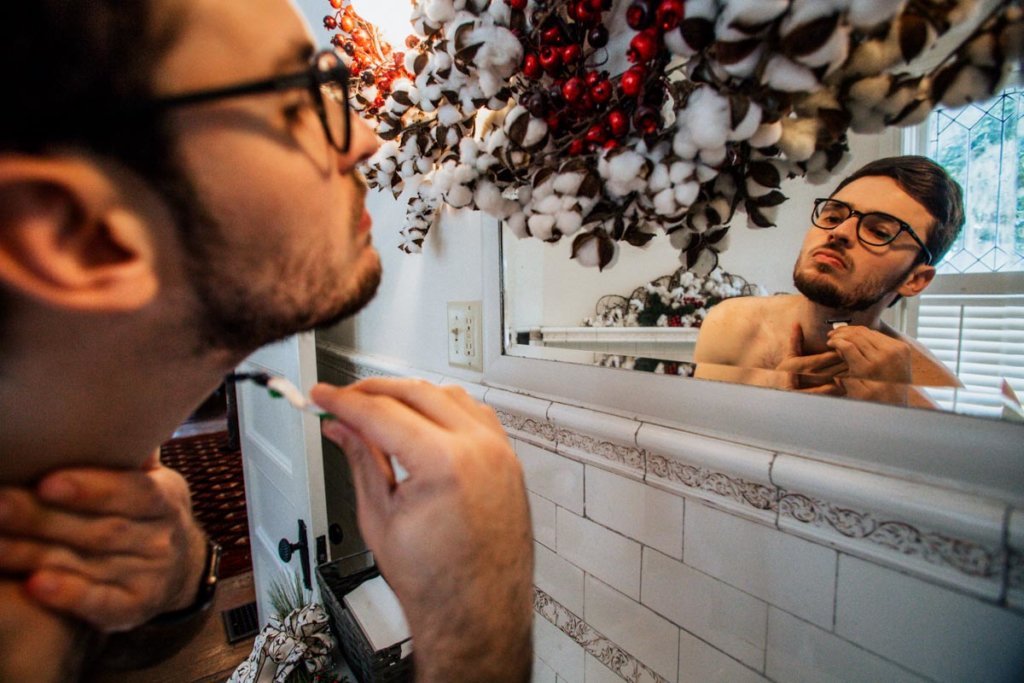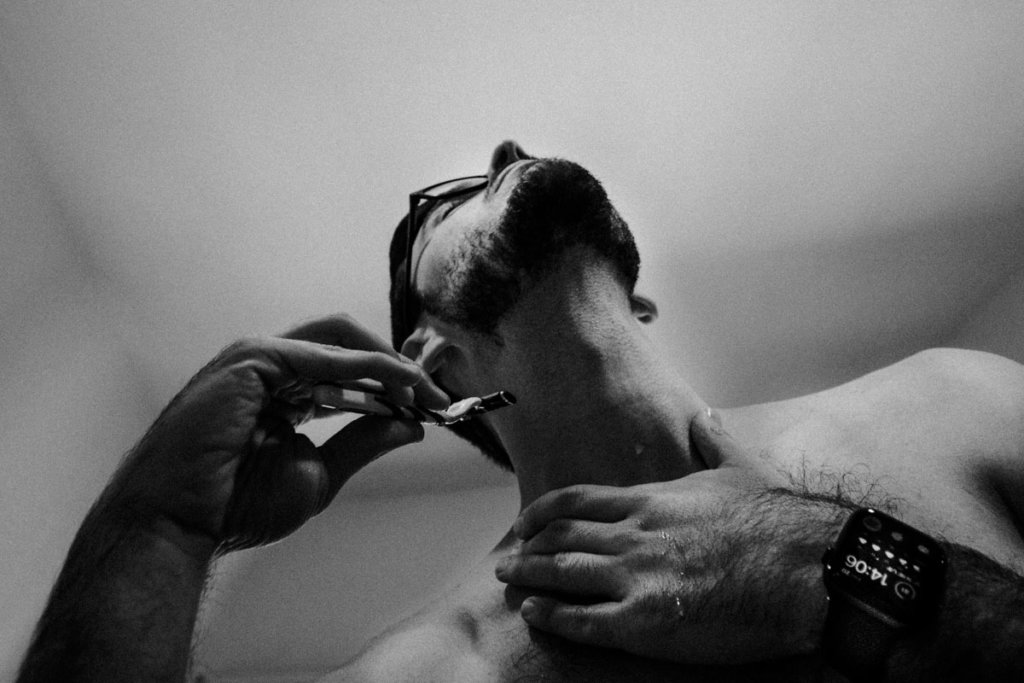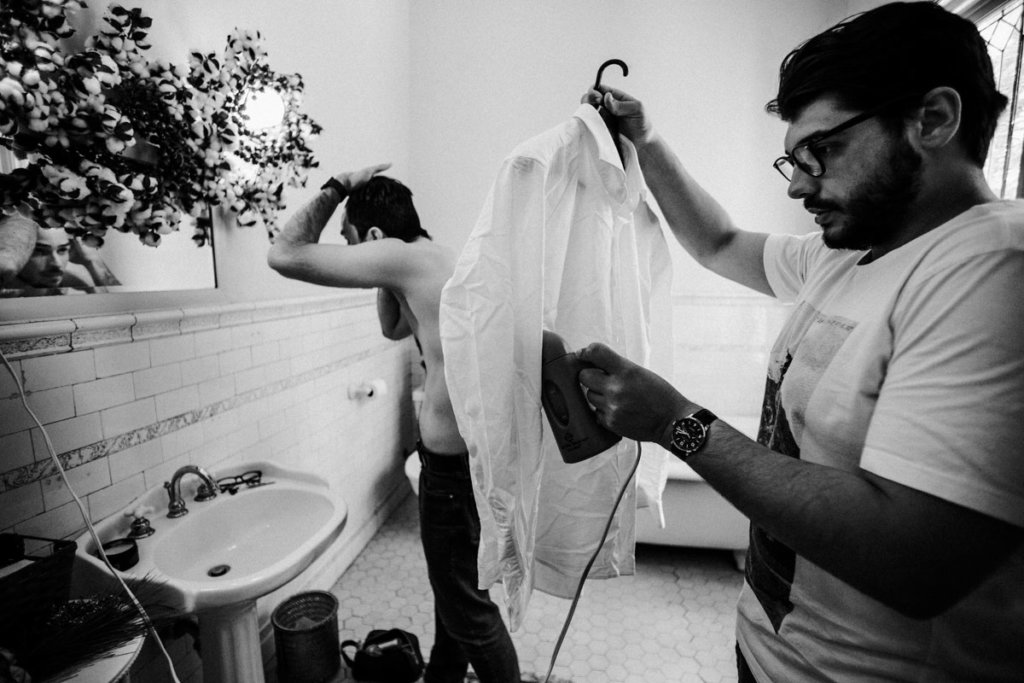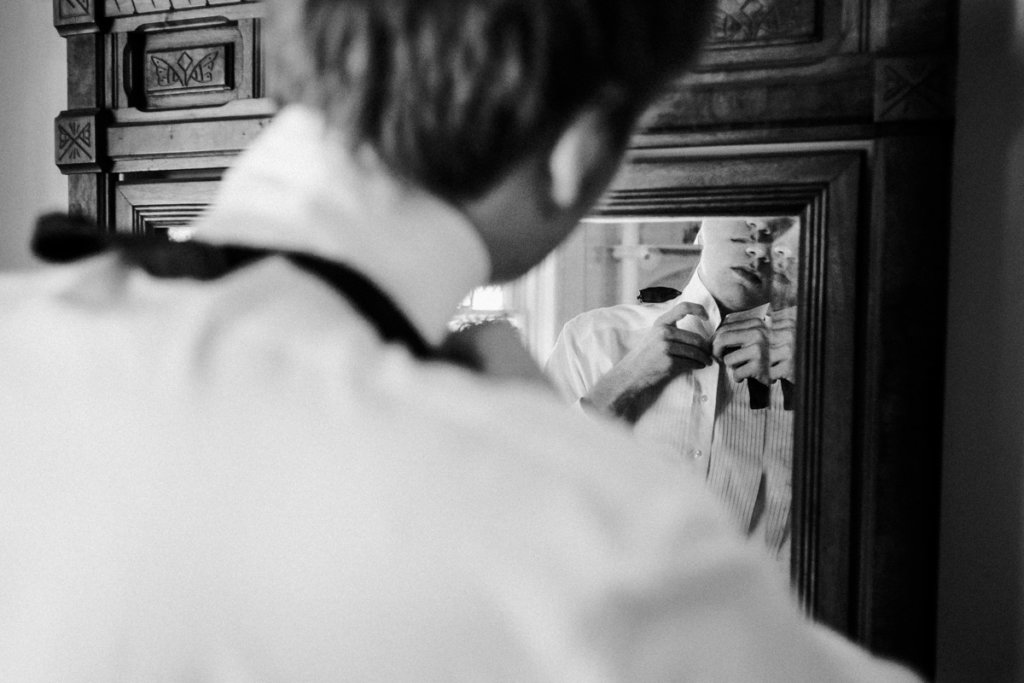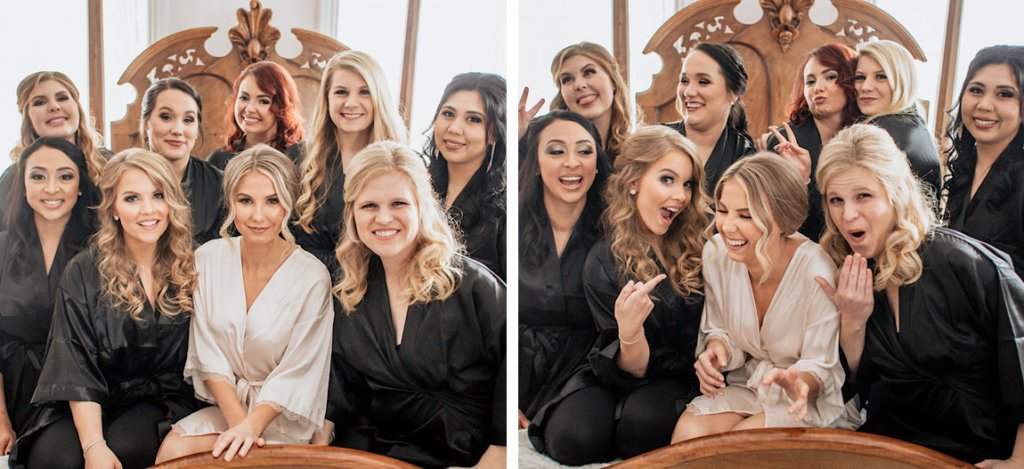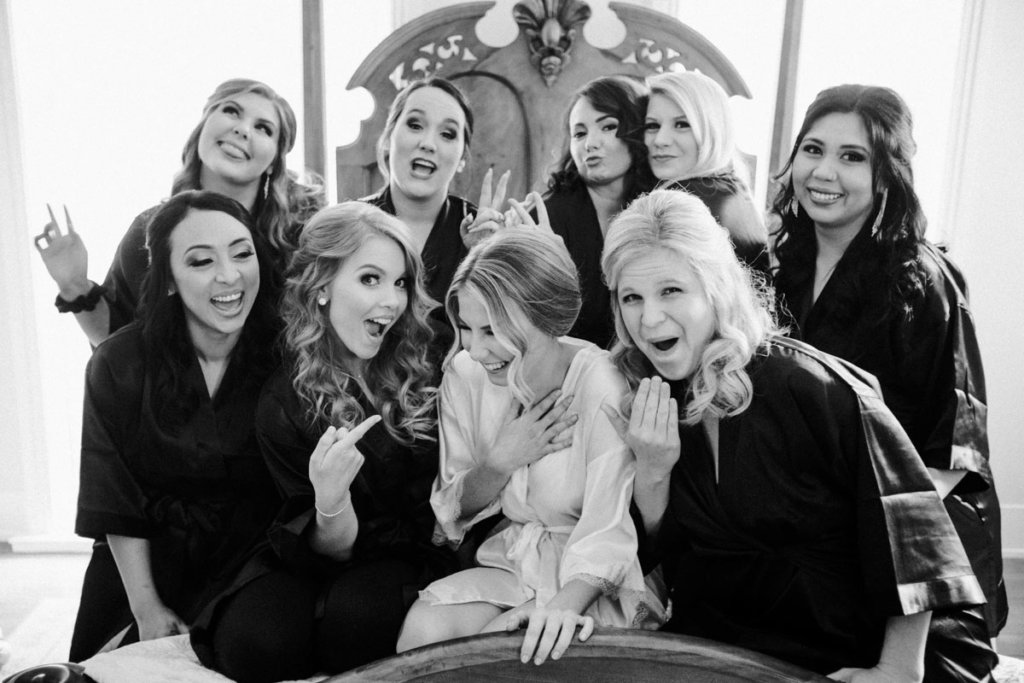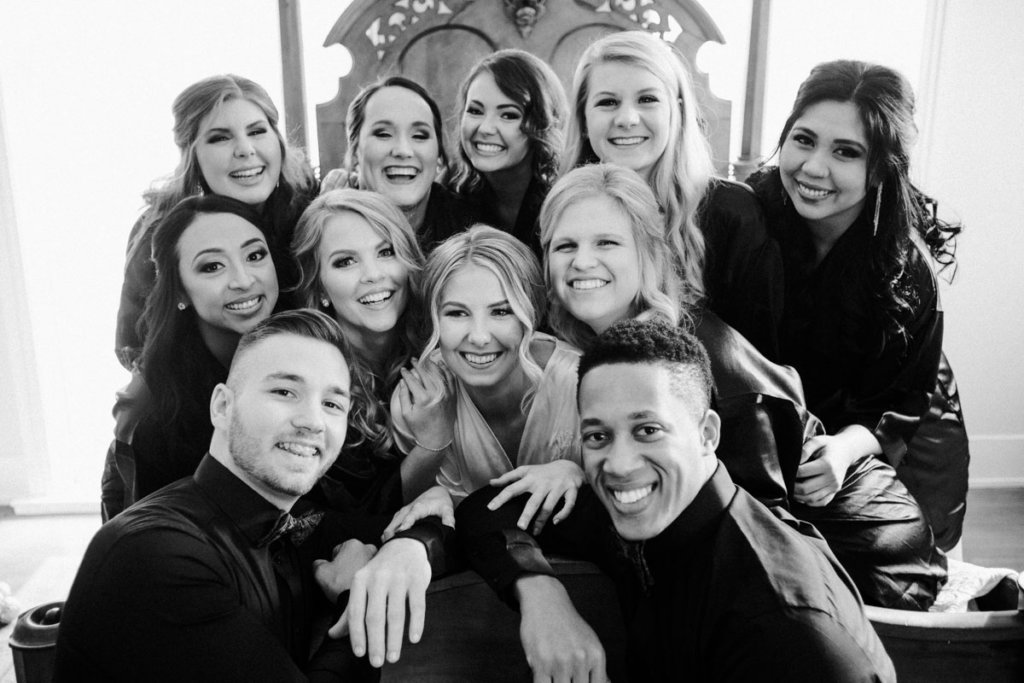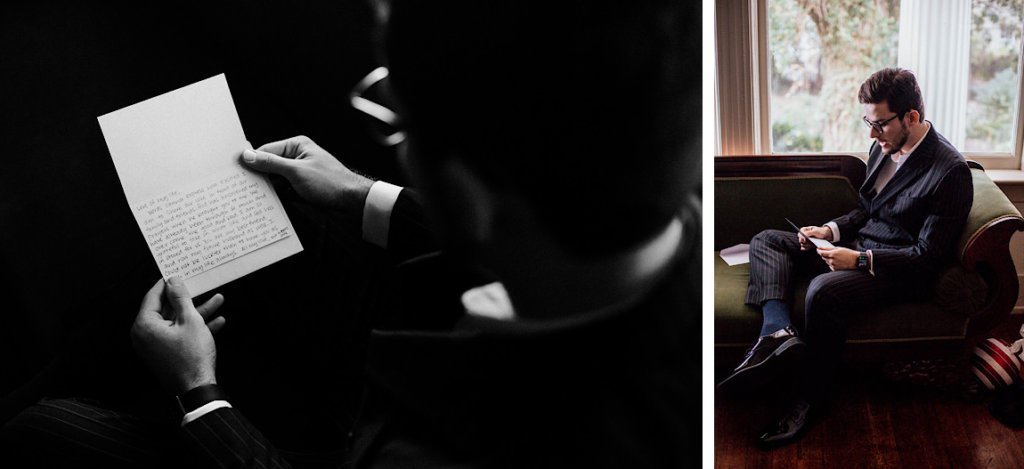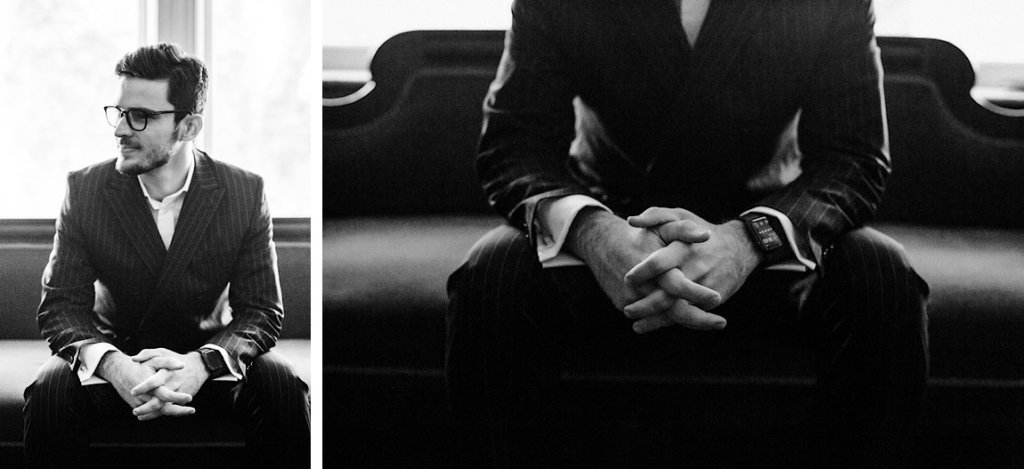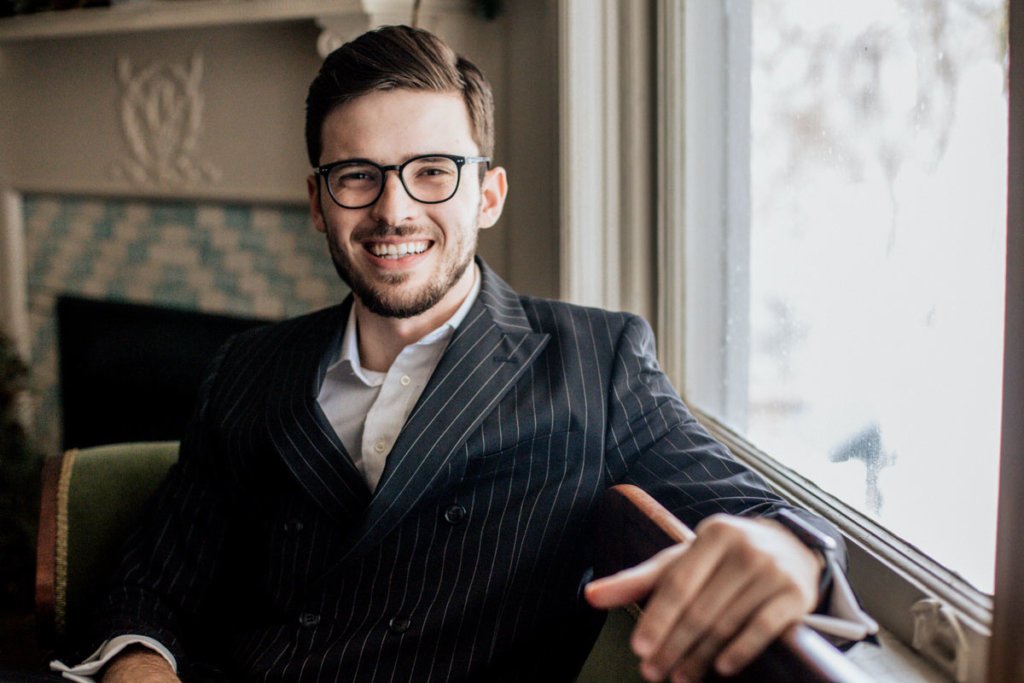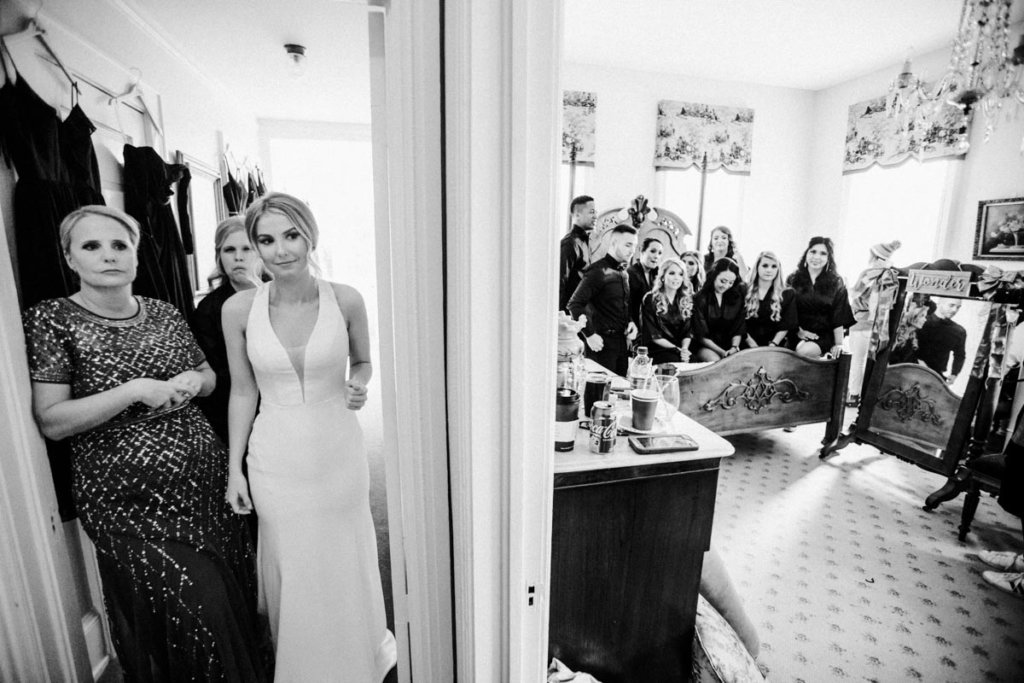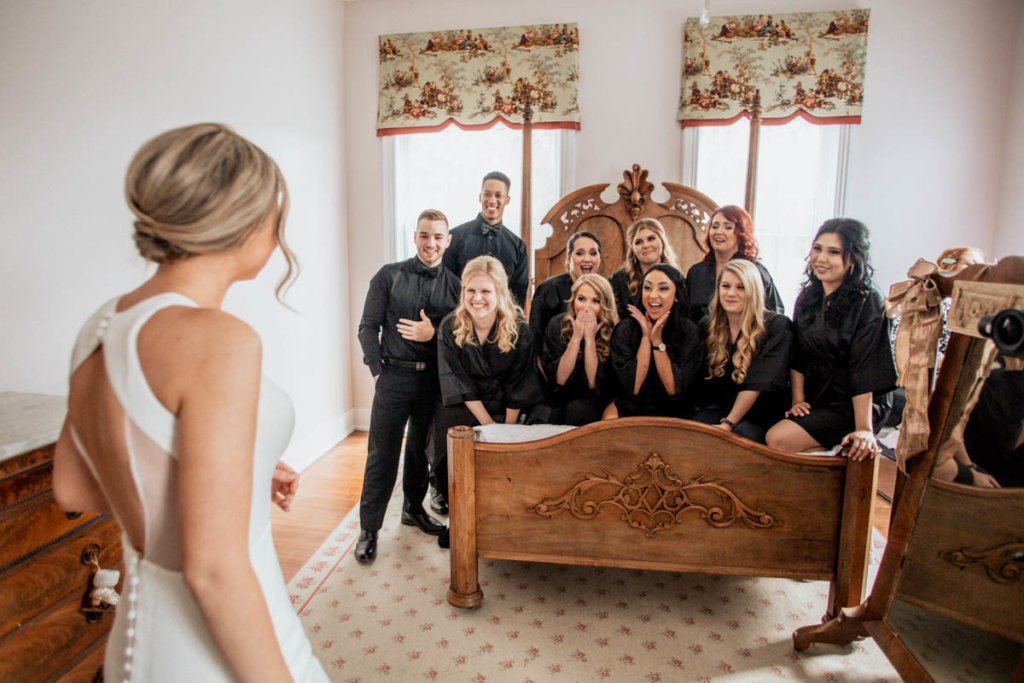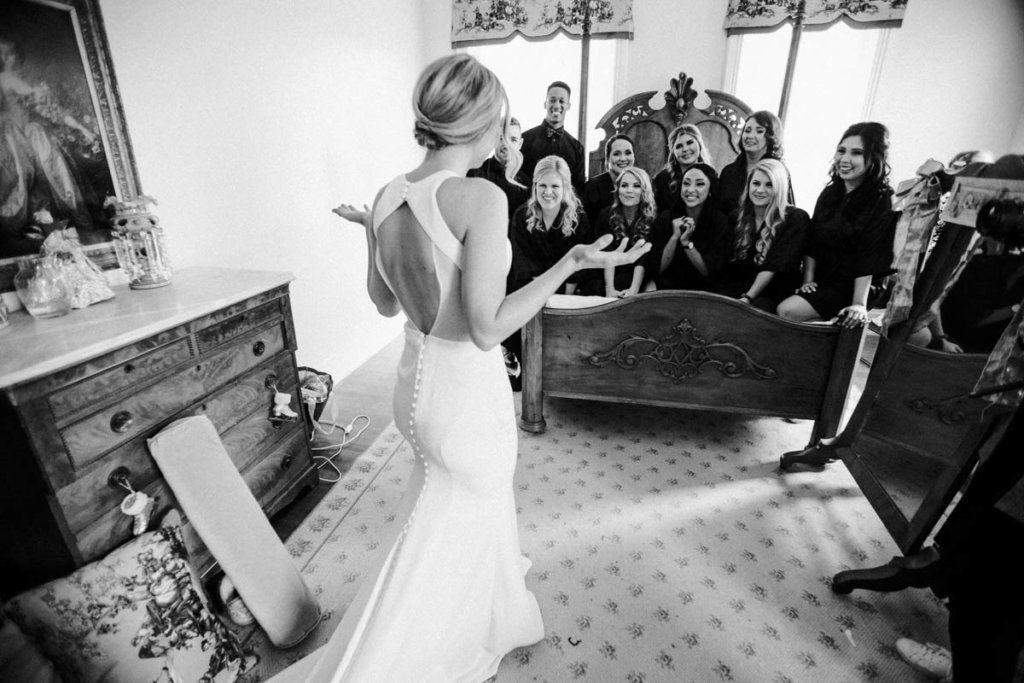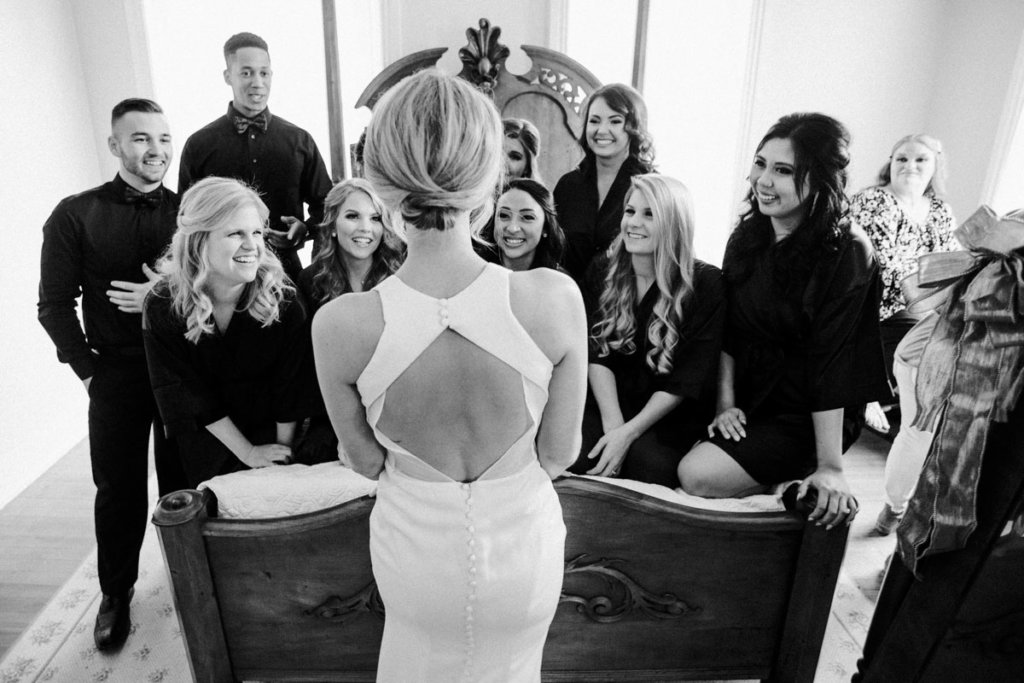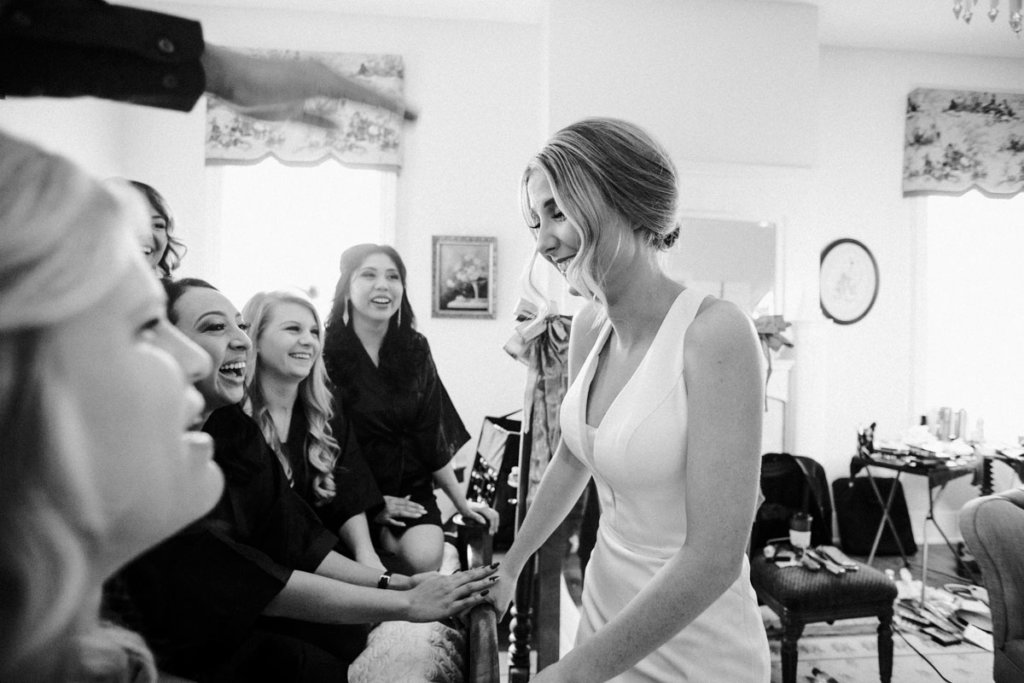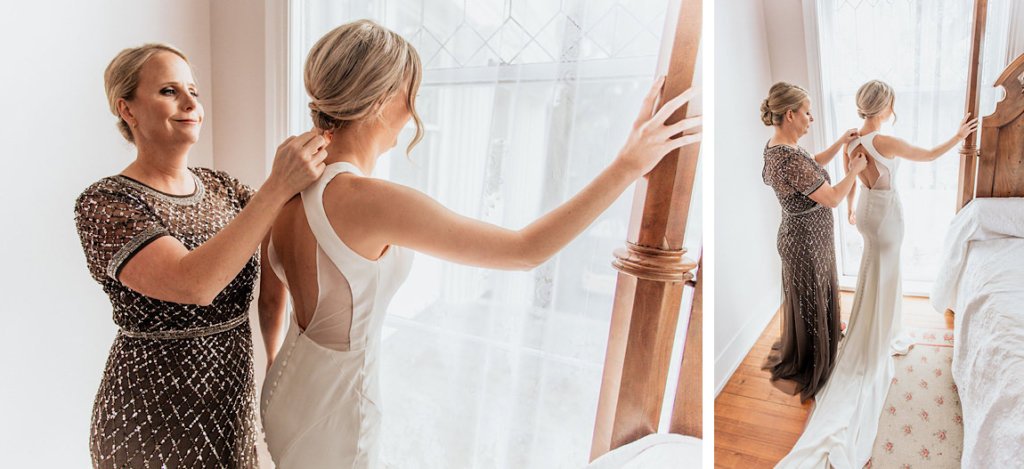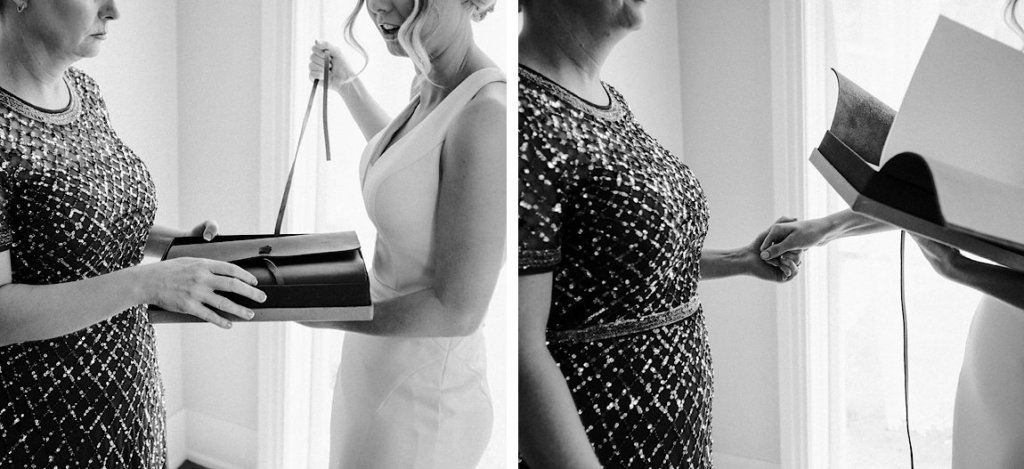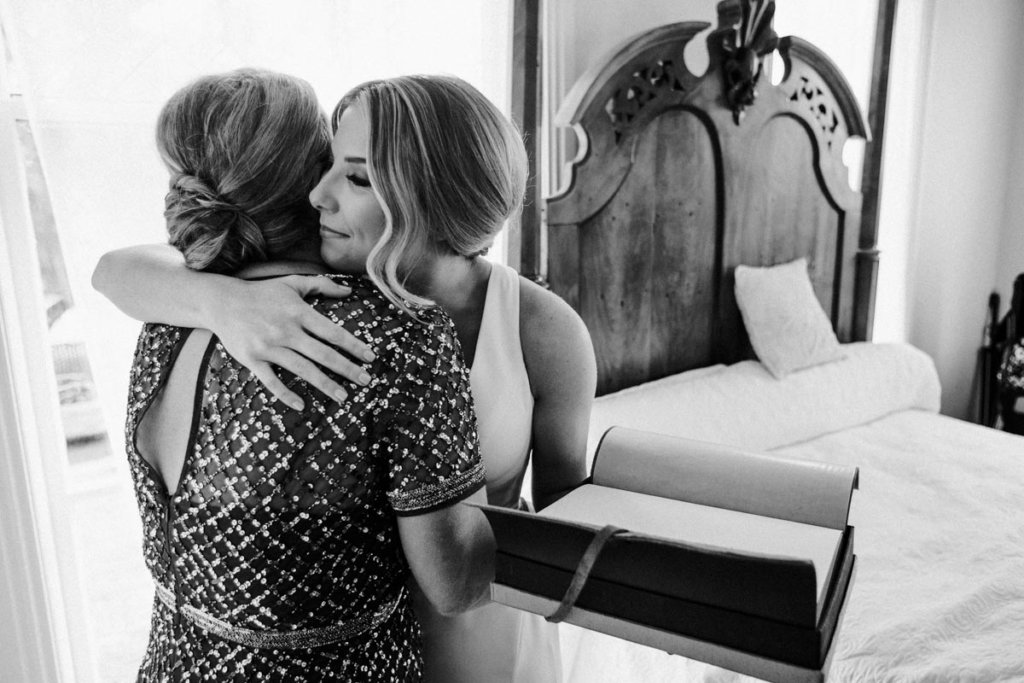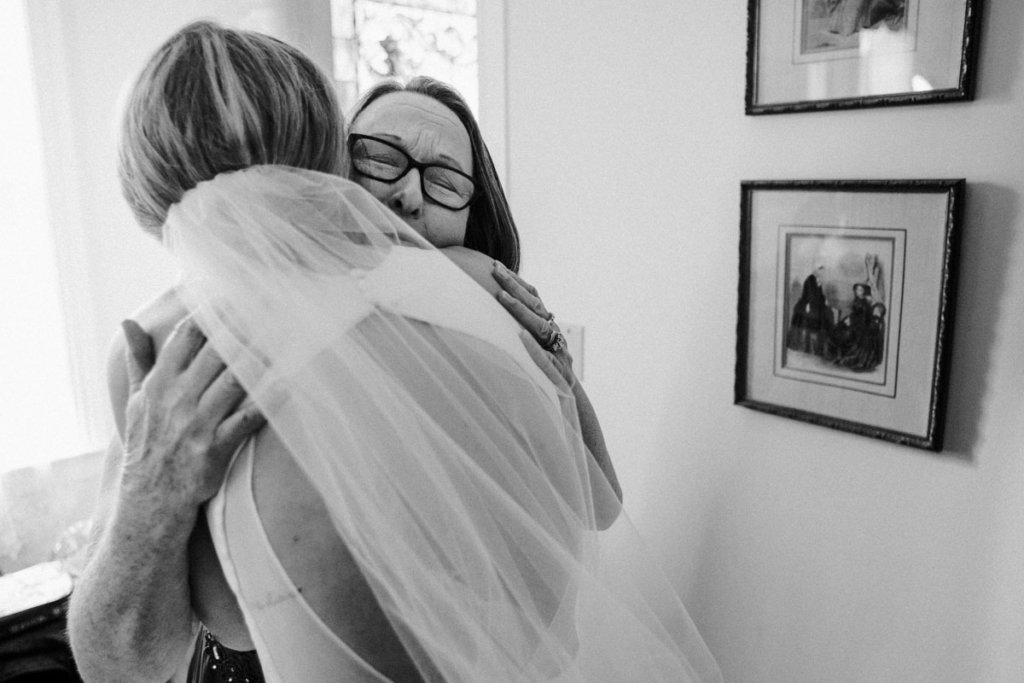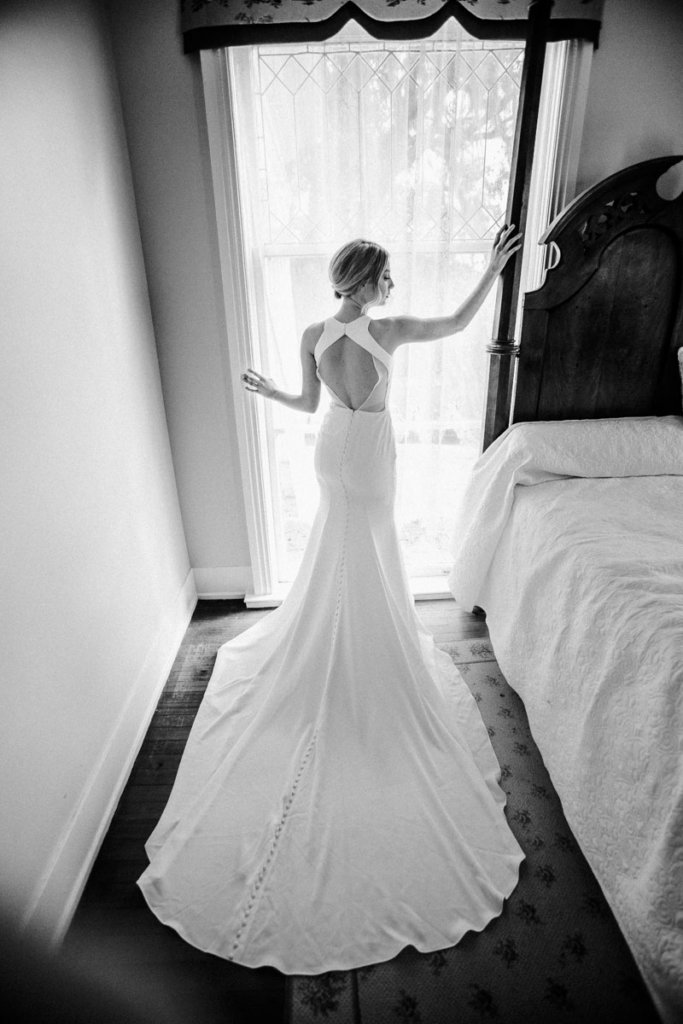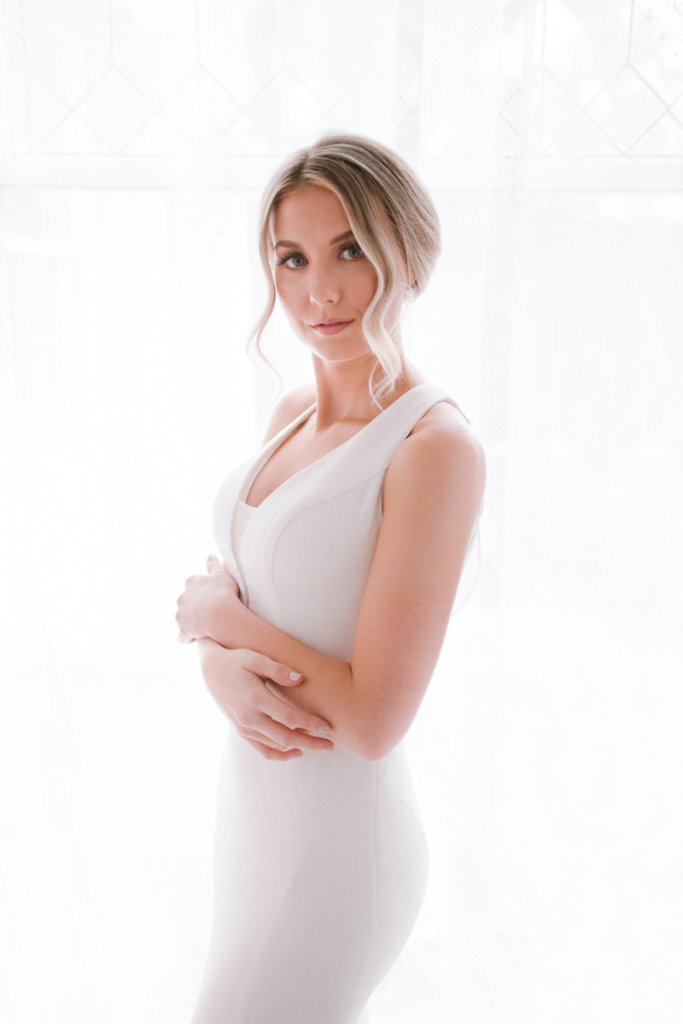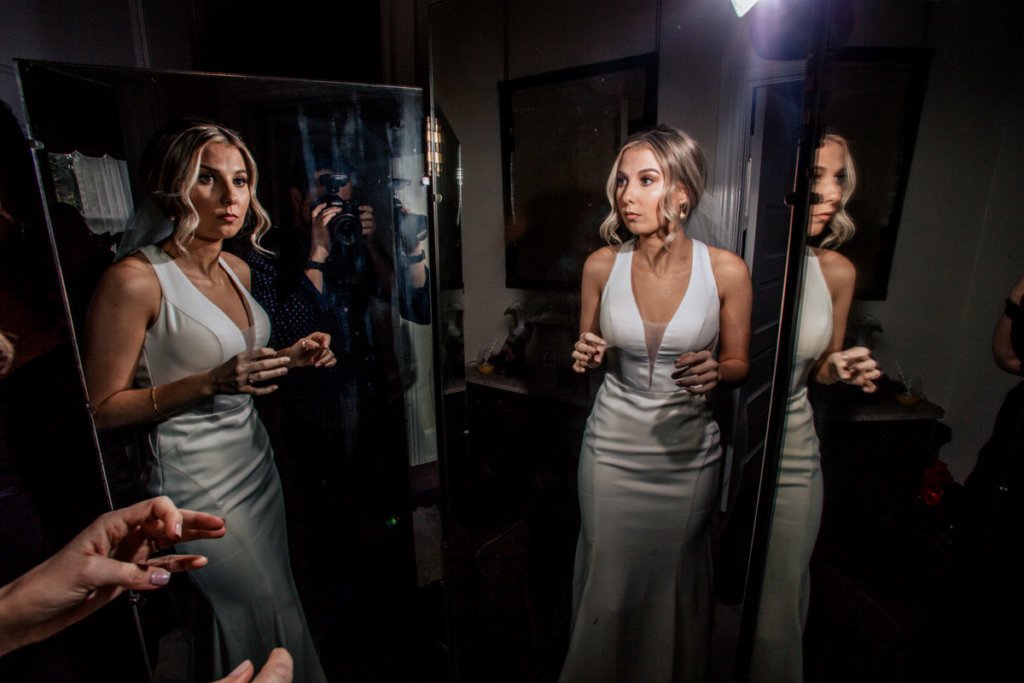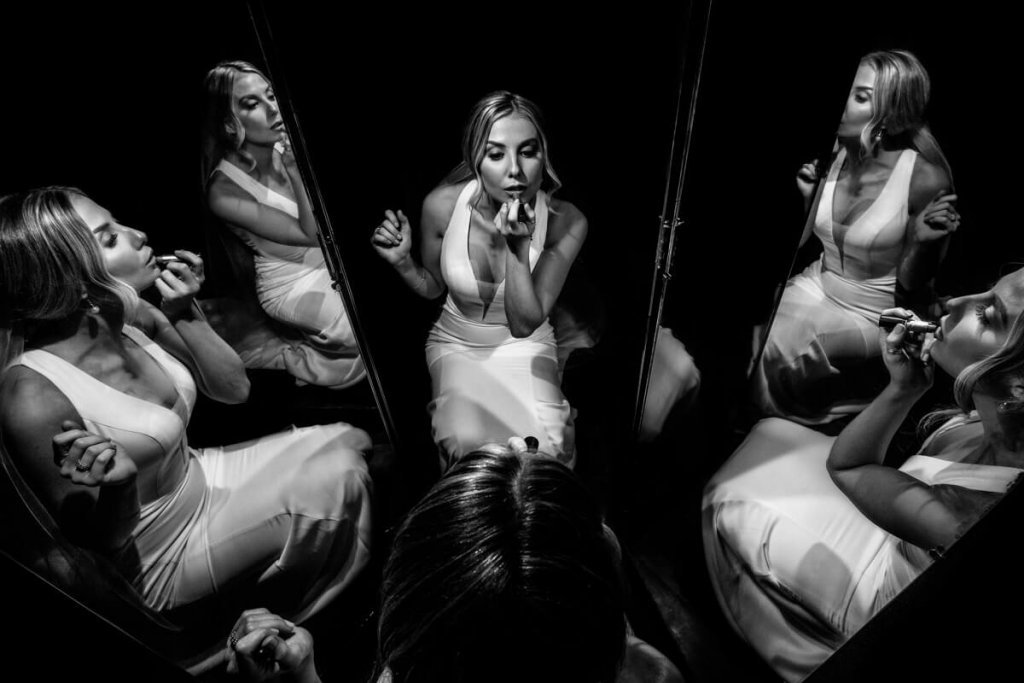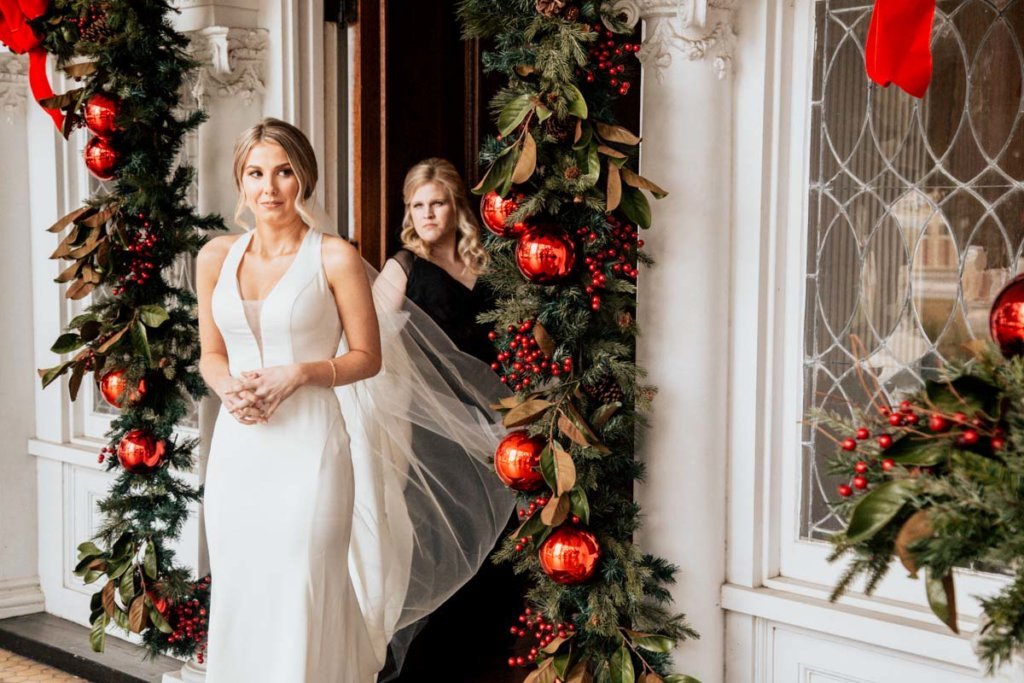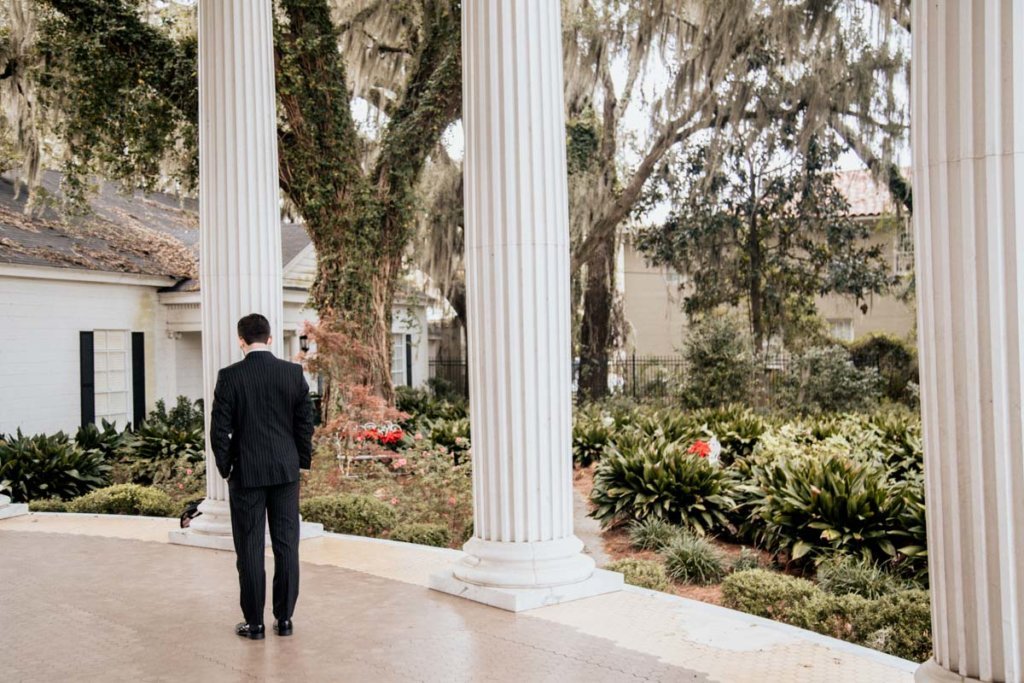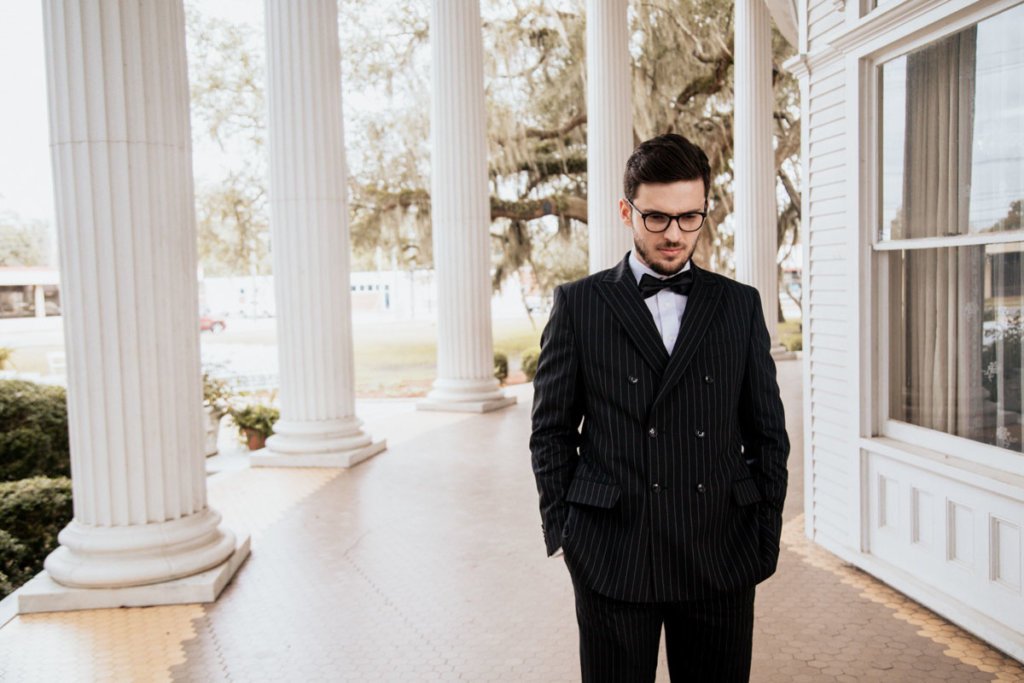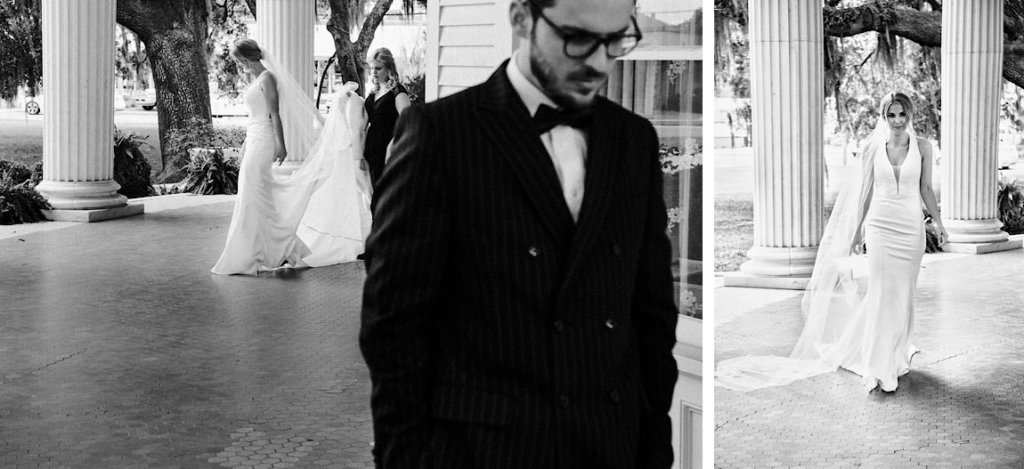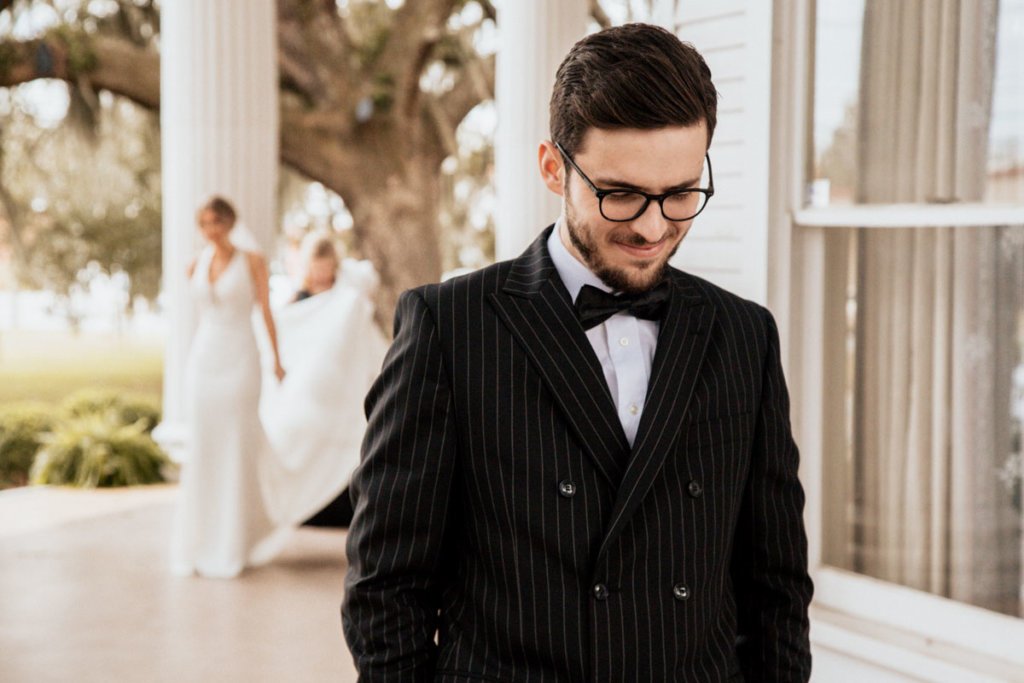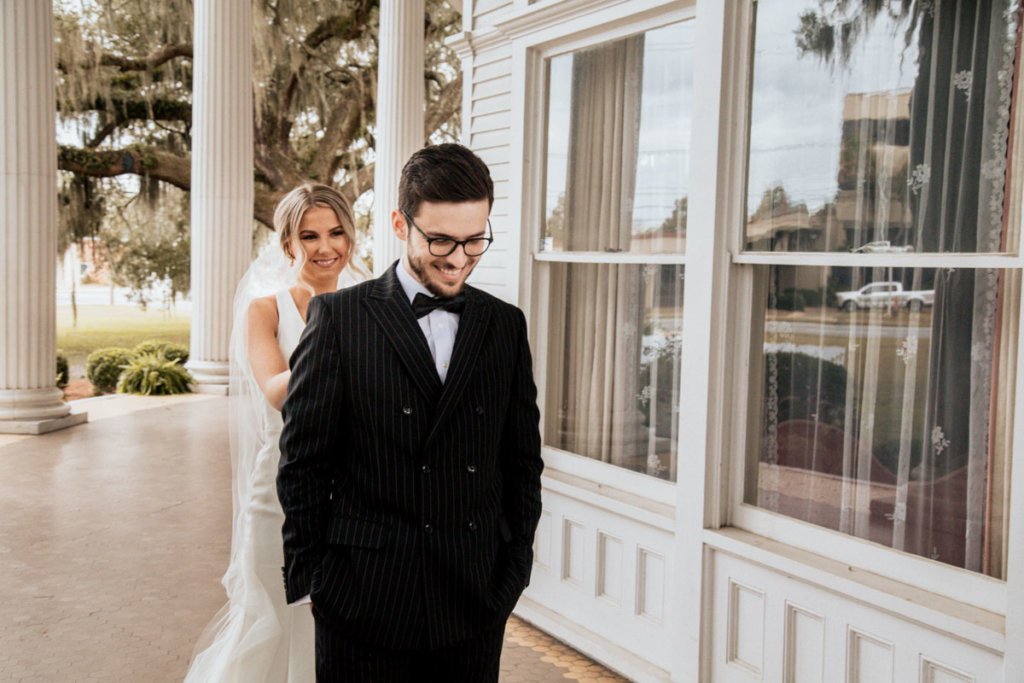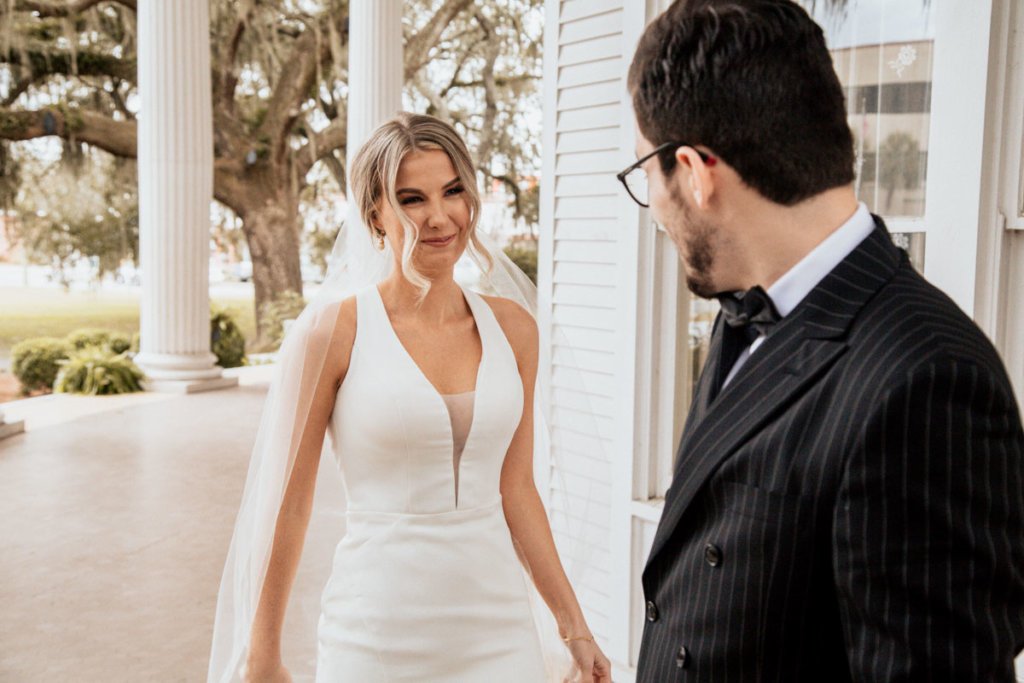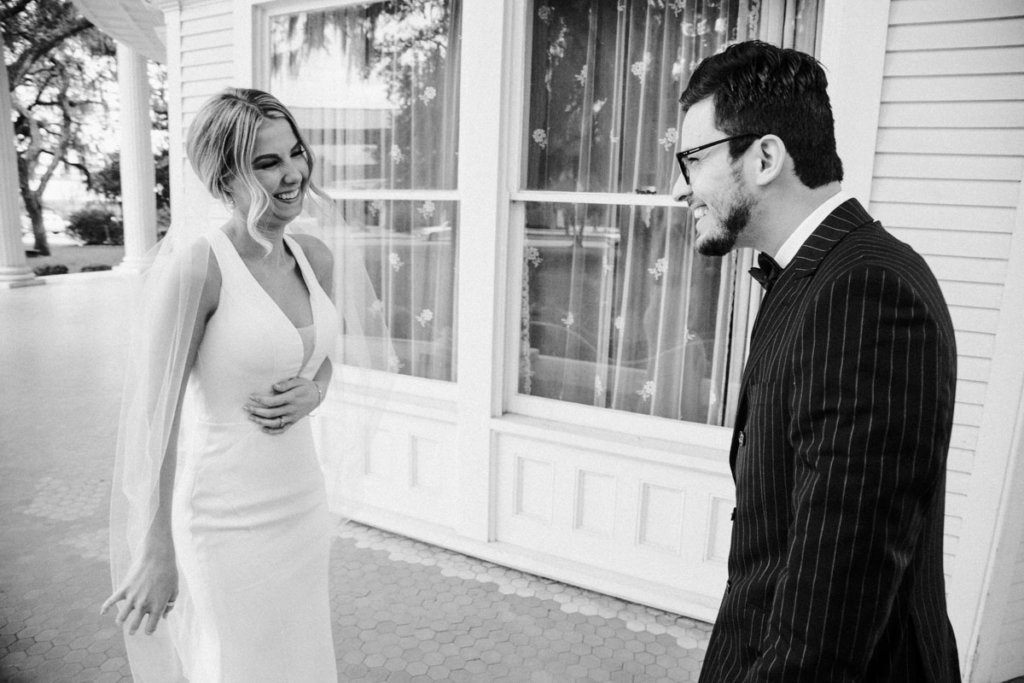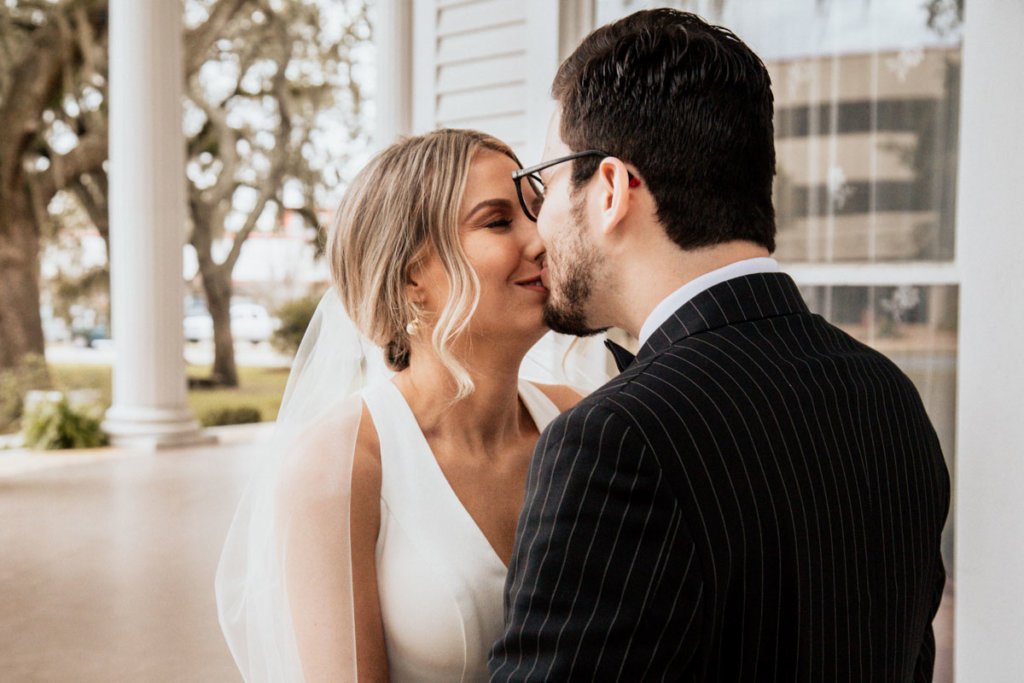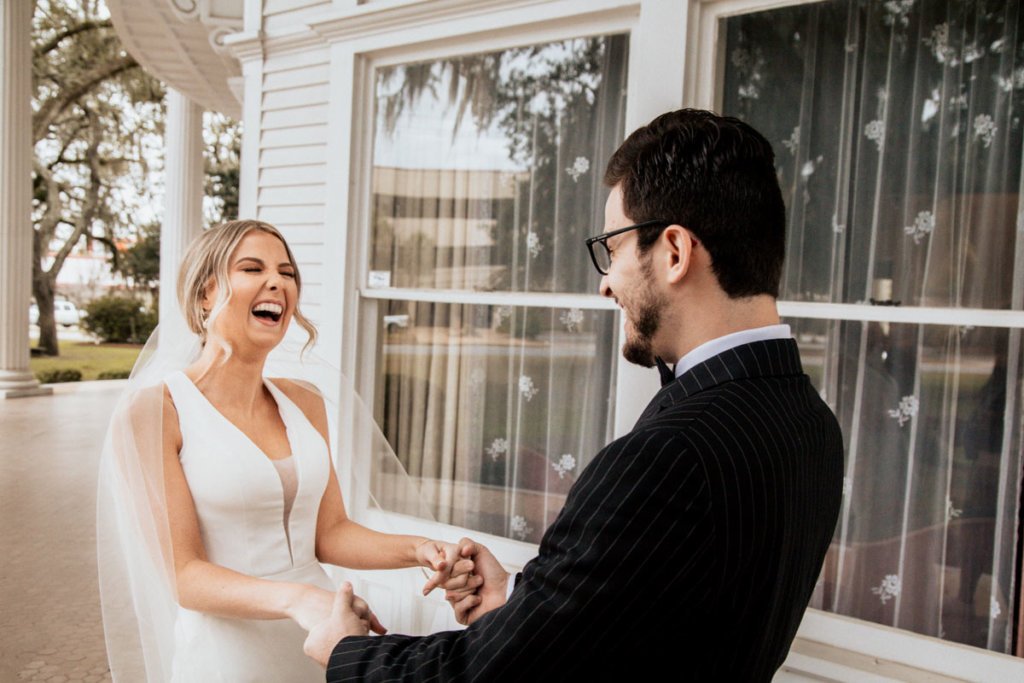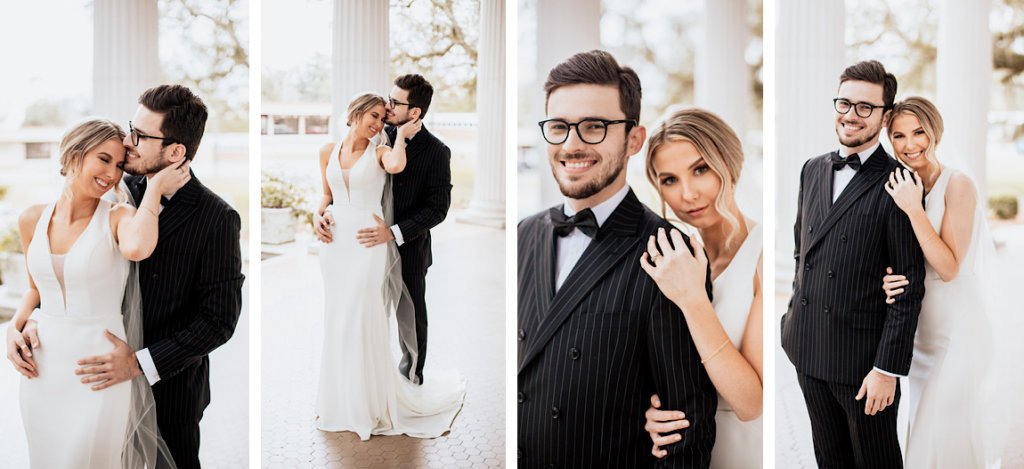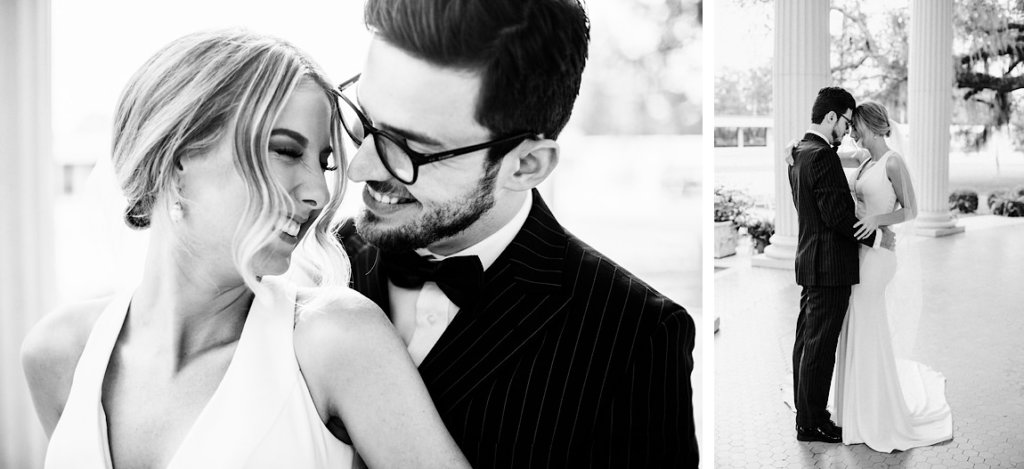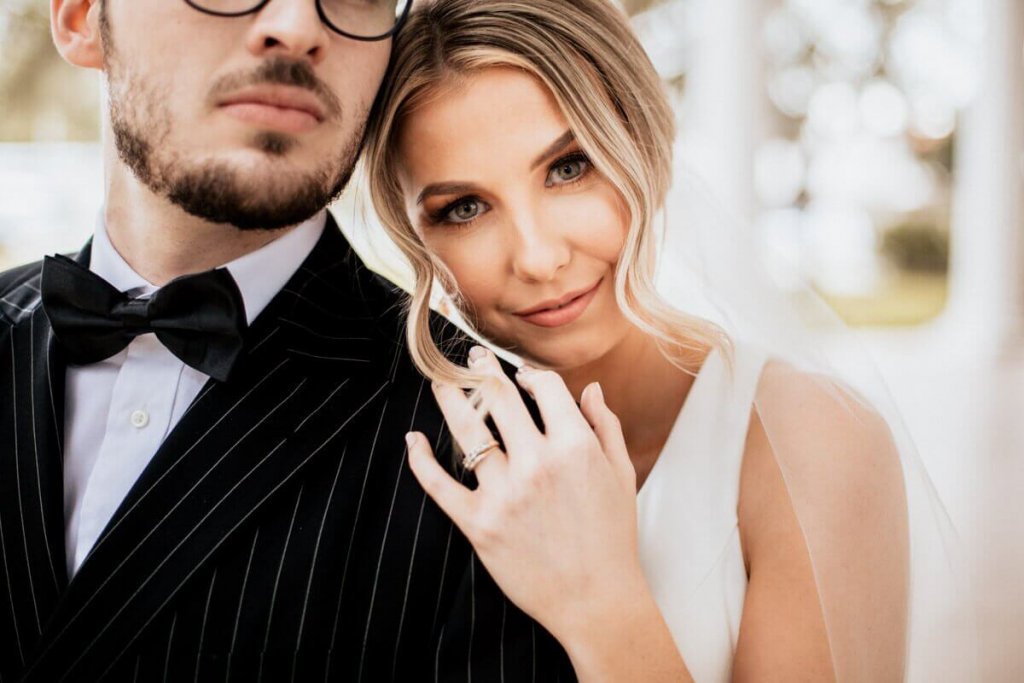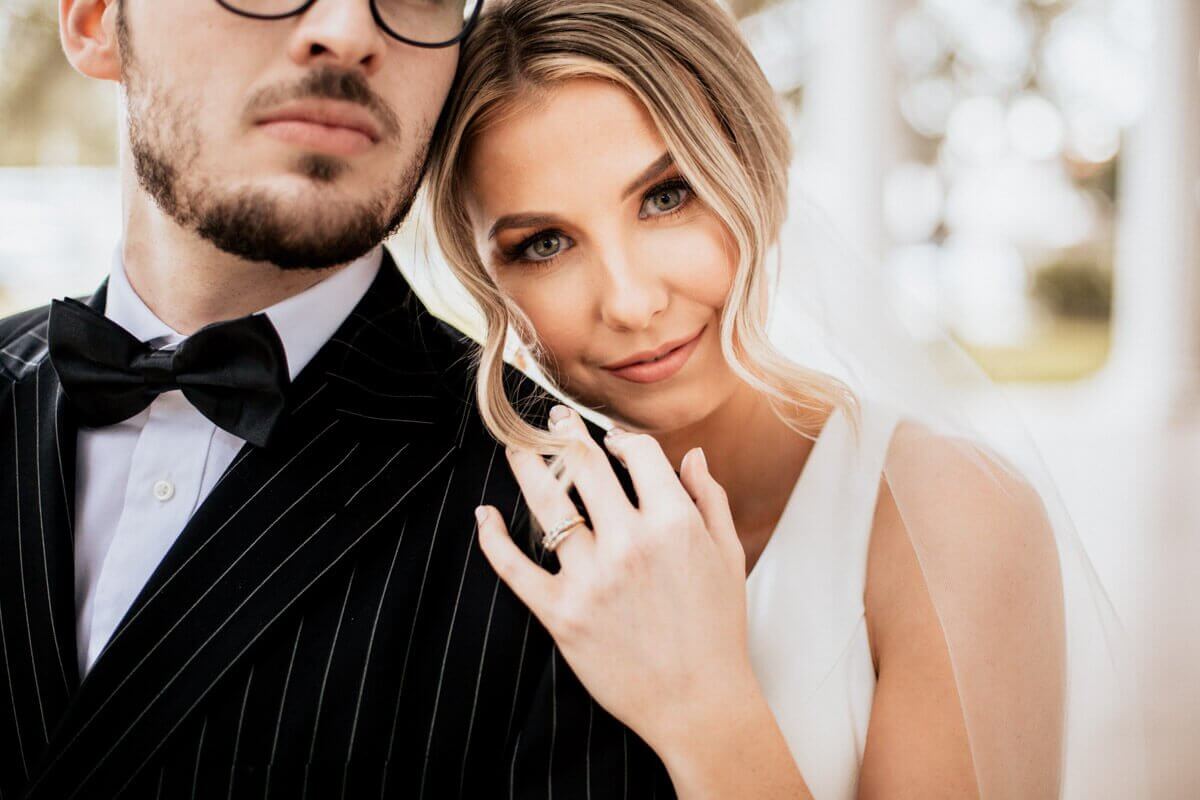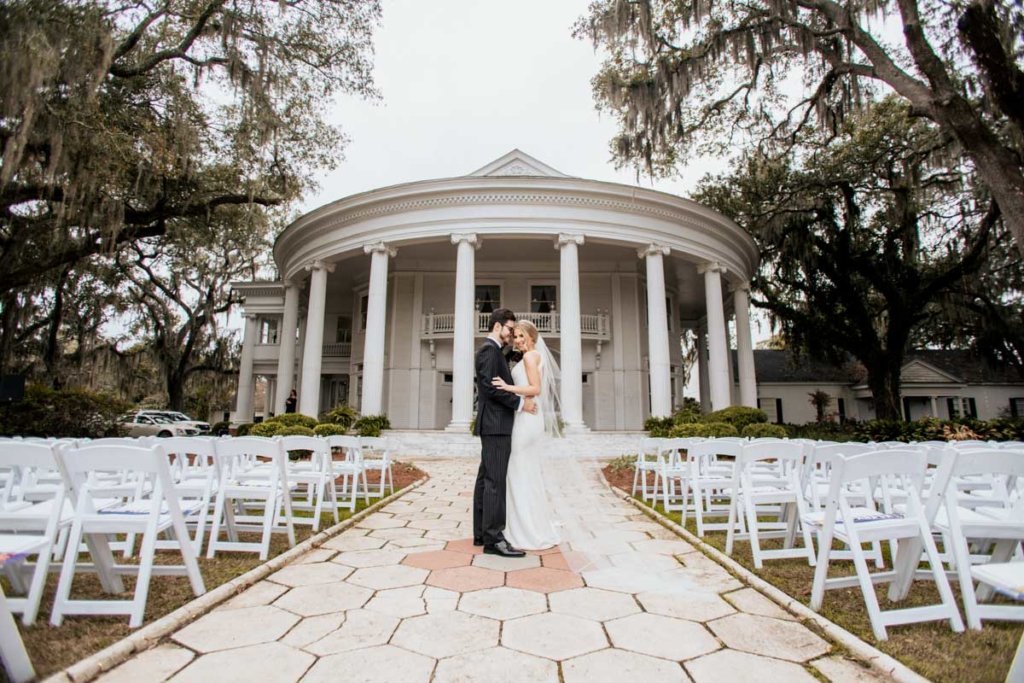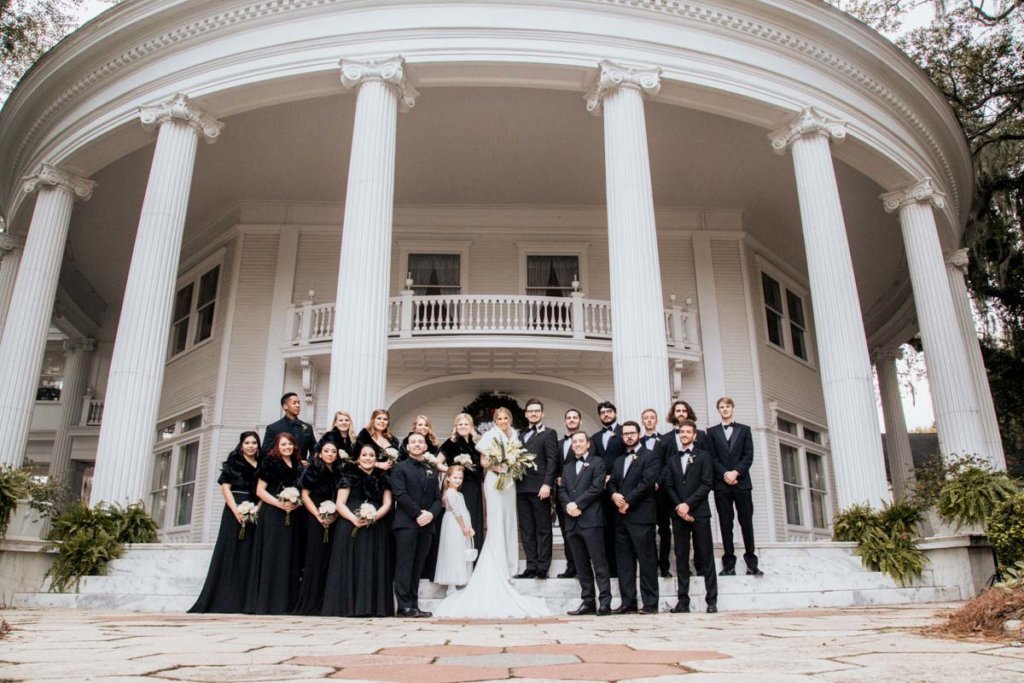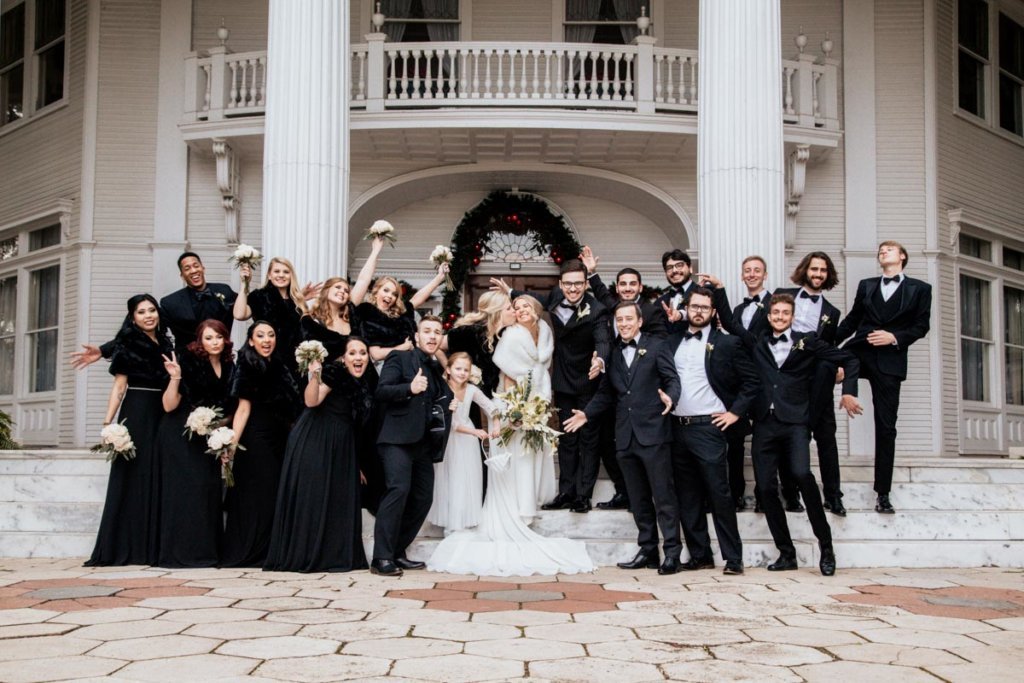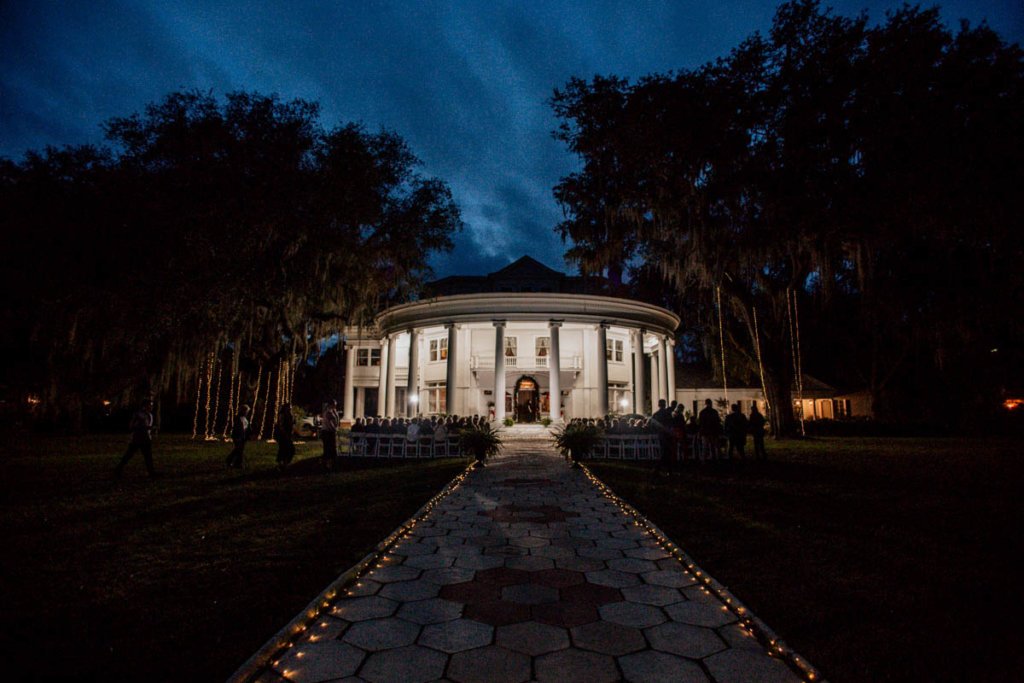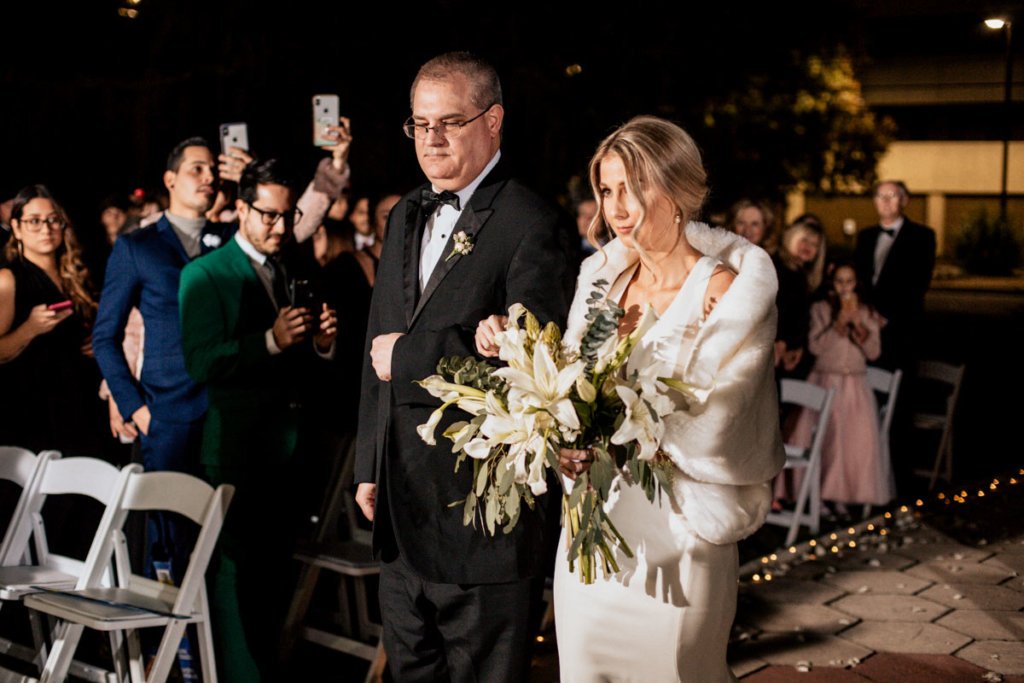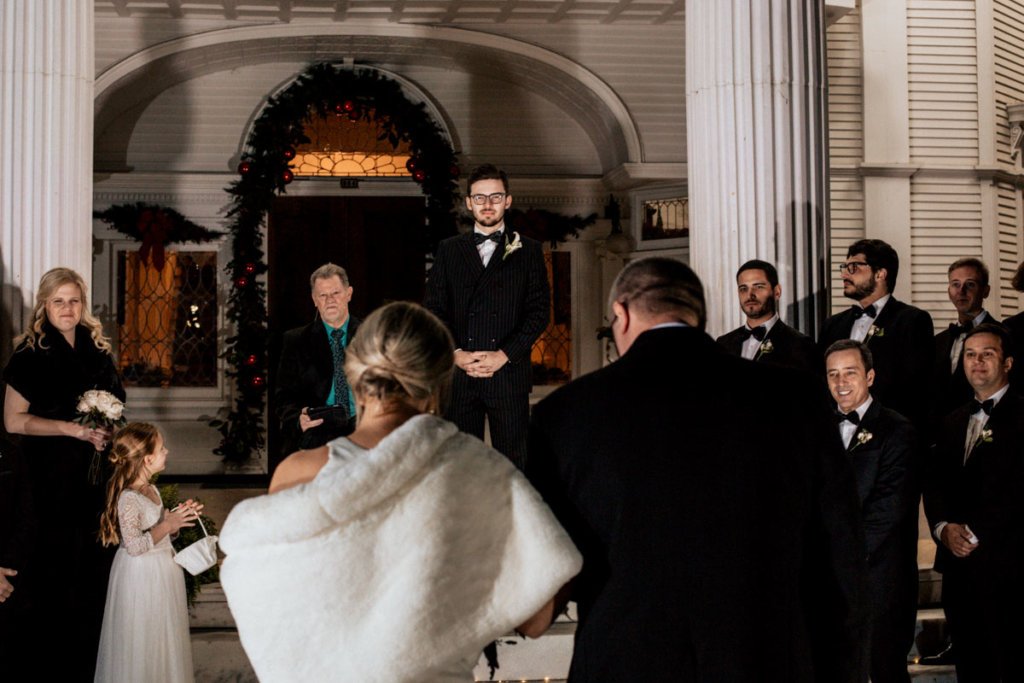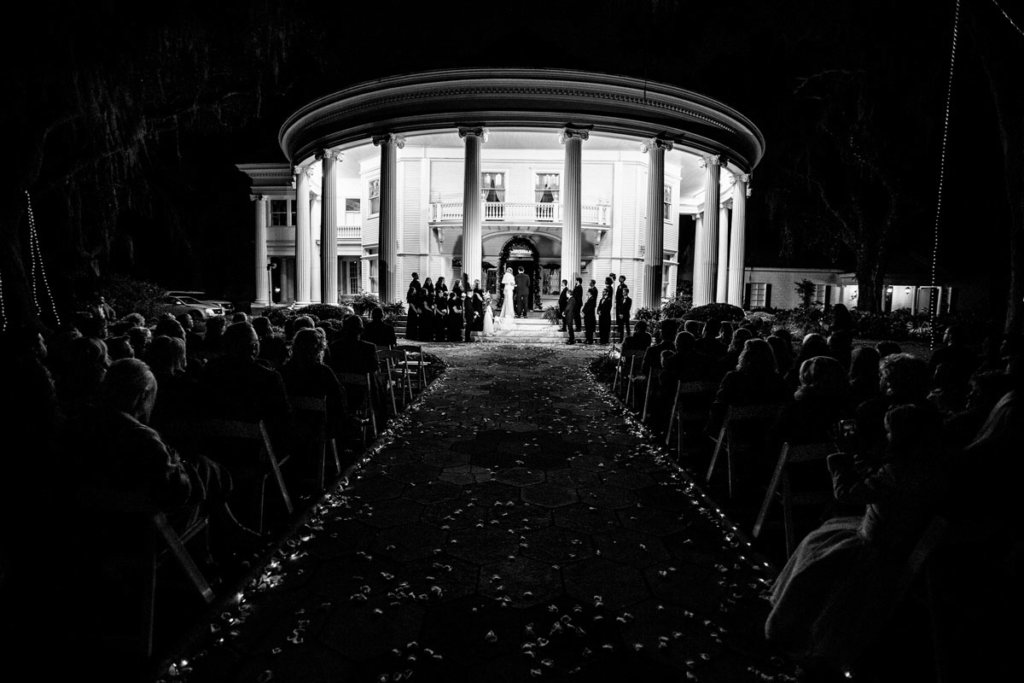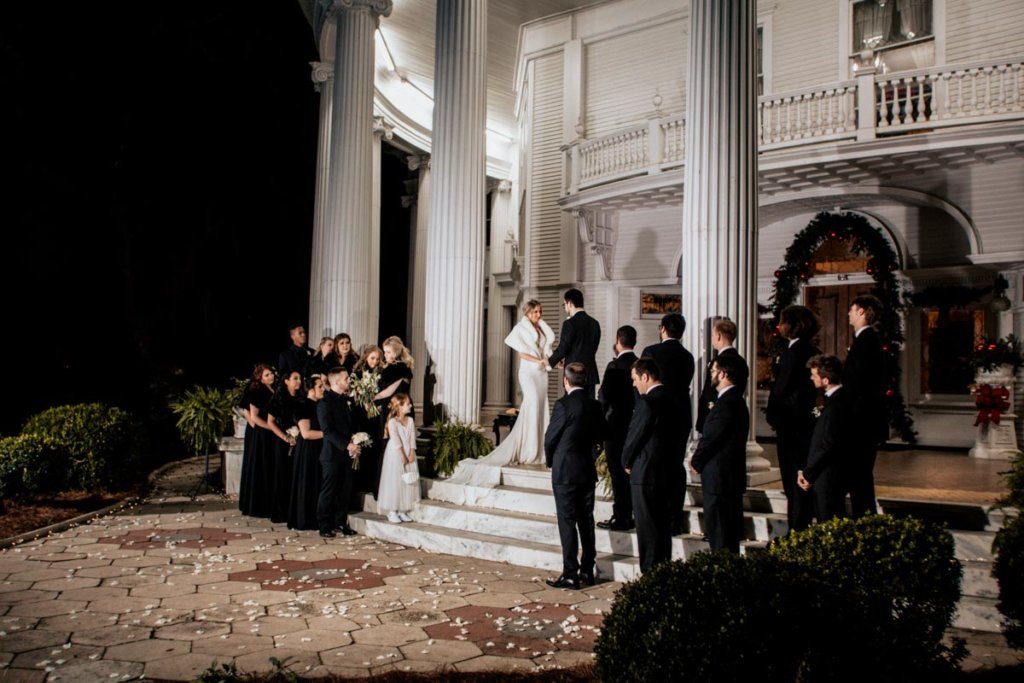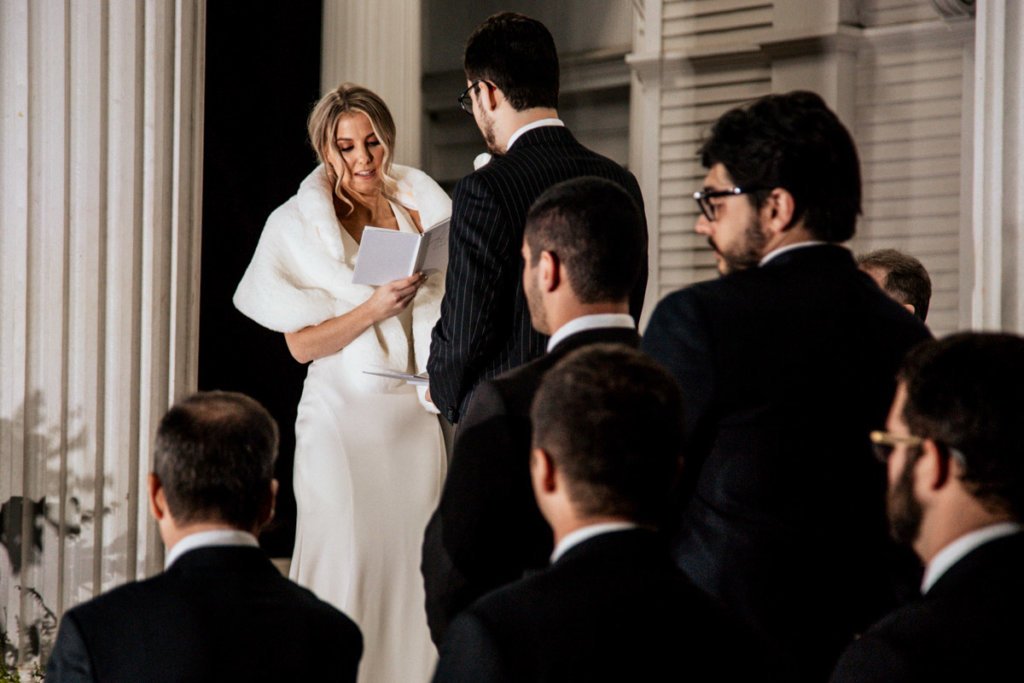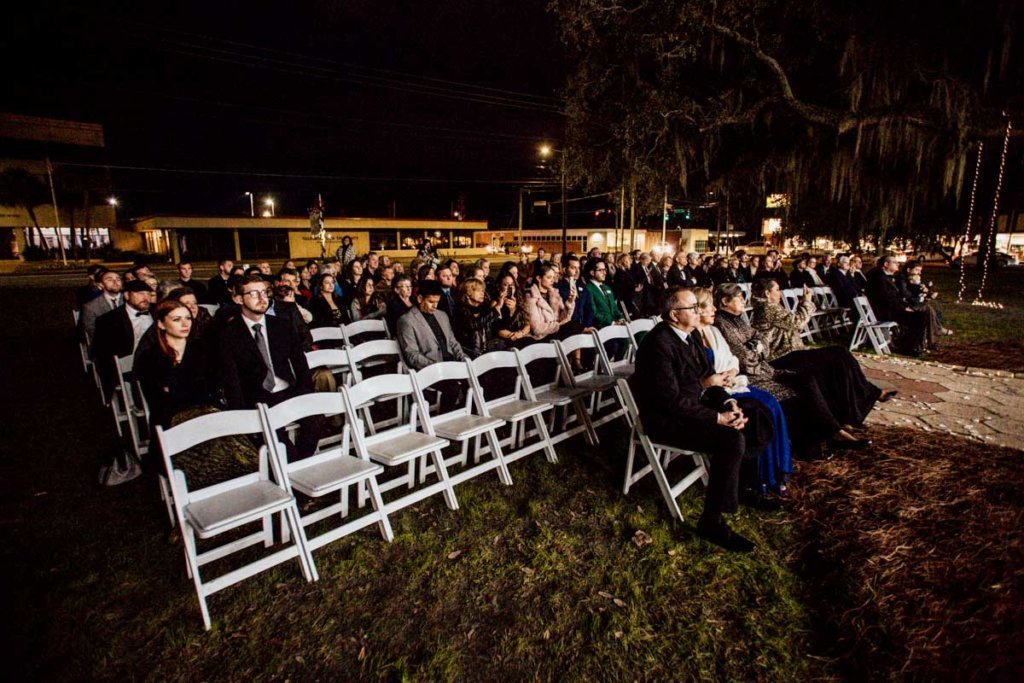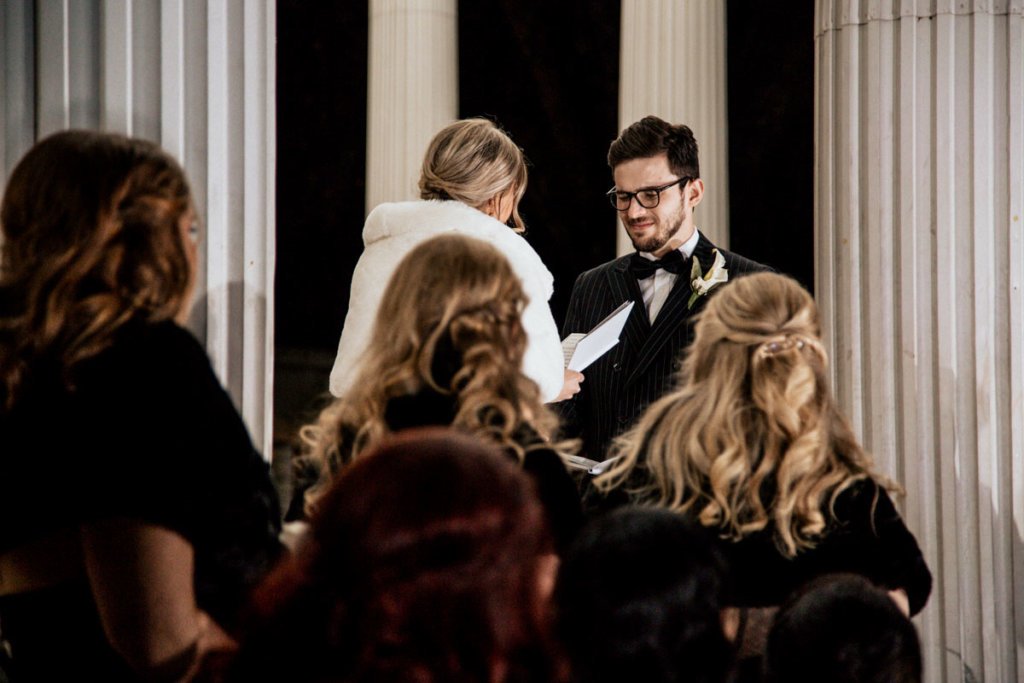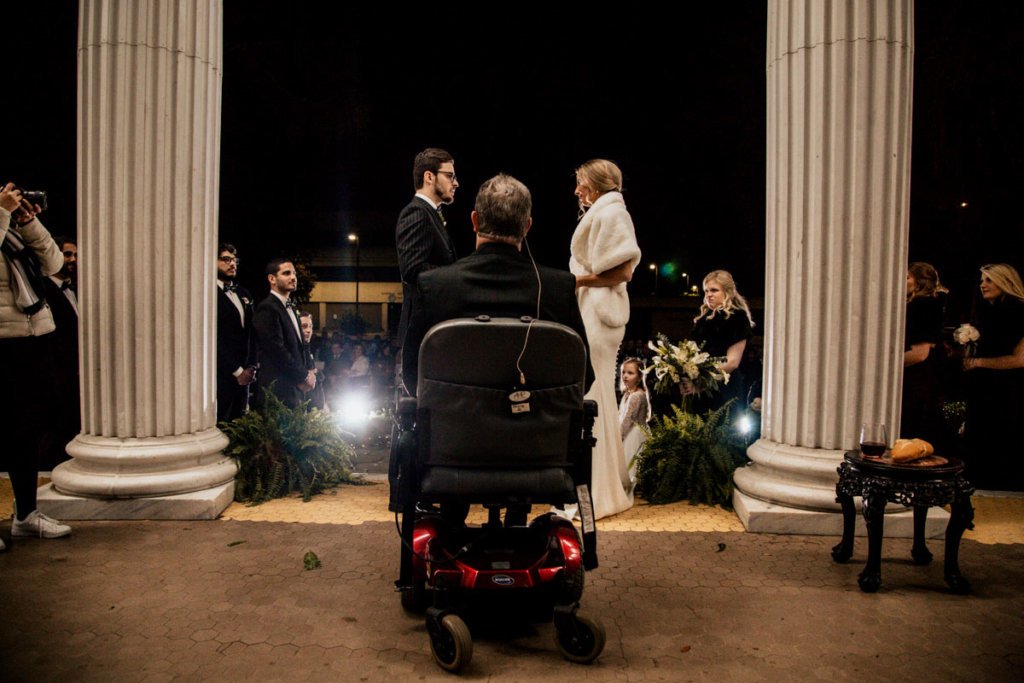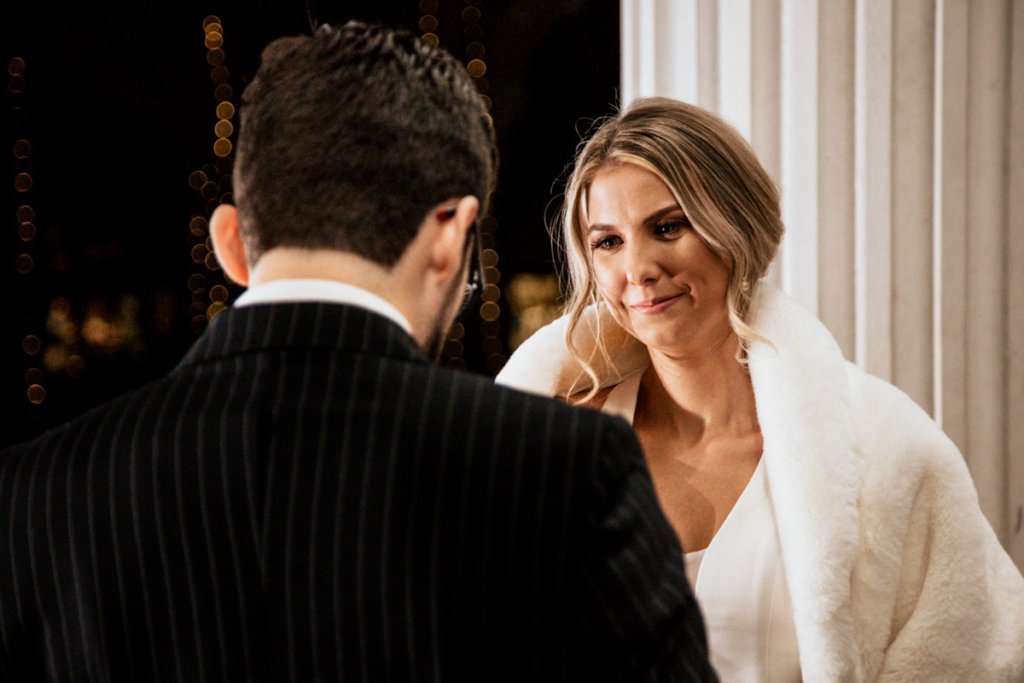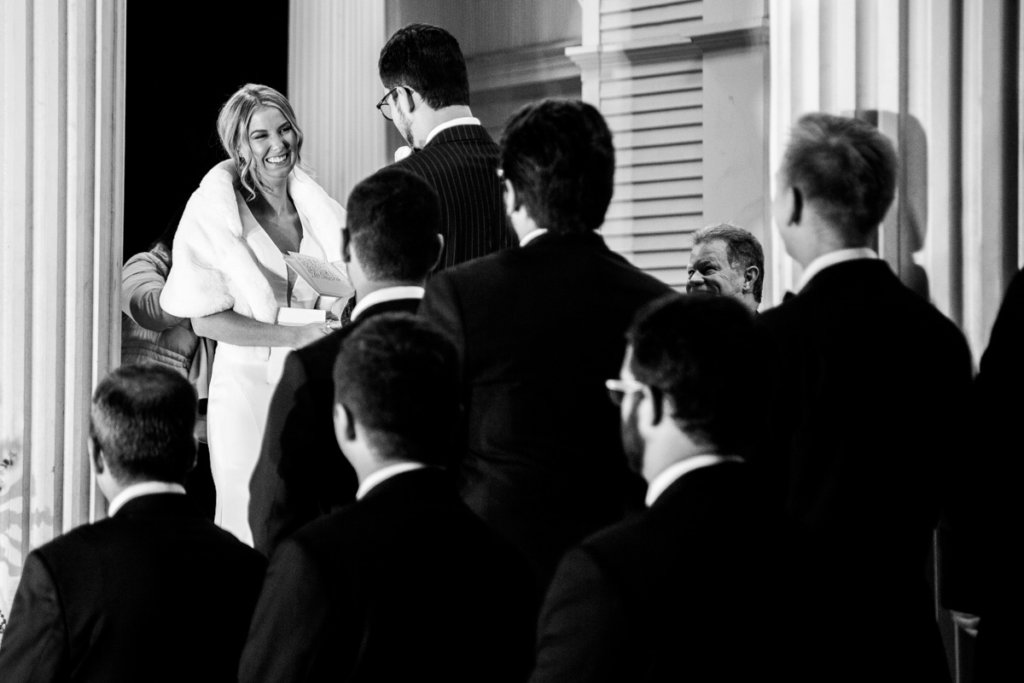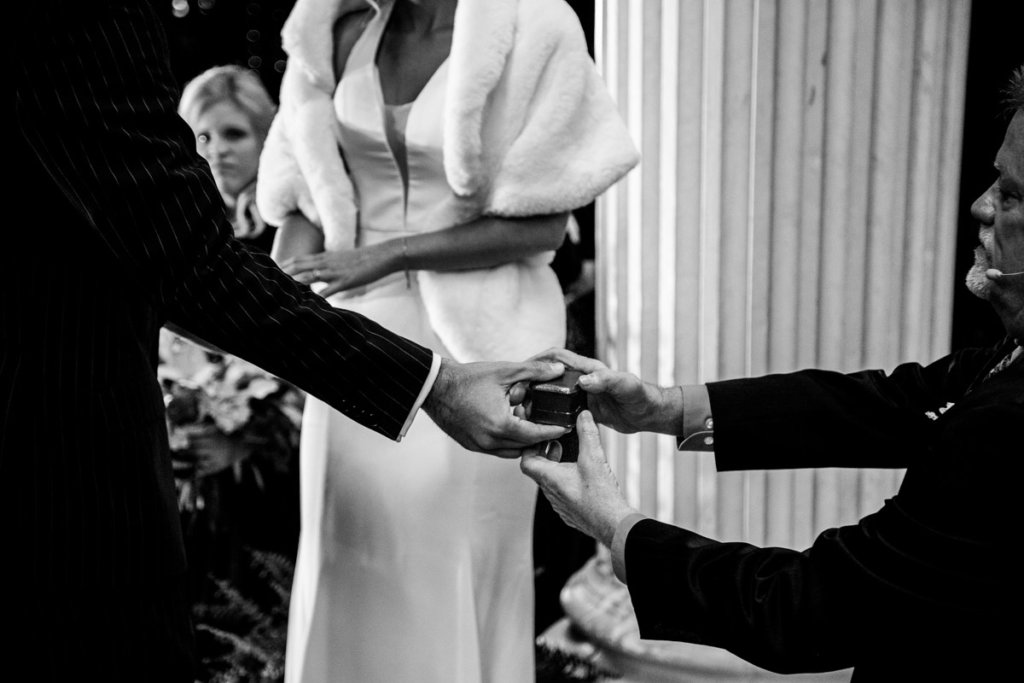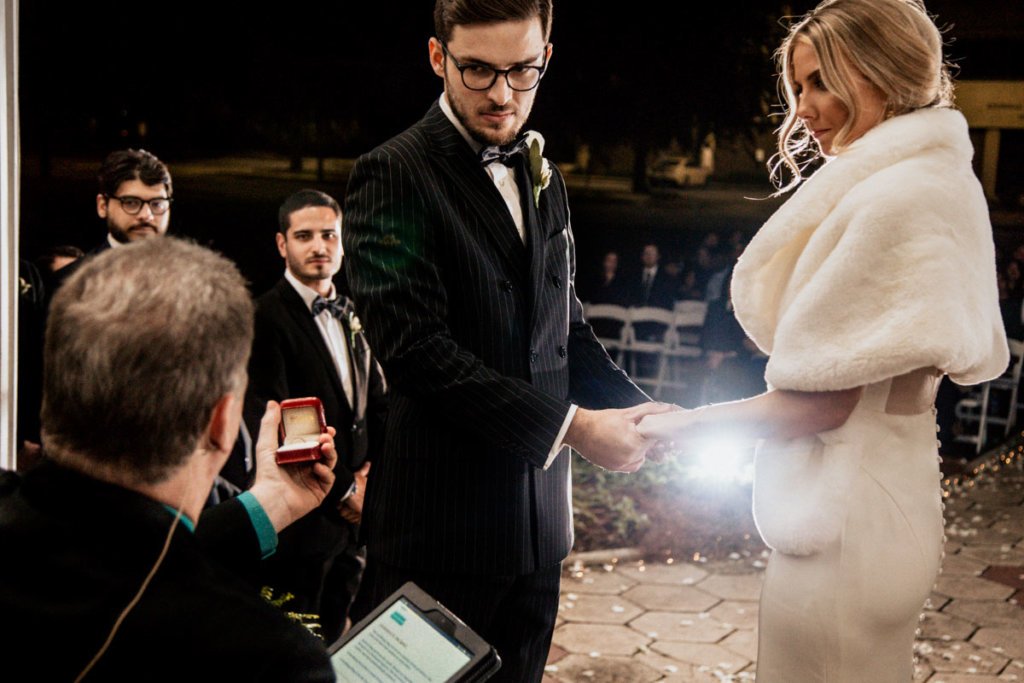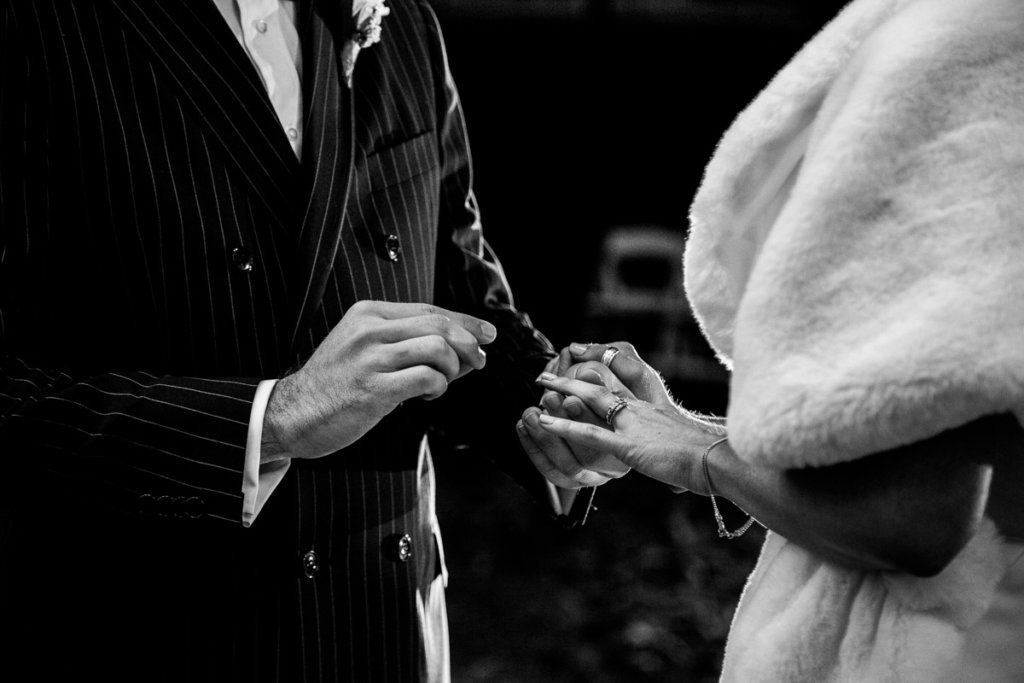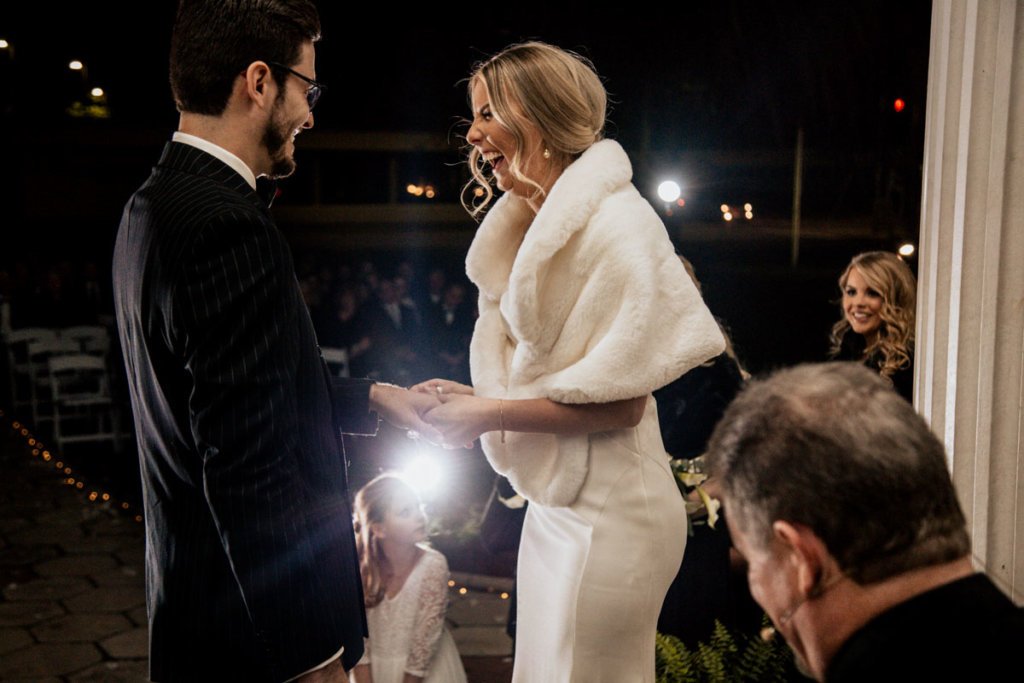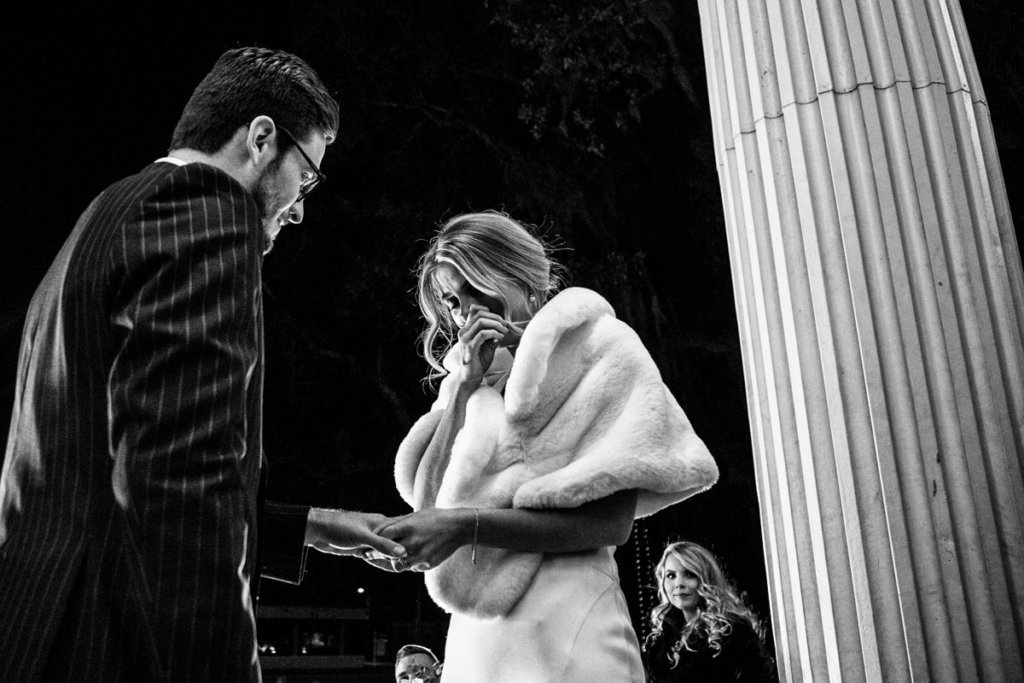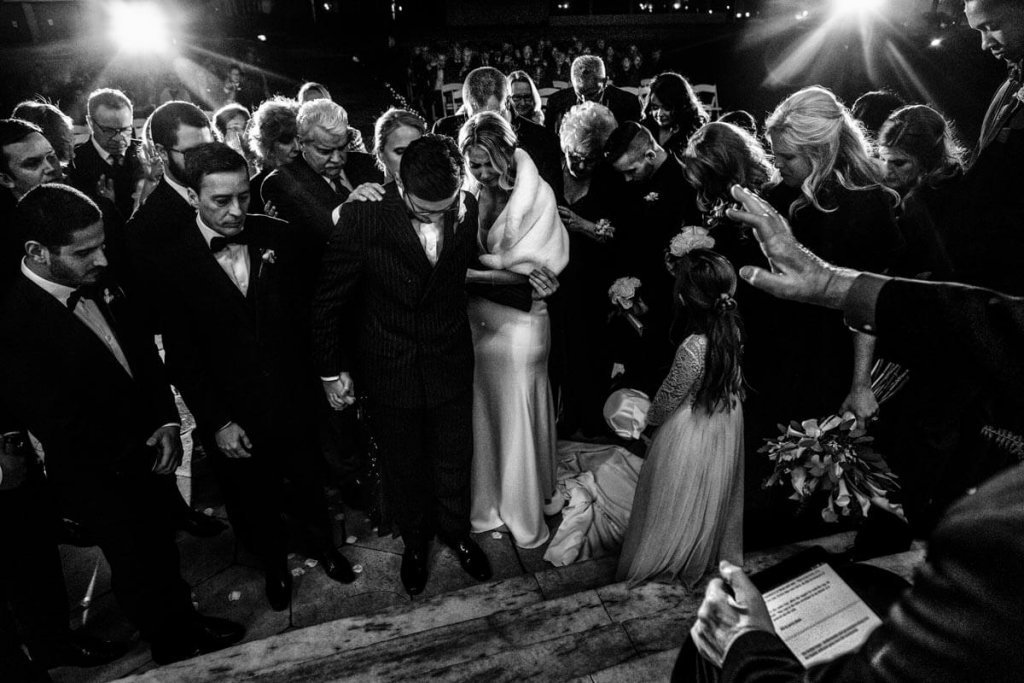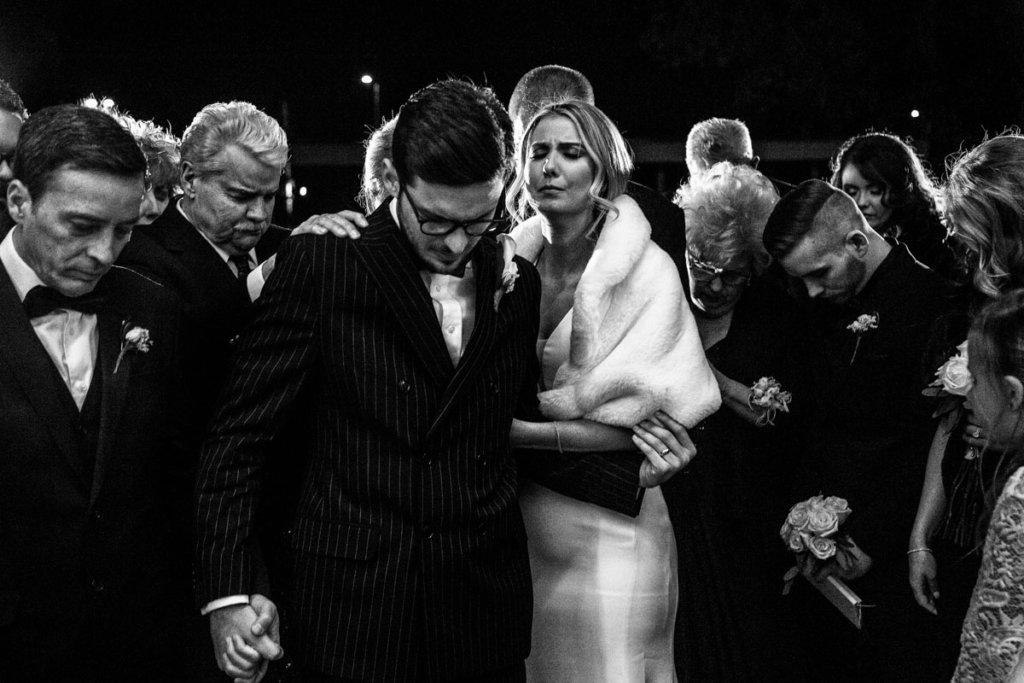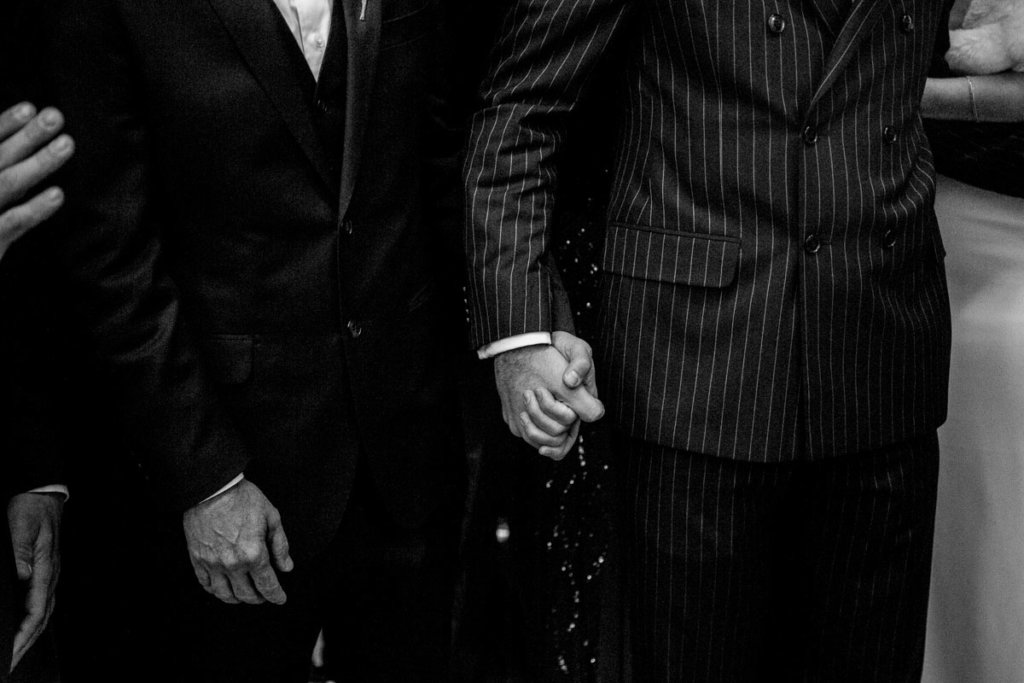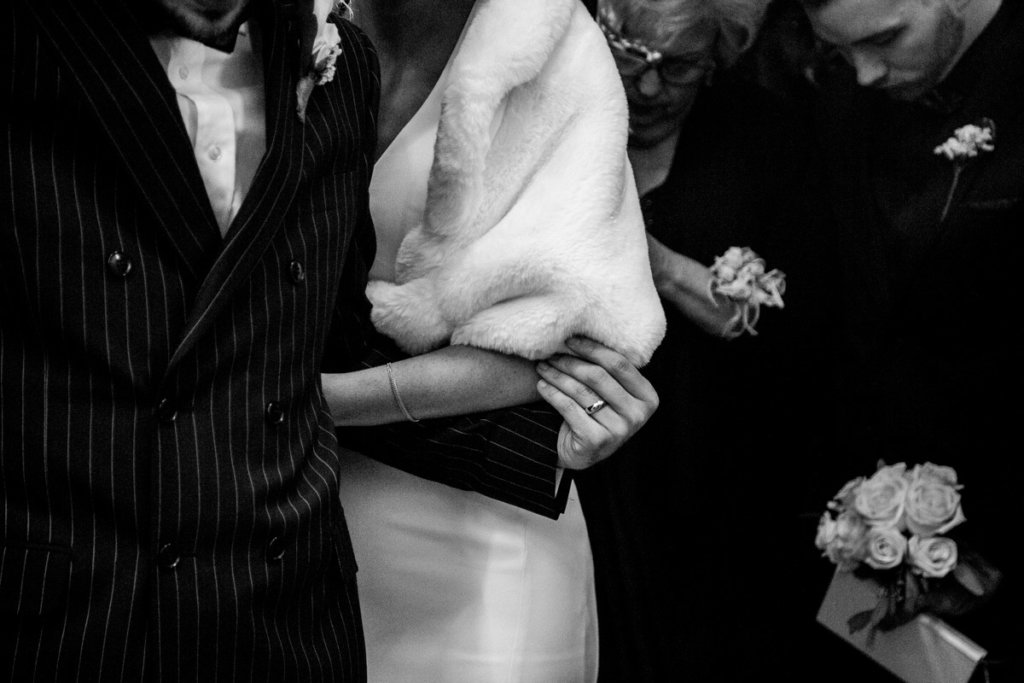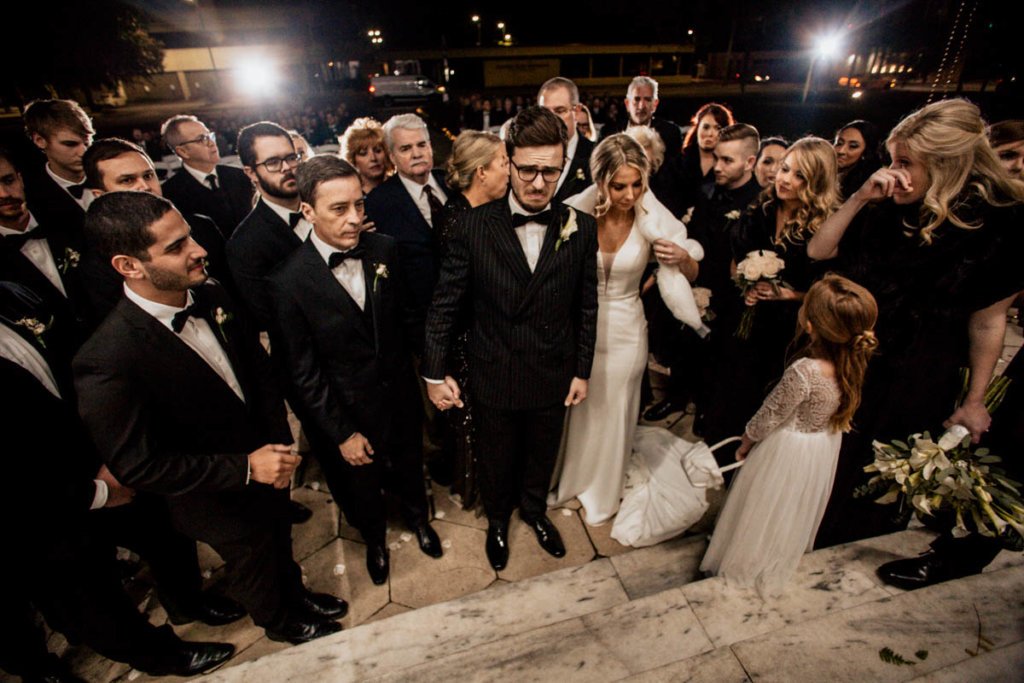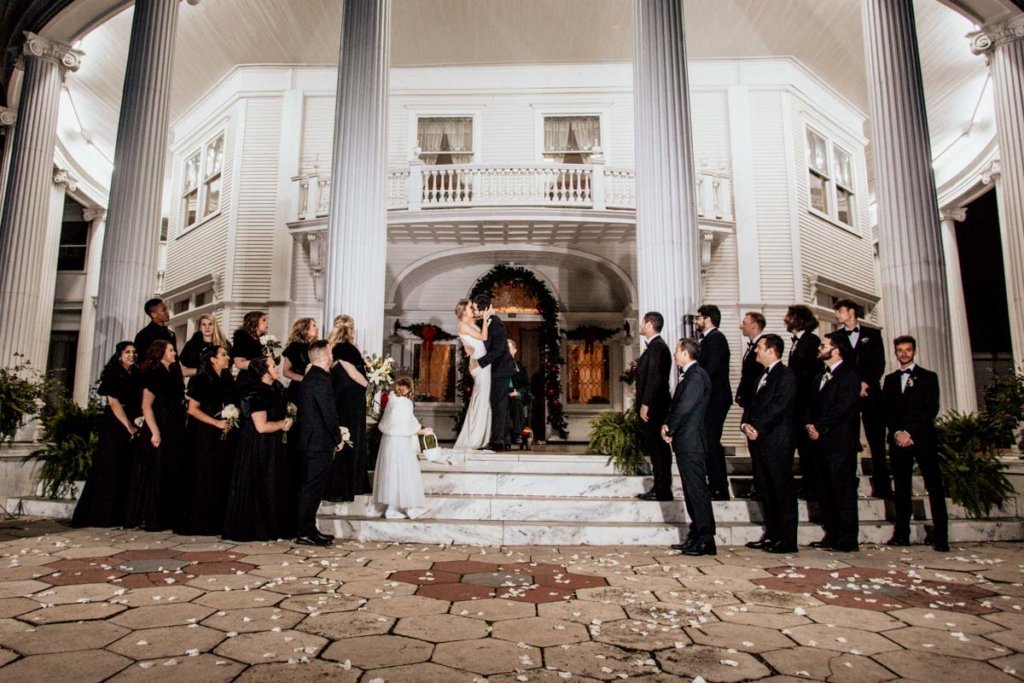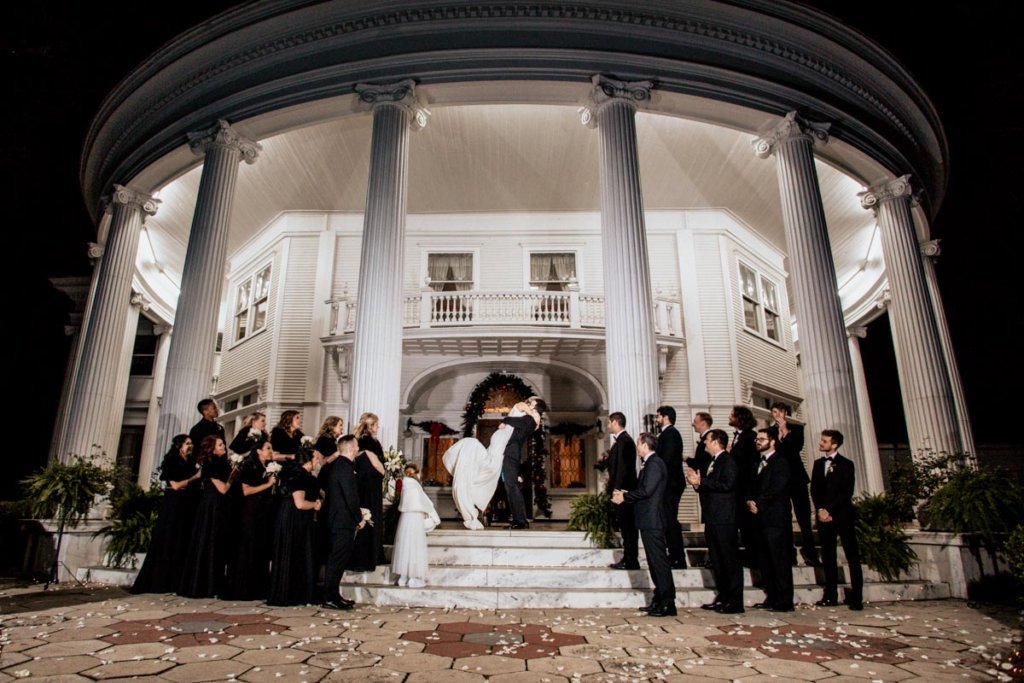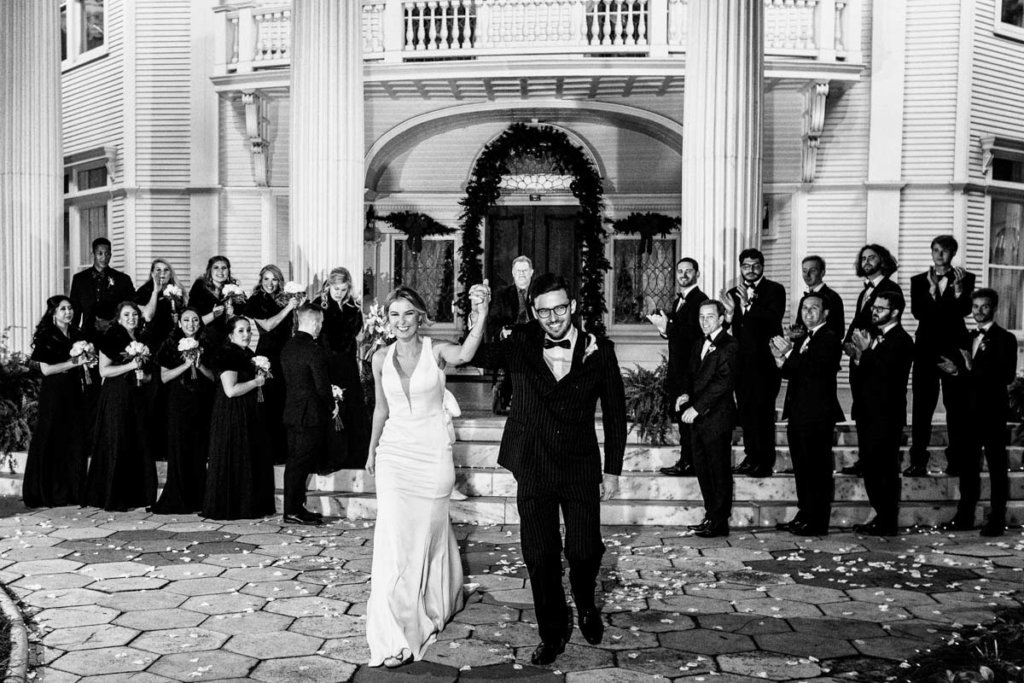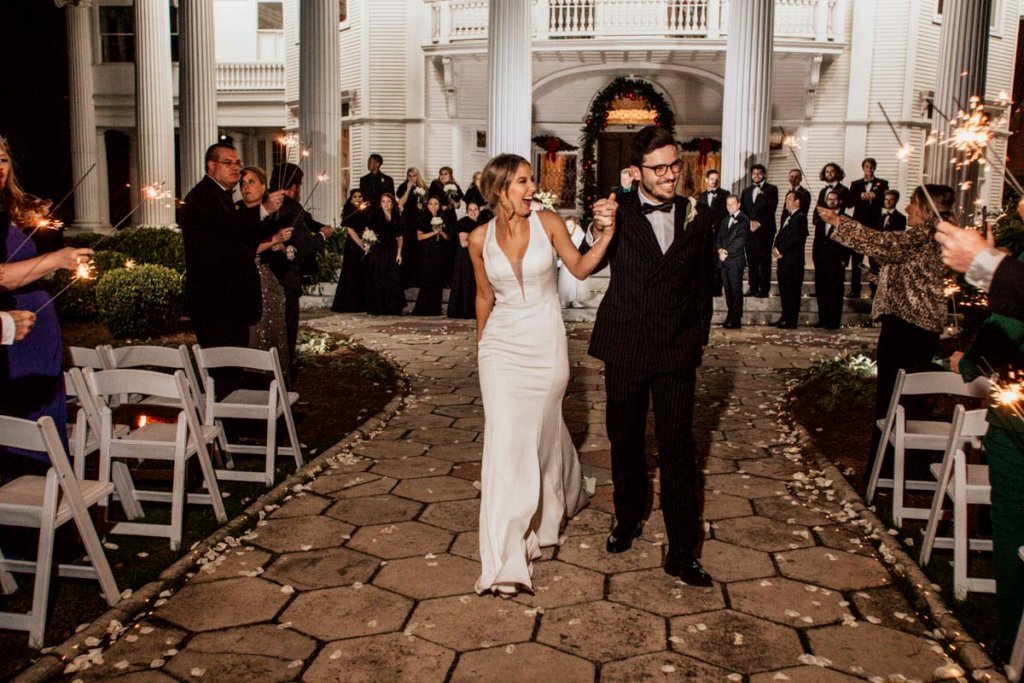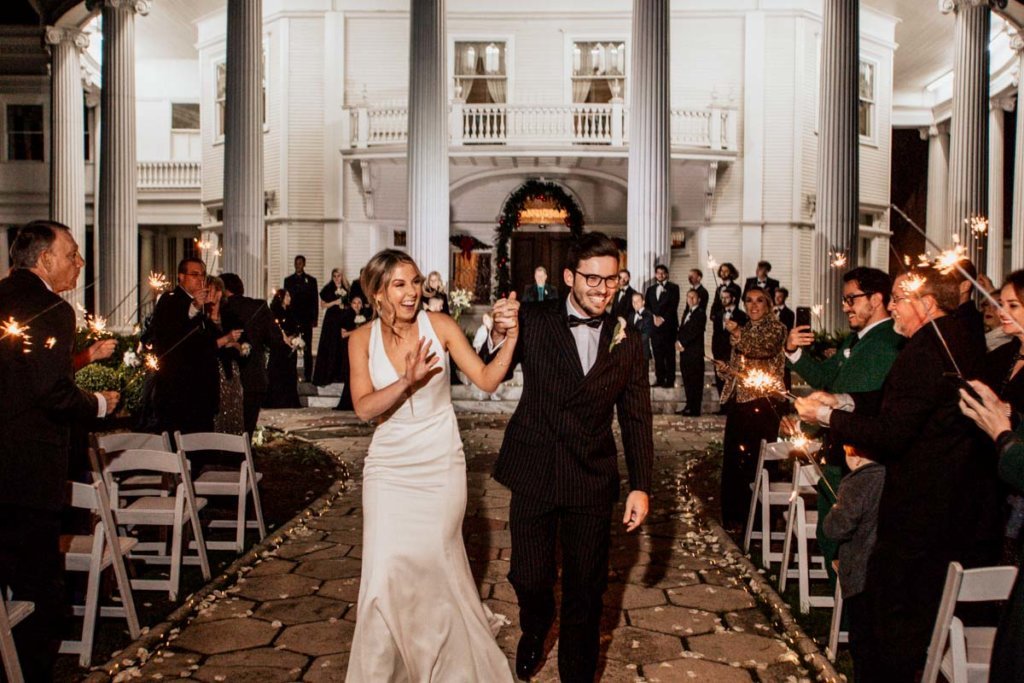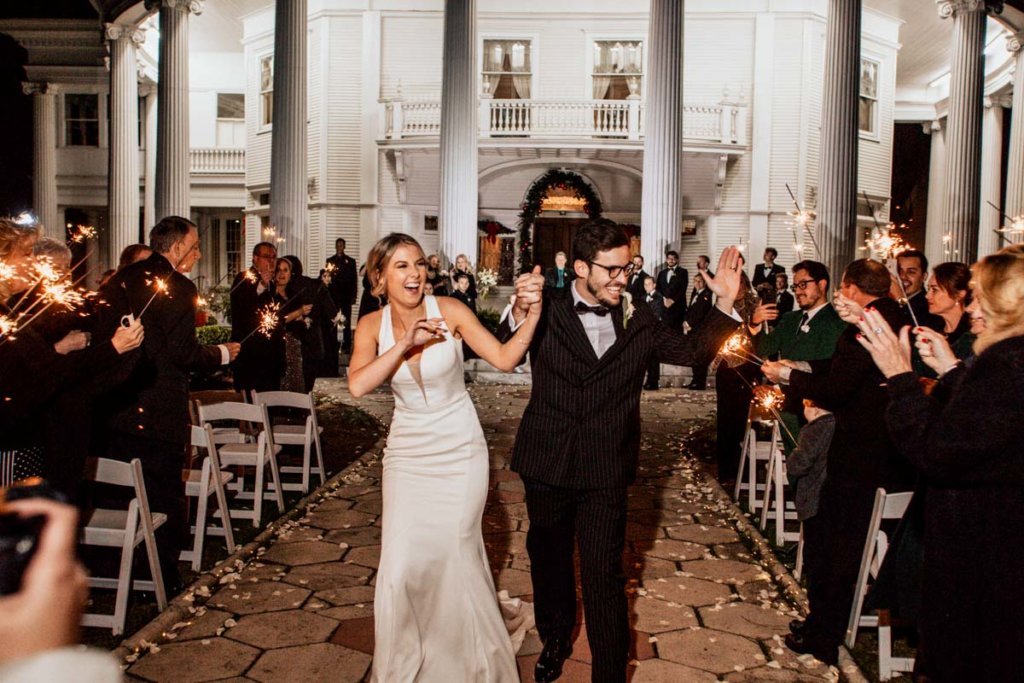 Reception at the Turner Center for the Arts
Arts Center in Valdosta, GA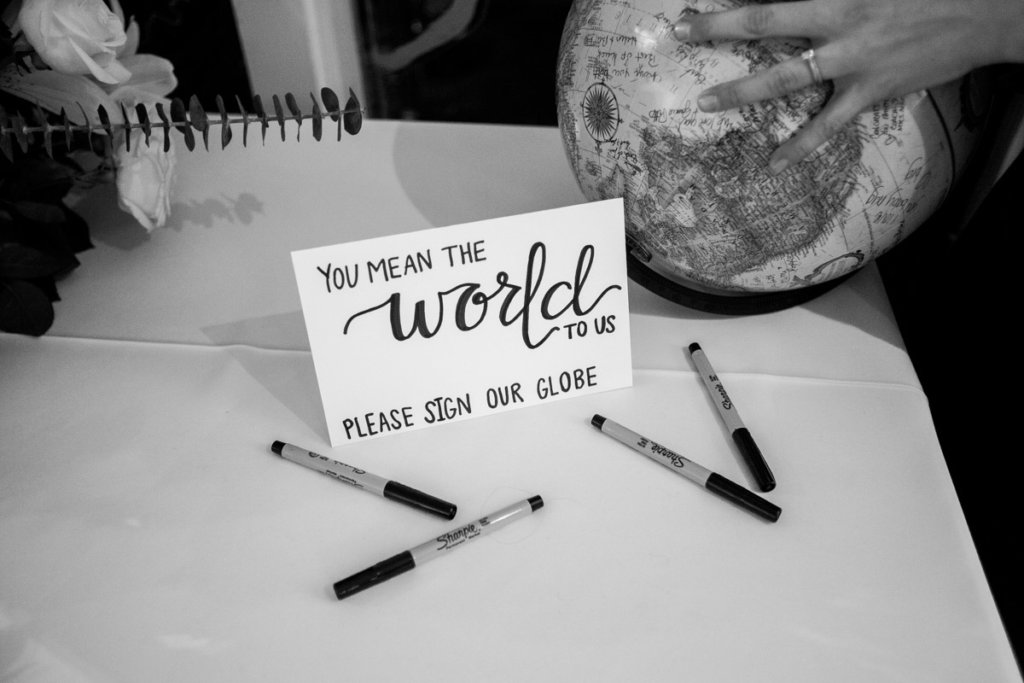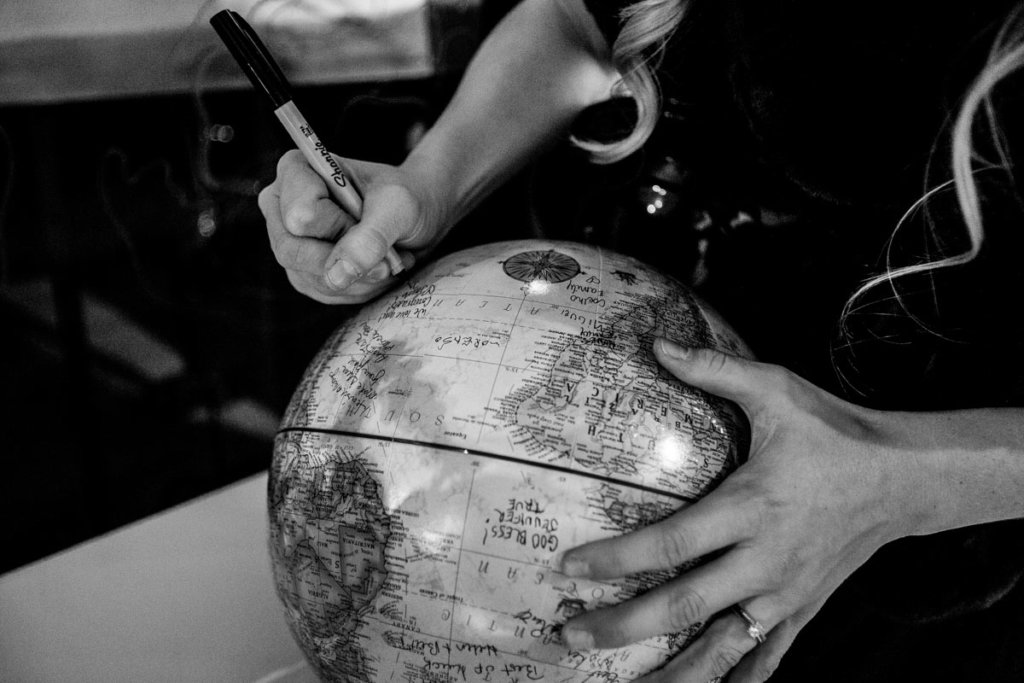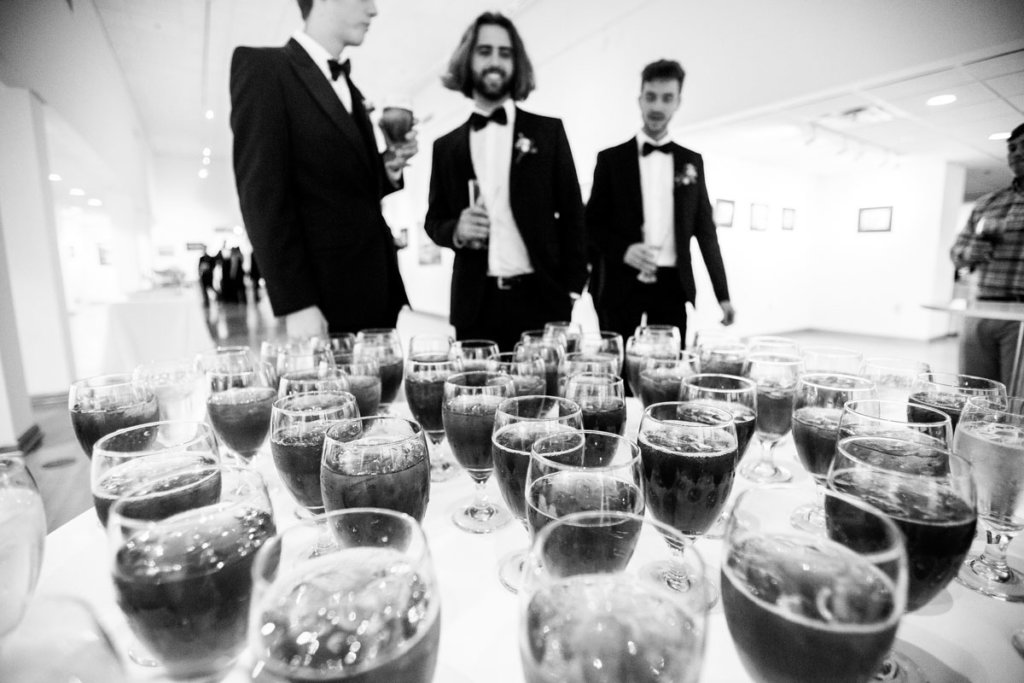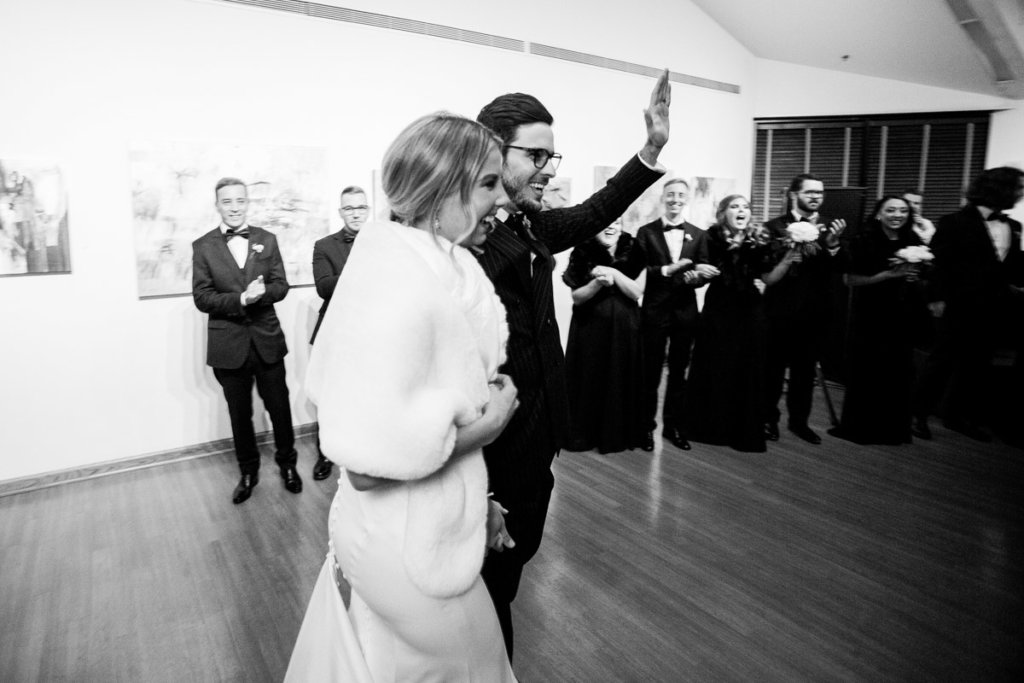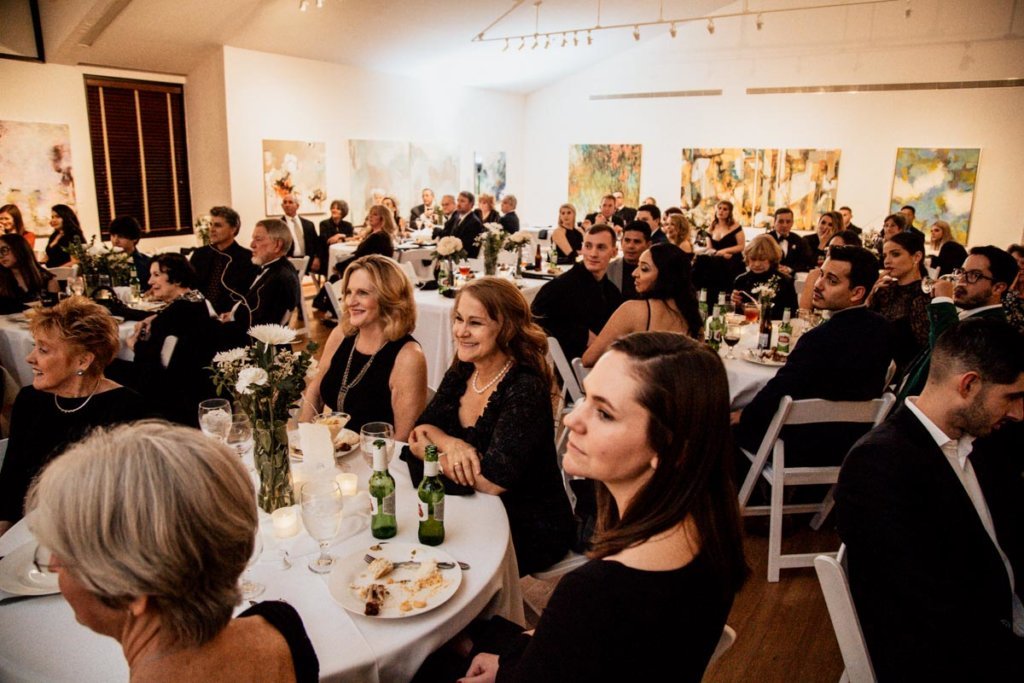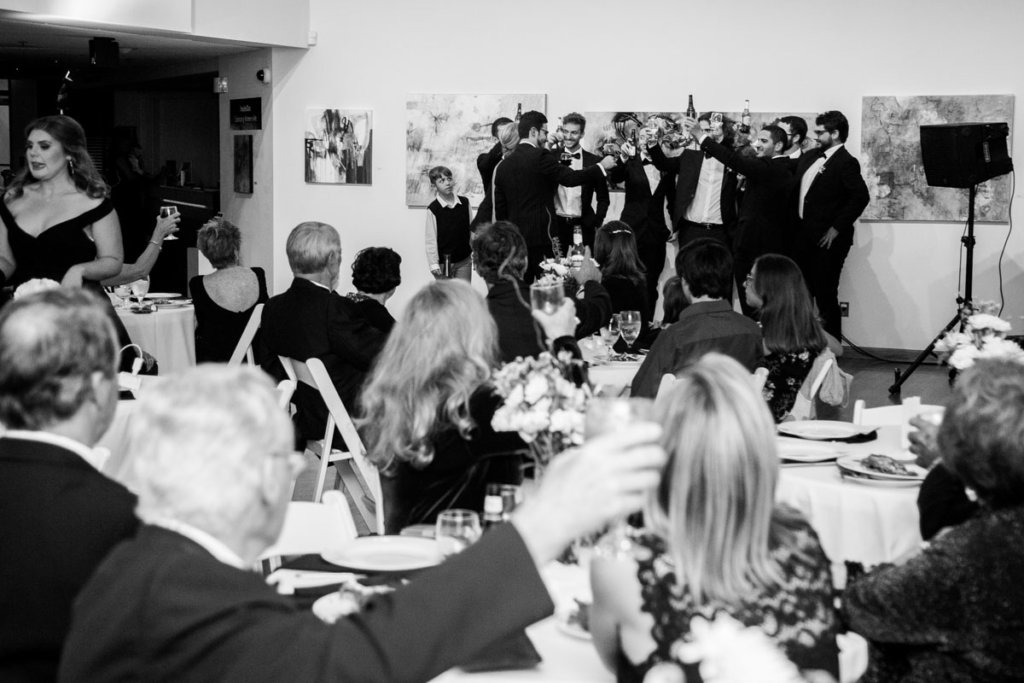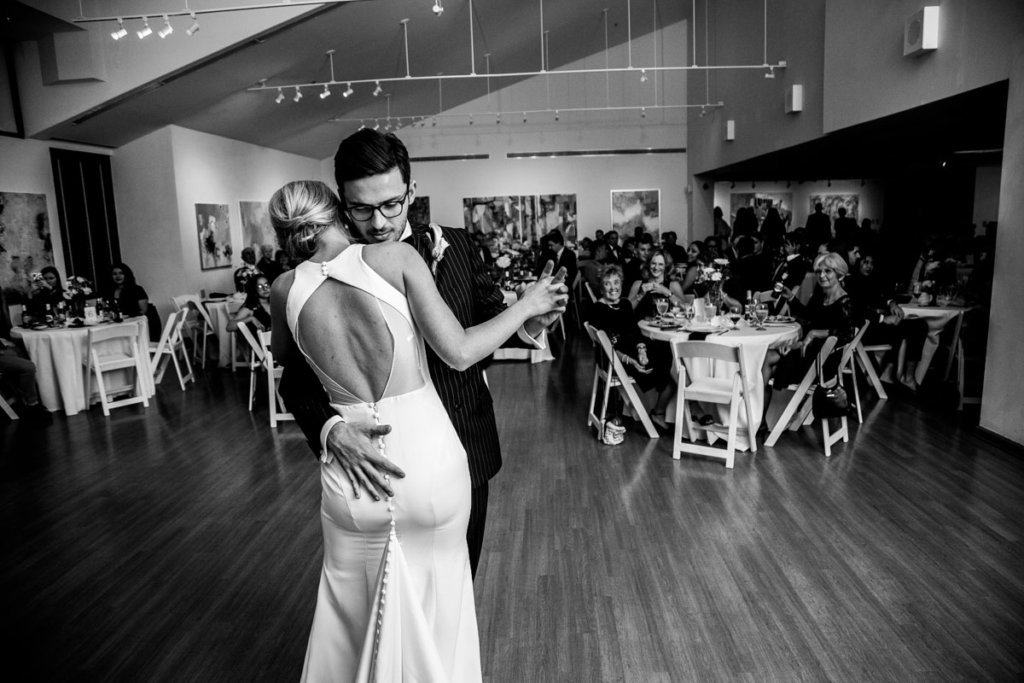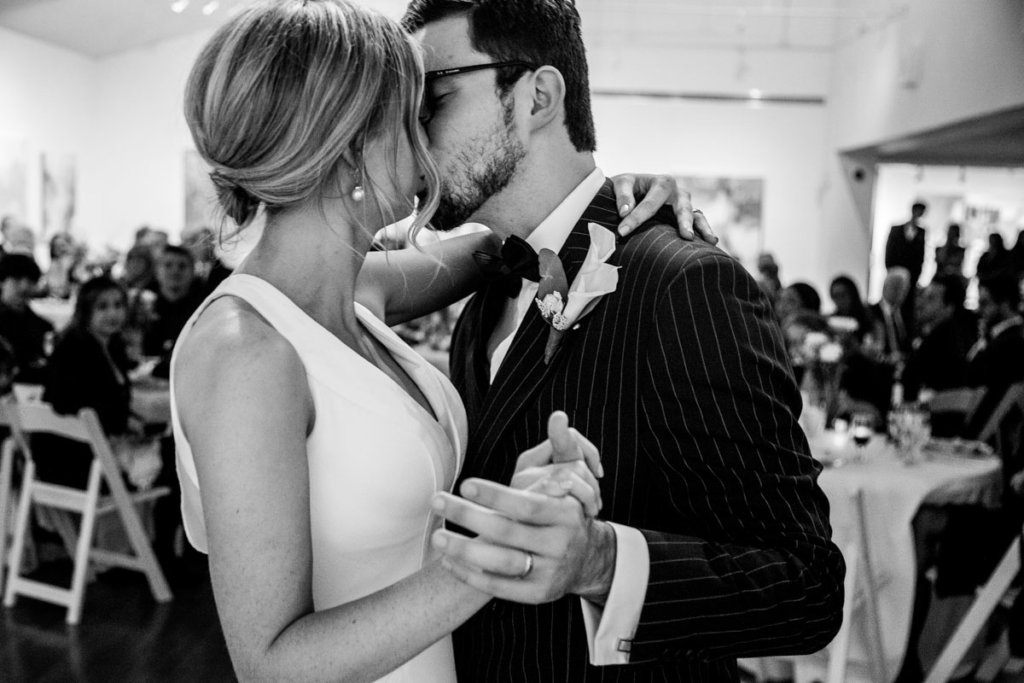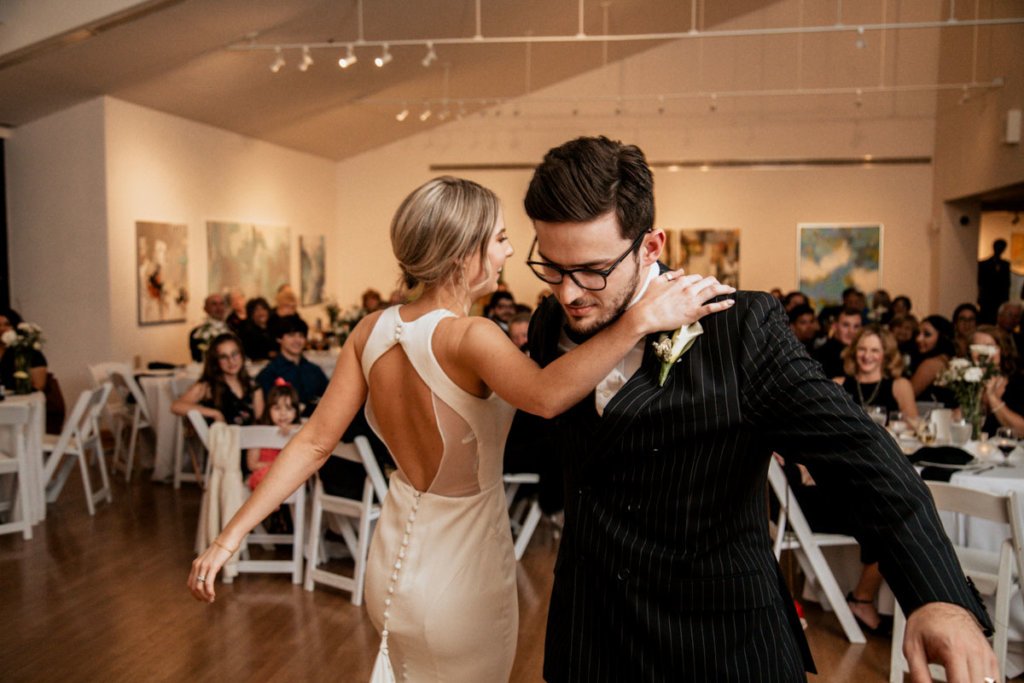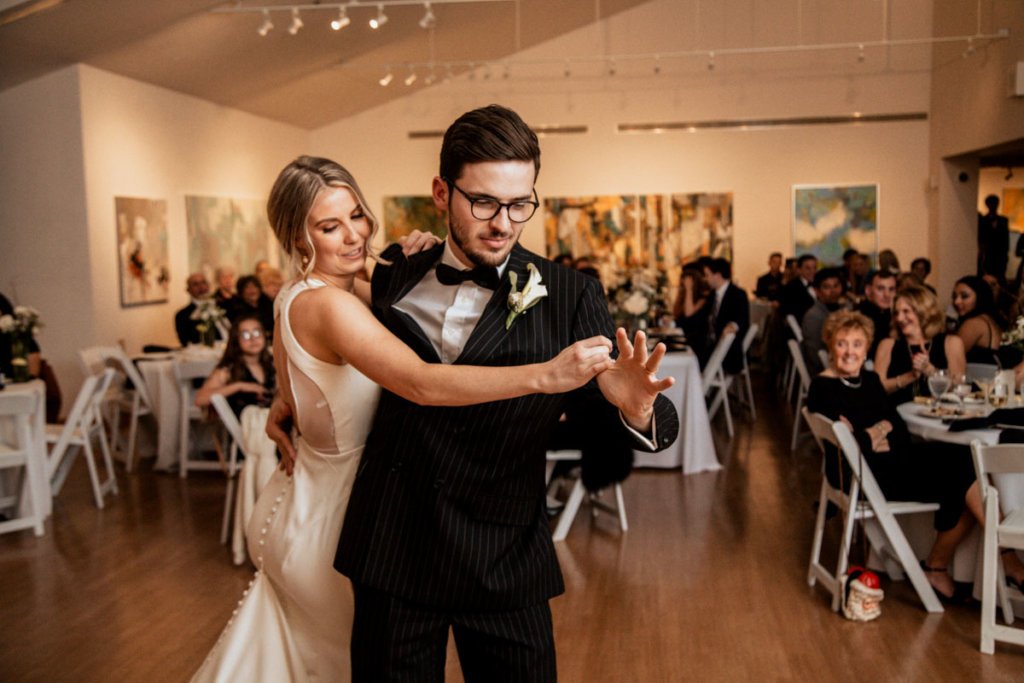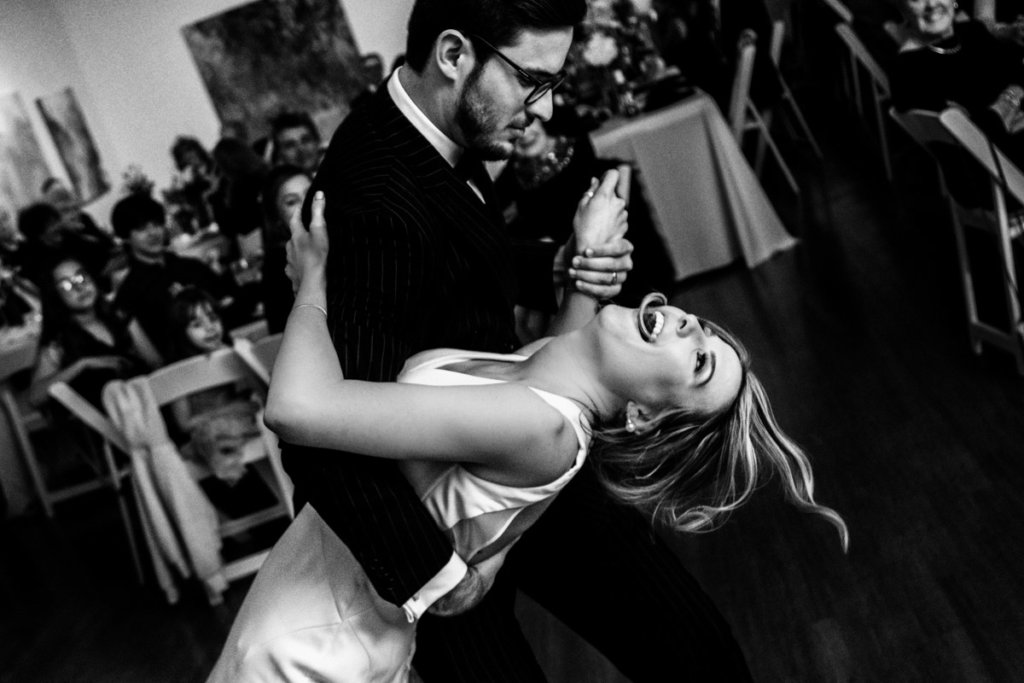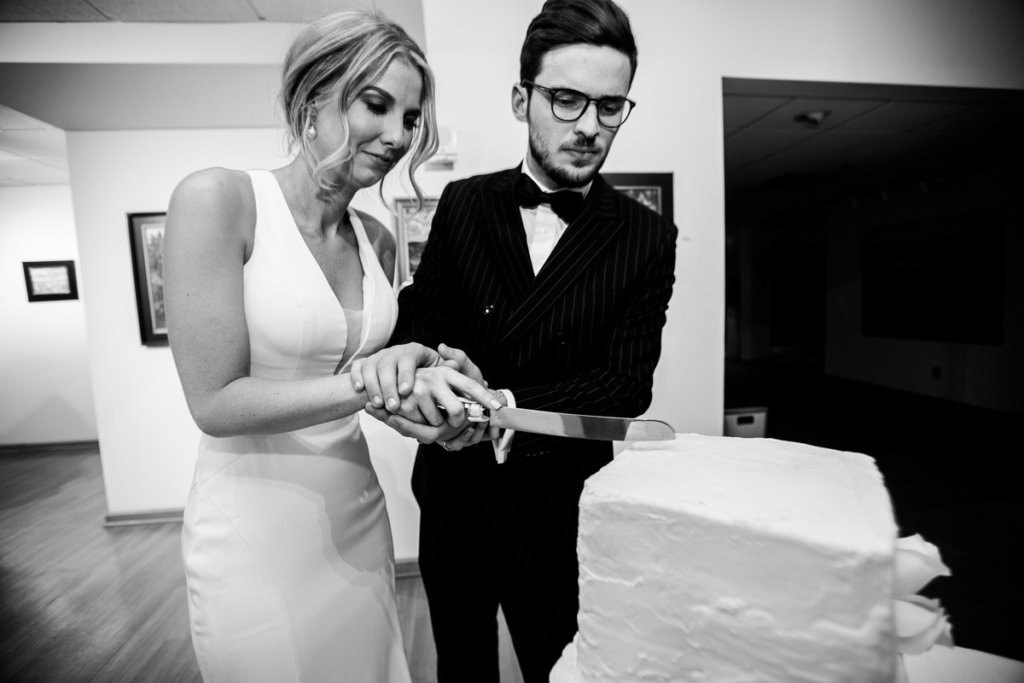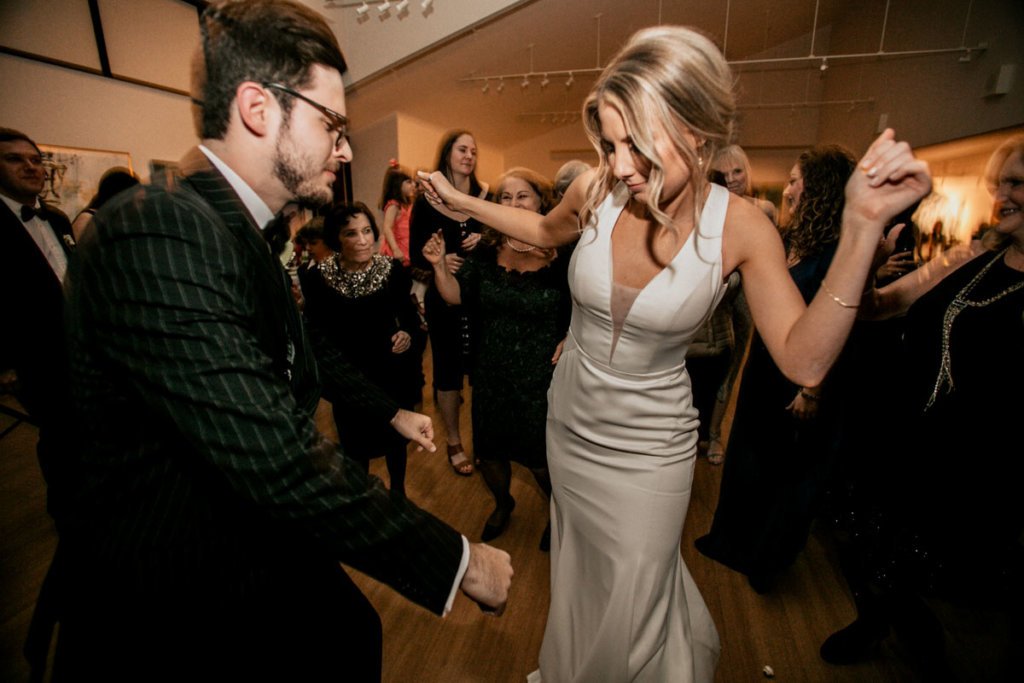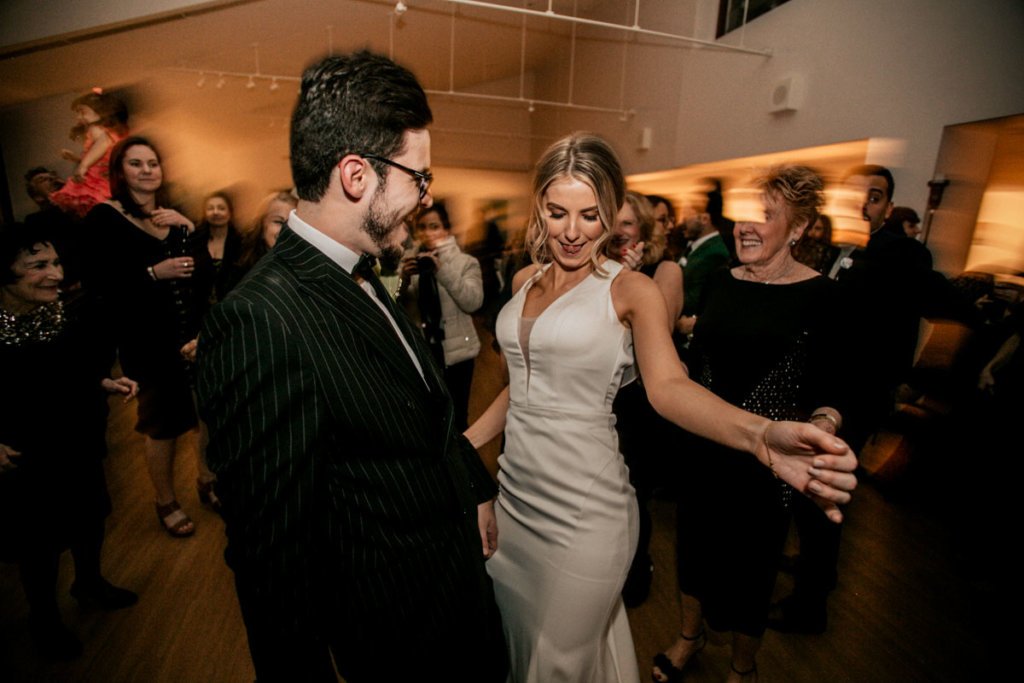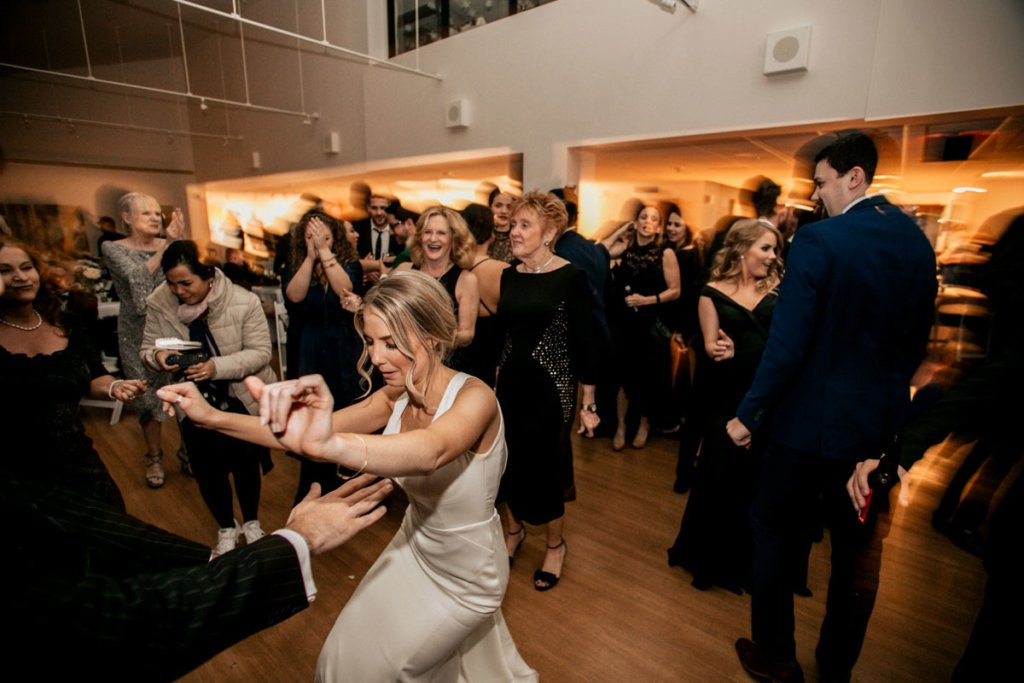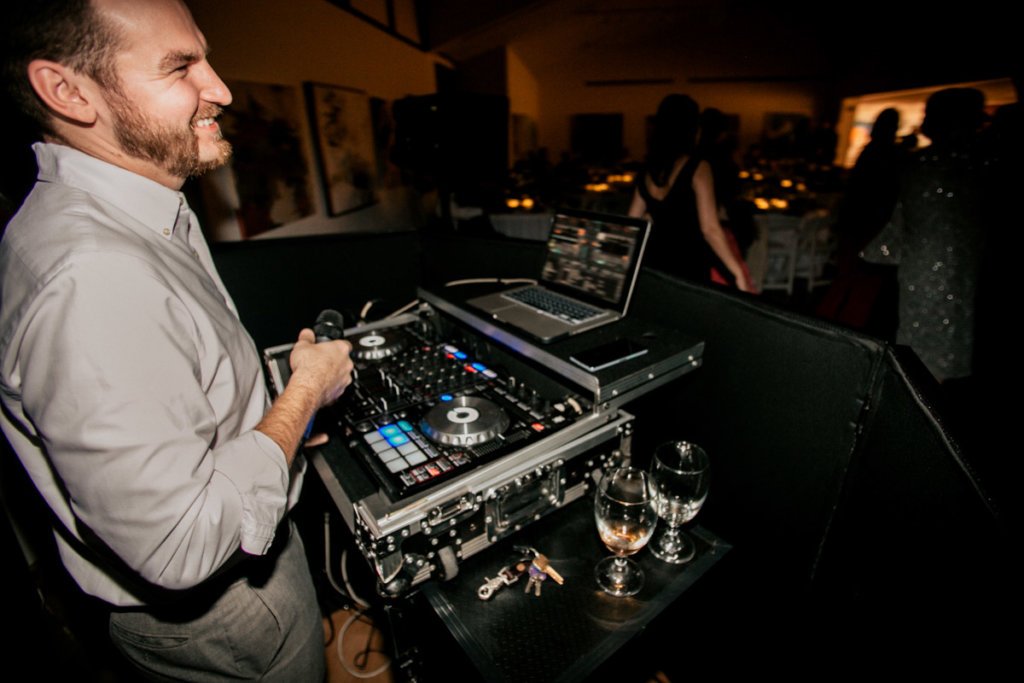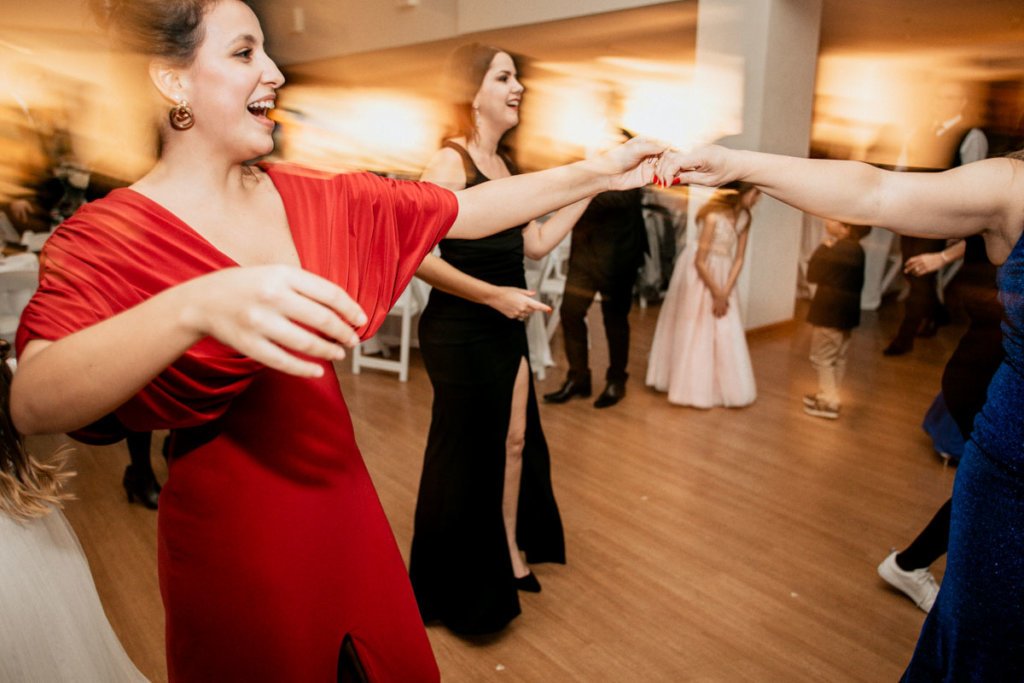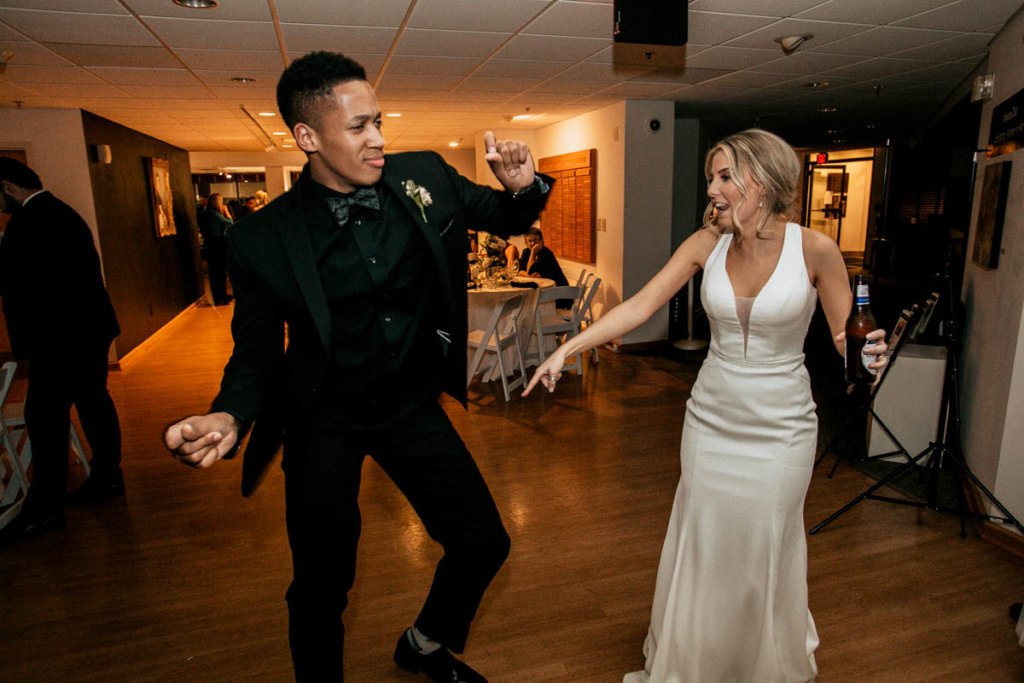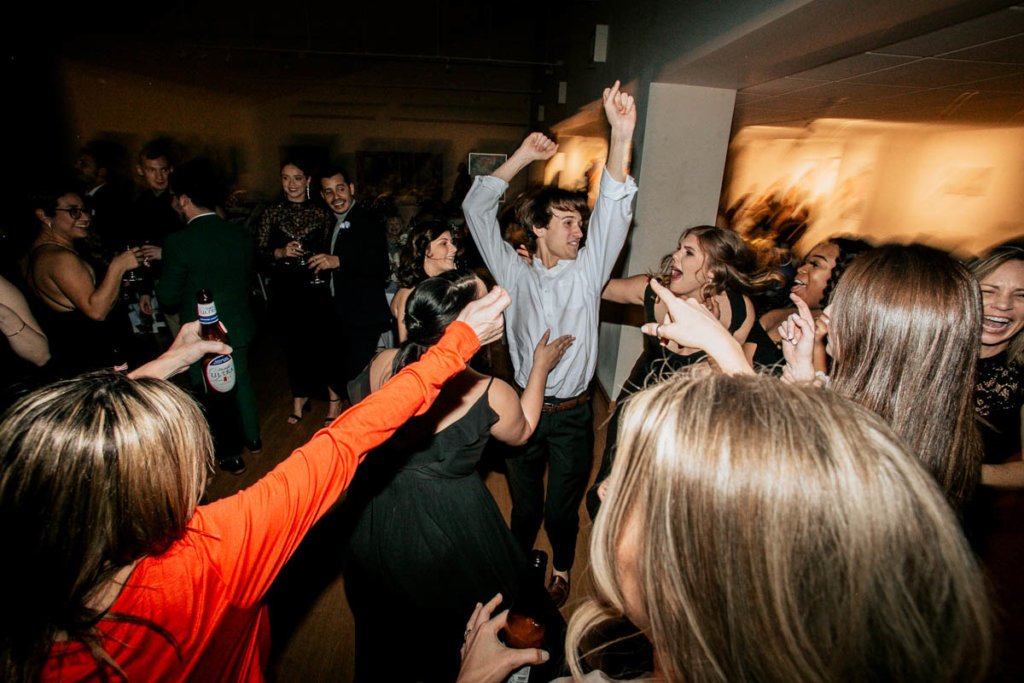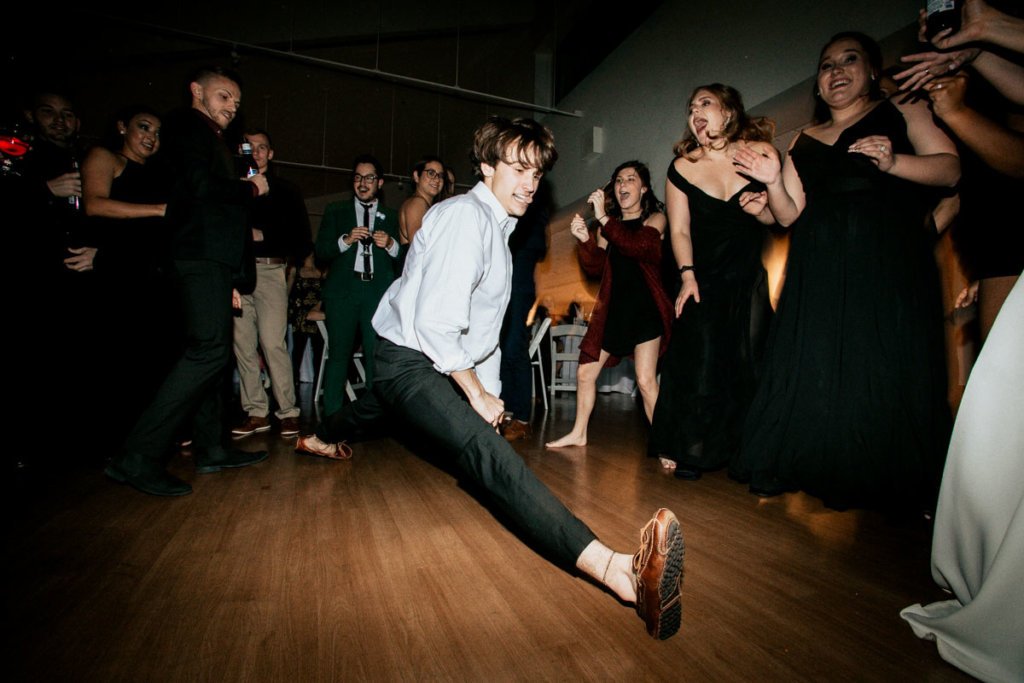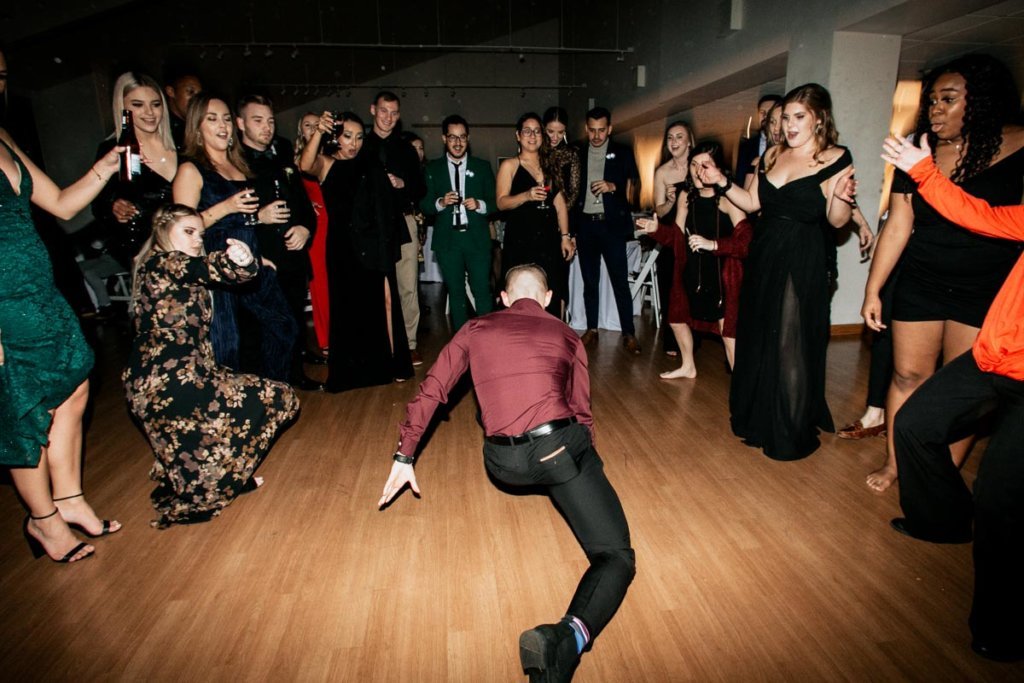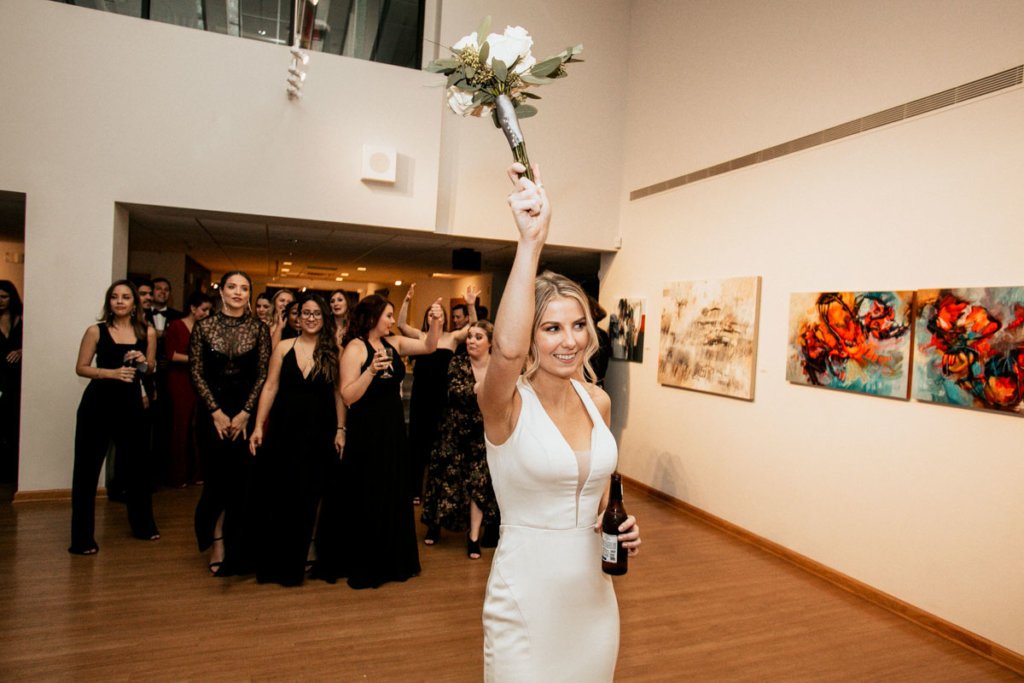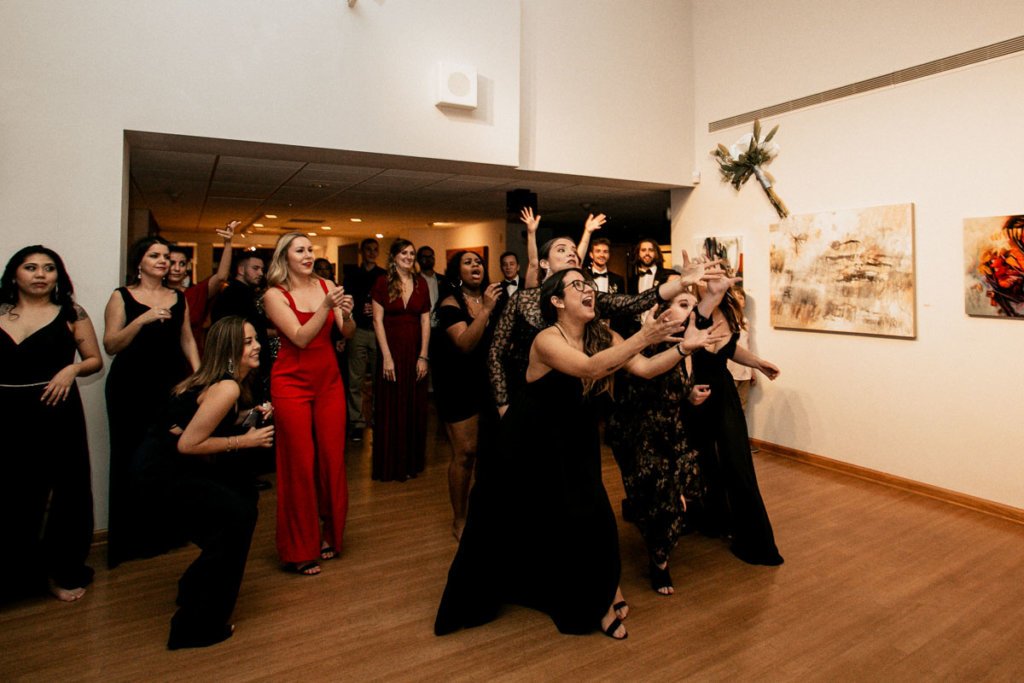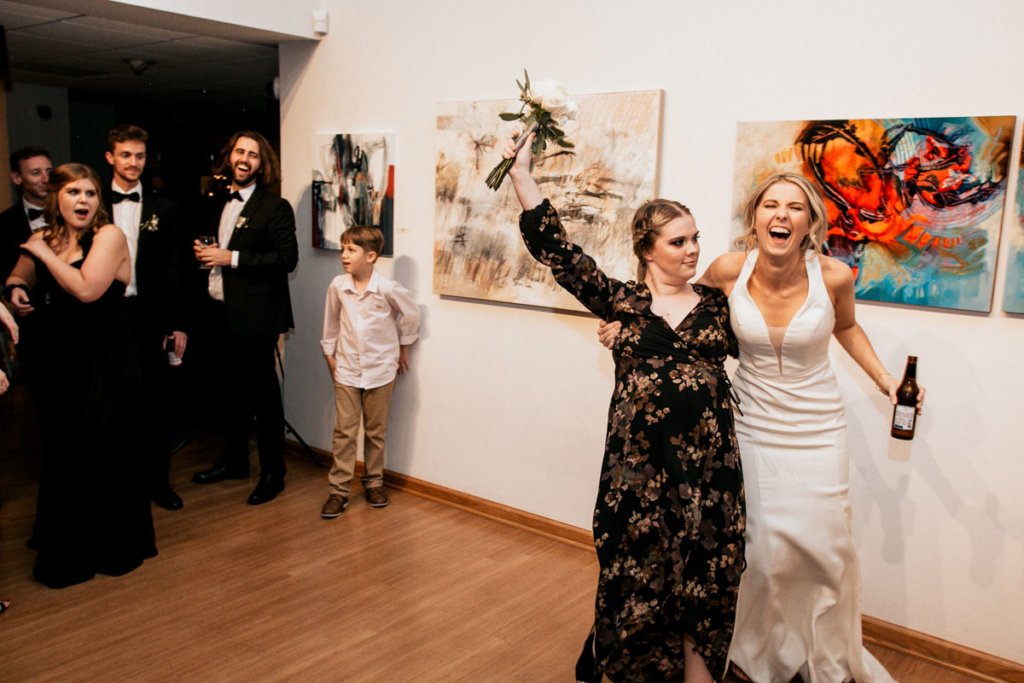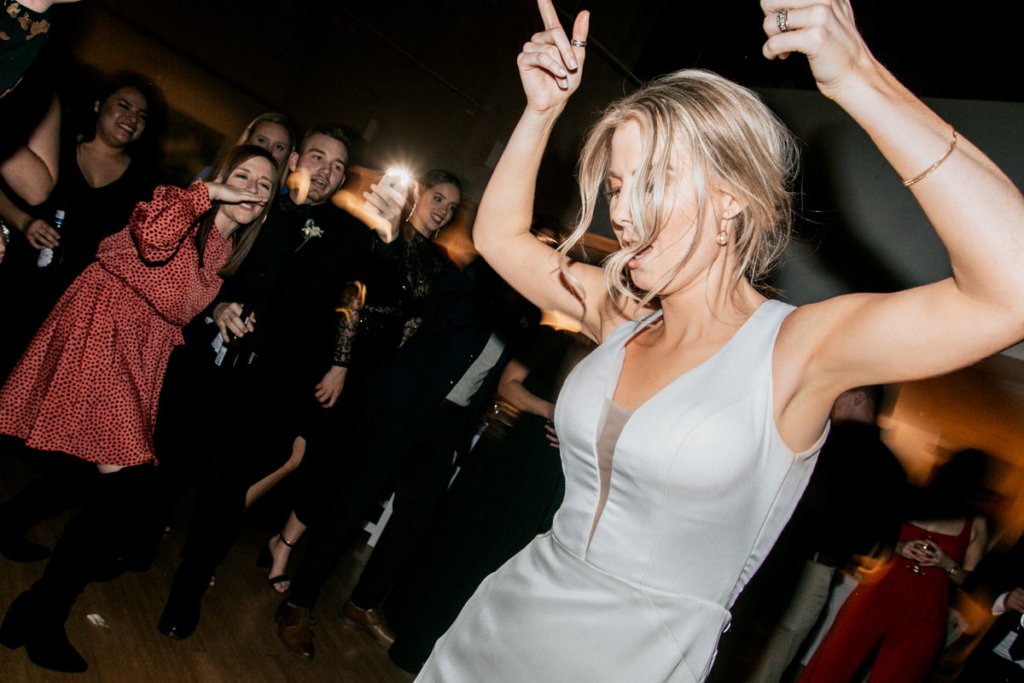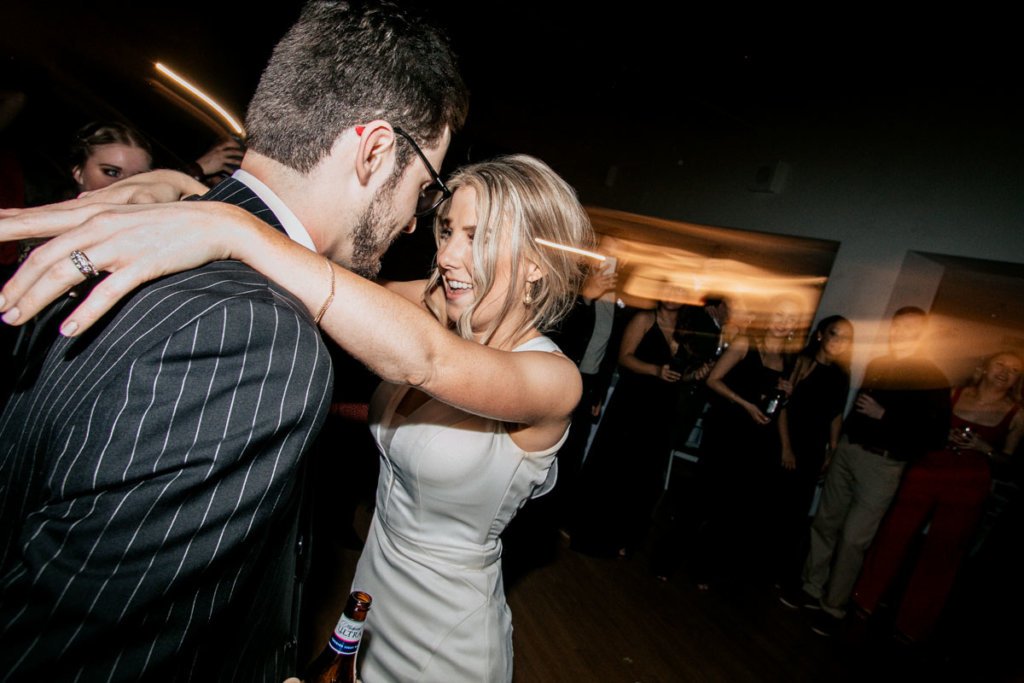 Couple's session Valdosta, GA.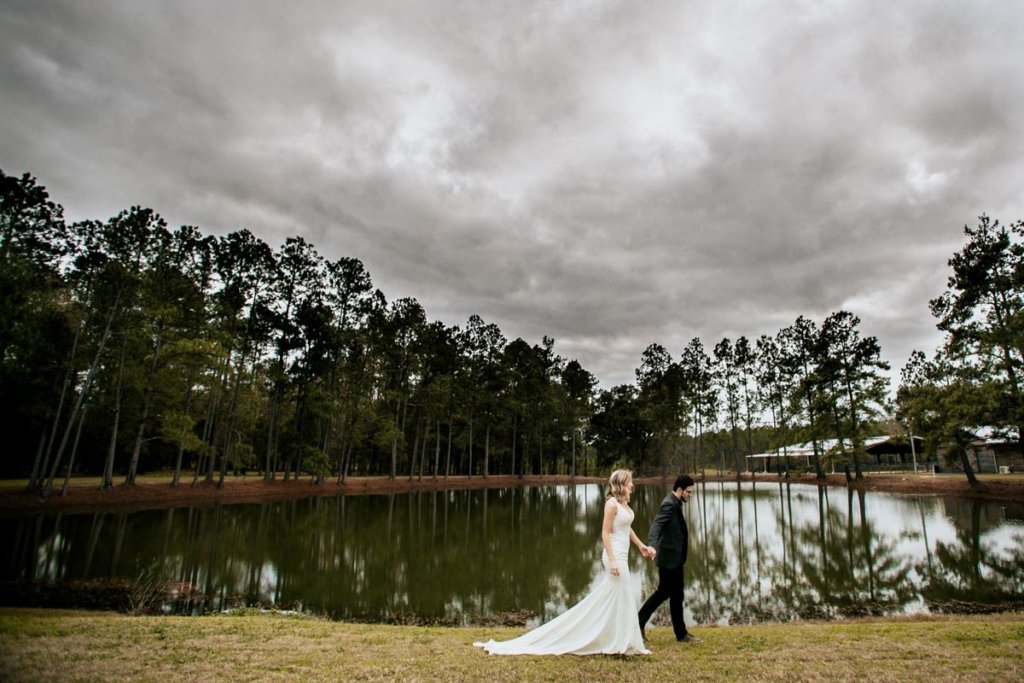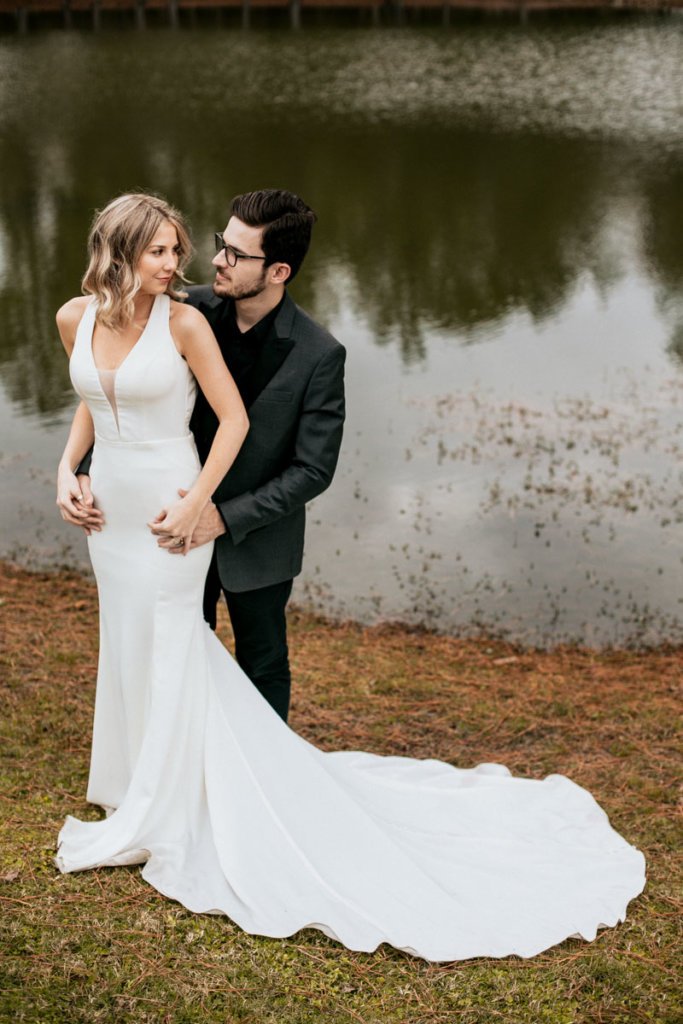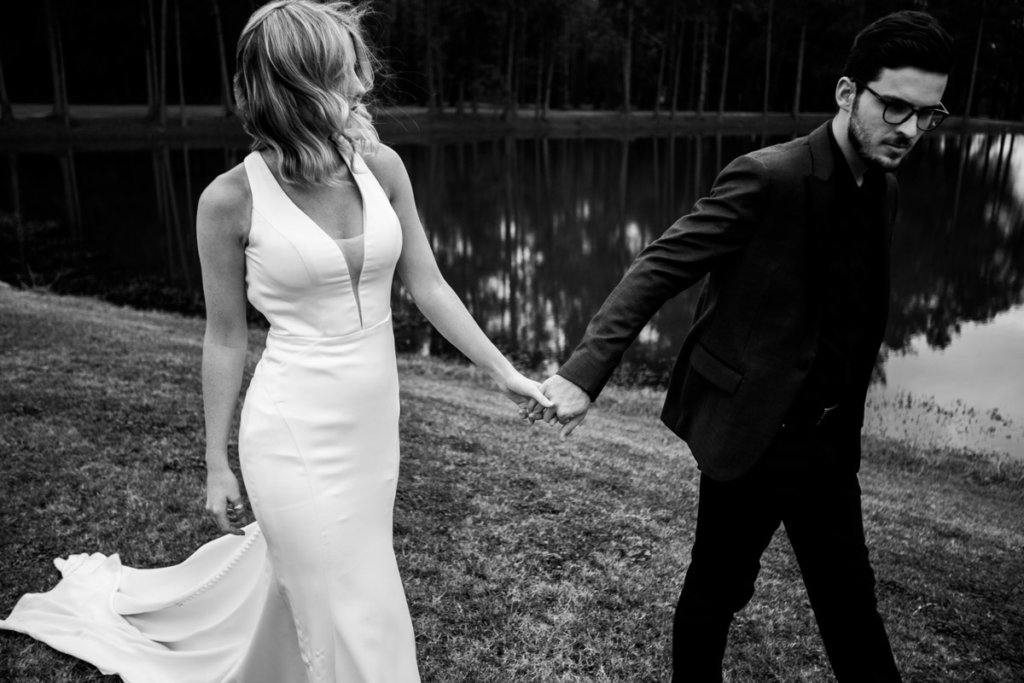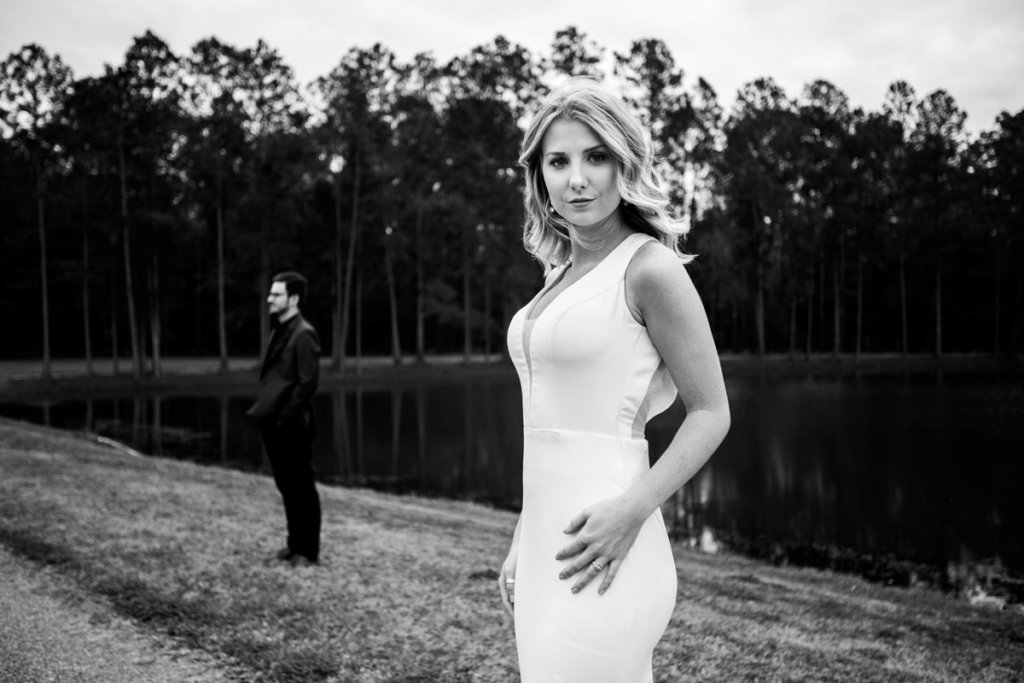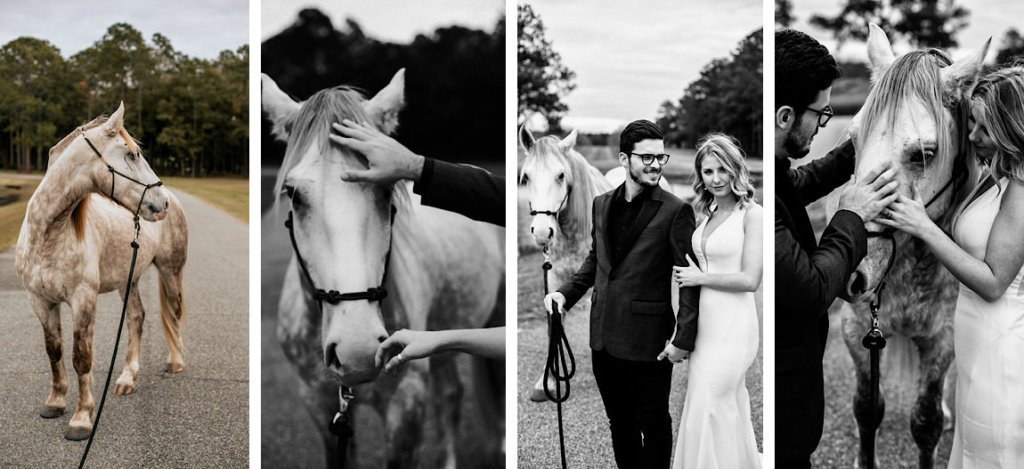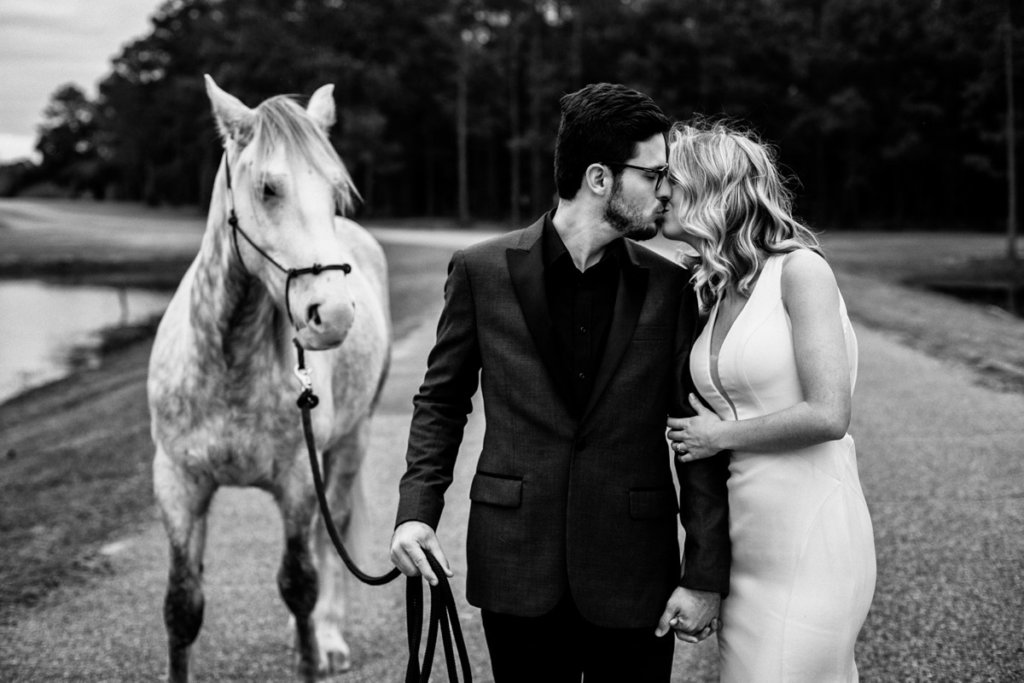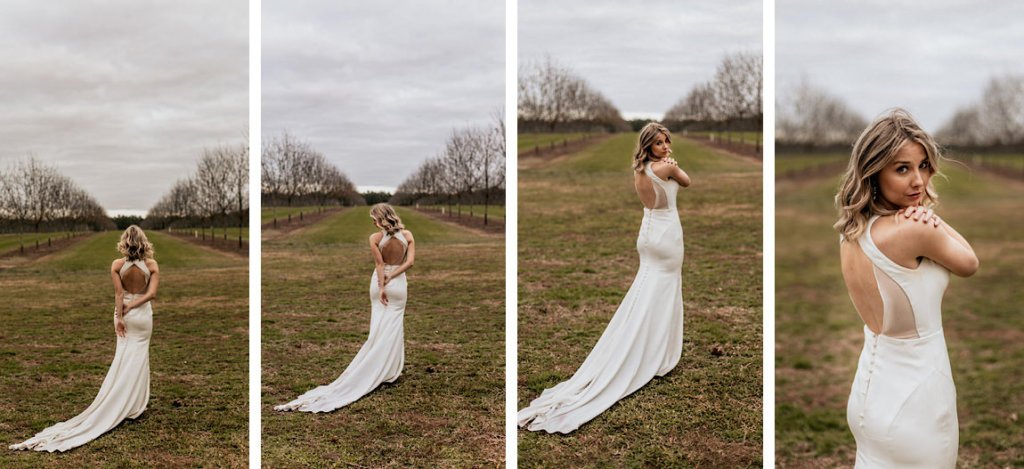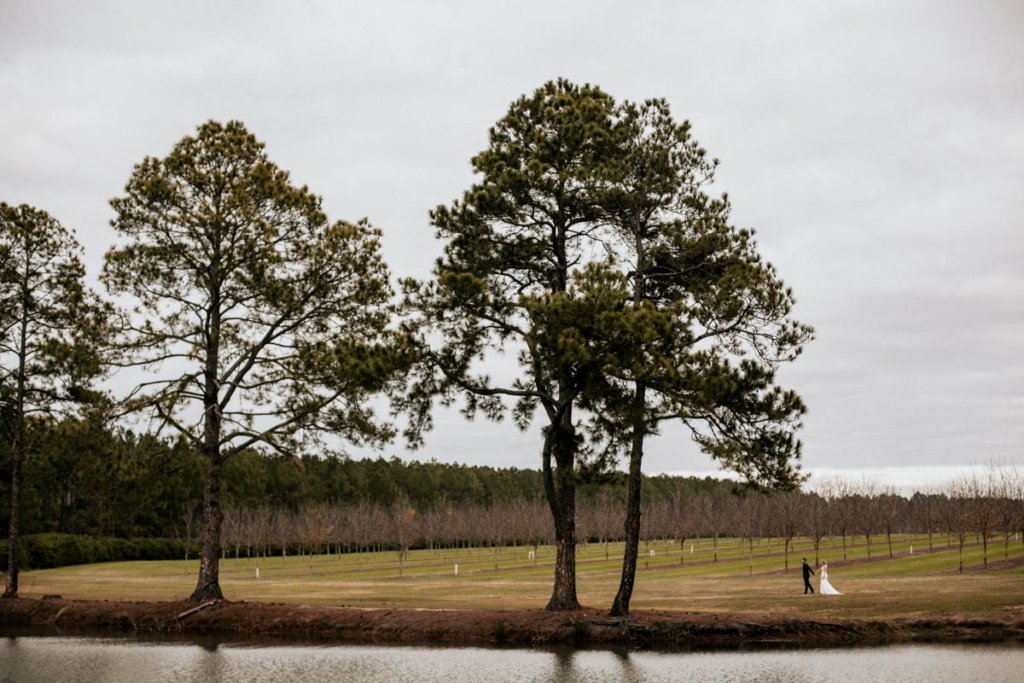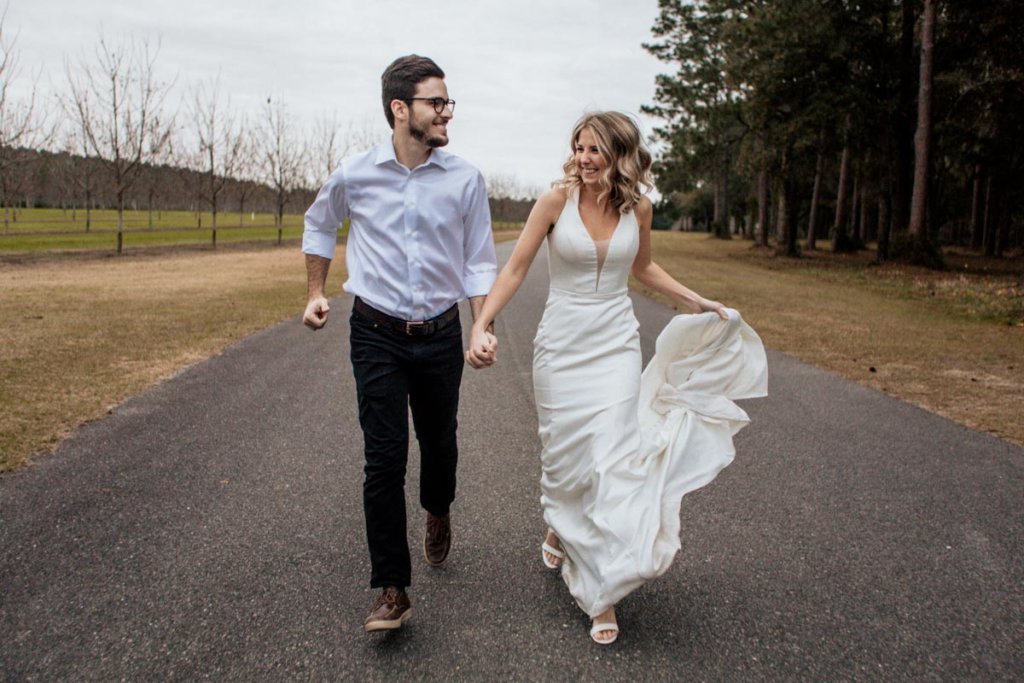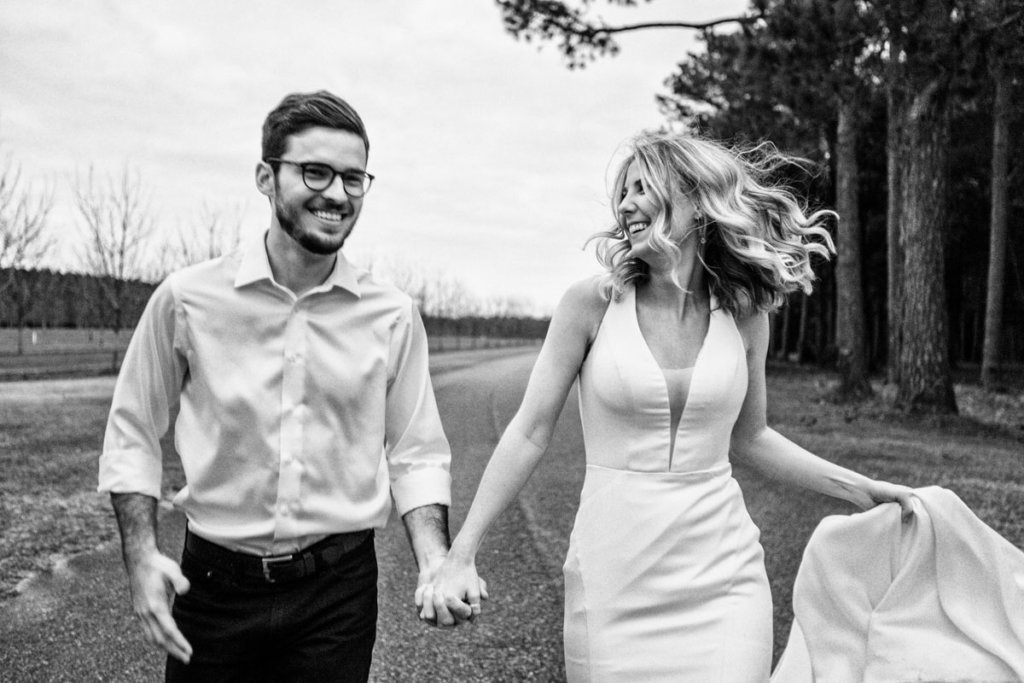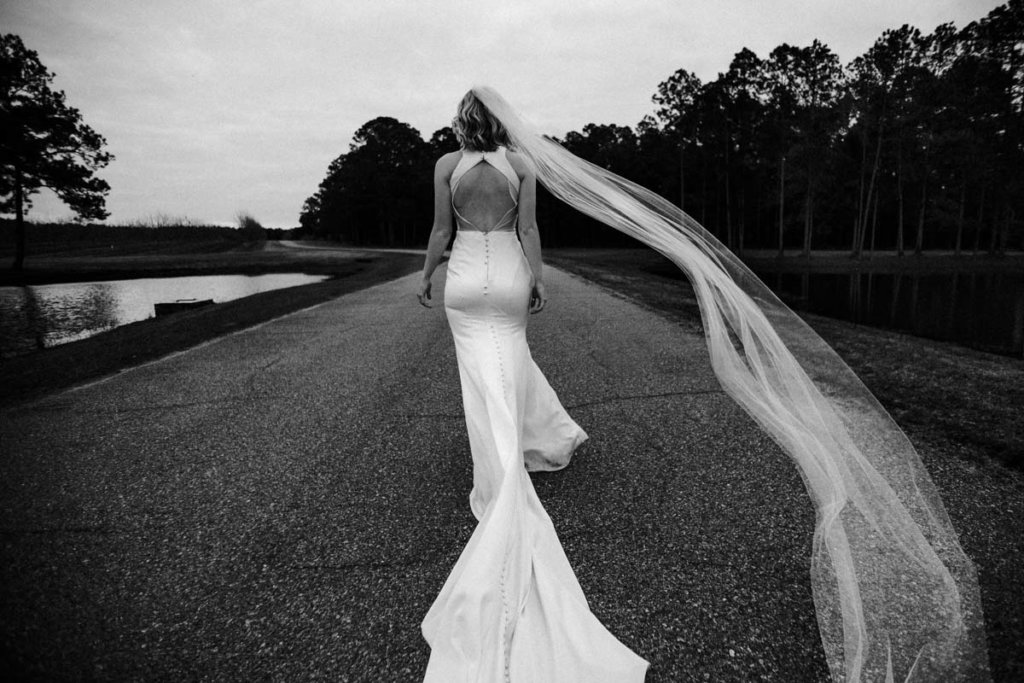 Here you can find the video of Sunni & Felipe's wedding on The Crescent Valdosta Georgia that we've created besides taking photos.. 
Do you want to take your memories to the next level?
Venue:
Turner Center for the Arts – Arts Center in Valdosta, GA
Mua and Hair:
Liv By Beauty @liv_by_beauty
Riley Crutchfield @colorbyriley
Bridesmaids' dresses:
Gown: #essencebyaustralia
Groom attire: JoS. A Bank's
Photos and video: Velas Studio
Wedding in Valdosta