Natalie + Jessid – Madrid Wedding
Estábamos esperando con ansias la boda de Natalie y Jessid en esa bella finca en Madrid. Cuando nos reuimos por primera vez con ellos, sentimos una gran conexión, y estábamos seguros de que su boda iba a ser muy especial.
Natalie es una hermosa Americana, y Jessid viene de nuestra amada Venezuela. Traidos por Dios a la maravillosa ciudad de Madrid bajo situaciones diferentes pero con un propósito que ahora ellos entienden. Fue muy hermoso ver como para su unión muchos de sus familiares y amigos. viajaron miles de kilómetros para presenciar el gran evento.
_________________________
We were looking forward to Natalie and Jessid's wedding at that beautiful Finca in Madrid. When we met them for the very first time, we felt a great connection, and we were sure their wedding was going to be very special.
Natalie is a beautiful girl from America and Jessid is from our beloved Venezuela. God had brought them to the wonderful city of Madrid in different situations, yet with a purpose they now understand. Many of their family and friends traveled thousands of miles to be present for the big I DO, and we found that very touching.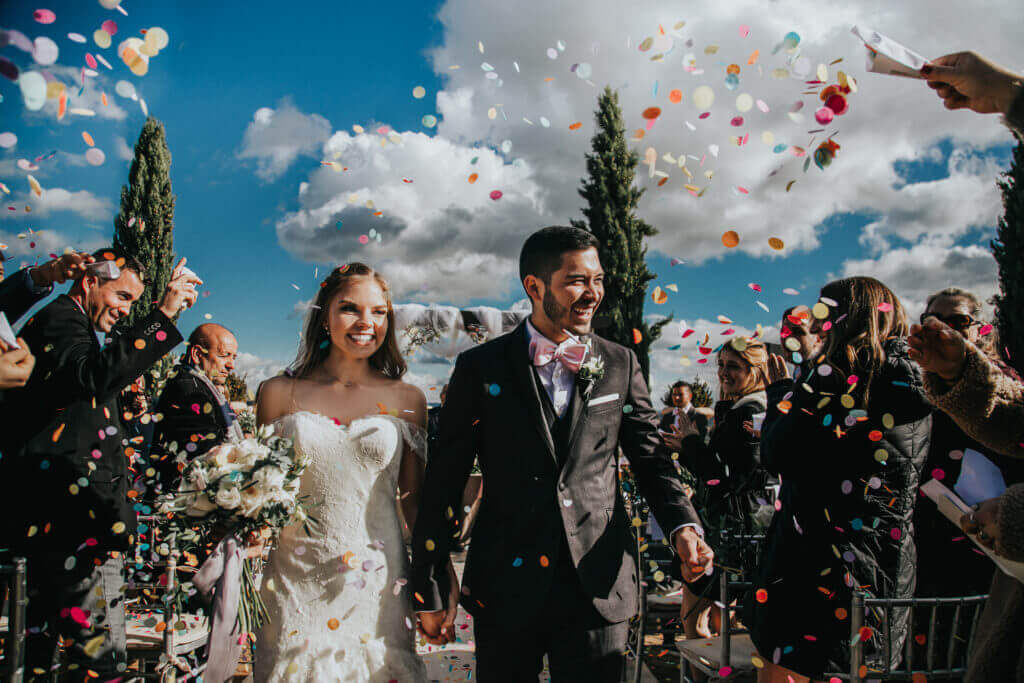 The Getting Ready/ El arreglo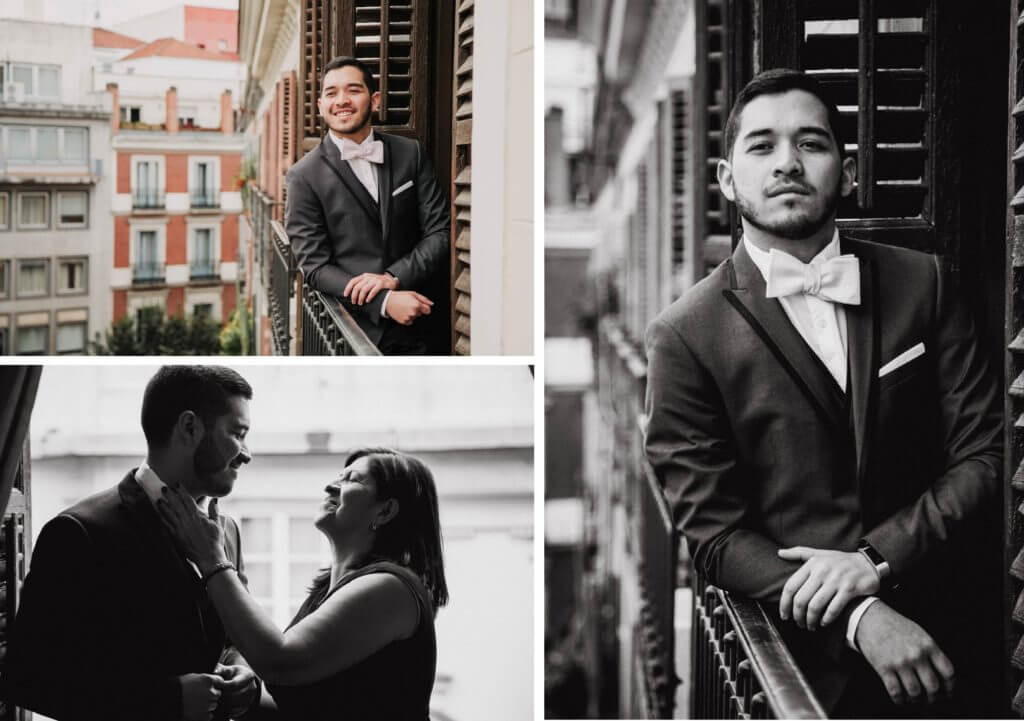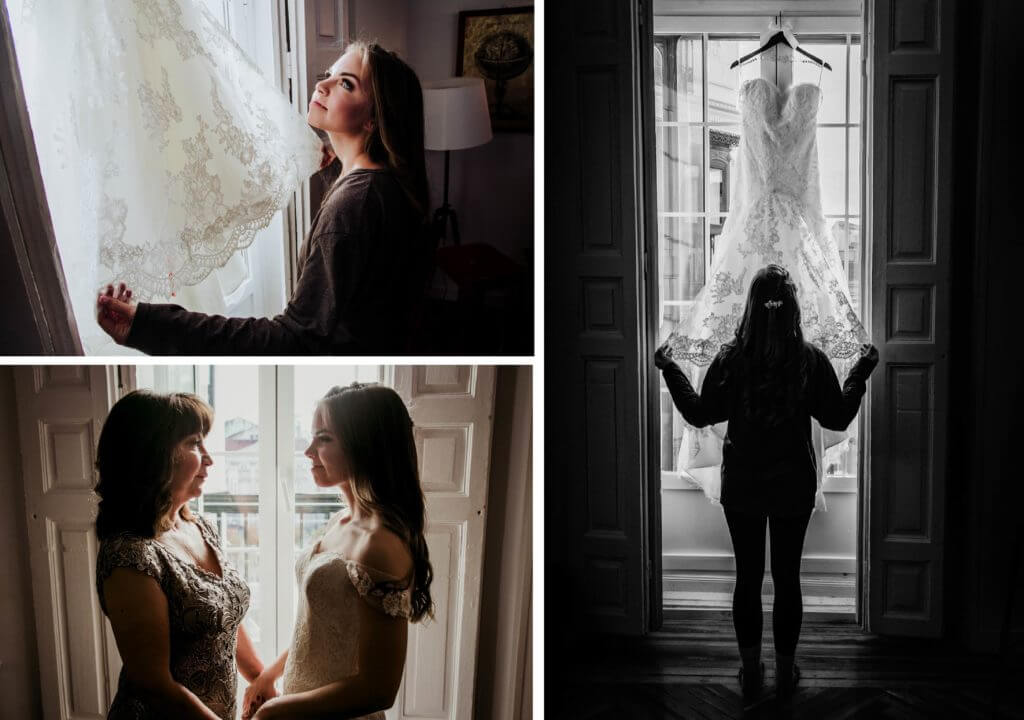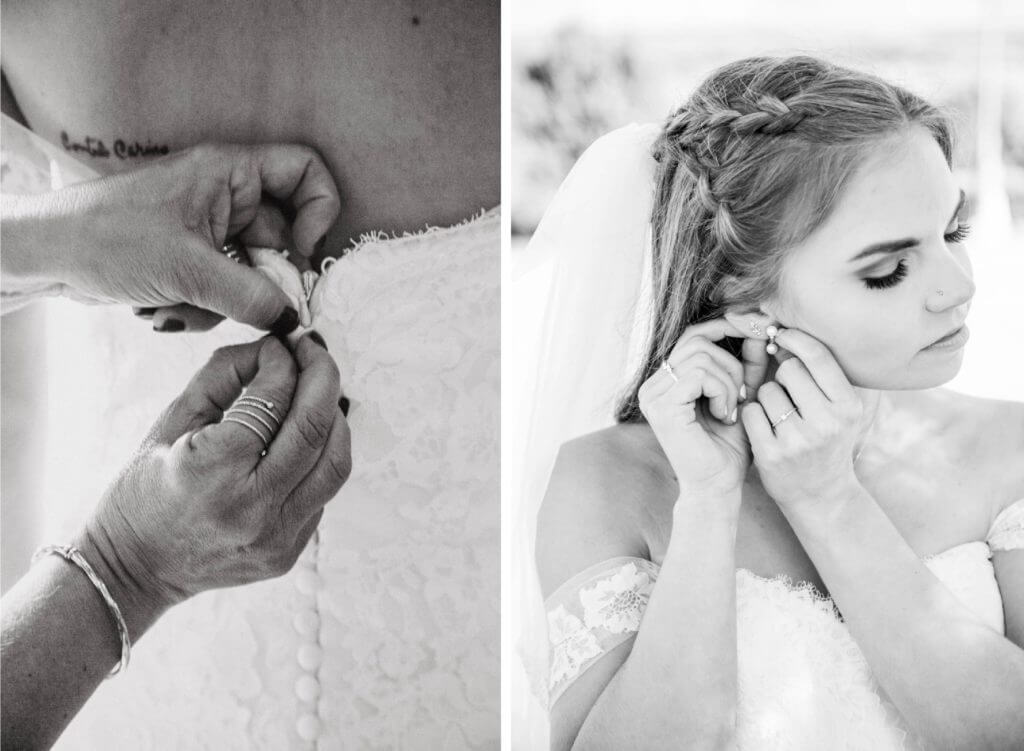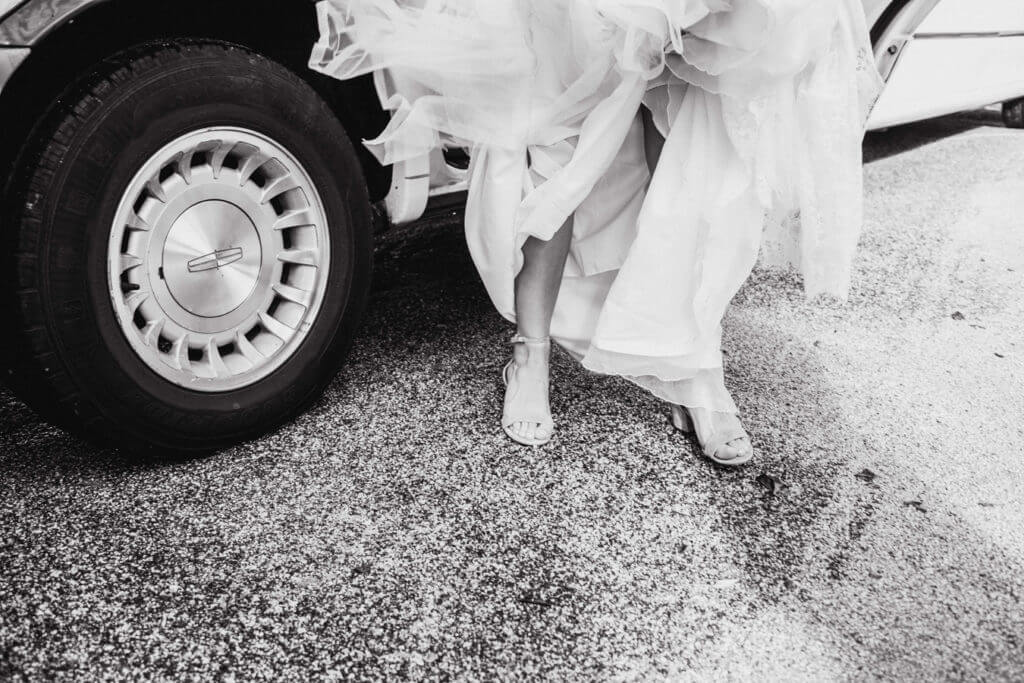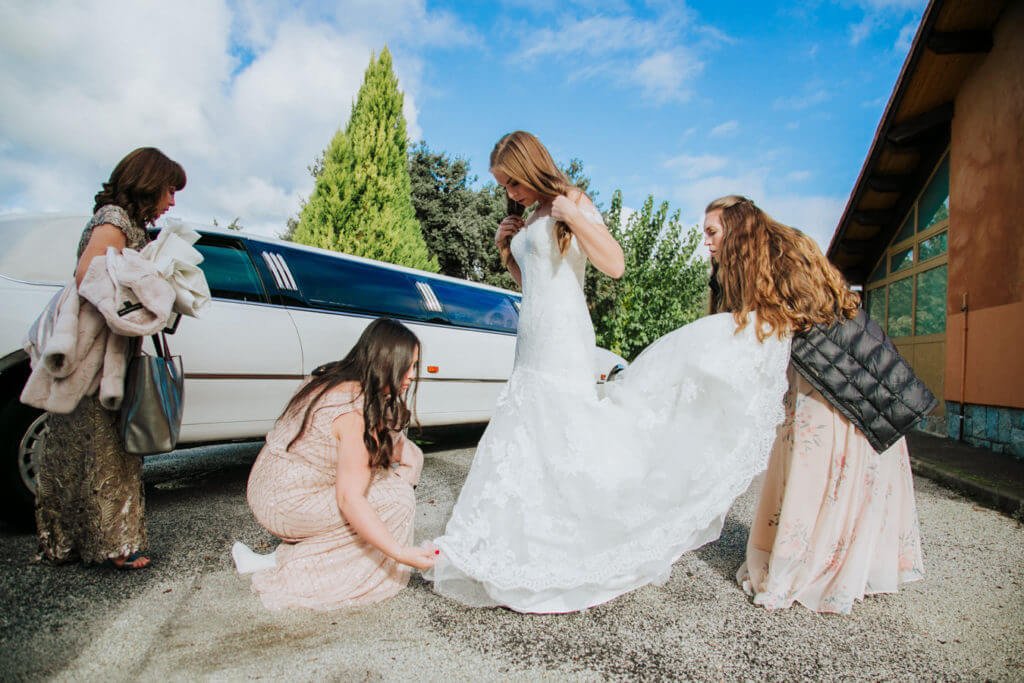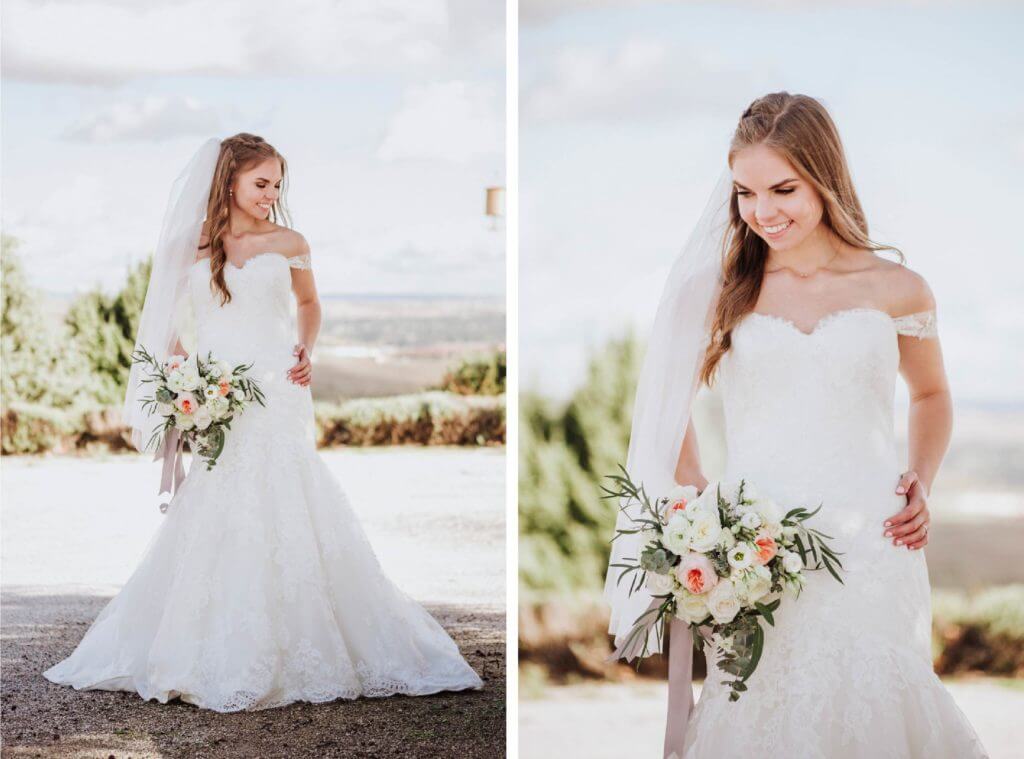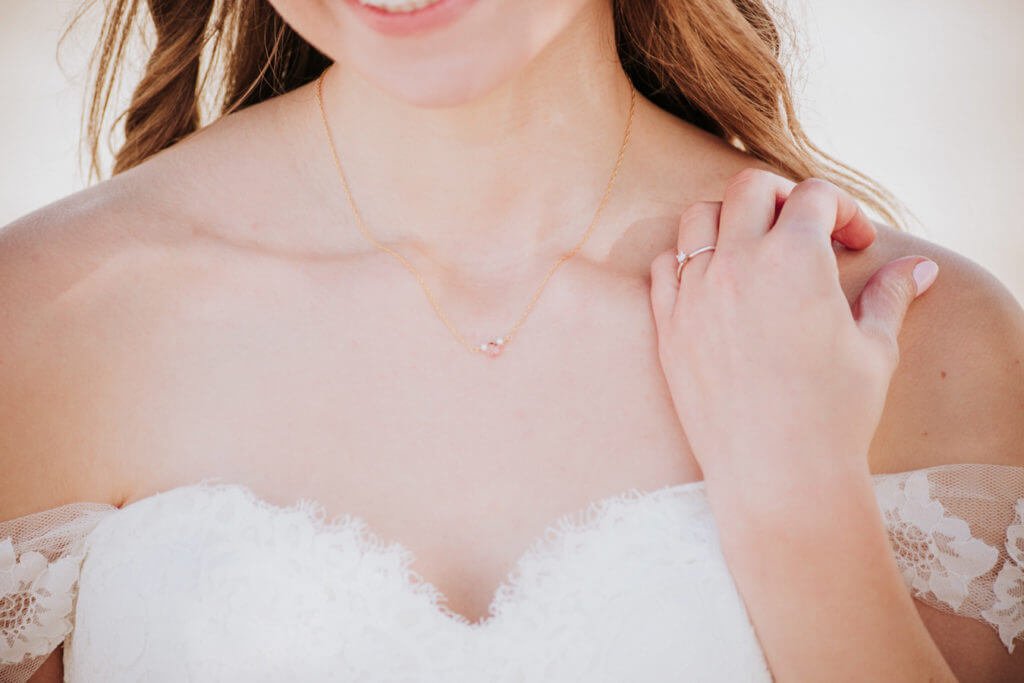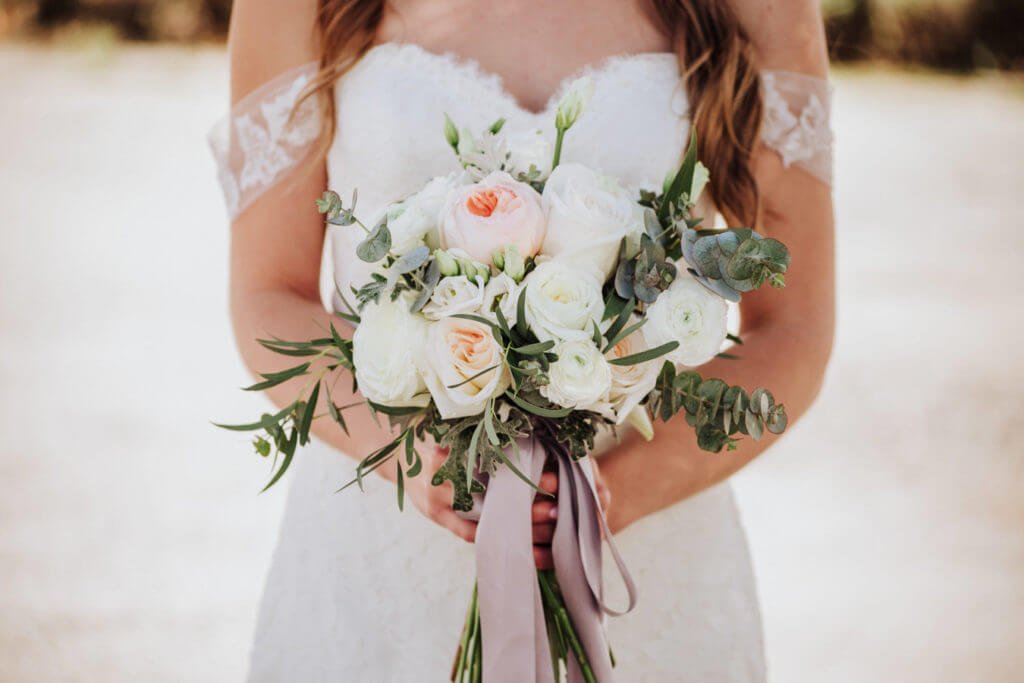 El First Look
Siendo ambos de dos países diferentes, no estaban seguros si realizar el llamado First Look, una tradición en la que los novios se ven antes de la ceremonia – Es un momento bastante emotivo y privado entre la pareja.
Al final decidieron ir por ello, y en este caso fue la opción perfecta para tomar todas sus fotos antes y así, ellos pudieron disfrutar mas de la hora del cocktail y de su recepción.
_________________________
They weren't sure they wanted to do the First Look (A very private and emotional moment where bride and groom see each other for the first time before the ceremony)
In the end, they decided to go for it, and in this case, it was a perfect choice. It allowed us to take most of their pictures before the ceremony in order for them to enjoy the cocktail hour and reception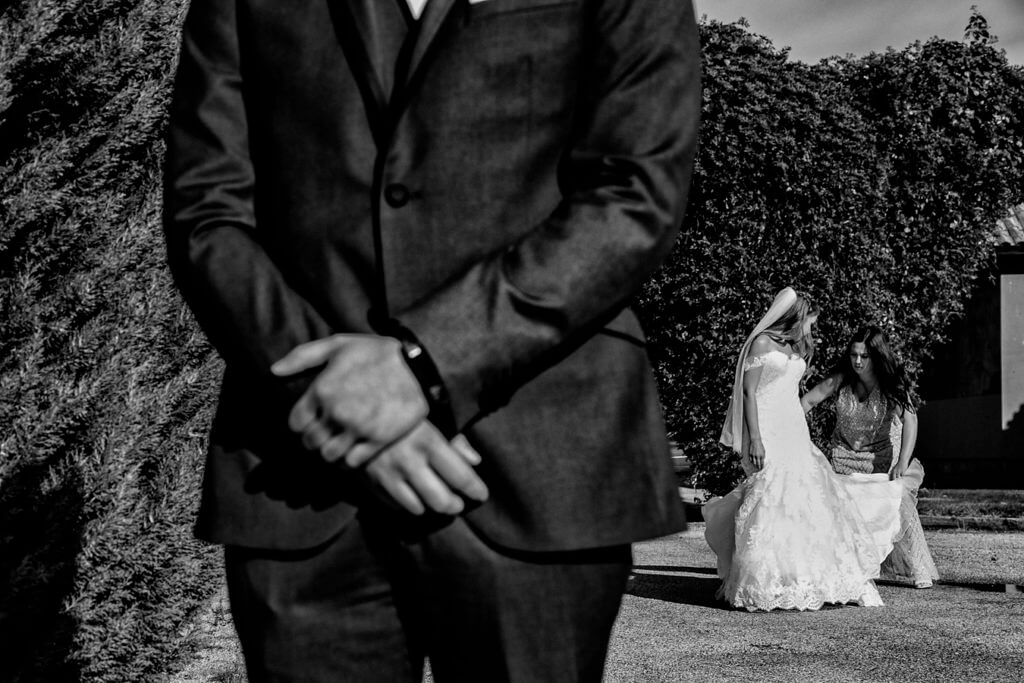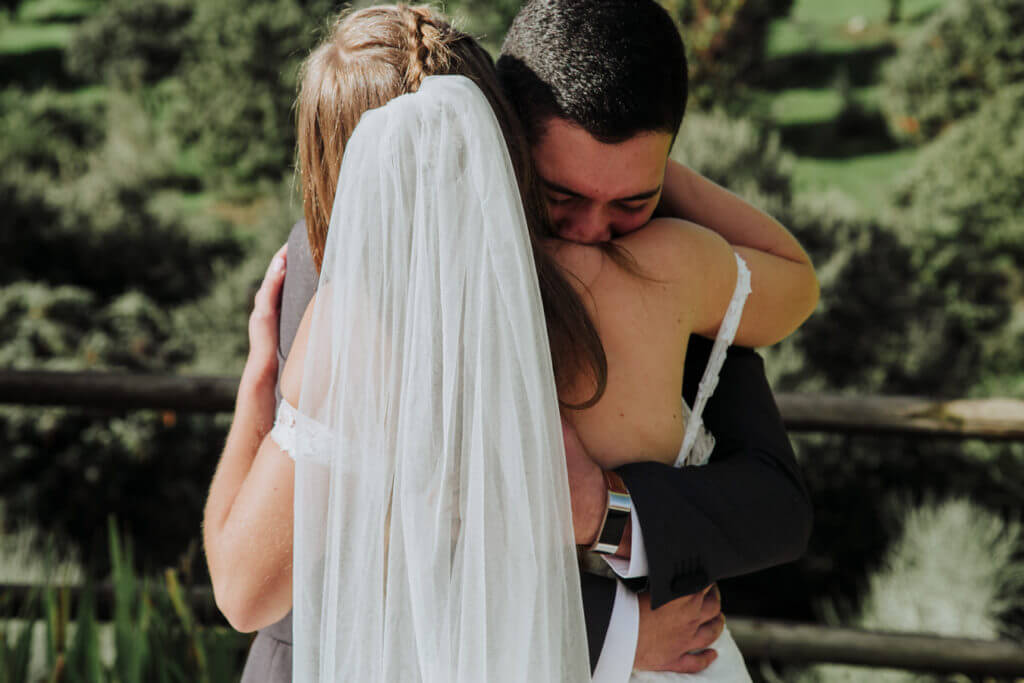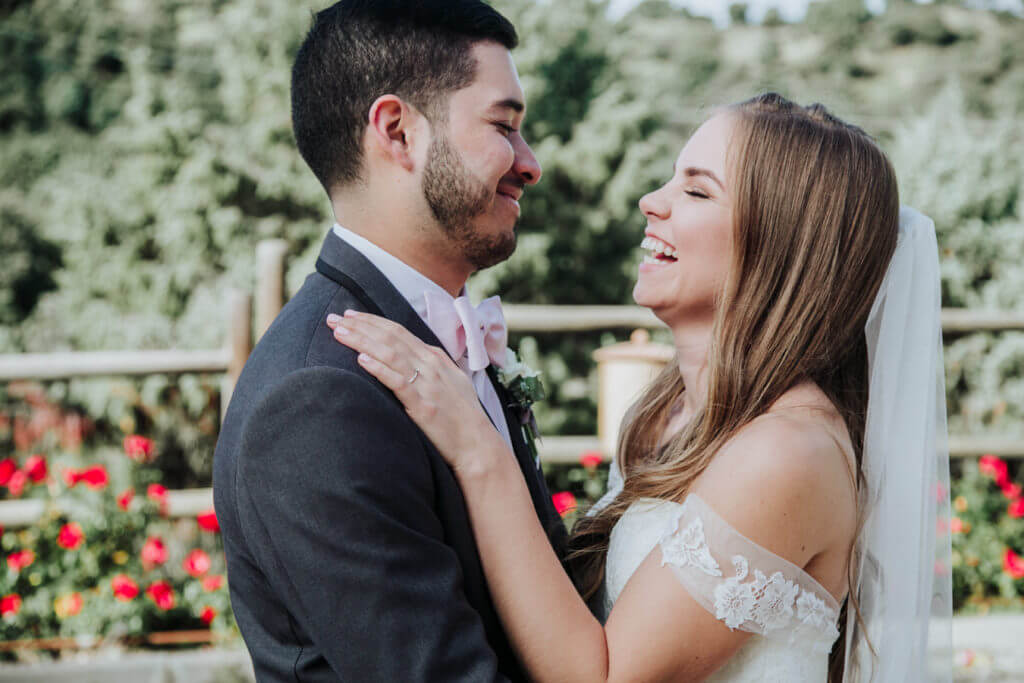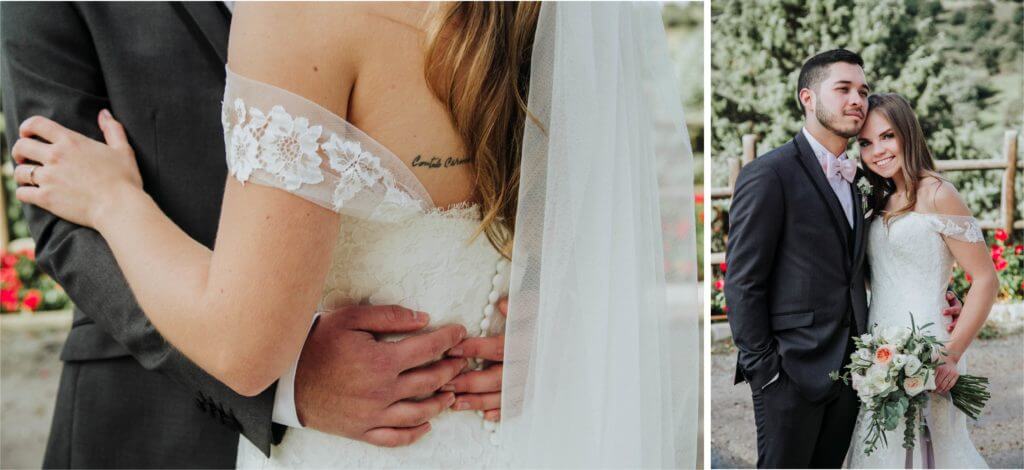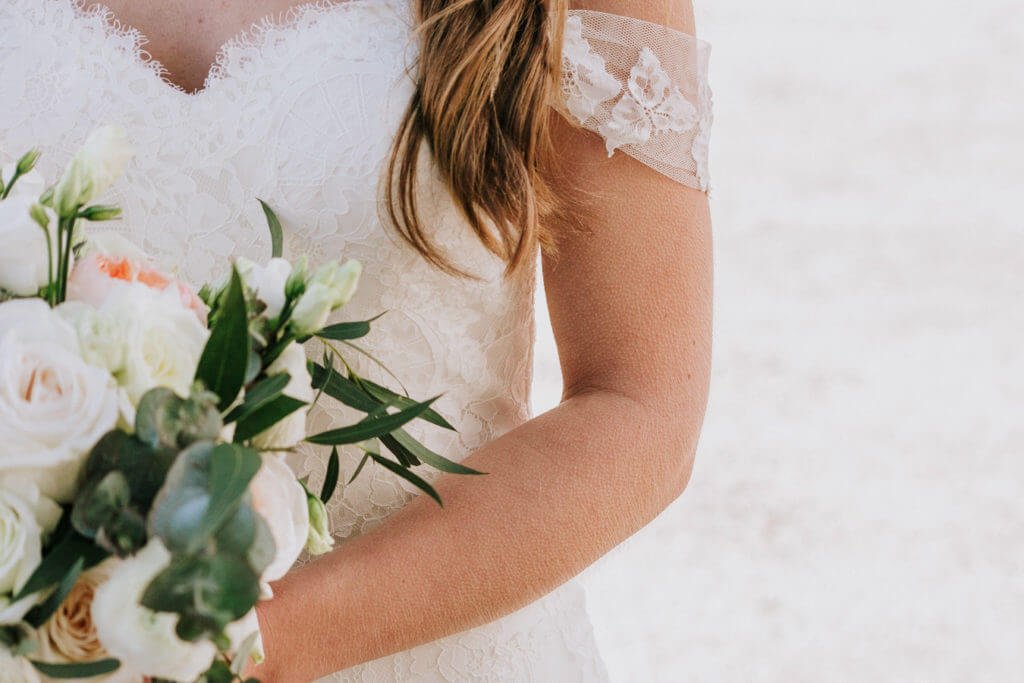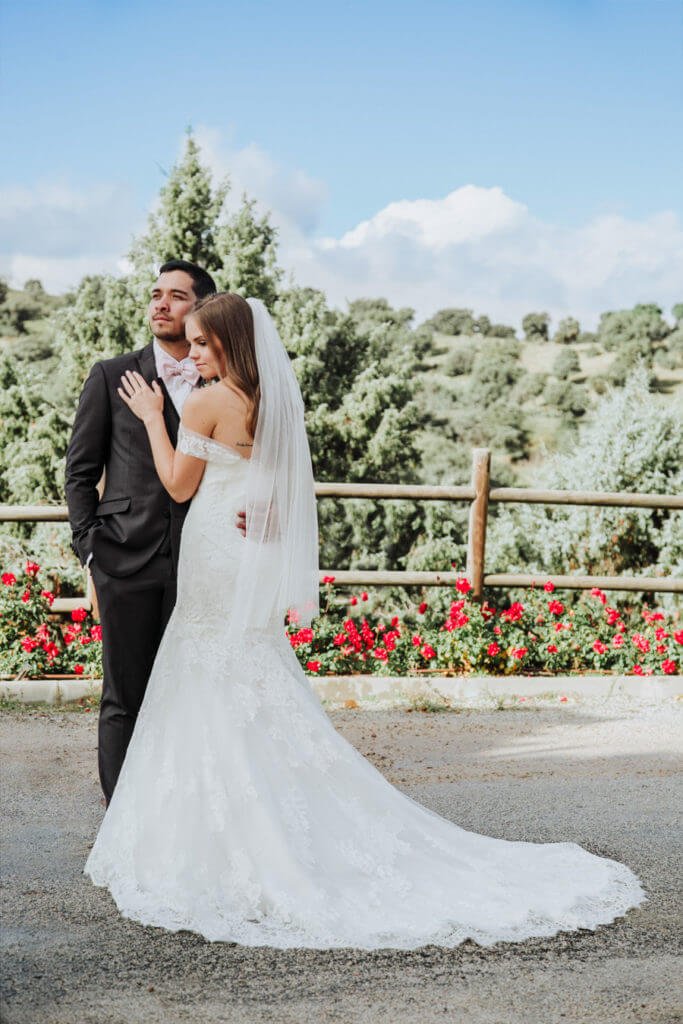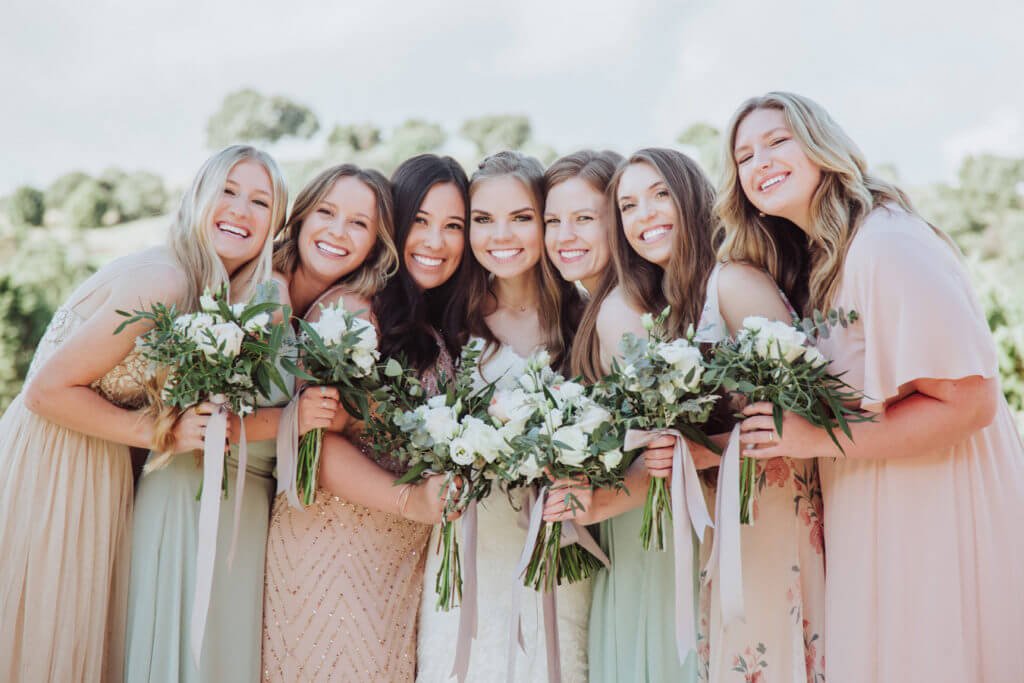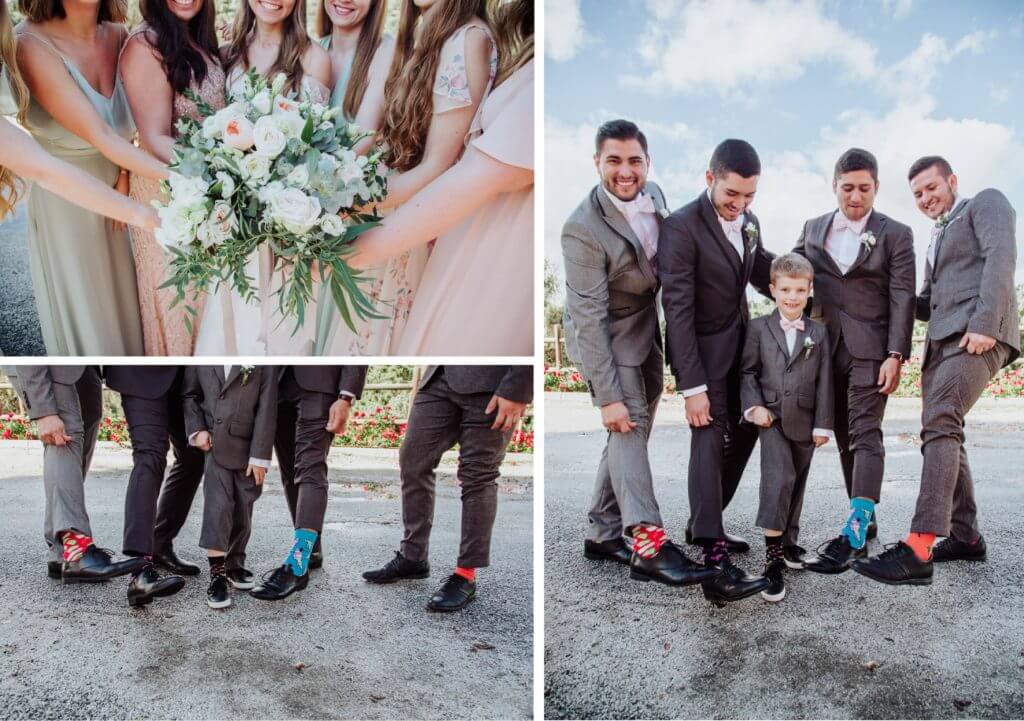 Ceremonia de ensueño al aire libre en Madrid
La ceremonia, y recepción fueron en la Finca Valquijancho de Araceli, una locación de ensueño para todos los amantes del aire libre. Natalie nos comenta:
Nos encanta la vista durante la ceremonia porque puedes ver el pueblo y mucha naturaleza. También el sitio dentro, porque es muy cómodo y bonito con las luces.
_________________________
Wedding and reception were held at the Finca Valquijancho de Araceli, a dreamed venue, perfect for anyone loving the outdoors. Natalie shares:
We love the view from where the ceremony is because you can see the town and a lot of nature. Also, the indoor section is very comfortable and looks so pretty with the lights.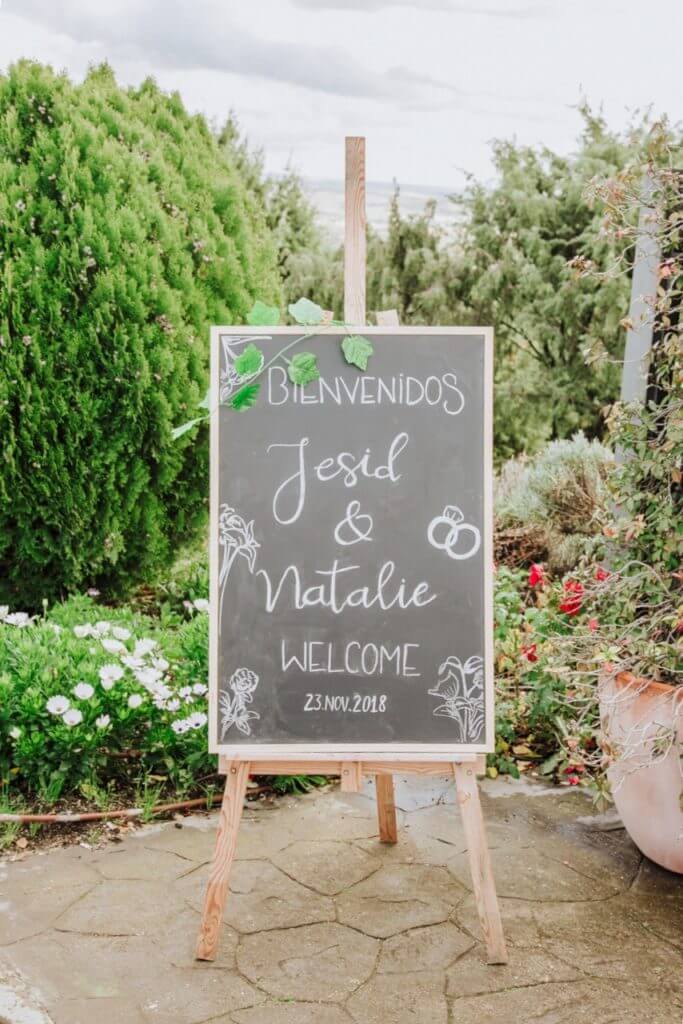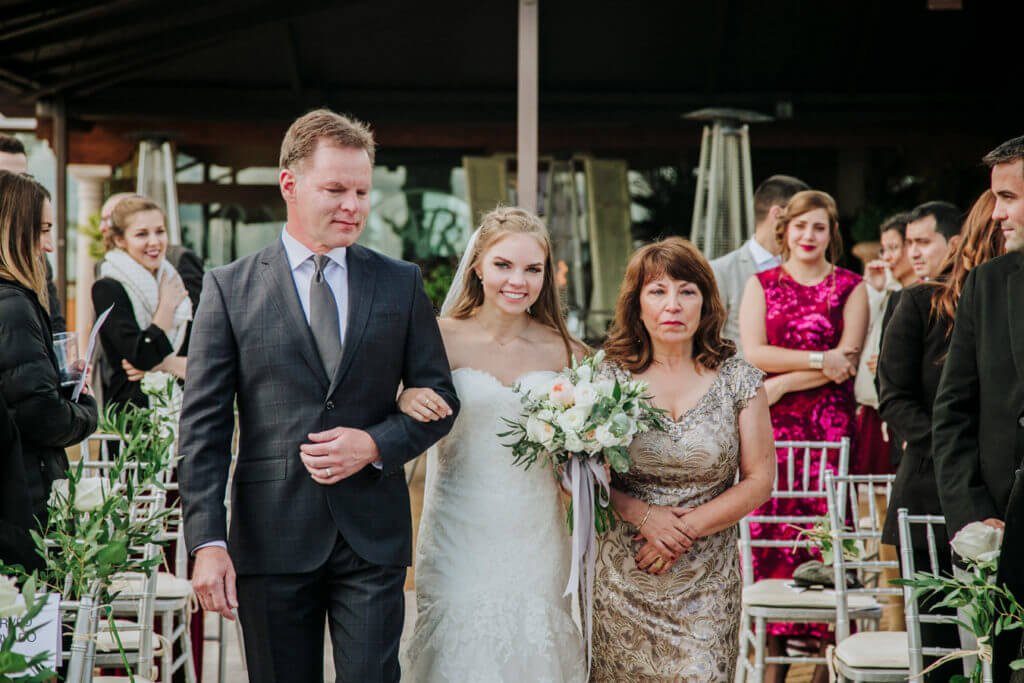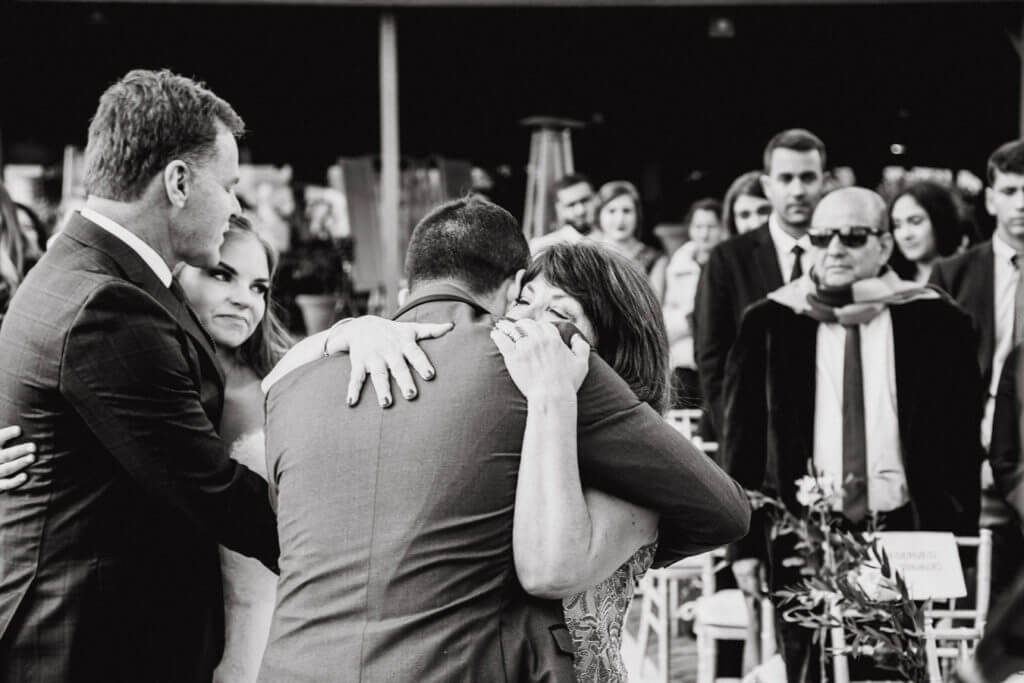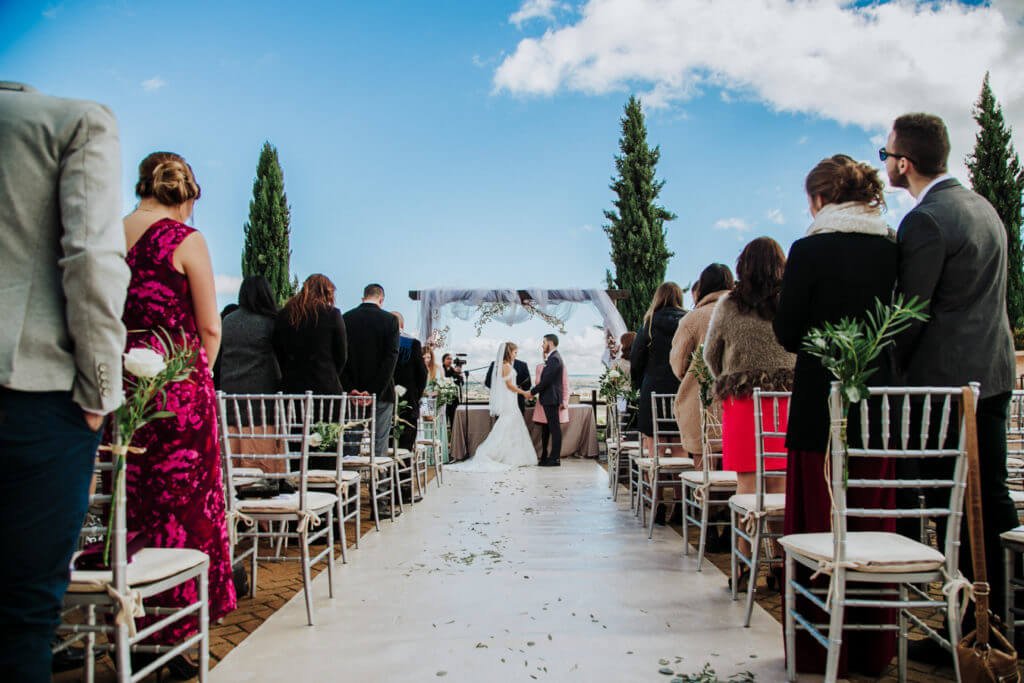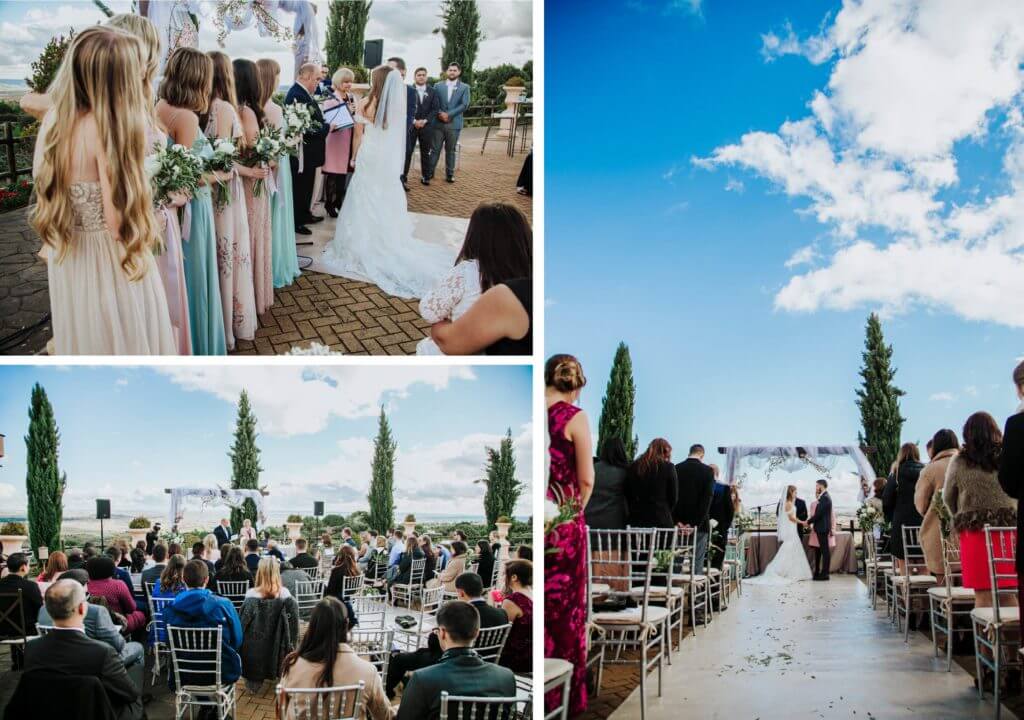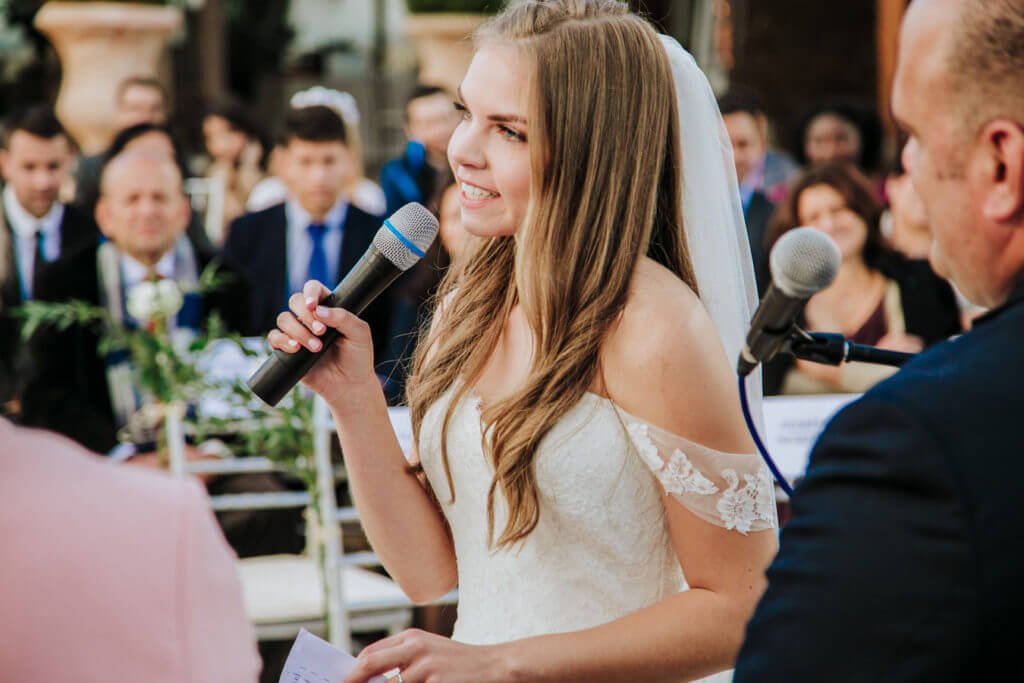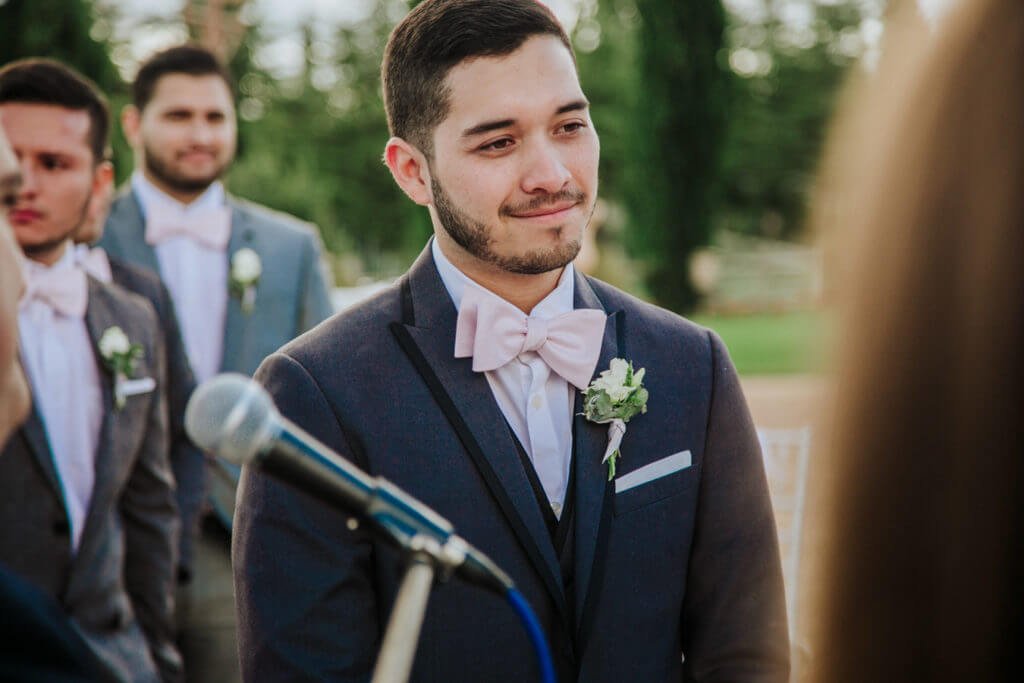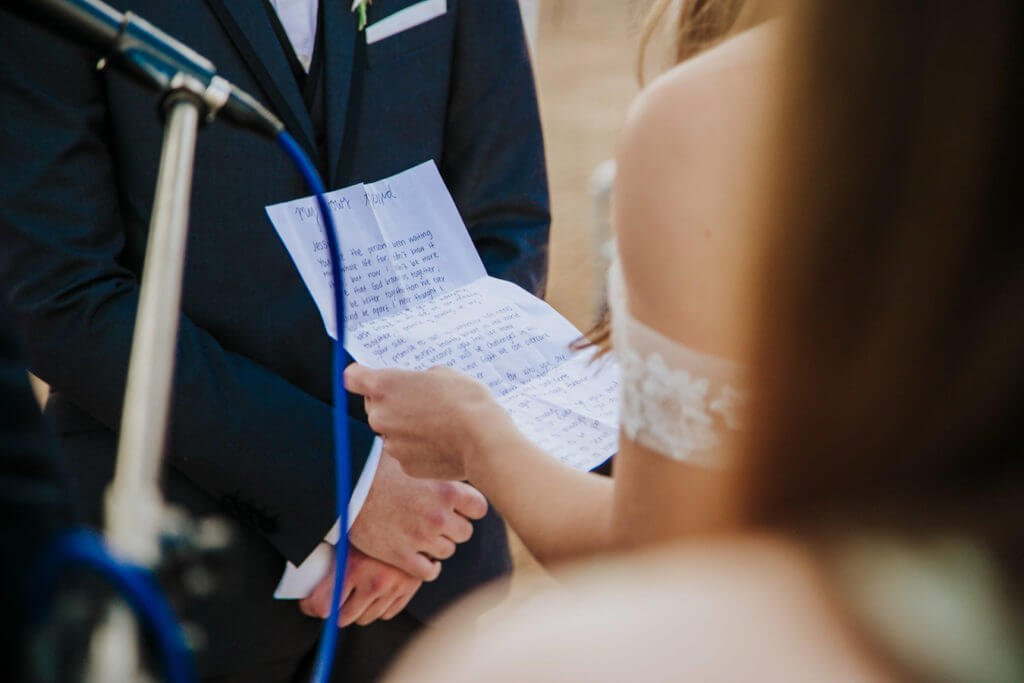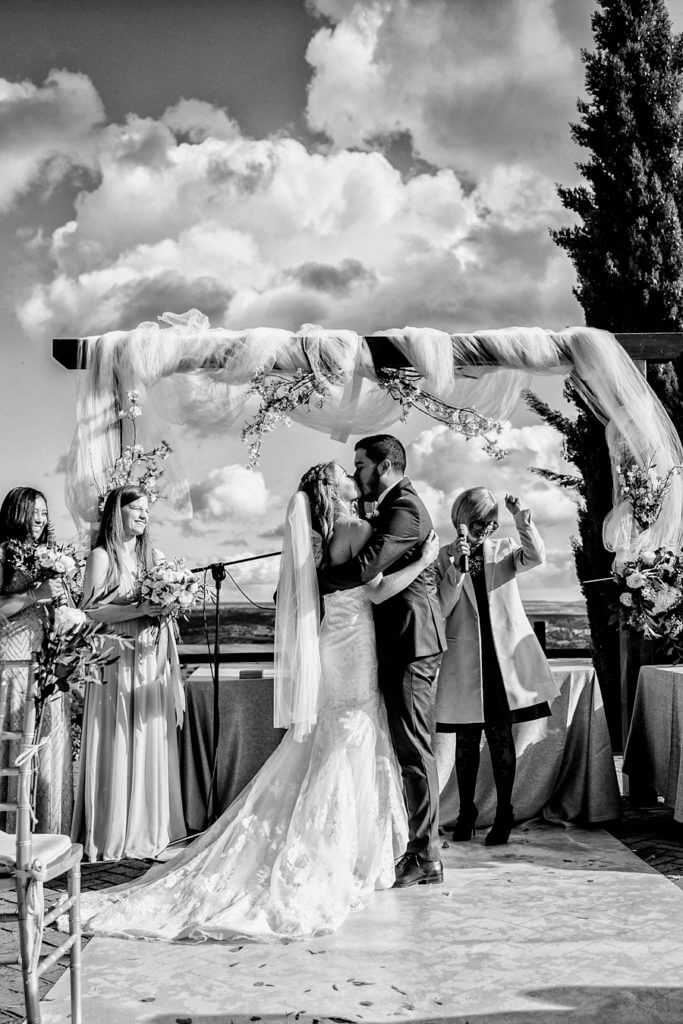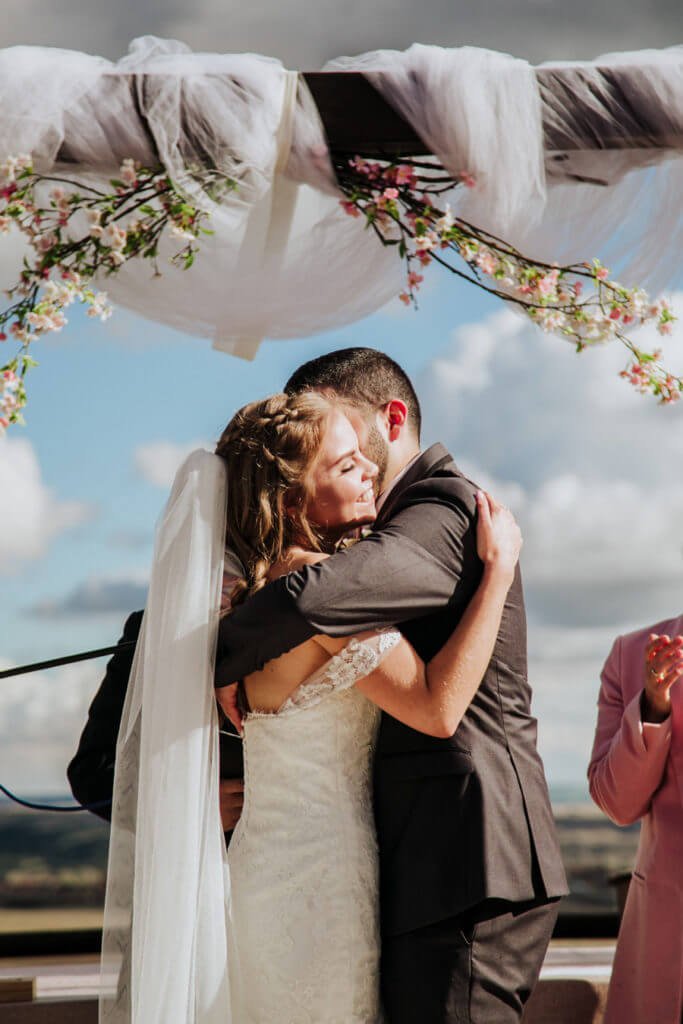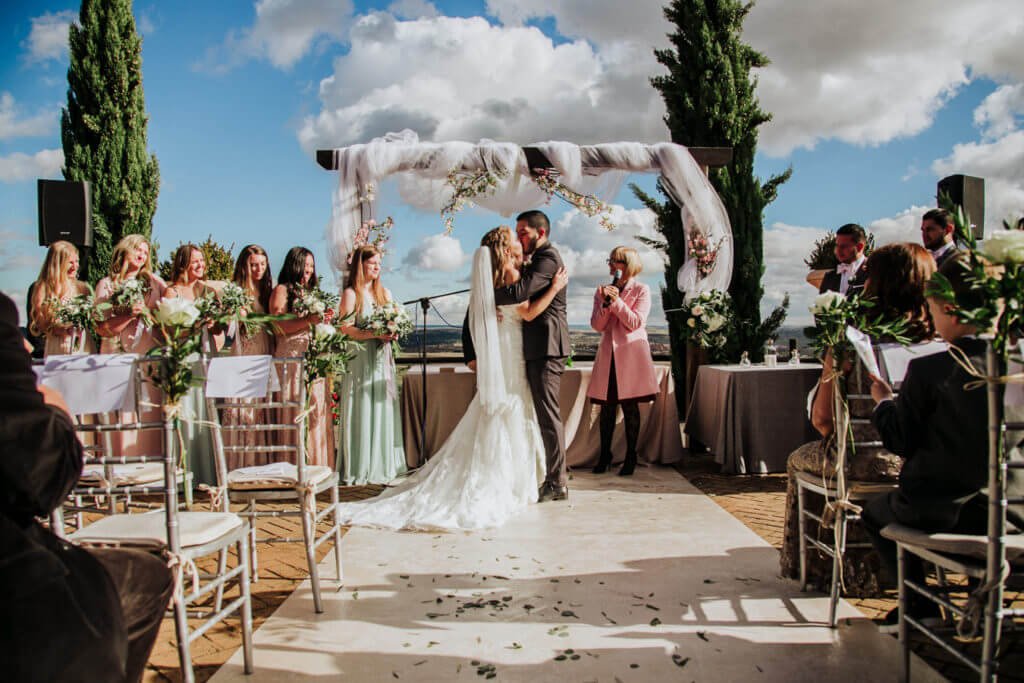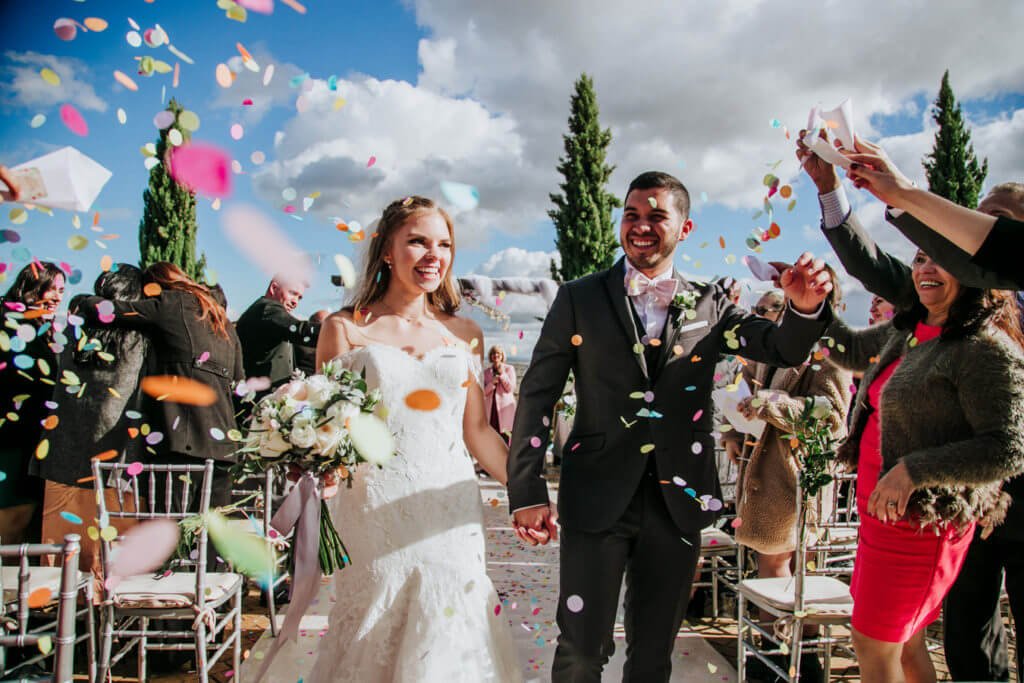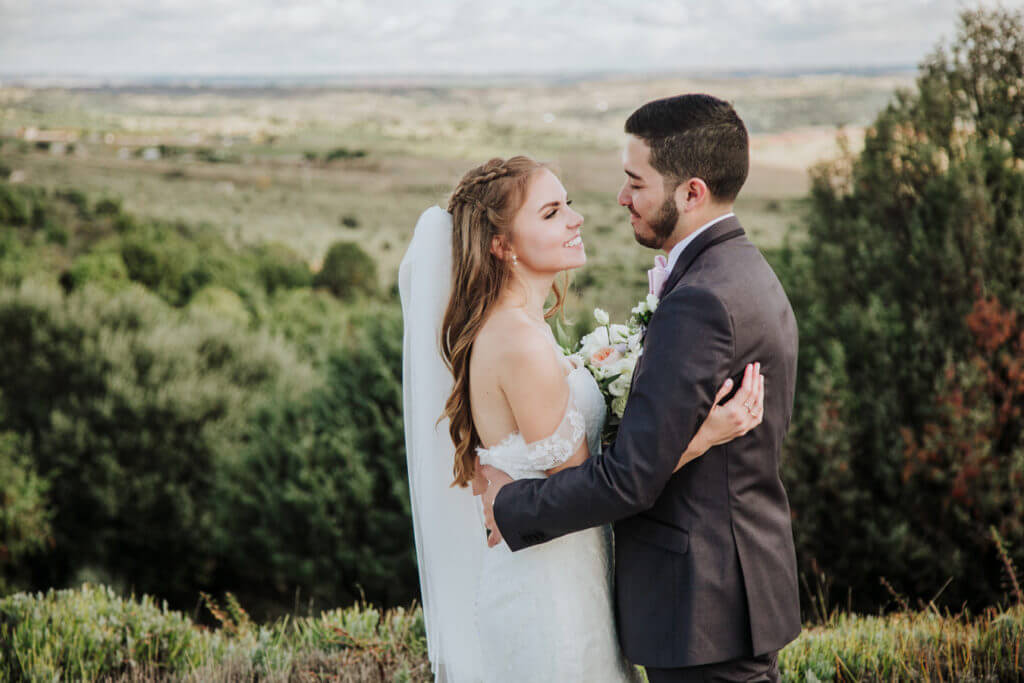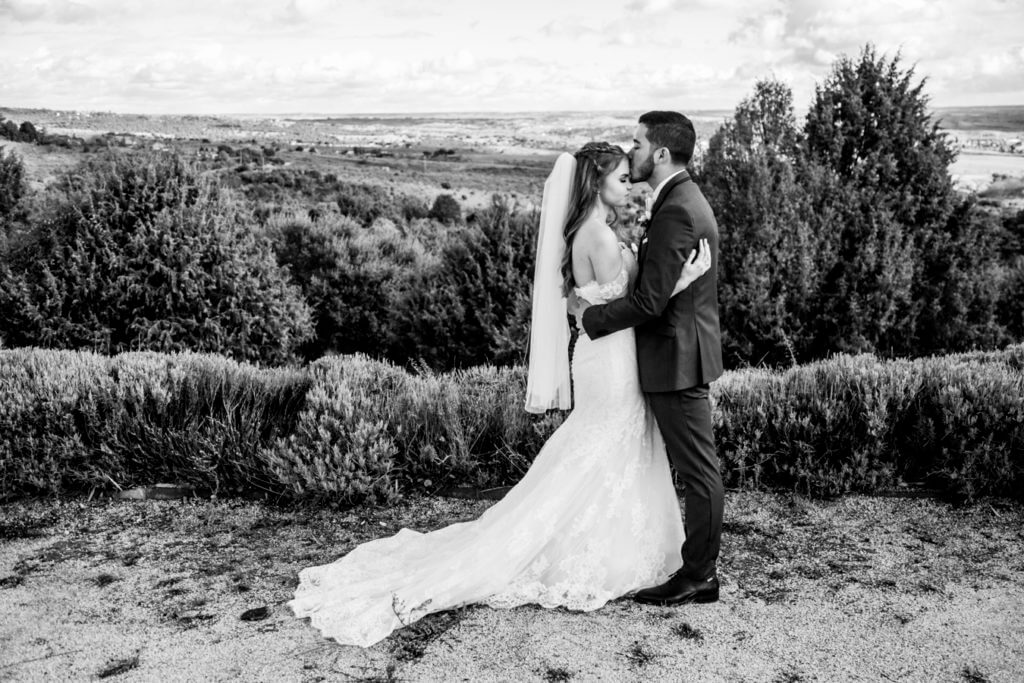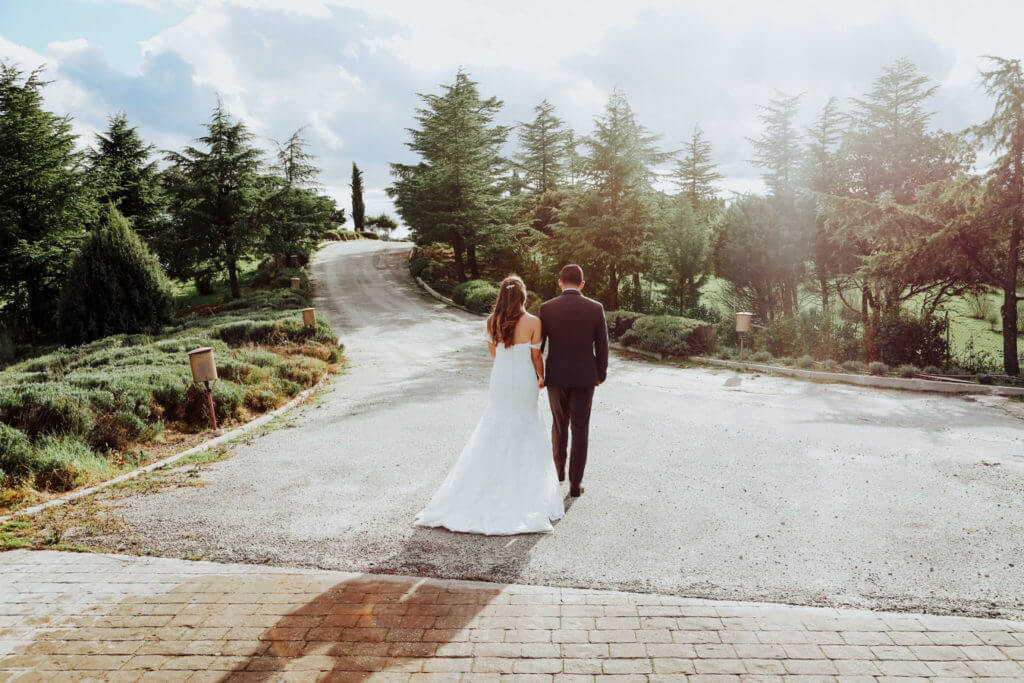 Nada mejor que tener tu recepción en el mismo lugar
¡La recepción estuvo llena de emociones, y mucha diversión! Debemos decir que fue un gran alivio el no tener que movilizarnos a otro lugar.
_________________________
The reception was full of emotions, and plenty of fun! We must say it was a huge plus not having to move to another location.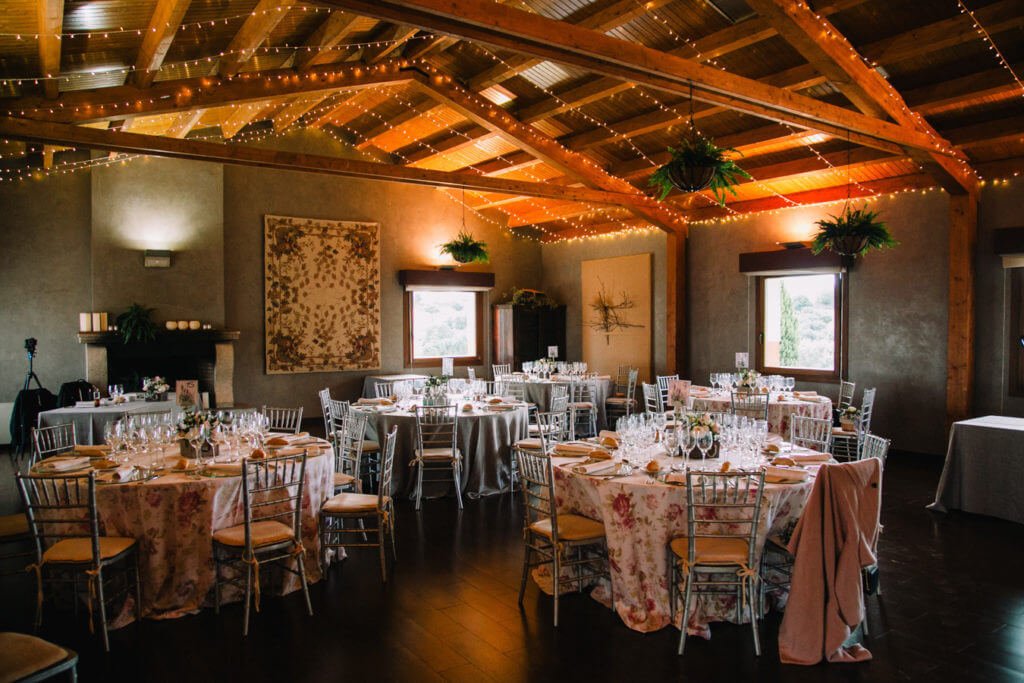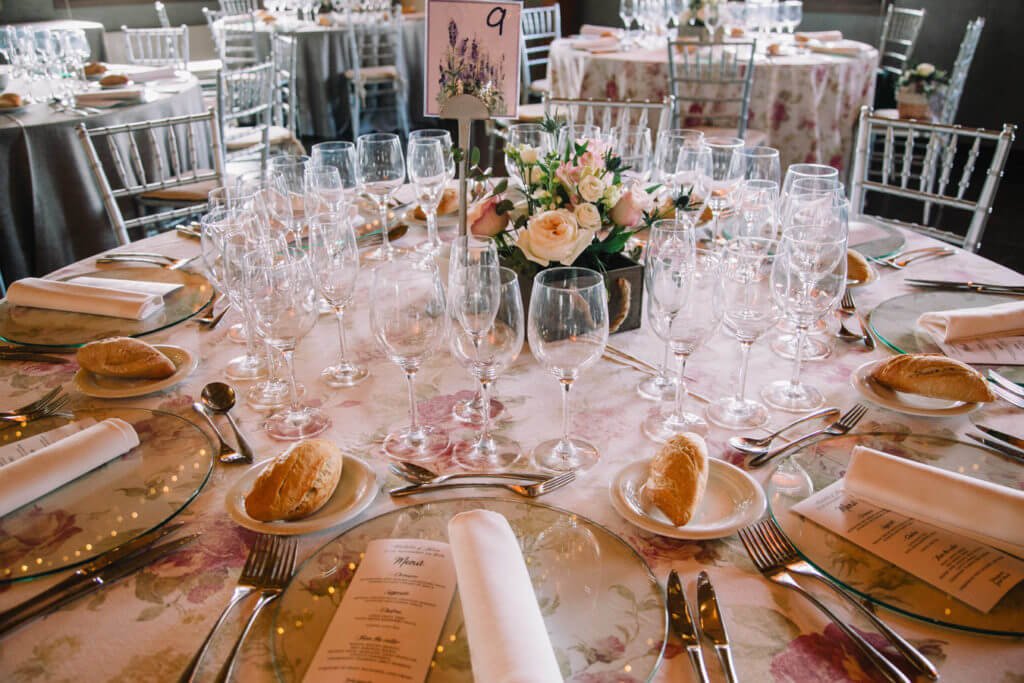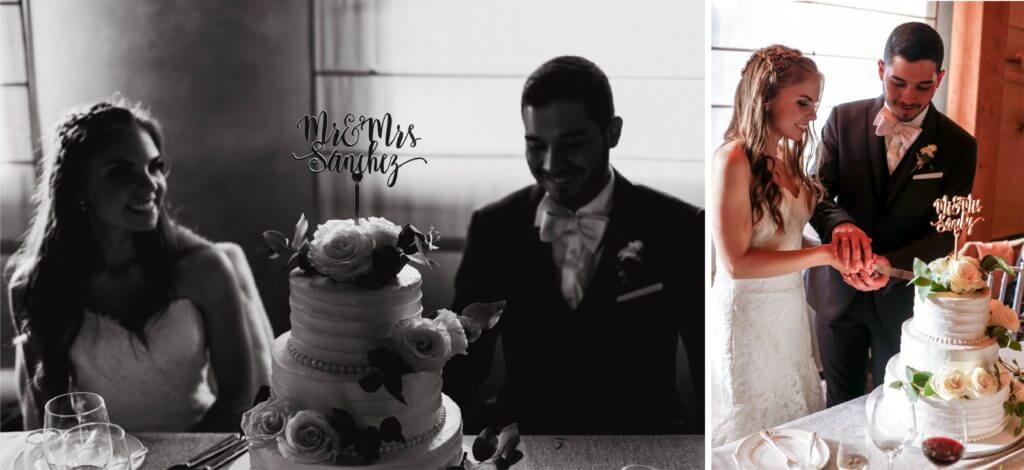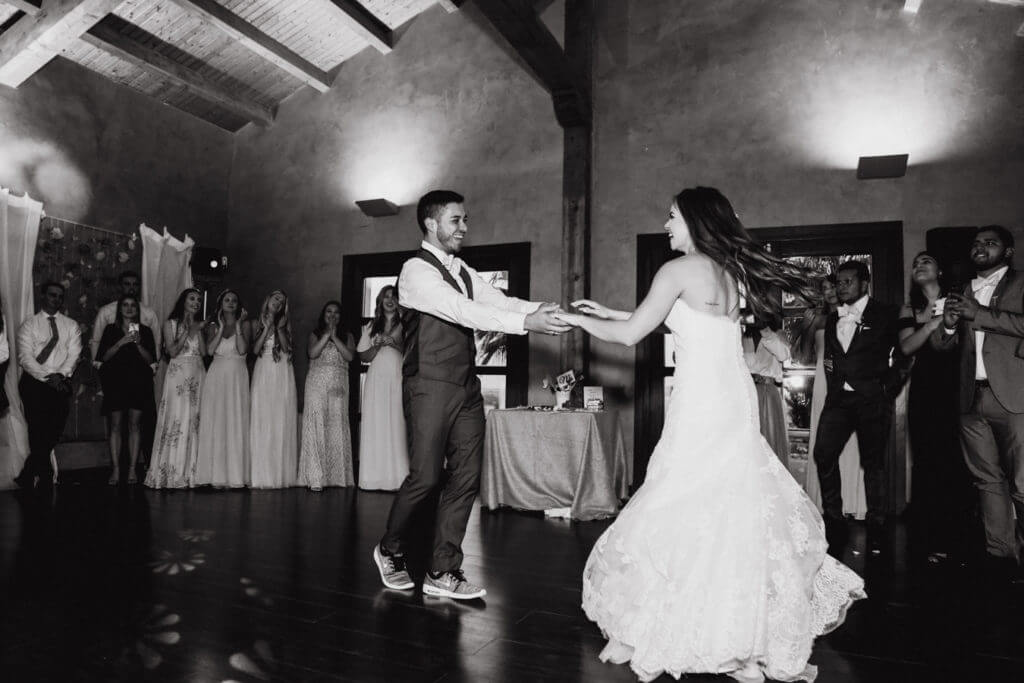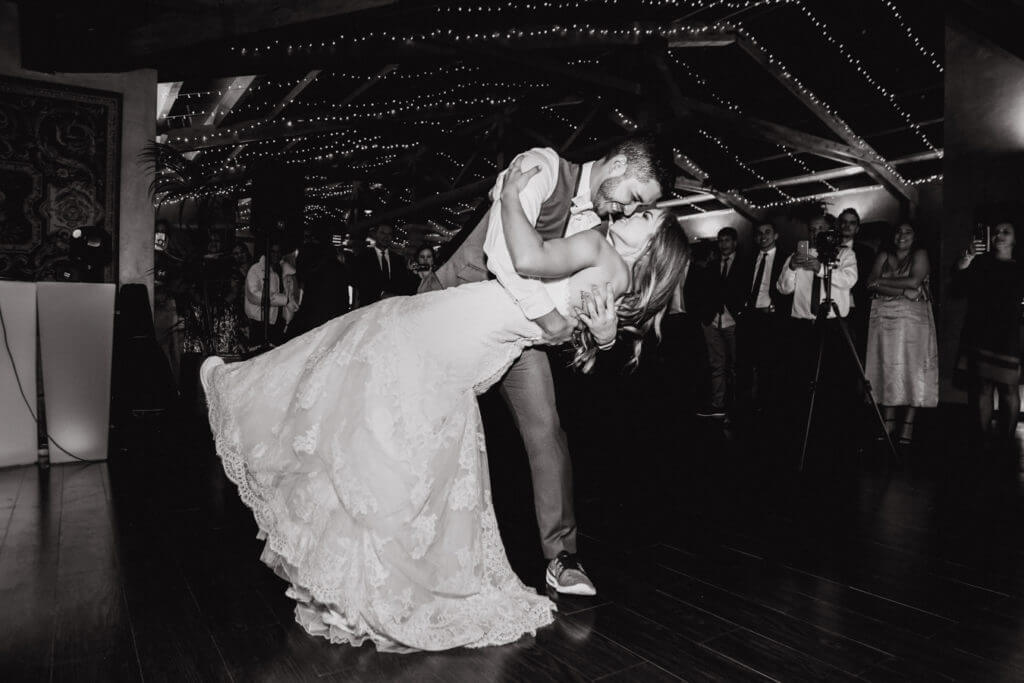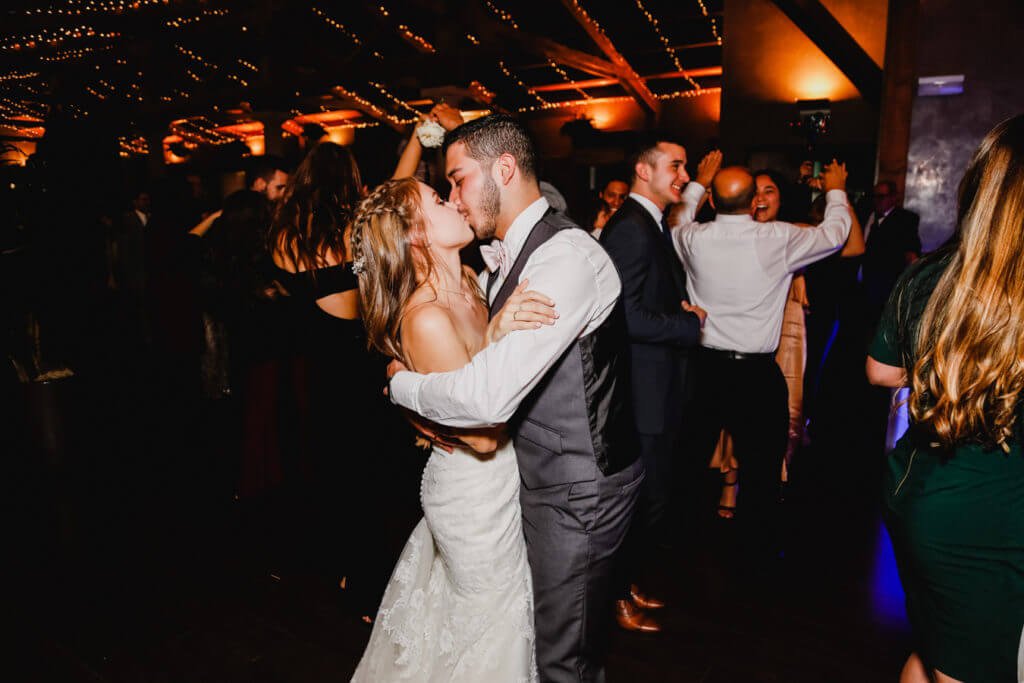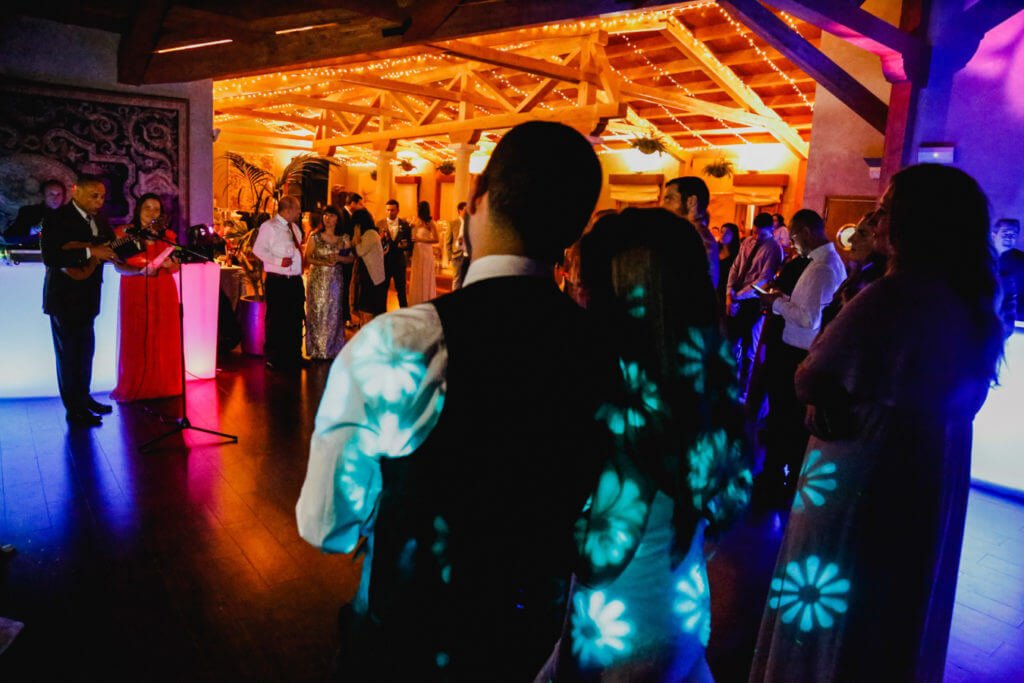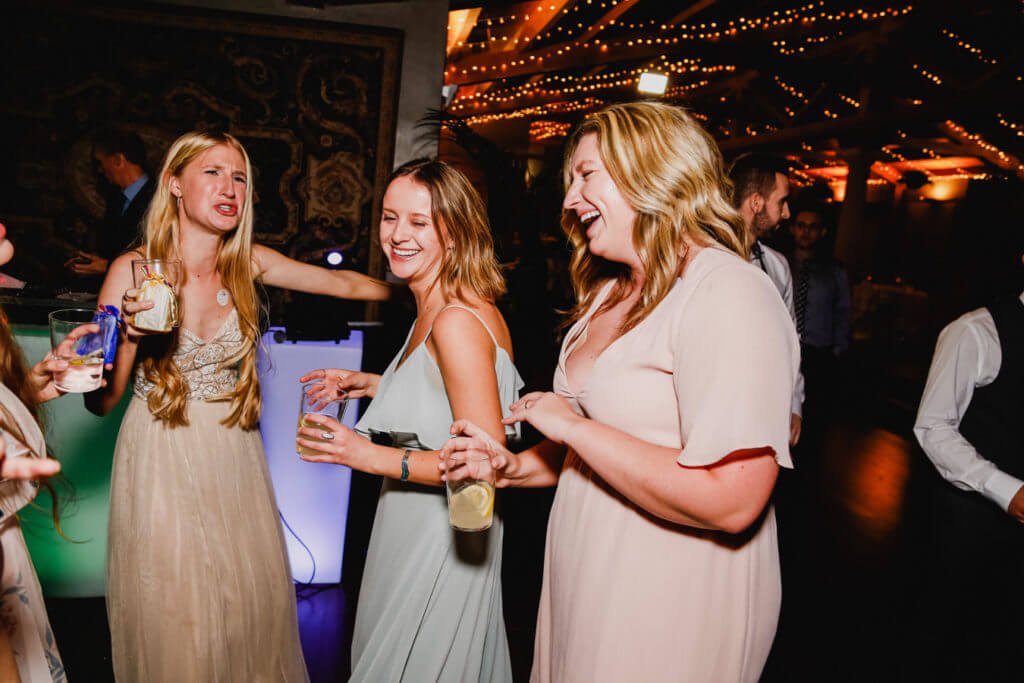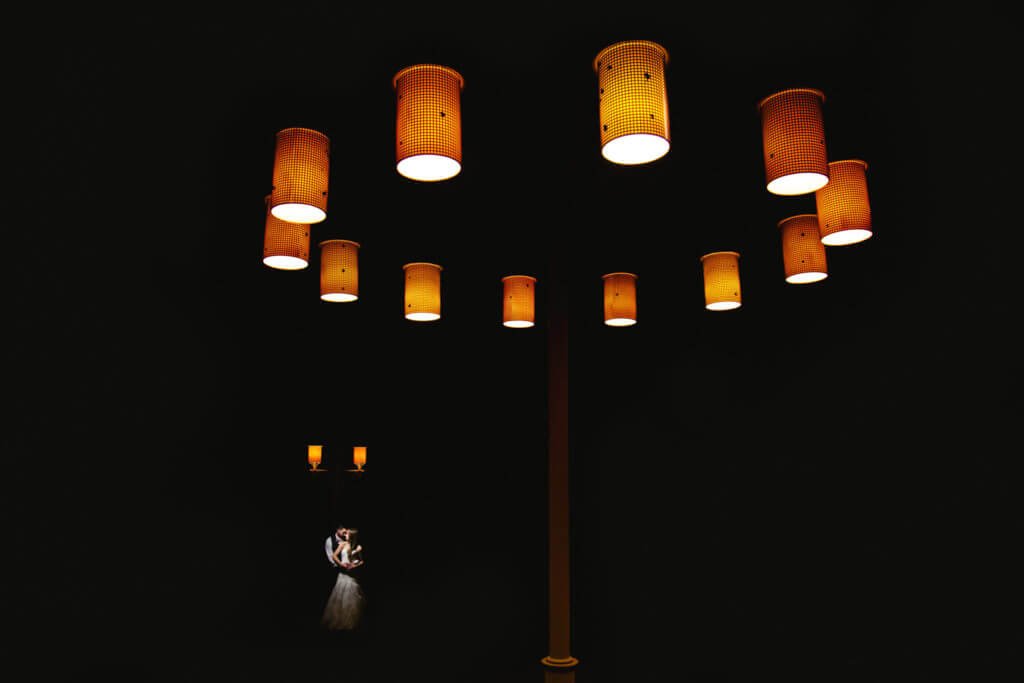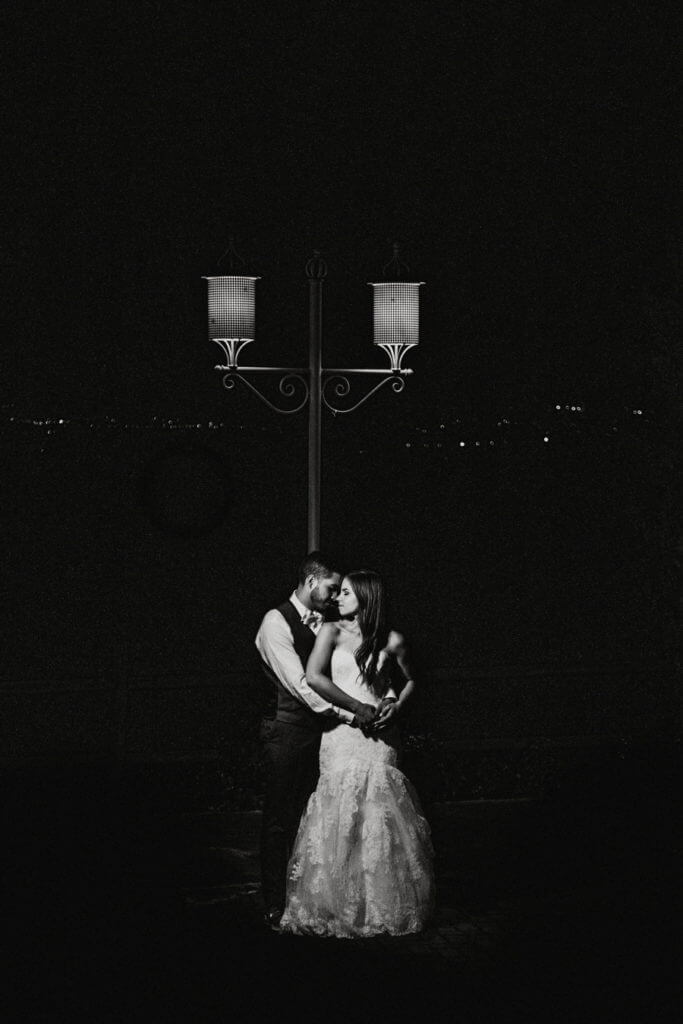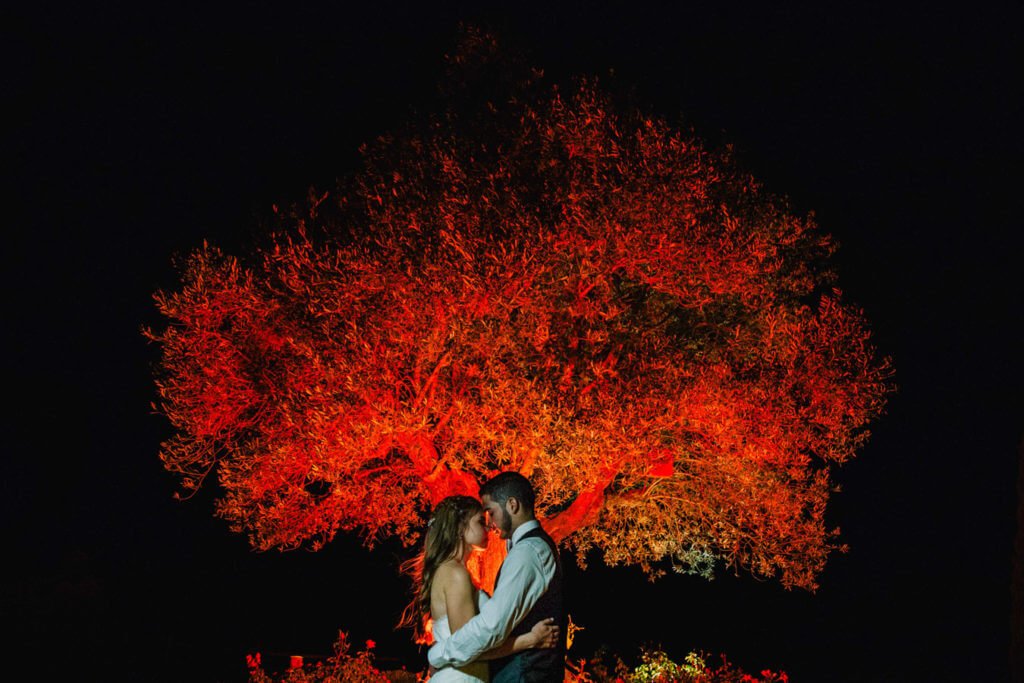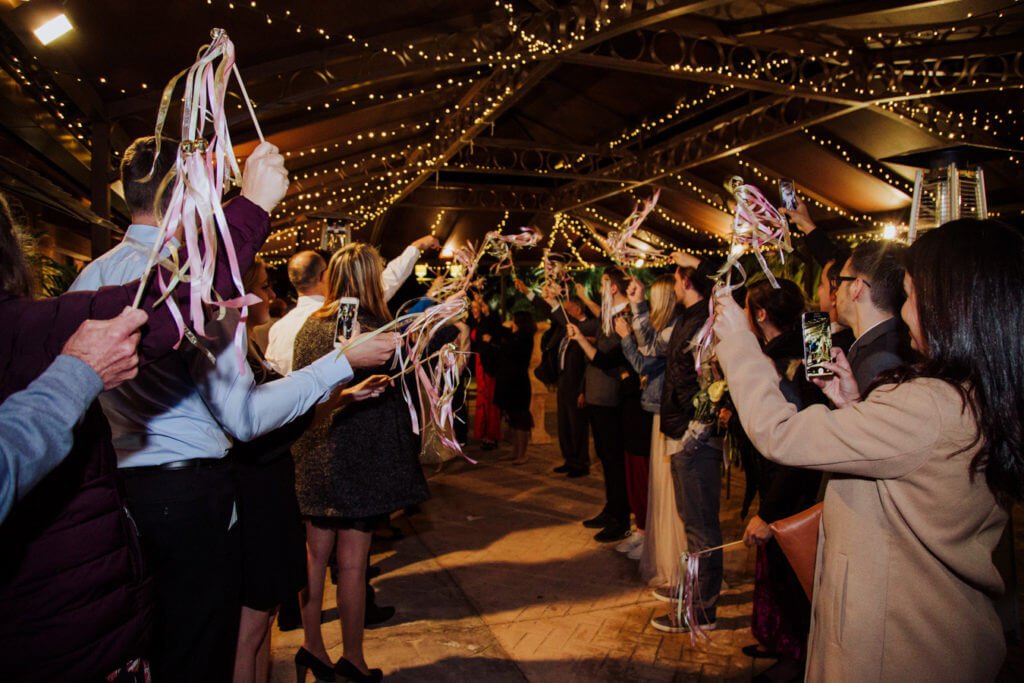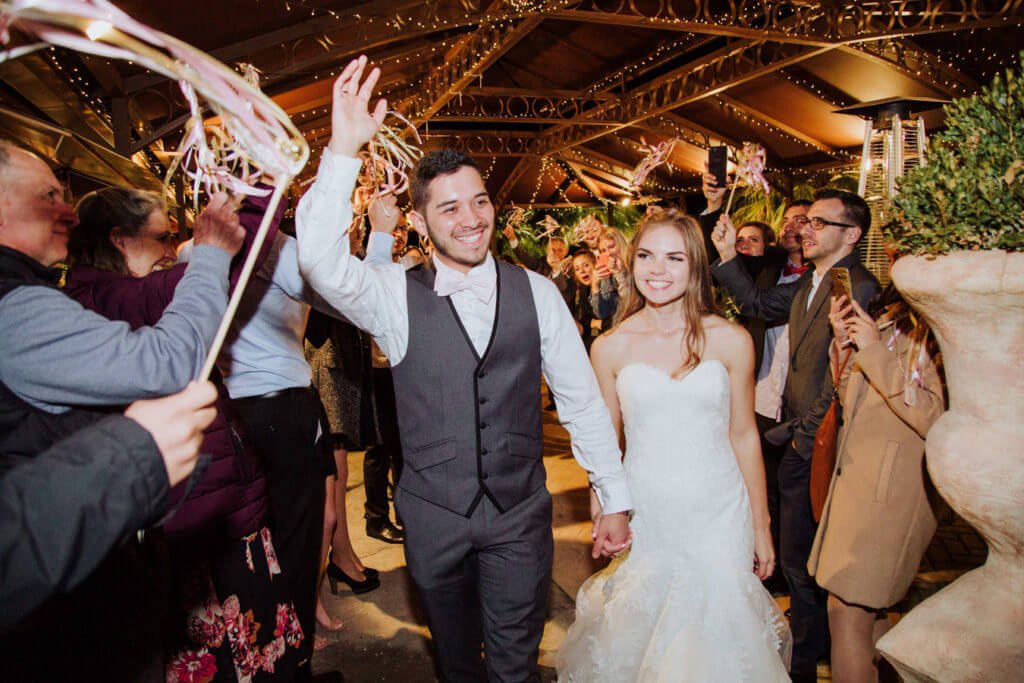 Hemos amado cada segundo de esta boda multi cultural, en dónde Dios fue el invitado estrella y el amor desbordaba en los corazones de todos. ♥
_________________________
We have loved every second of this multicultural wedding, where God was the main star guest, and everybody's heart was full of love. ♥
 ¿Te casas? Contáctanos acá / Getting married? Let's get in touch!
Proveedores/Vendors:
Fotografía/Photography: Diego Velasquez – Velas Studio
Vídeo: Velas Studio
Banquete/ Venue: Valquijancho de Araceli
Flores/Flowers: Yolanda Burgos Arte Floral / Taller de Flores de Araceli
Tarta y dulces/Cake: DeCake / Celicioso
DJ/Band: VIP Fiesta
Catering: Grupo Araceli
Tequeños: Los Artesanos del tequeño
Vestido/Gown: Pronovias
Joyas/Jewelry: Joyas Hadas
Zapatos/Shoes: Steve Madden / Pikolinos
Zankyou Magazine: Real Wedding