Natalie & Jessid
Wedding in Madrid Spain
We were looking forward to Natalie and Jessid's wedding at that beautiful Finca in Madrid. When we met them for the very first time, we felt a great connection, and we were sure their wedding was going to be very special.
Natalie is a beautiful girl from America and Jessid is from our beloved Venezuela. God had brought them to the wonderful city of Madrid in different situations, yet with a purpose they now understand. Many of their family and friends traveled thousands of miles to be present for the big I DO, and we found that very touching.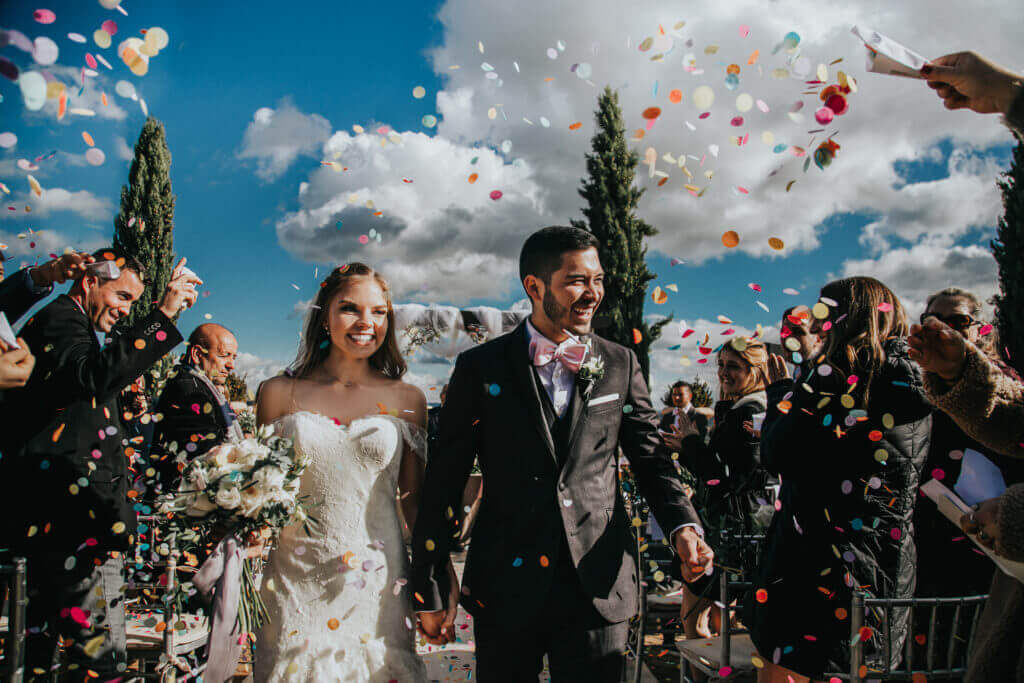 The Getting Ready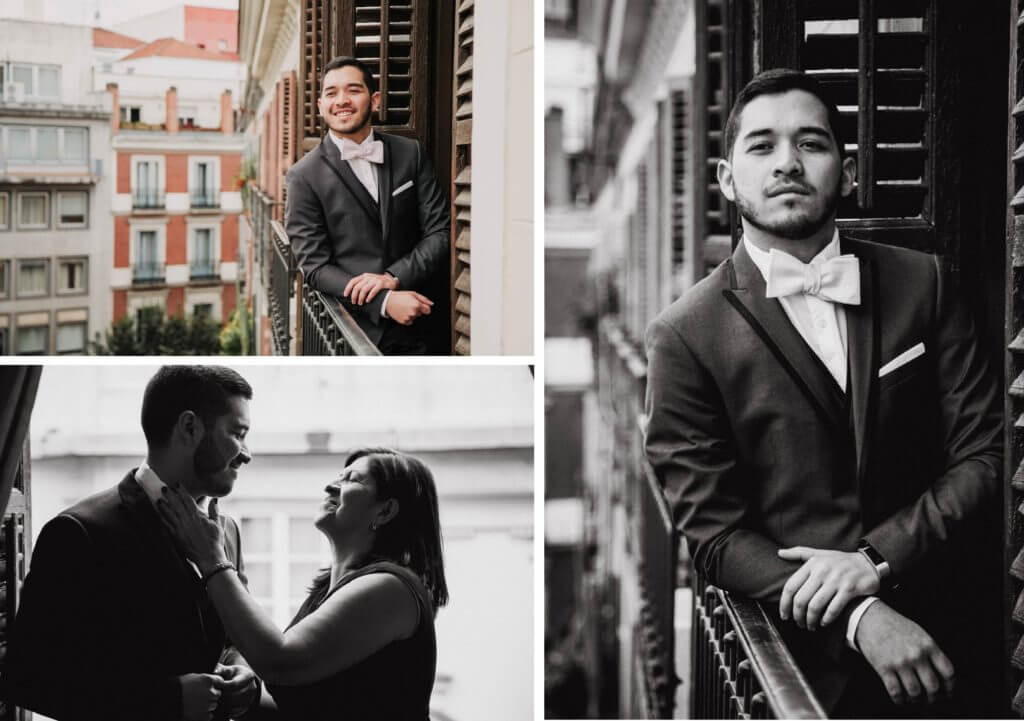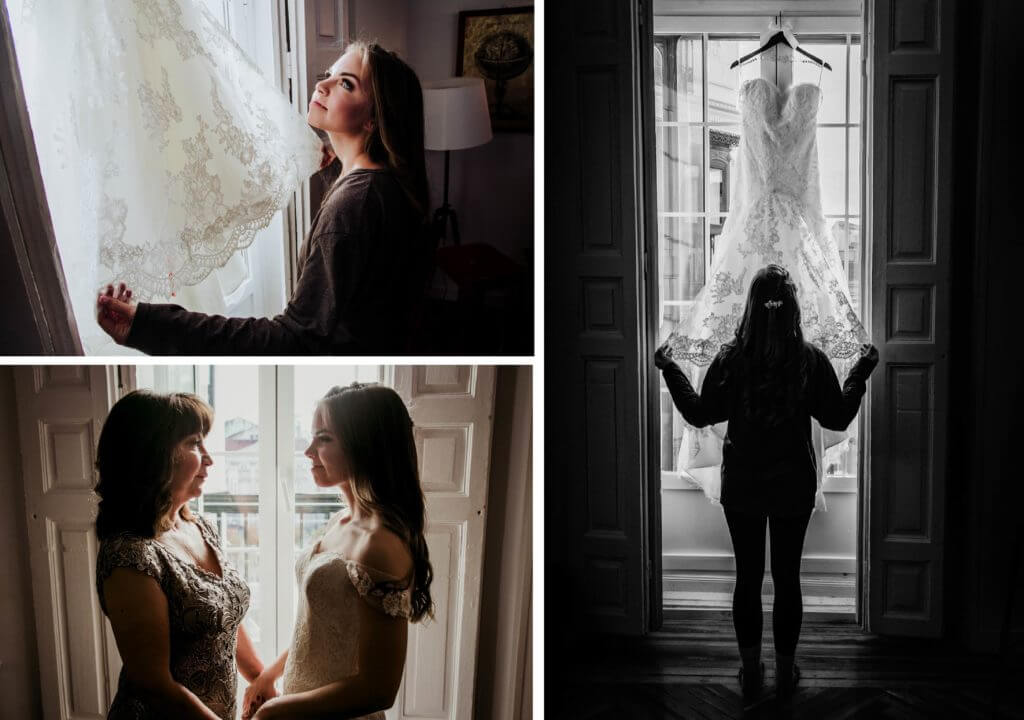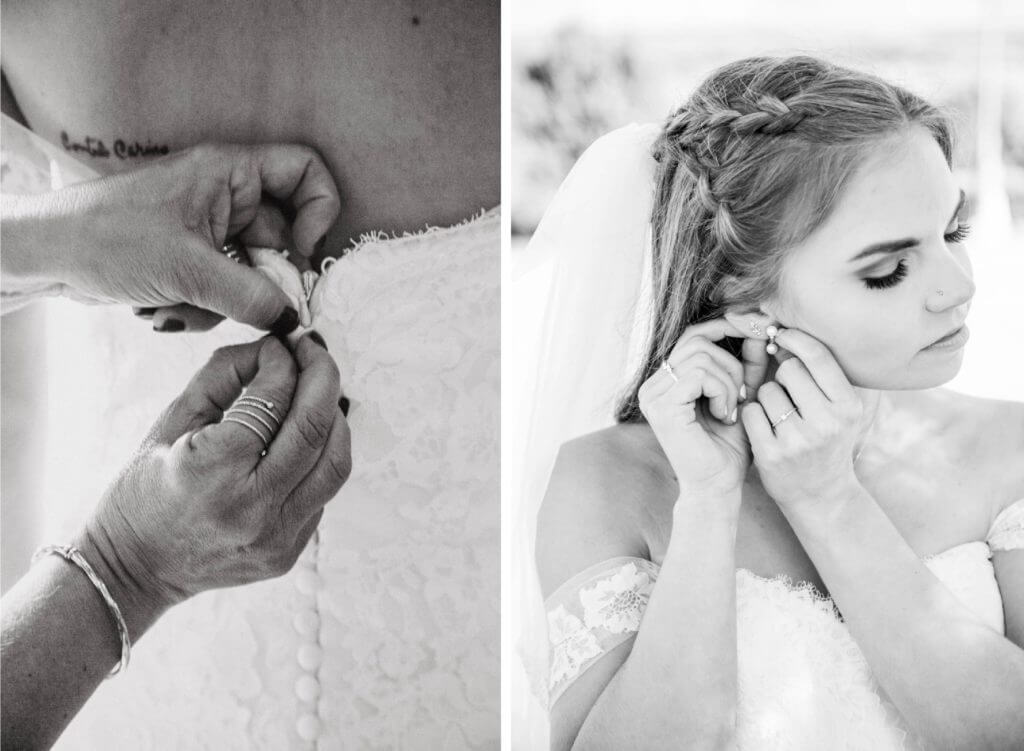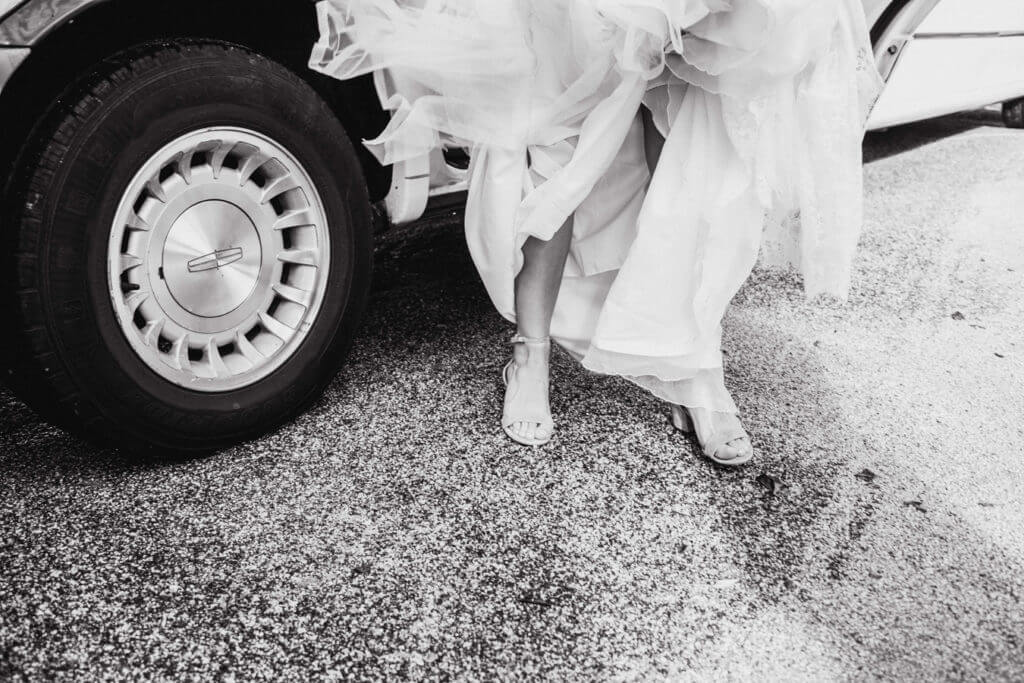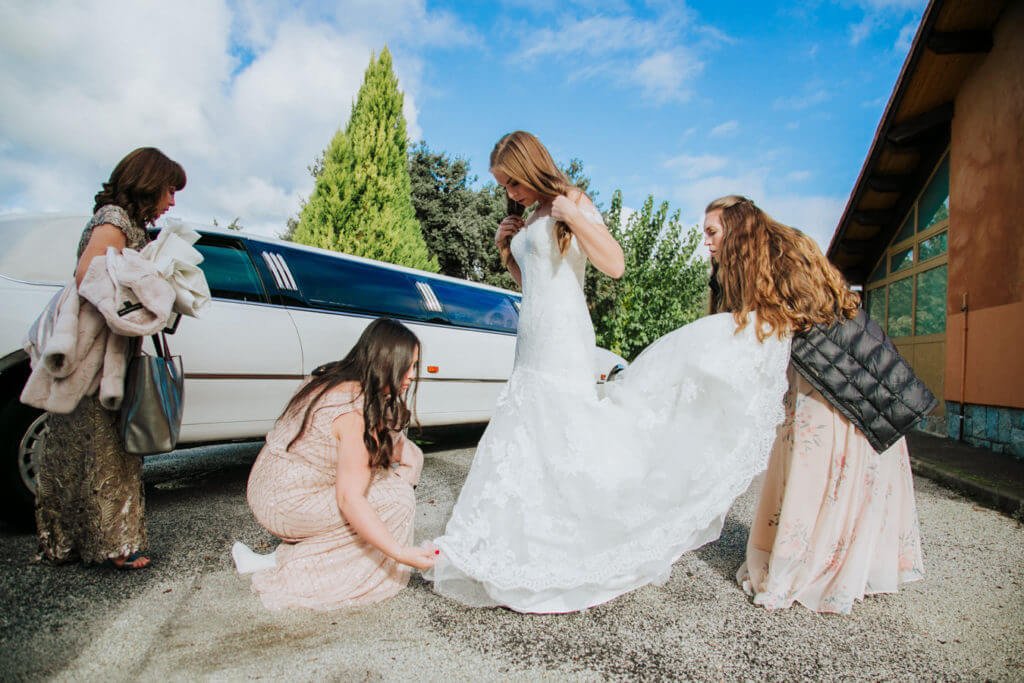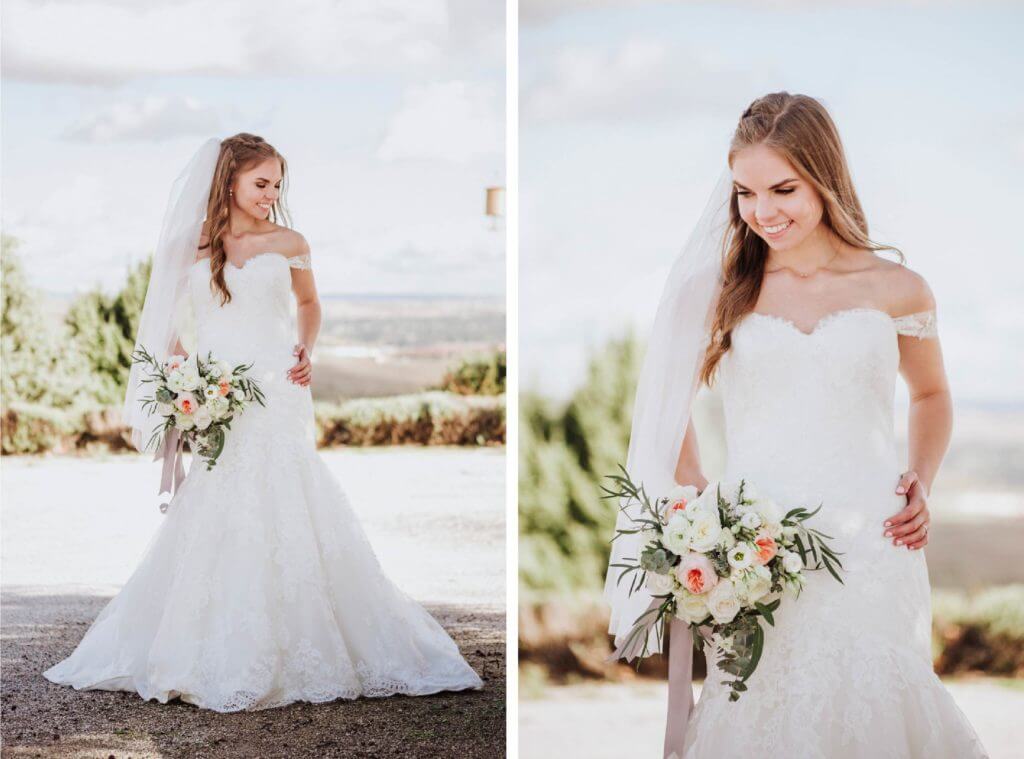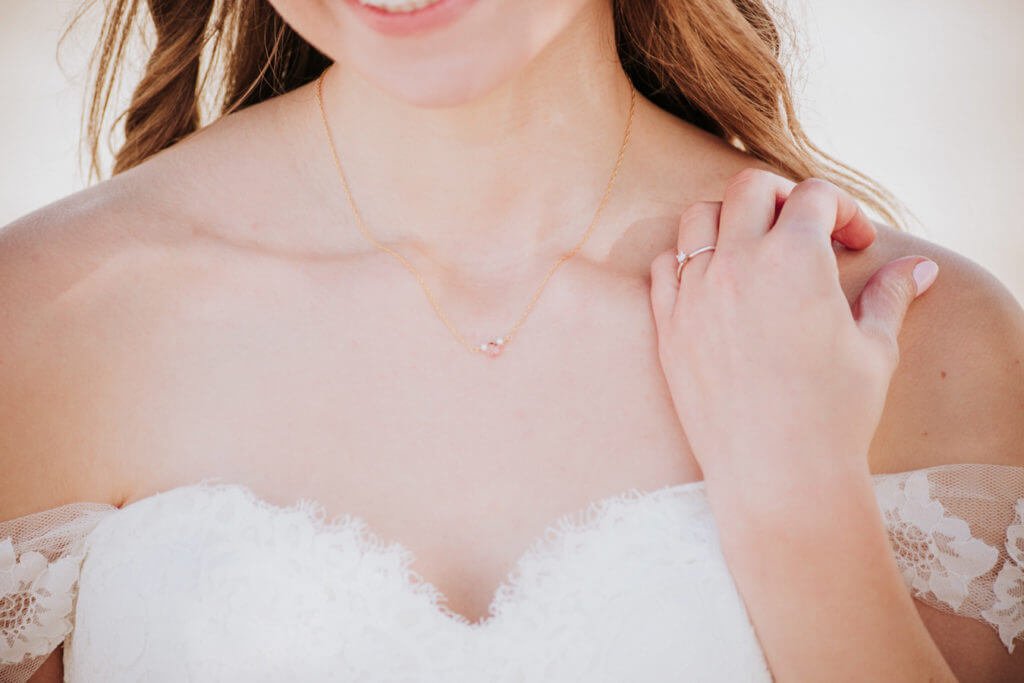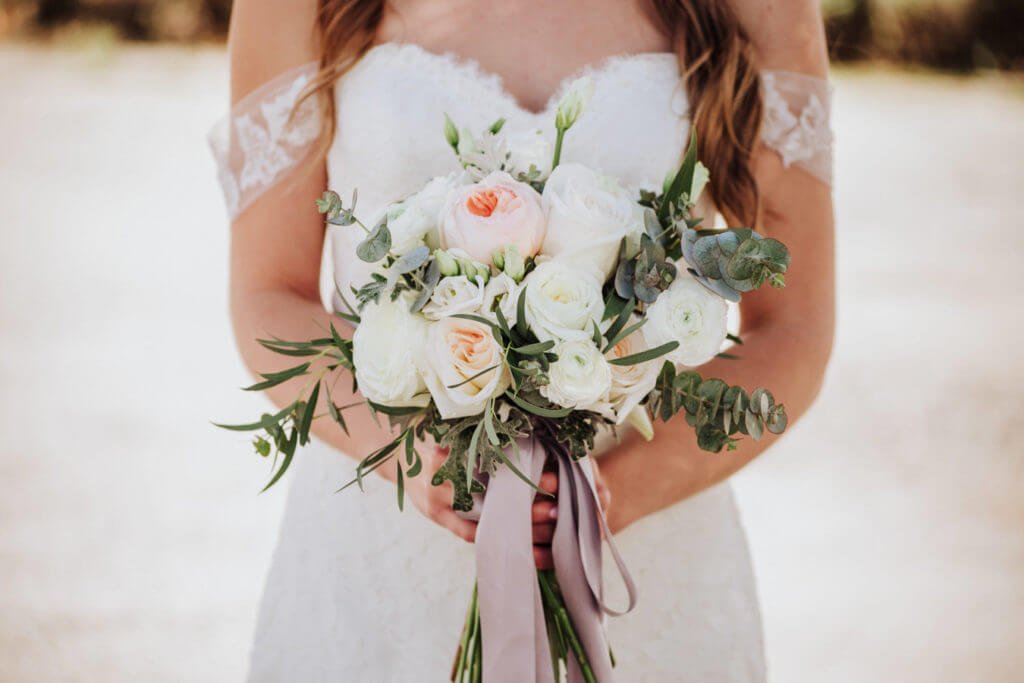 El First Look
They weren't sure they wanted to do the First Look (A very private and emotional moment where bride and groom see each other for the first time before the ceremony)
In the end, they decided to go for it, and in this case, it was a perfect choice. It allowed us to take most of their pictures before the ceremony in order for them to enjoy the cocktail hour and reception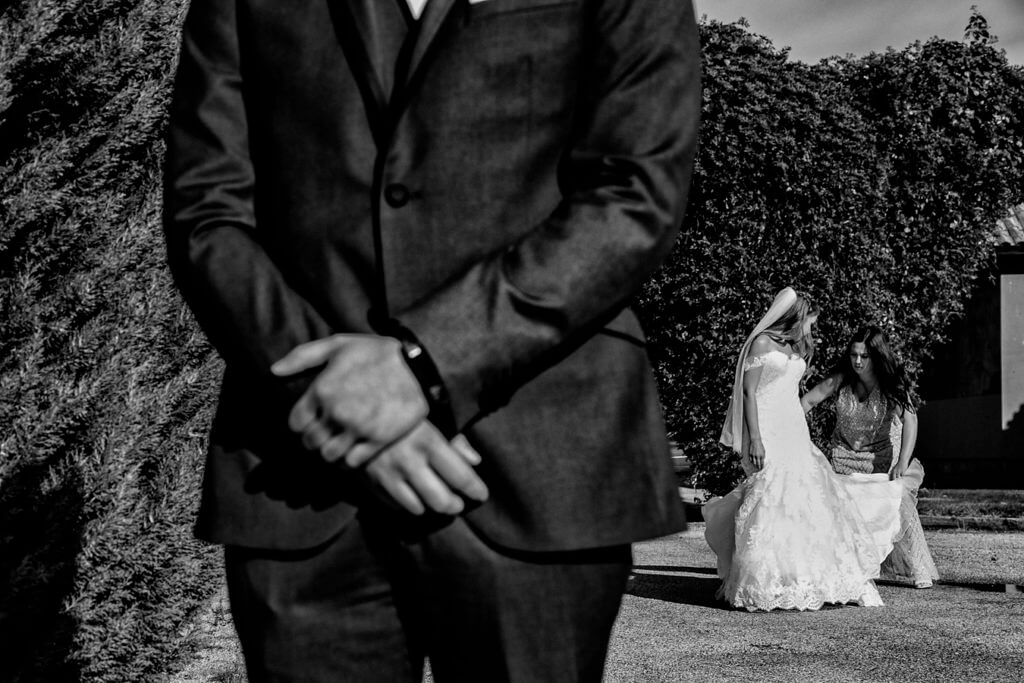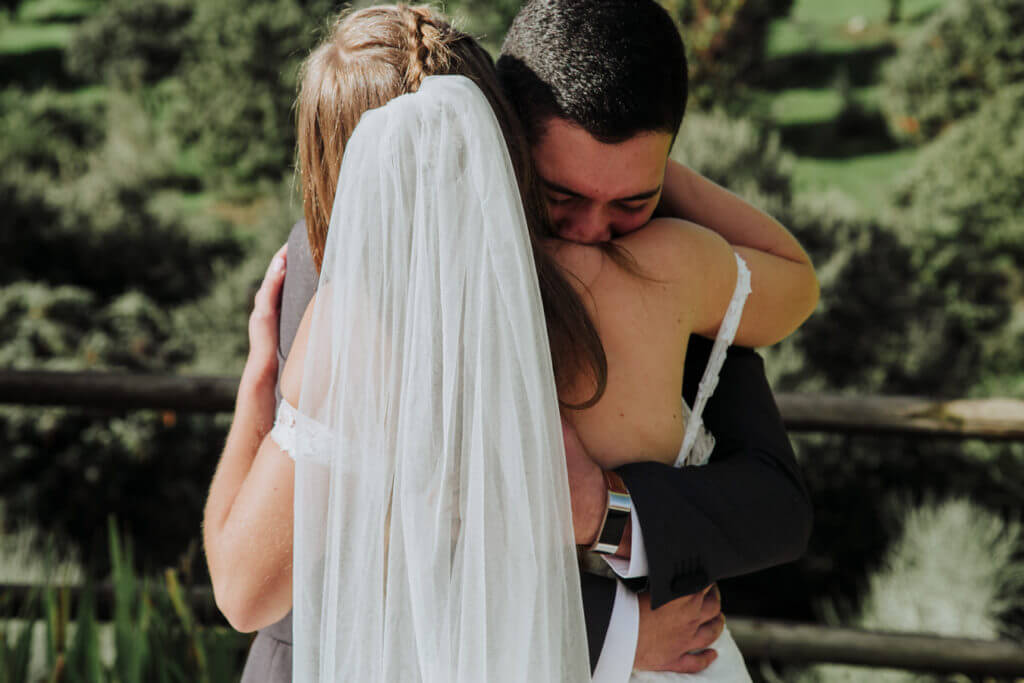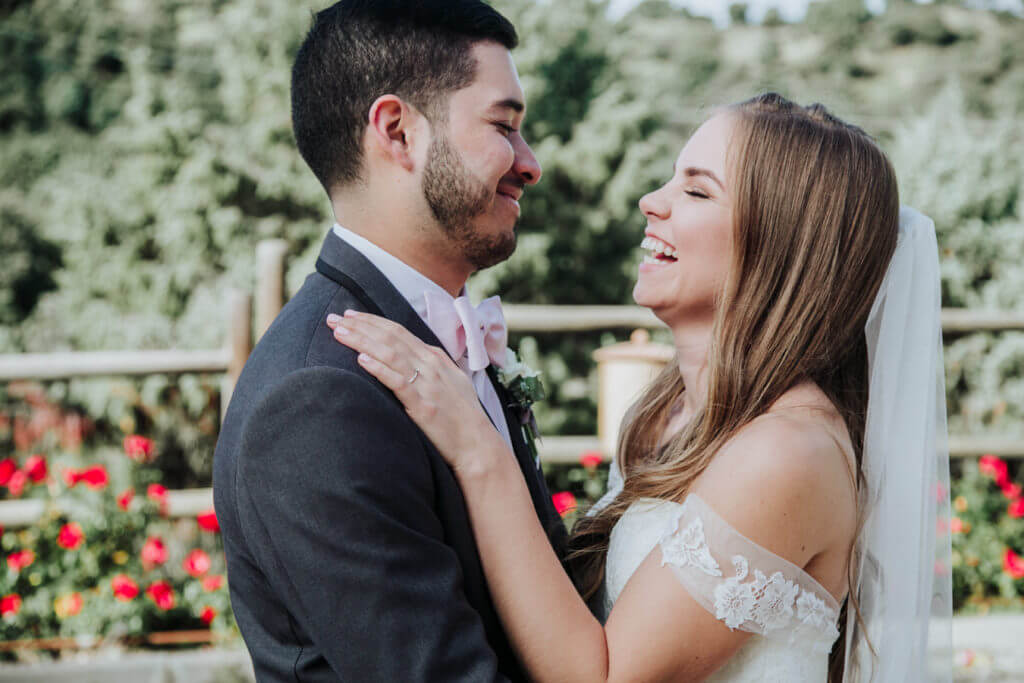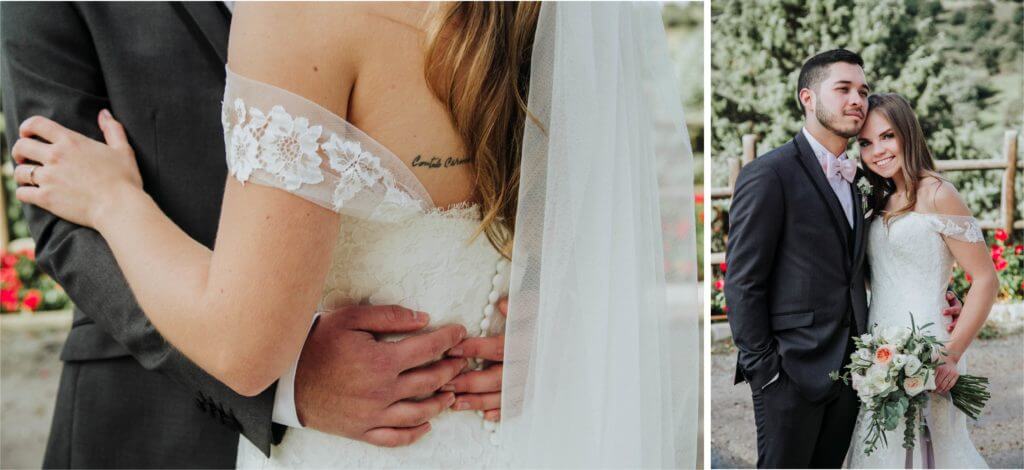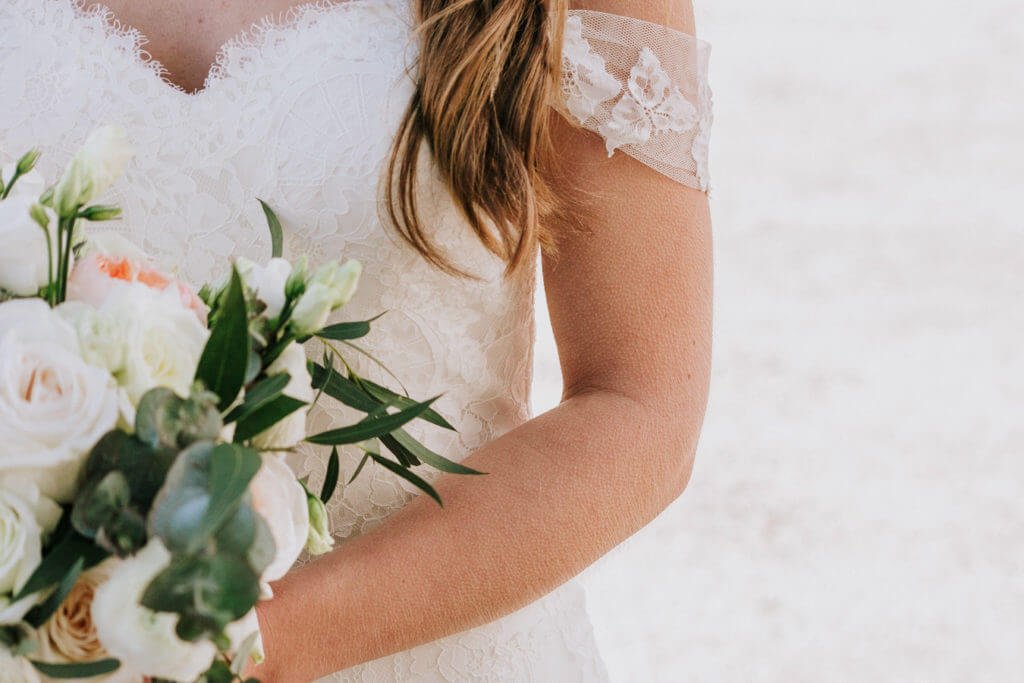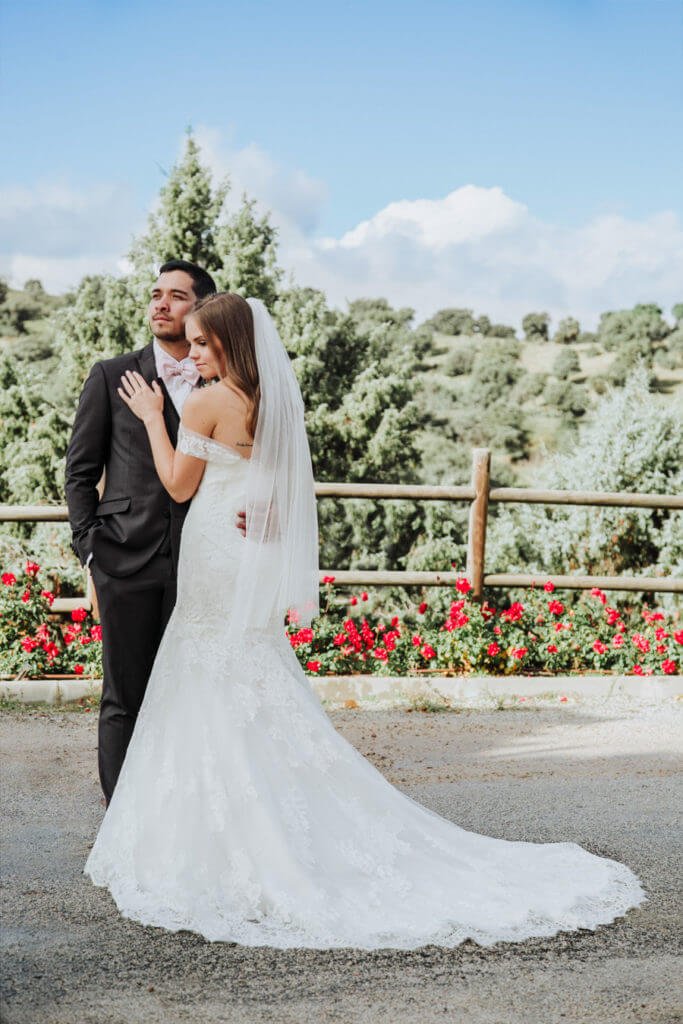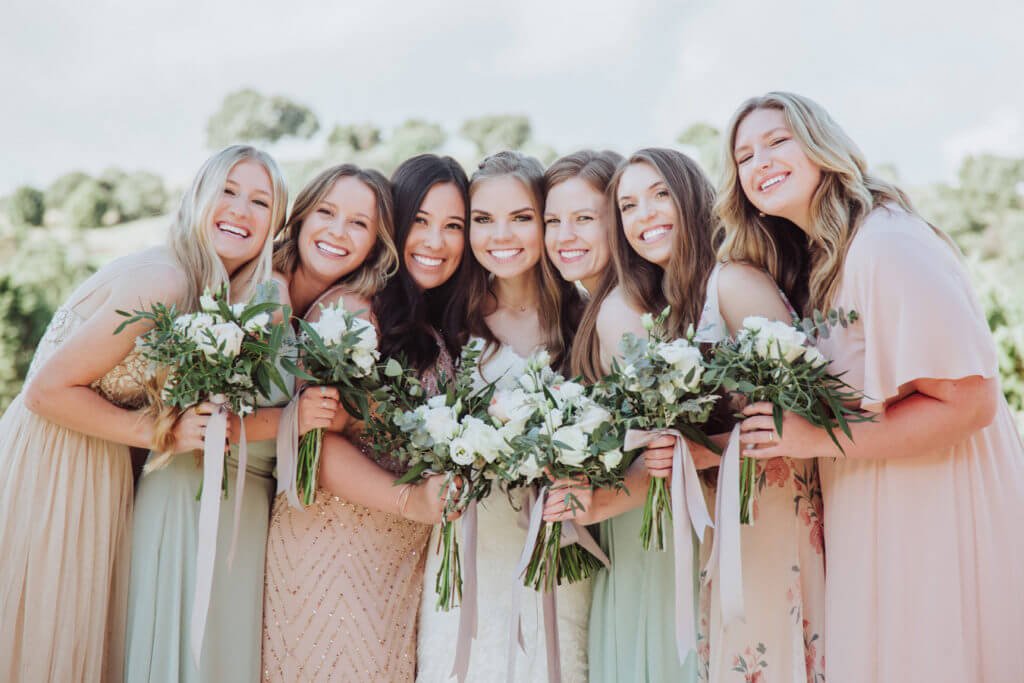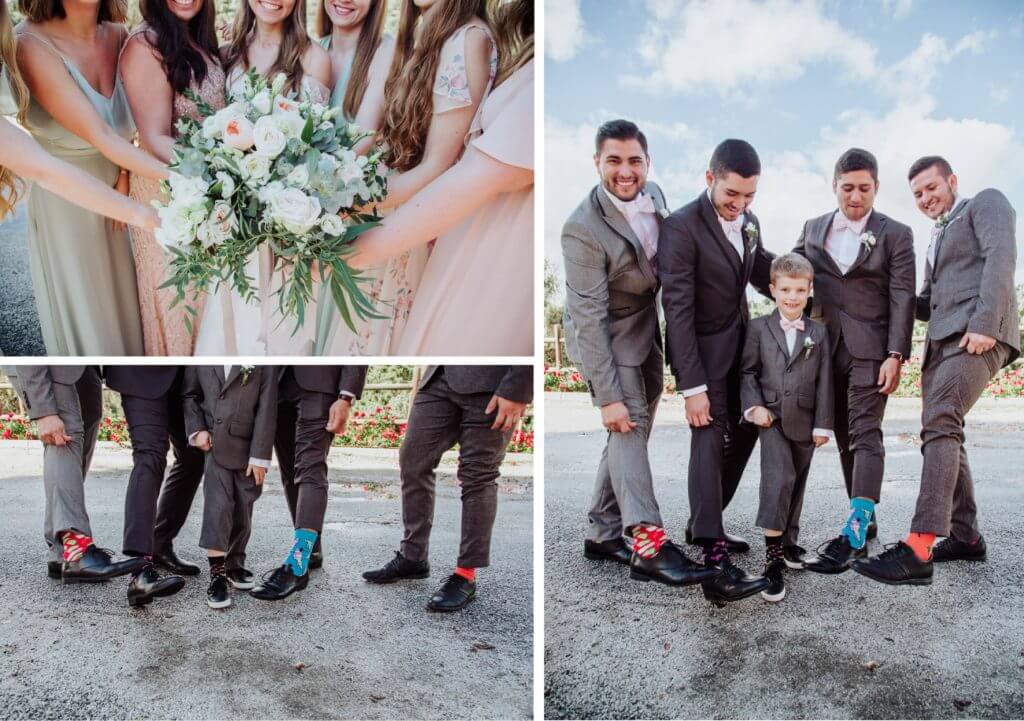 Dream ceremony in the open space in Madrid
Wedding and reception were held at the Finca Valquijancho de Araceli, a dreamed venue, perfect for anyone loving the outdoors. Natalie shares:
We love the view from where the ceremony is because you can see the town and a lot of nature. Also, the indoor section is very comfortable and looks so pretty with the lights.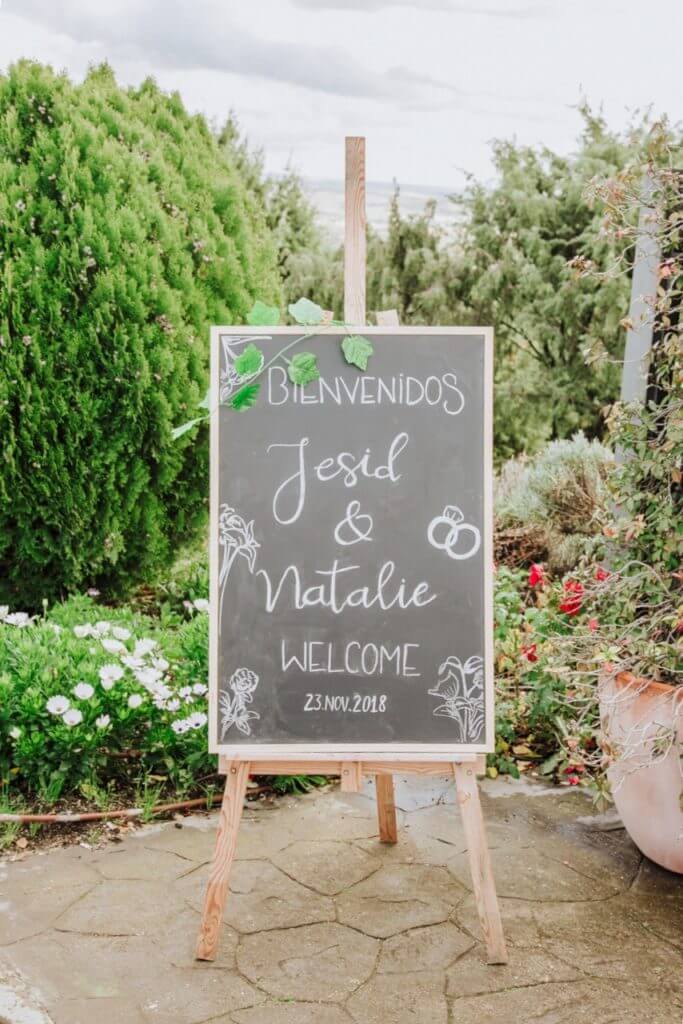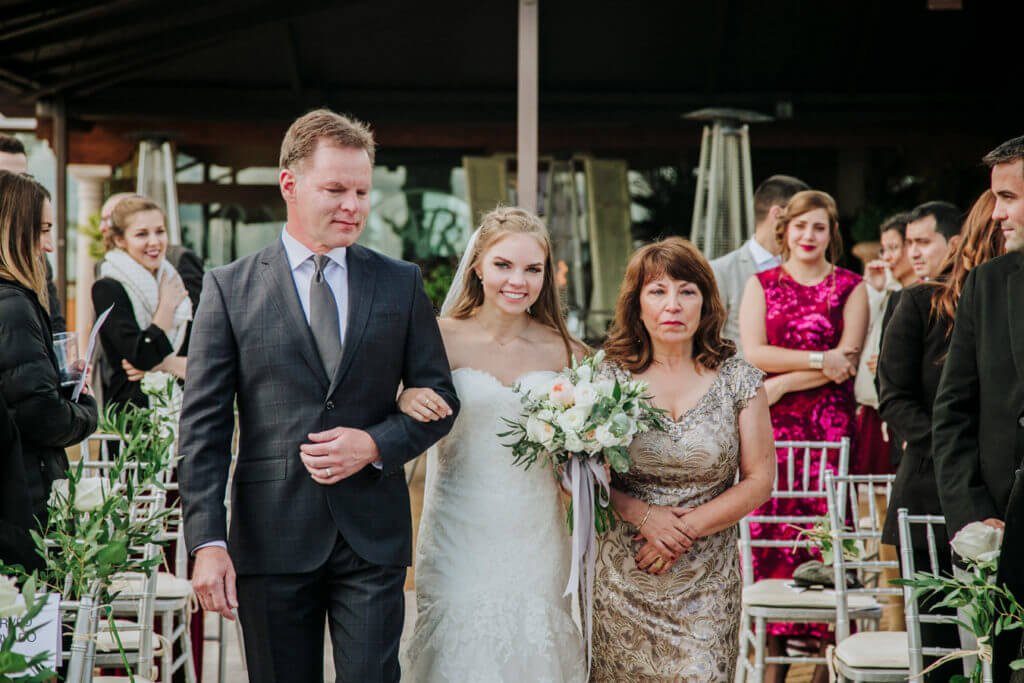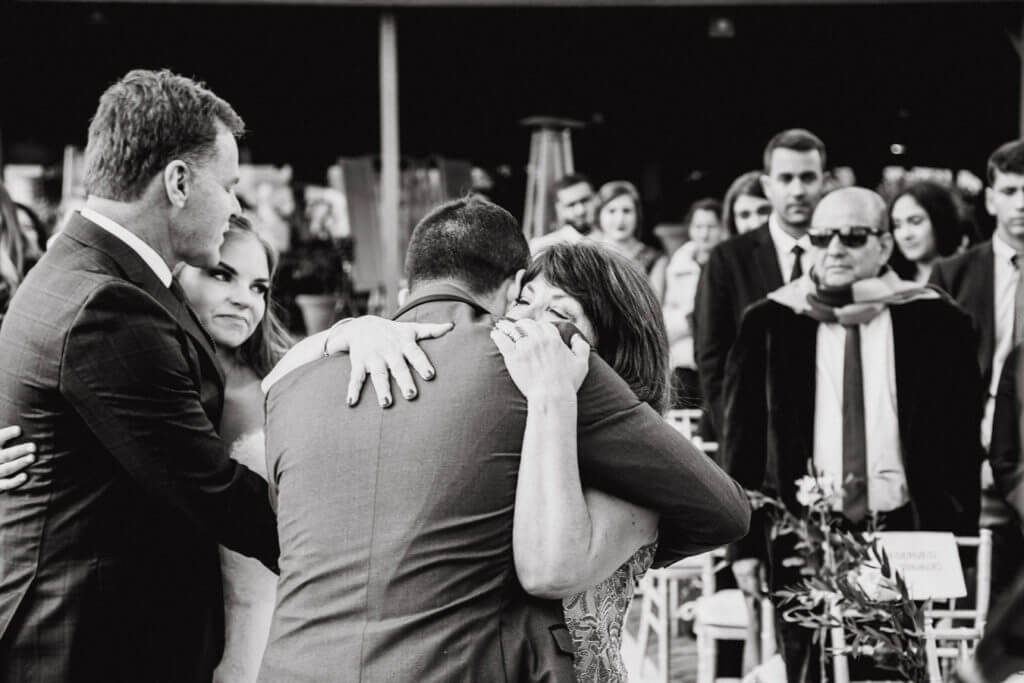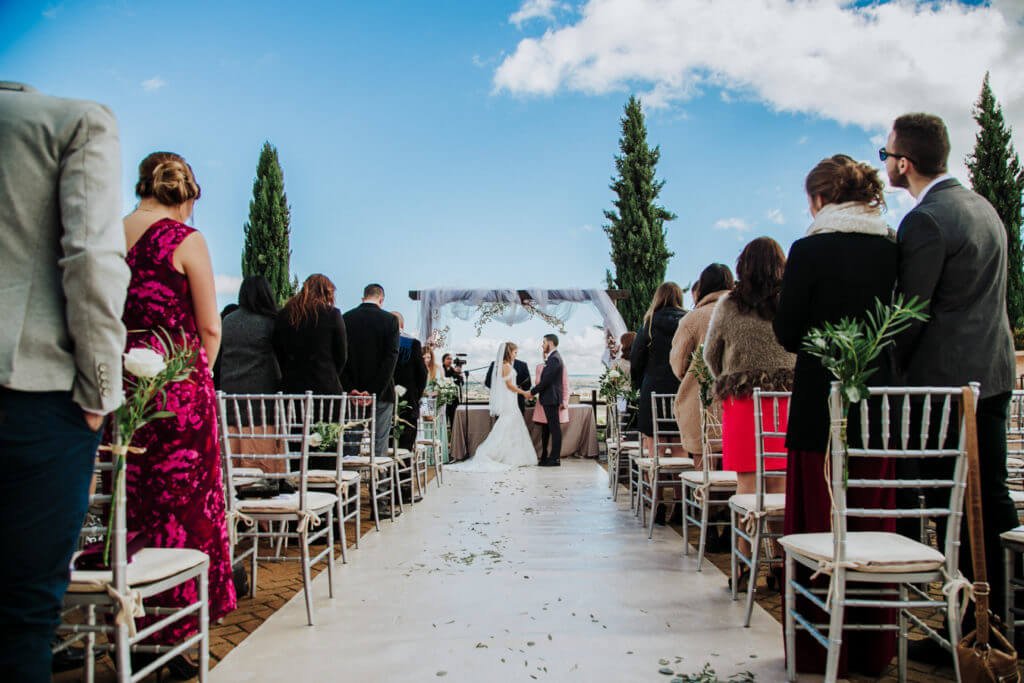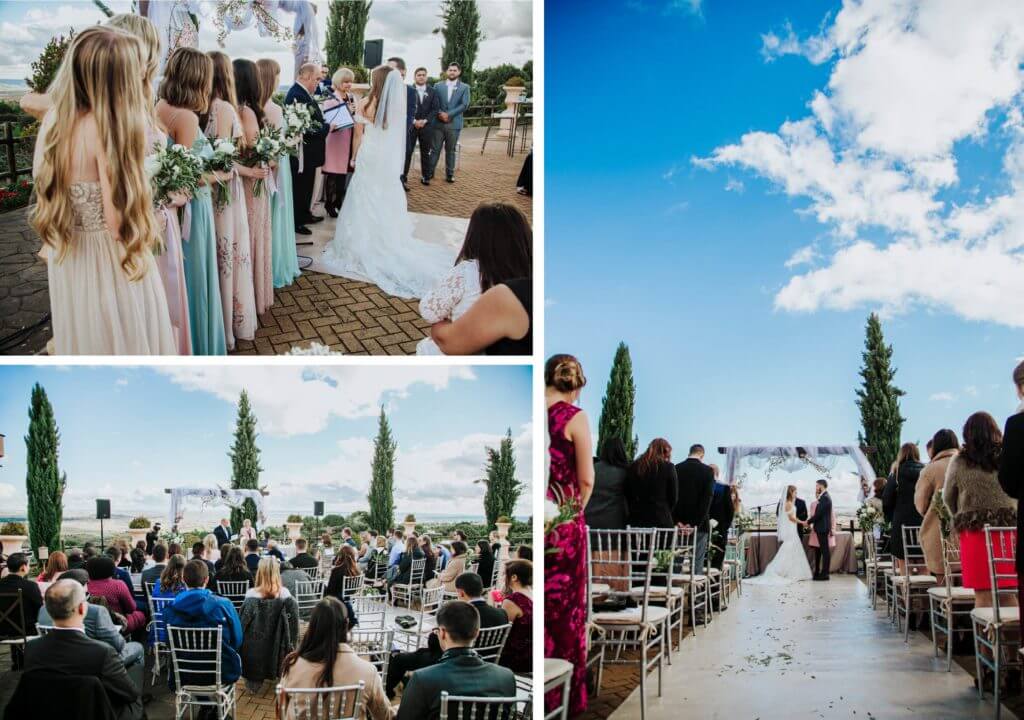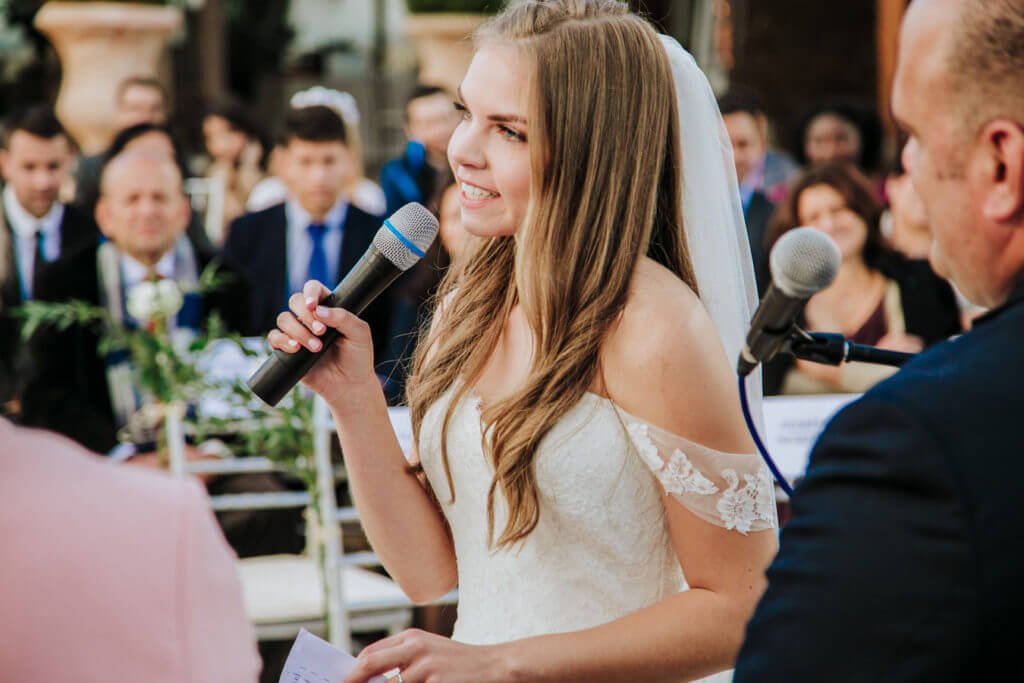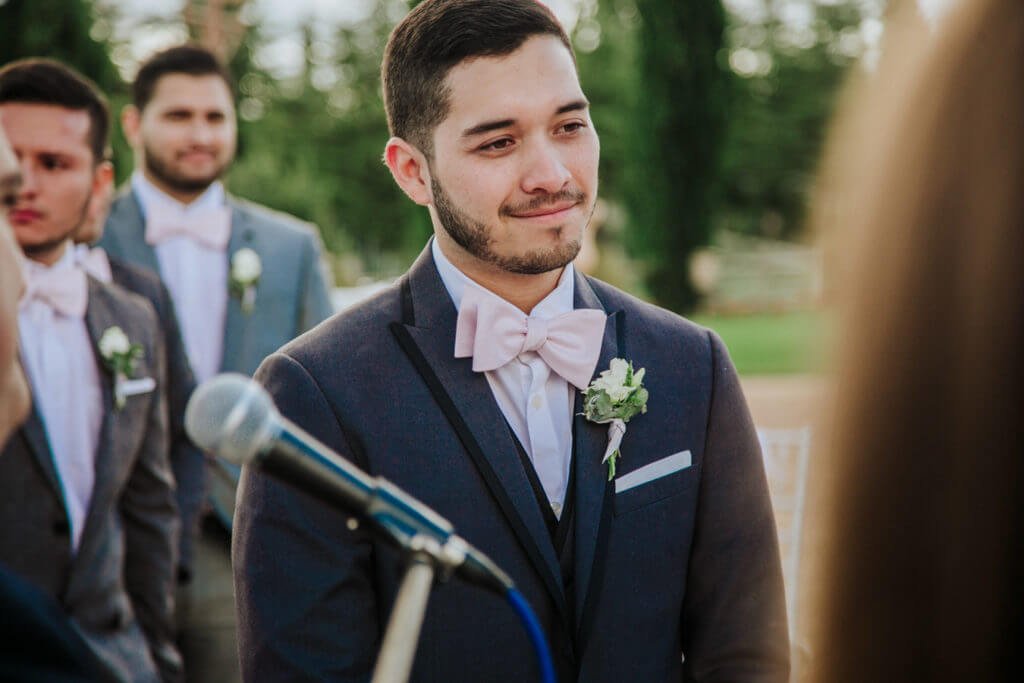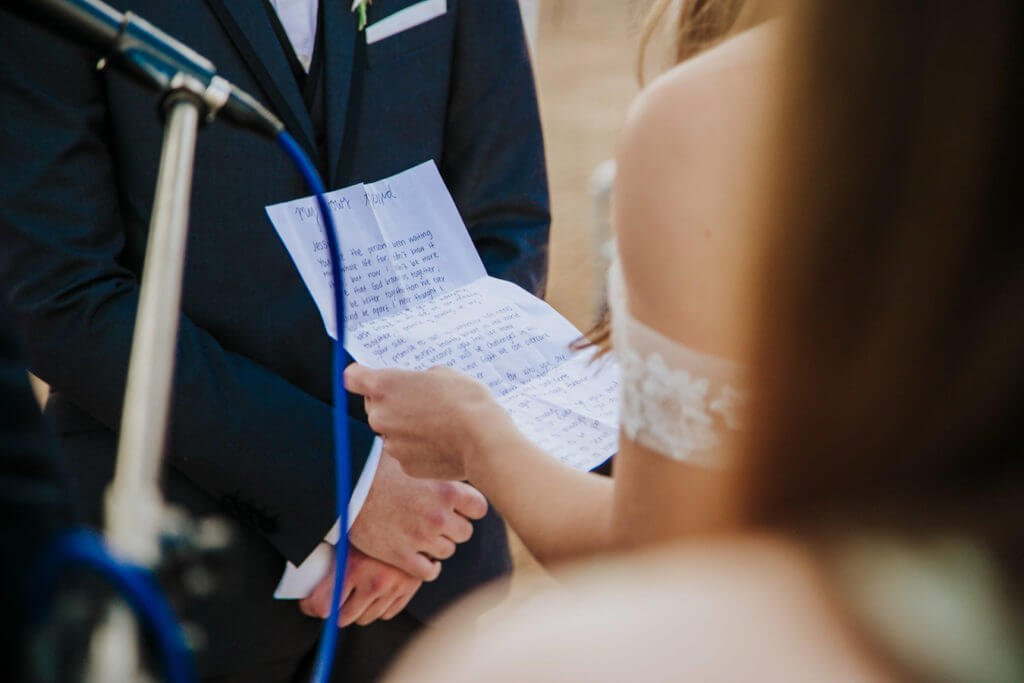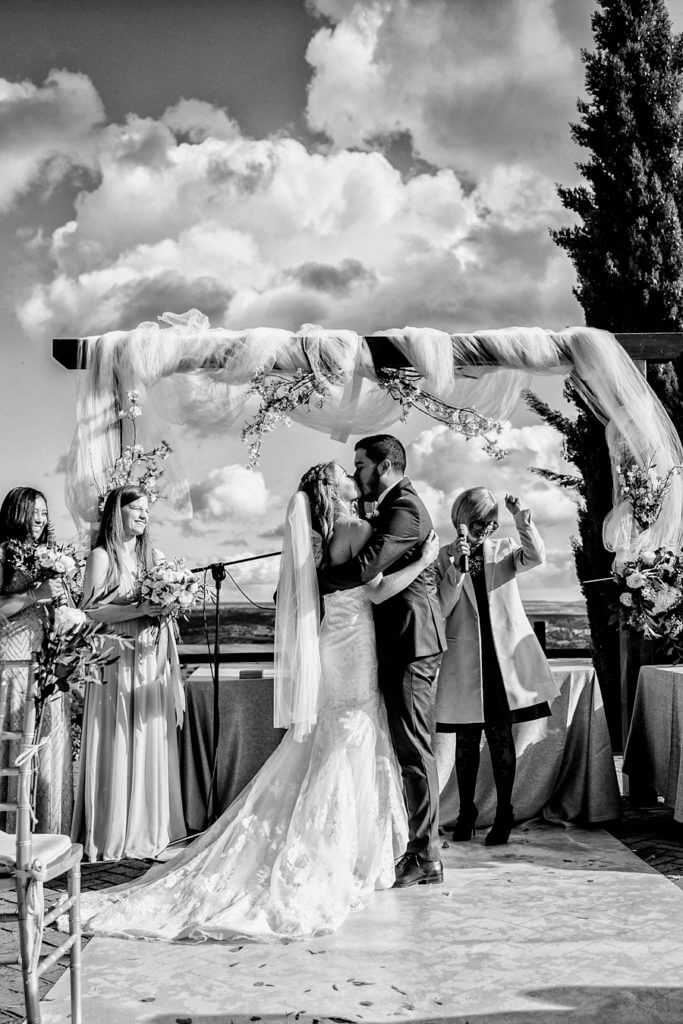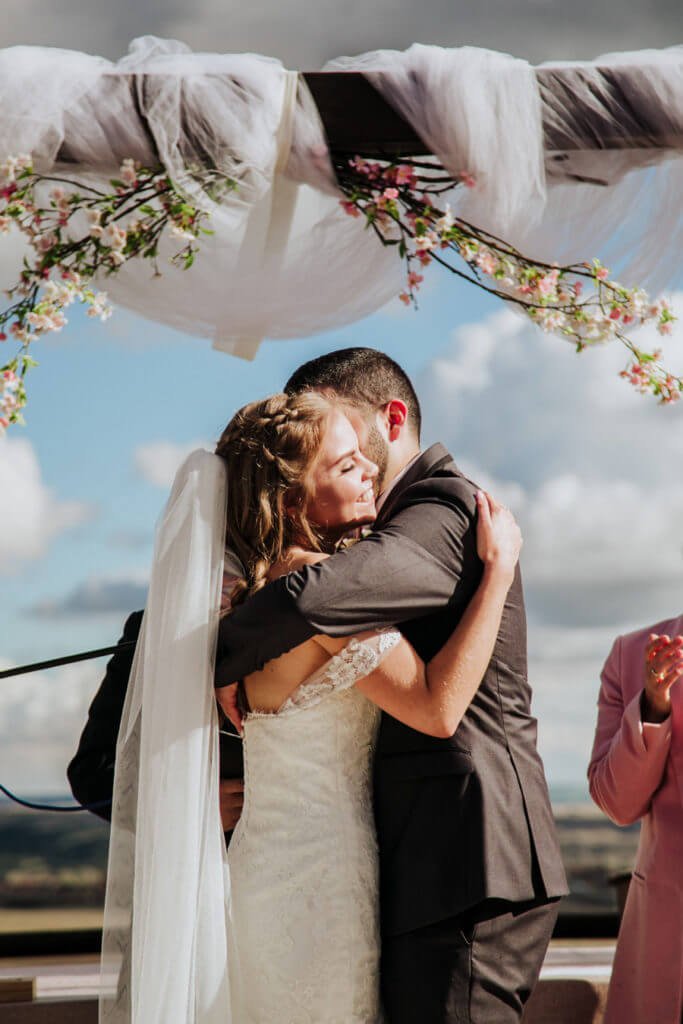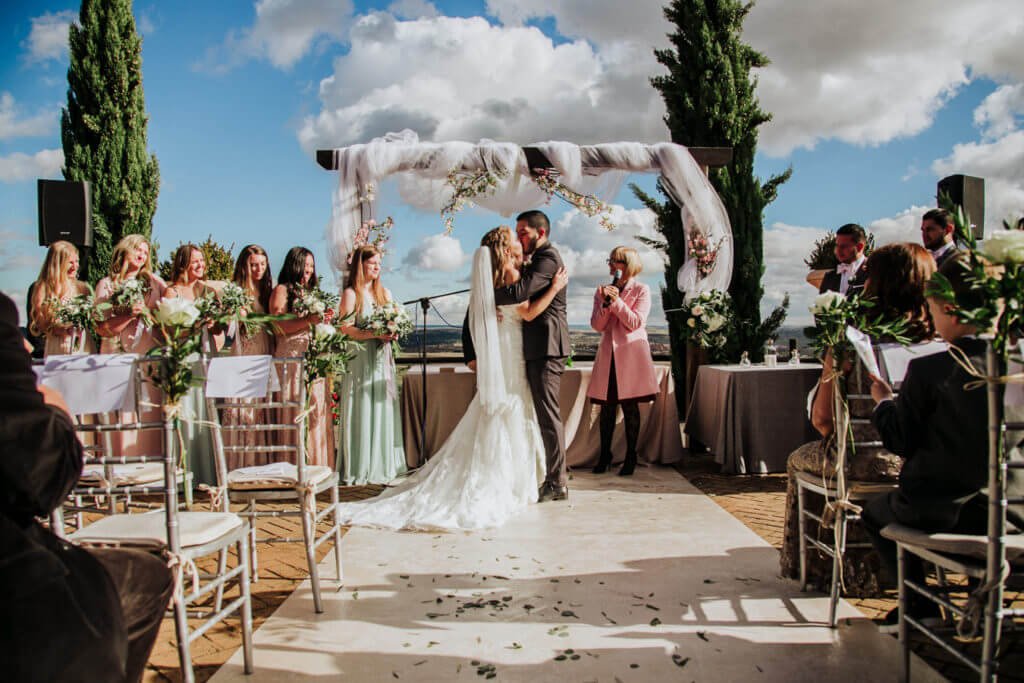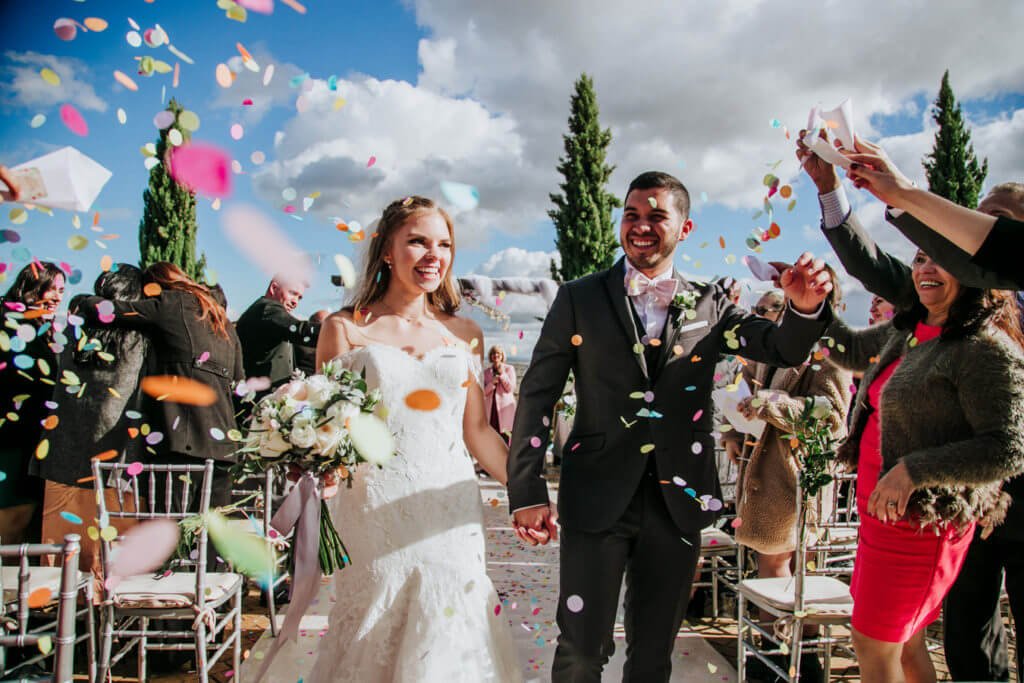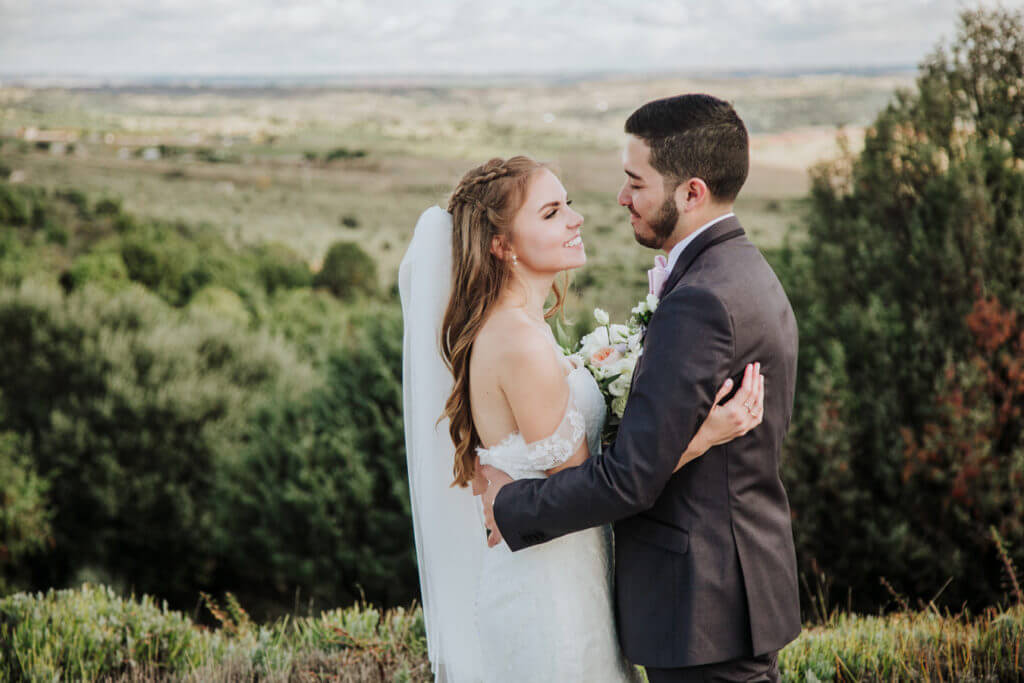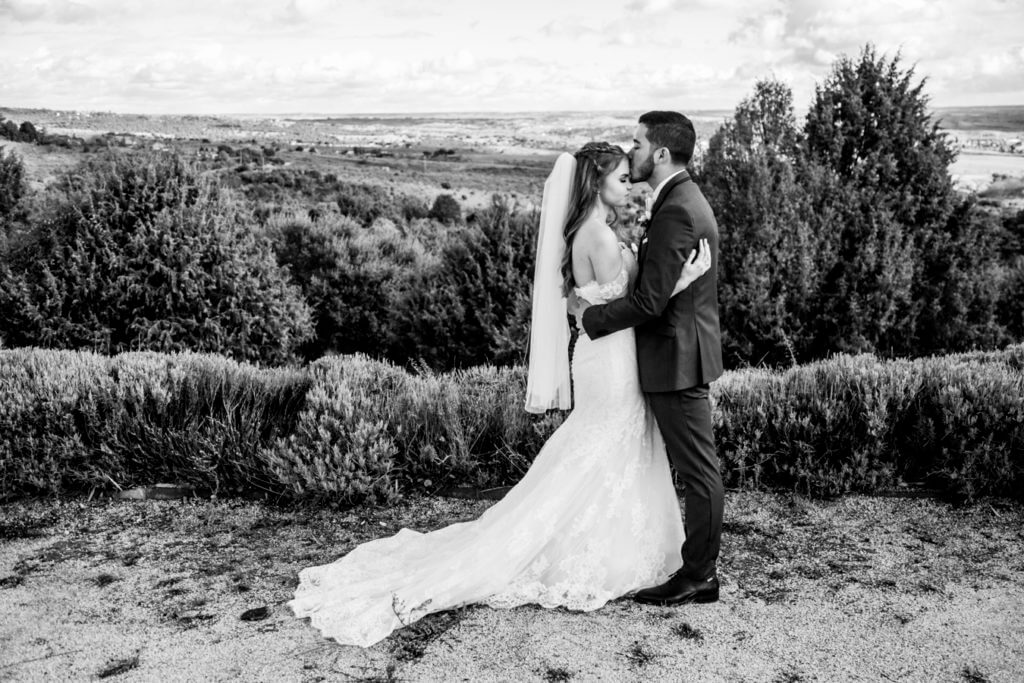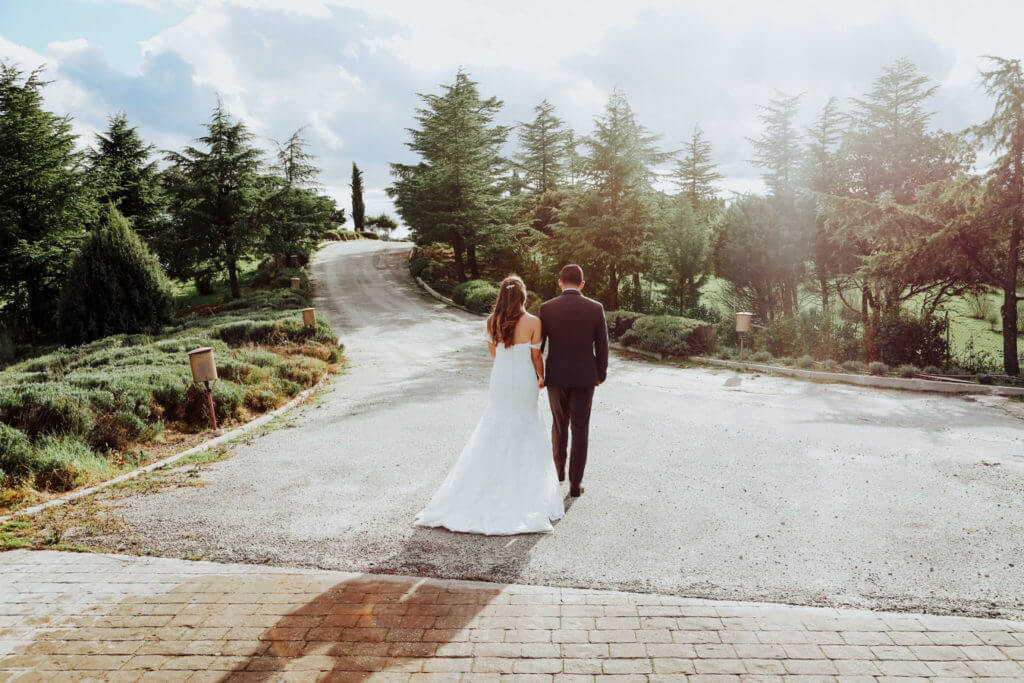 Nothing better than having your reception in the same place
The reception was full of emotions, and plenty of fun! We must say it was a huge plus not having to move to another location.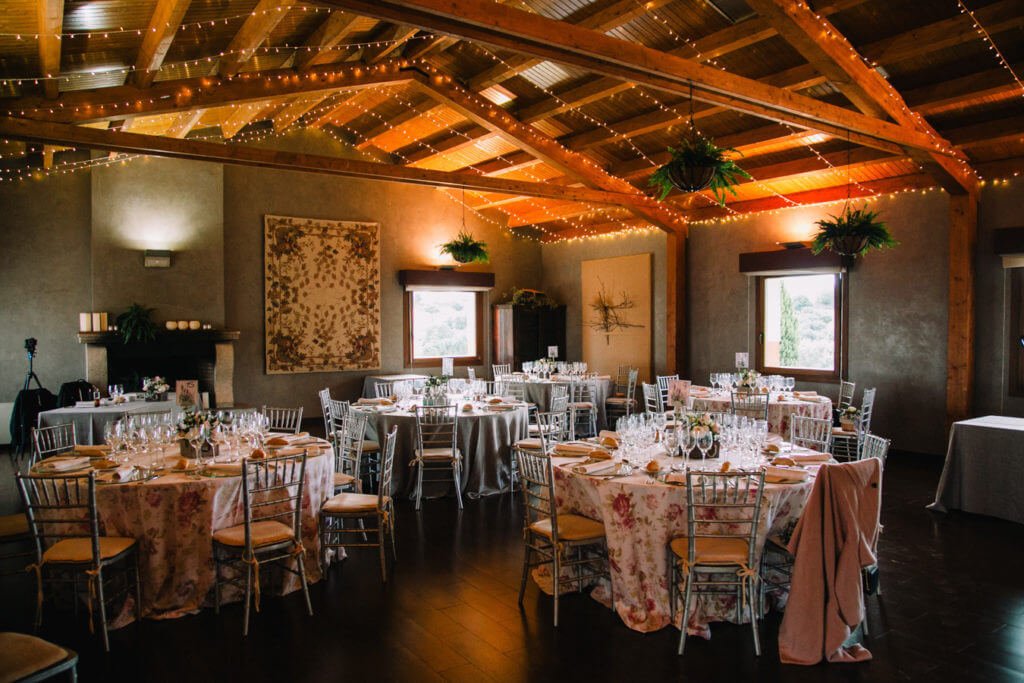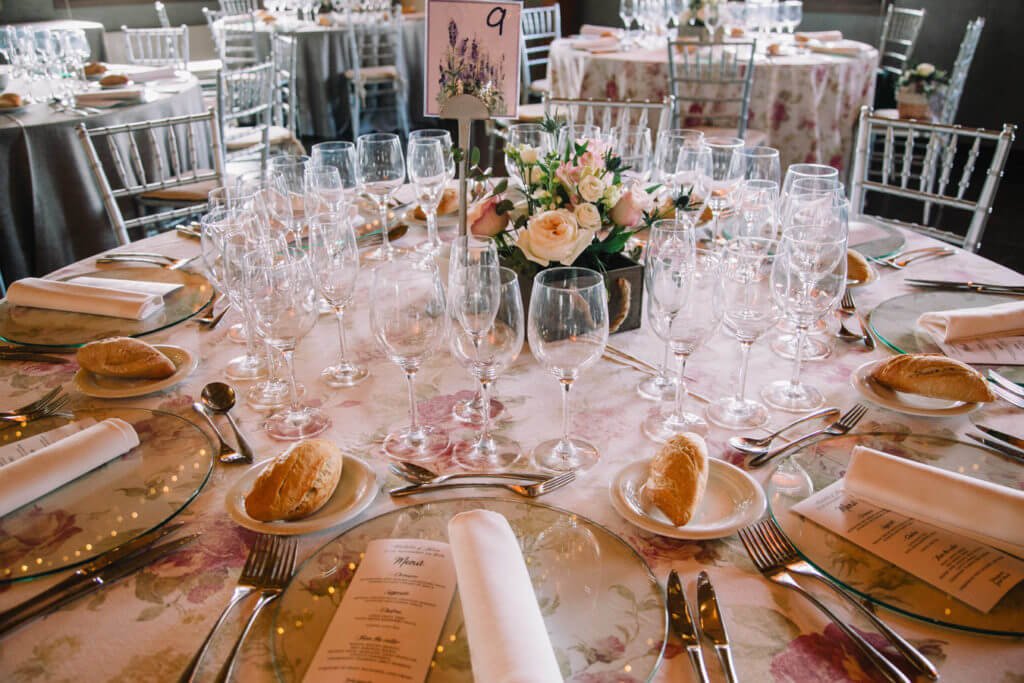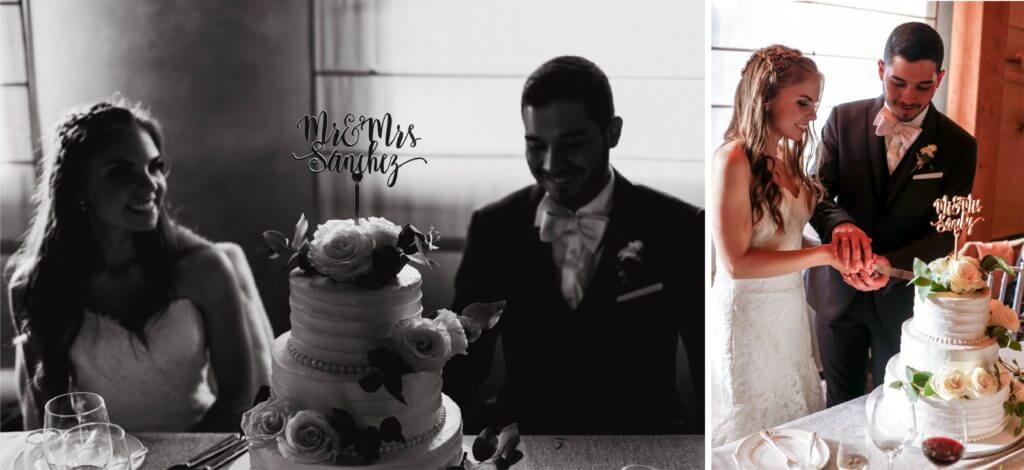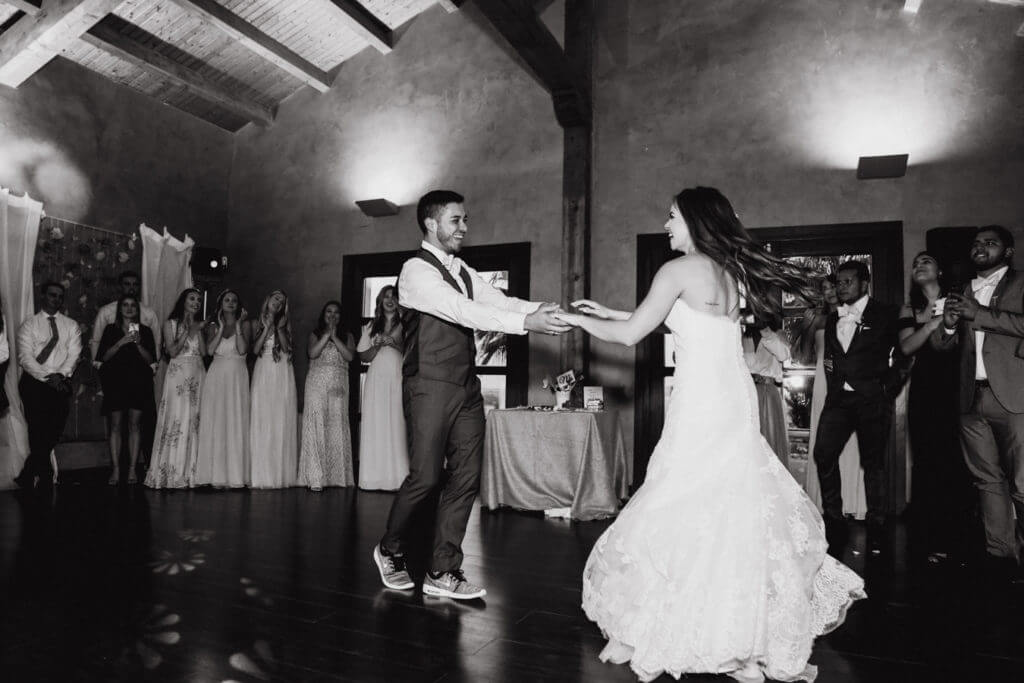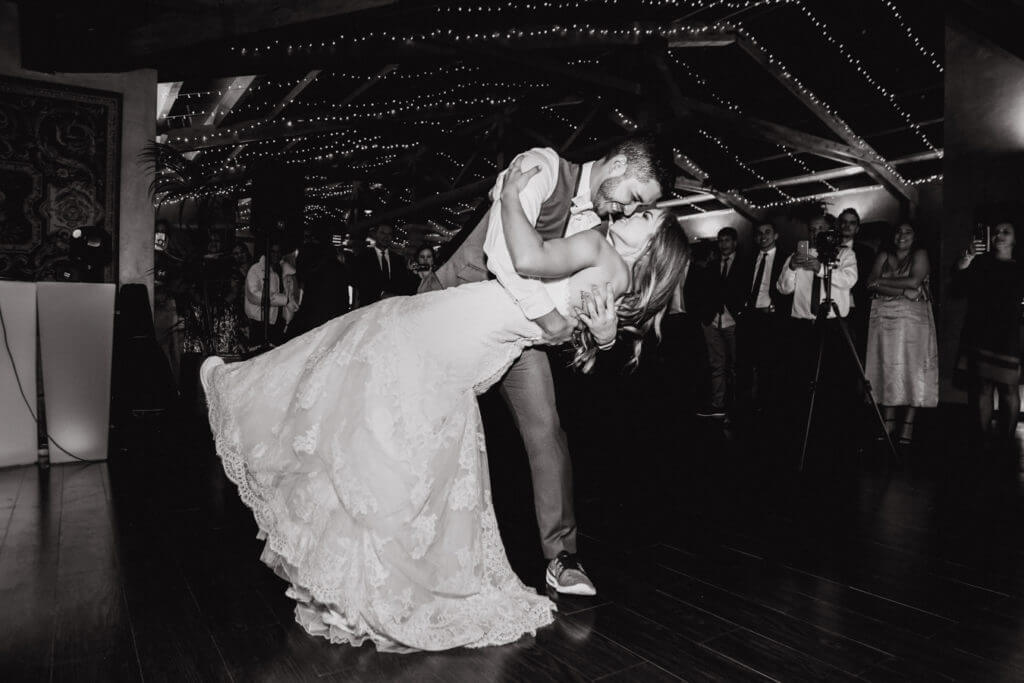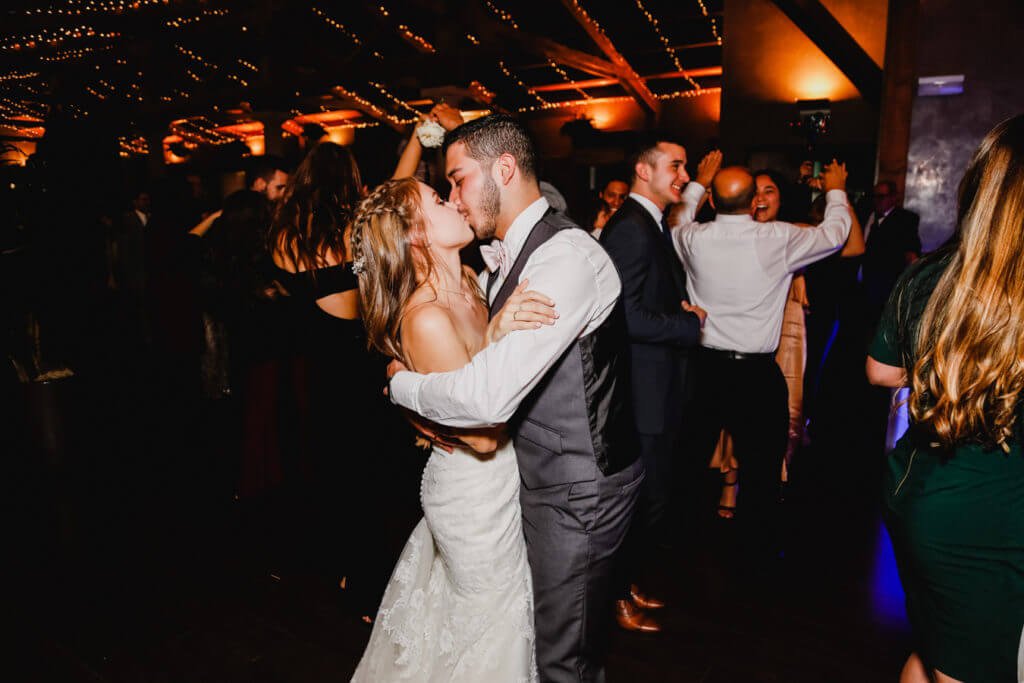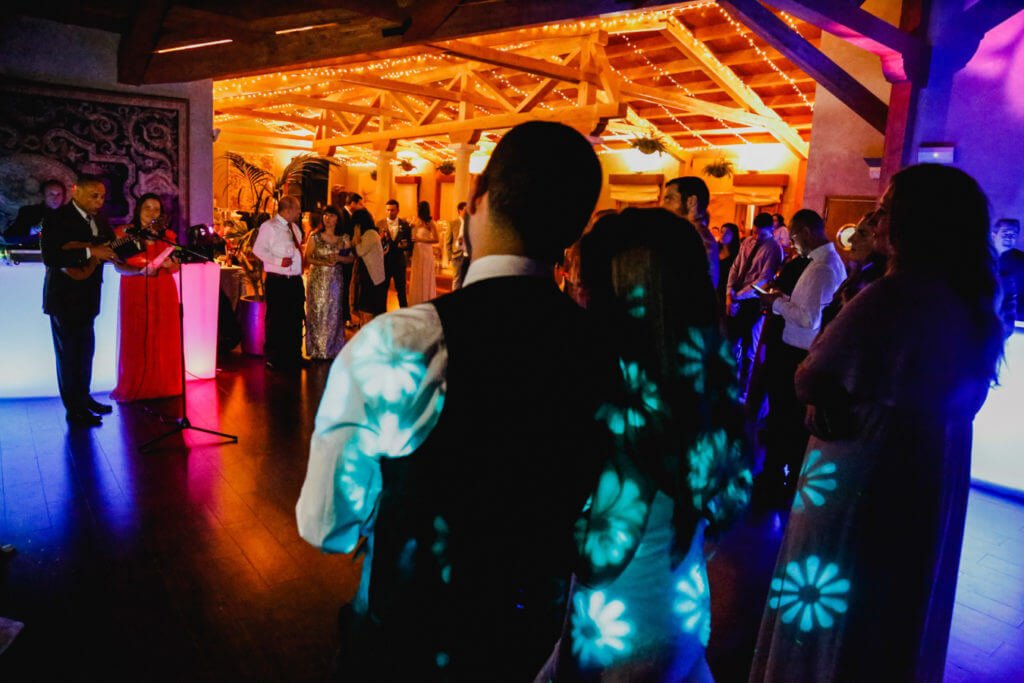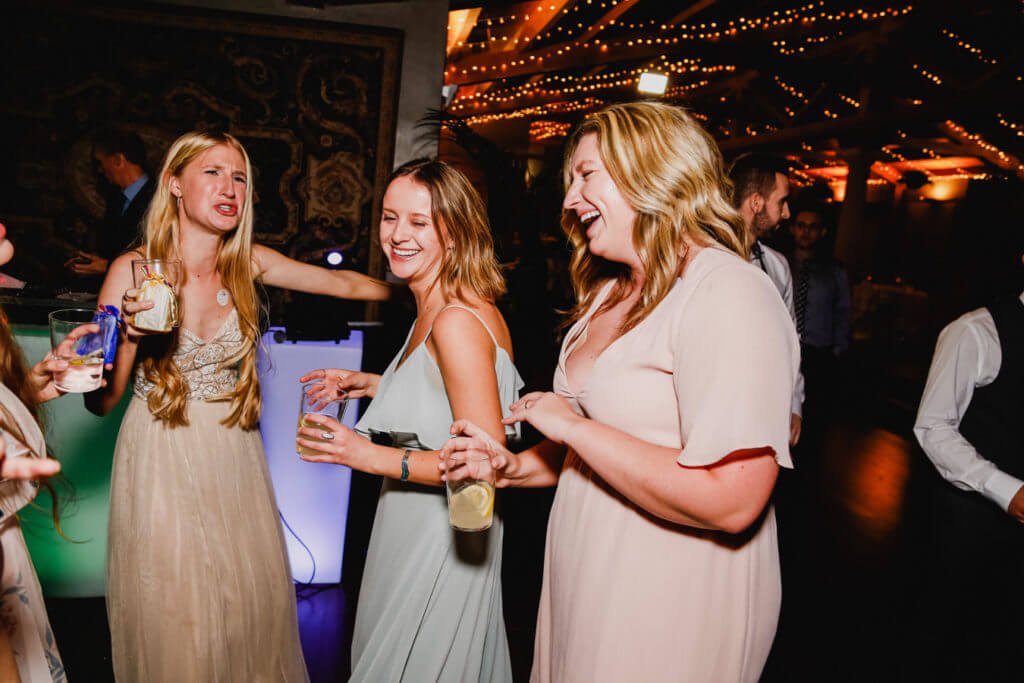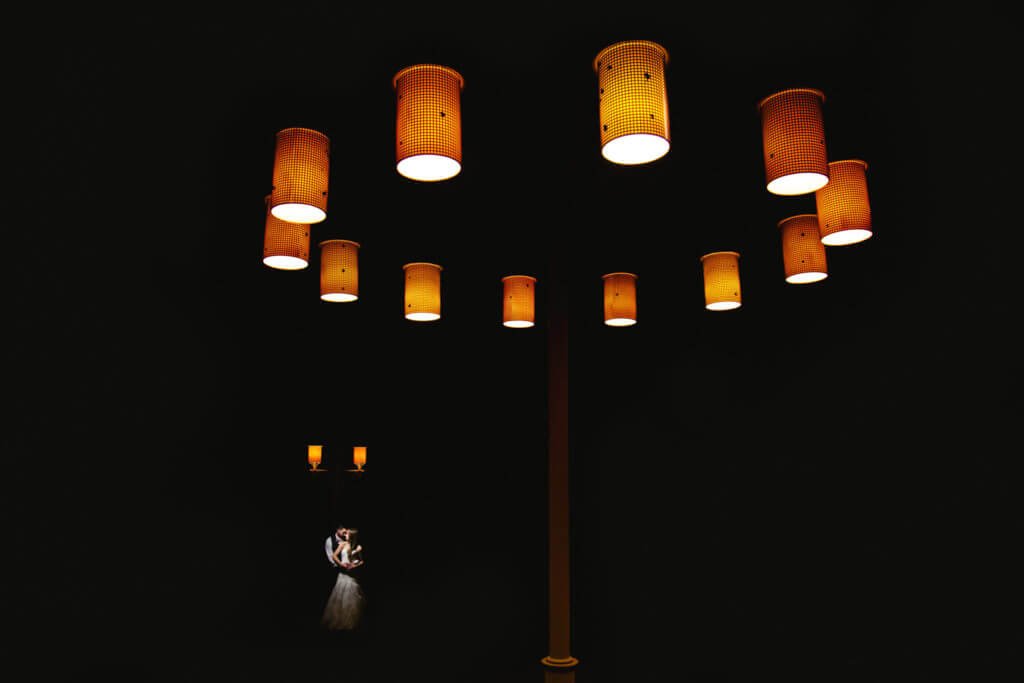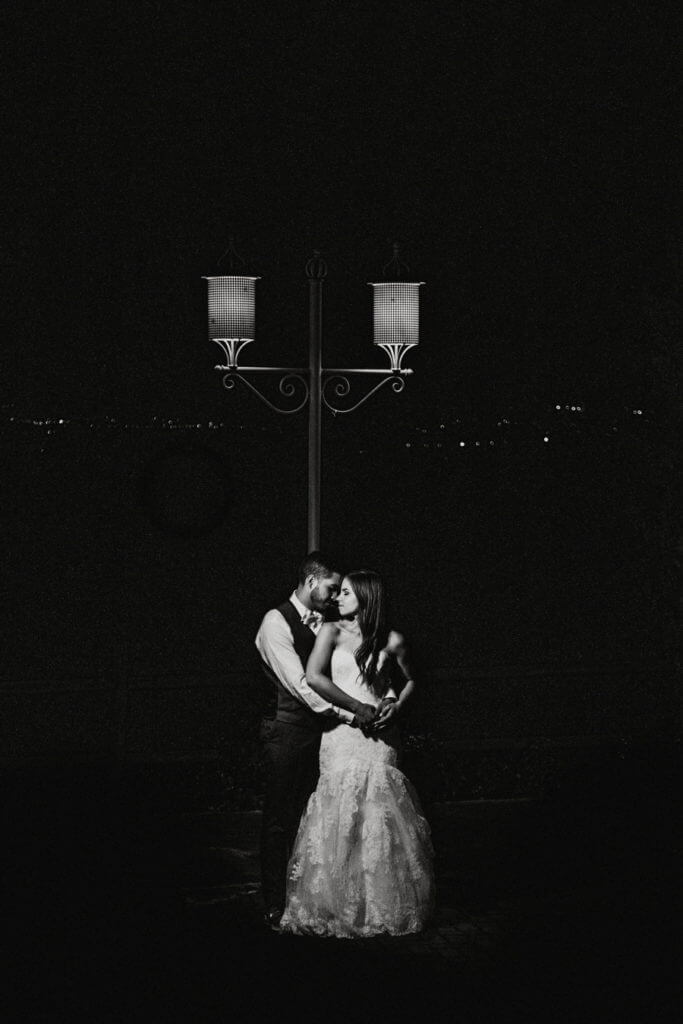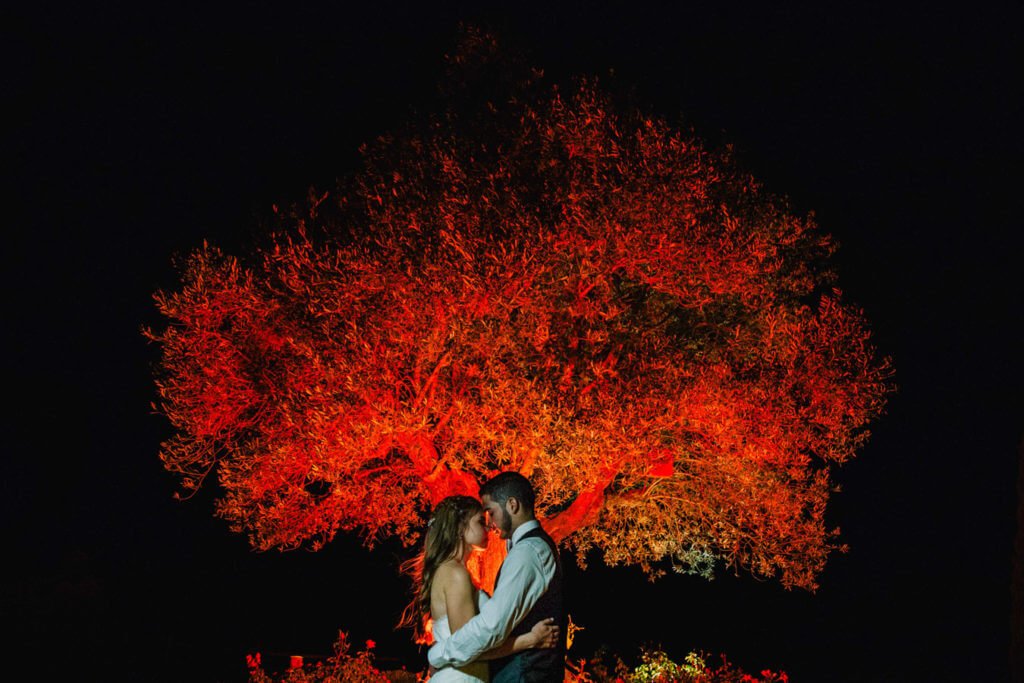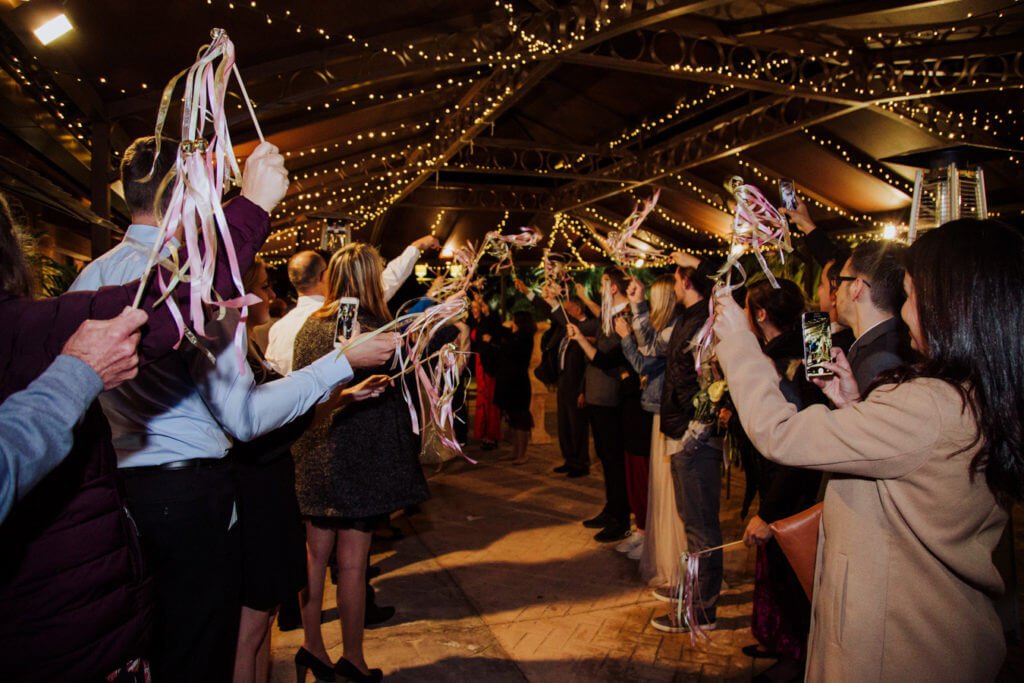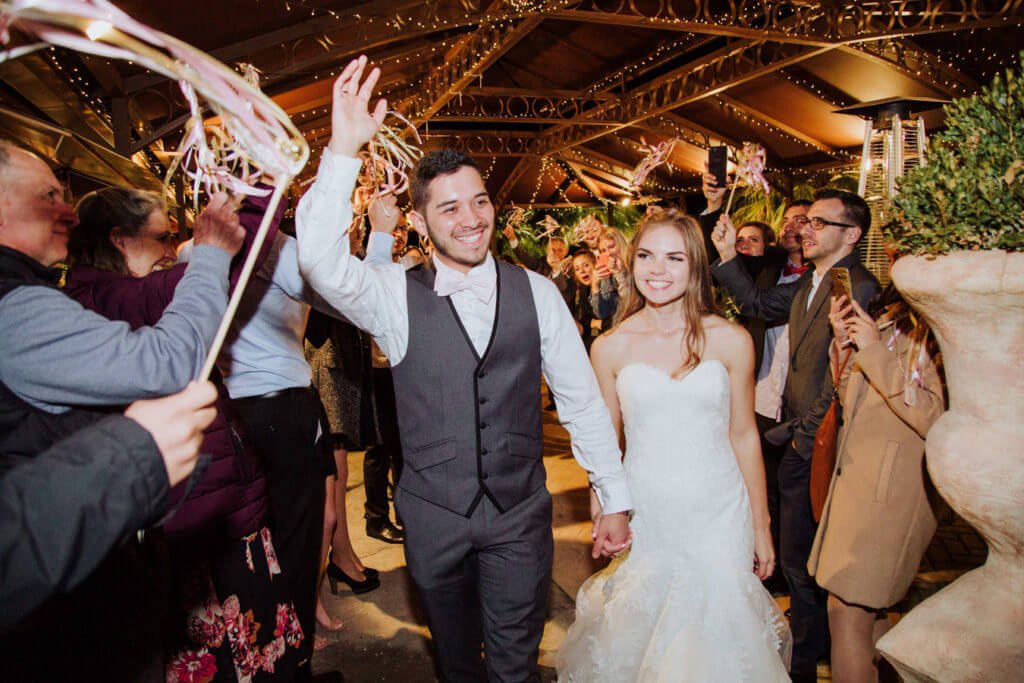 We have loved every second of this multicultural wedding, where God was the main star guest, and everybody's heart was full of love. ♥
Proveedores/Vendors:
Fotografía/Photography: Diego Velasquez – Velas Studio
Vídeo: Velas Studio
Banquete/ Venue: Valquijancho de Araceli
Flores/Flowers: Yolanda Burgos Arte Floral / Taller de Flores de Araceli
Tarta y dulces/Cake: DeCake / Celicioso
DJ/Band: VIP Fiesta
Catering: Grupo Araceli
Tequeños: Los Artesanos del tequeño
Vestido/Gown: Pronovias
Joyas/Jewelry: Joyas Hadas
Zapatos/Shoes: Steve Madden / Pikolinos
Zankyou Magazine: Real Wedding
Getting married?
Let's get in touch!