We love Madrid, and its beautiful people, but every time we get to fly back to any city in South Georgia, even for a weekend, it's such a blessing since they have a very special place in our hearts.
Hannah and Stephen's wedding took place at the private property of a friend of theirs in Donalsonville GA, and honestly, for us, it was the essence of the beautiful countryside of South Georgia, full of kind people speaking with the typical accent of this area we love, wide landscapes with beautiful trees, ponds, and hay bails. The entire day and scenario was definitely a dream to photograph.
We remember meeting this couple for the first time through a video call where we noticed how much they love each other and how awesome their wedding plans were. The whole wedding day was full of God's presence, love, and laughter, and we feel so lucky to have photographed them.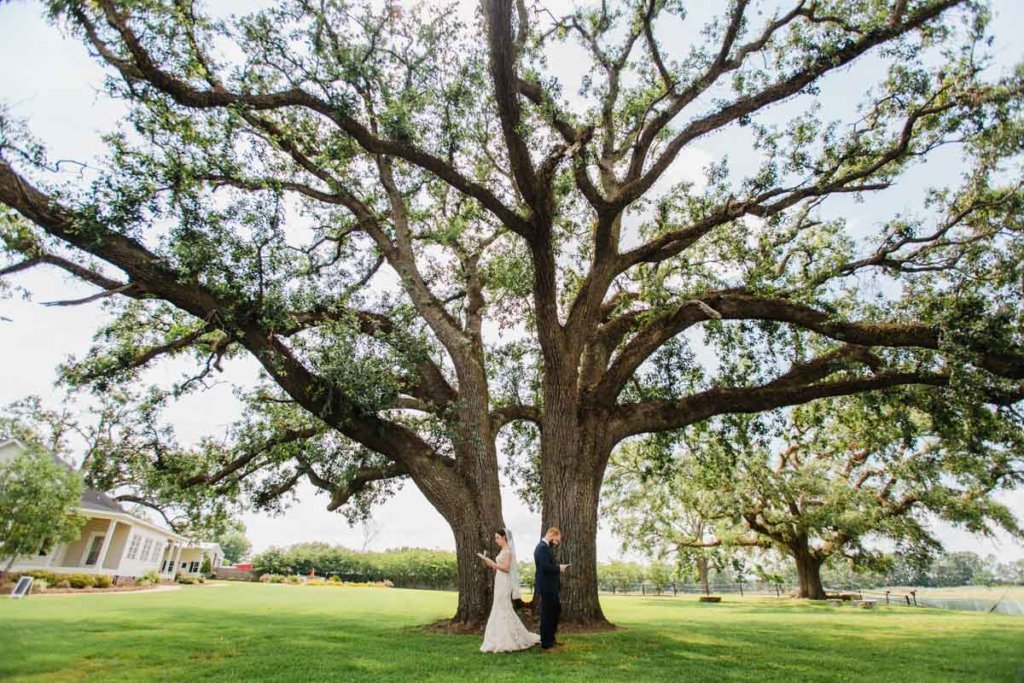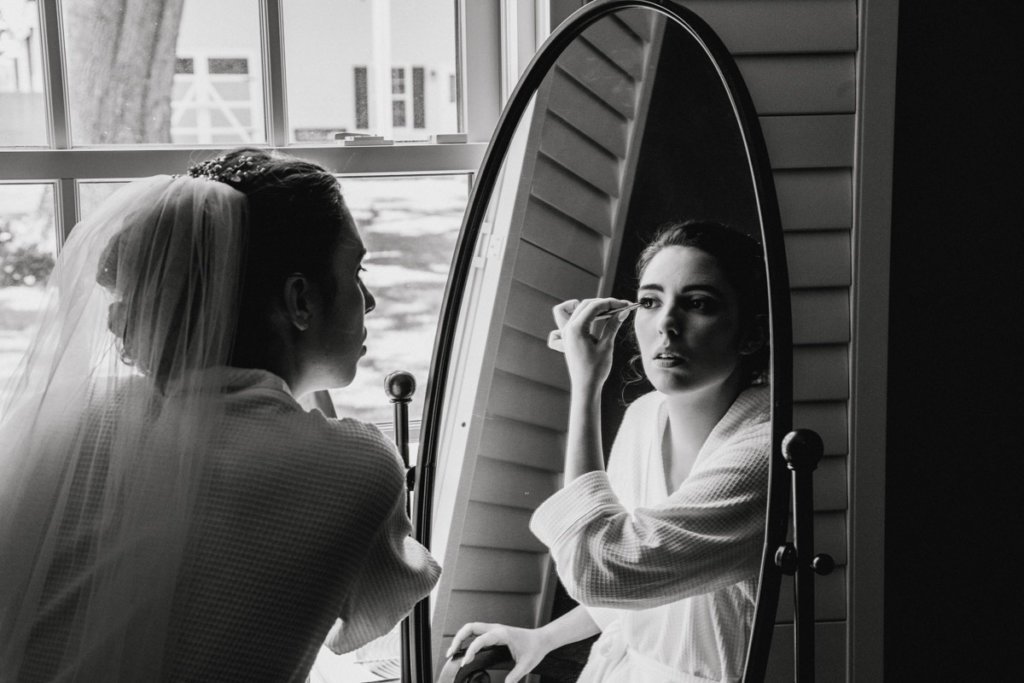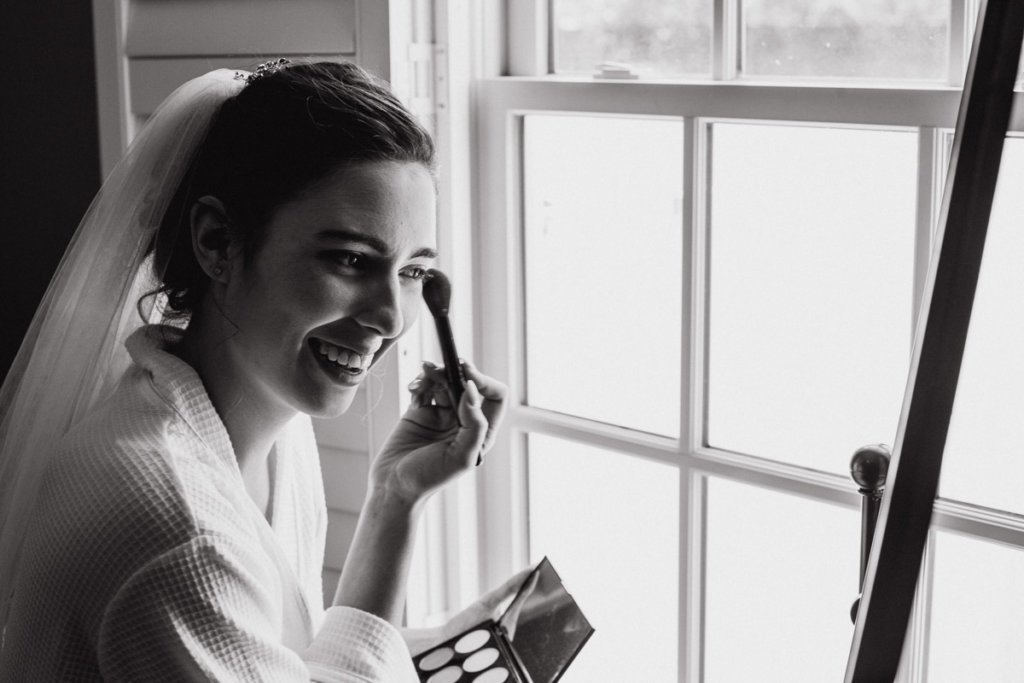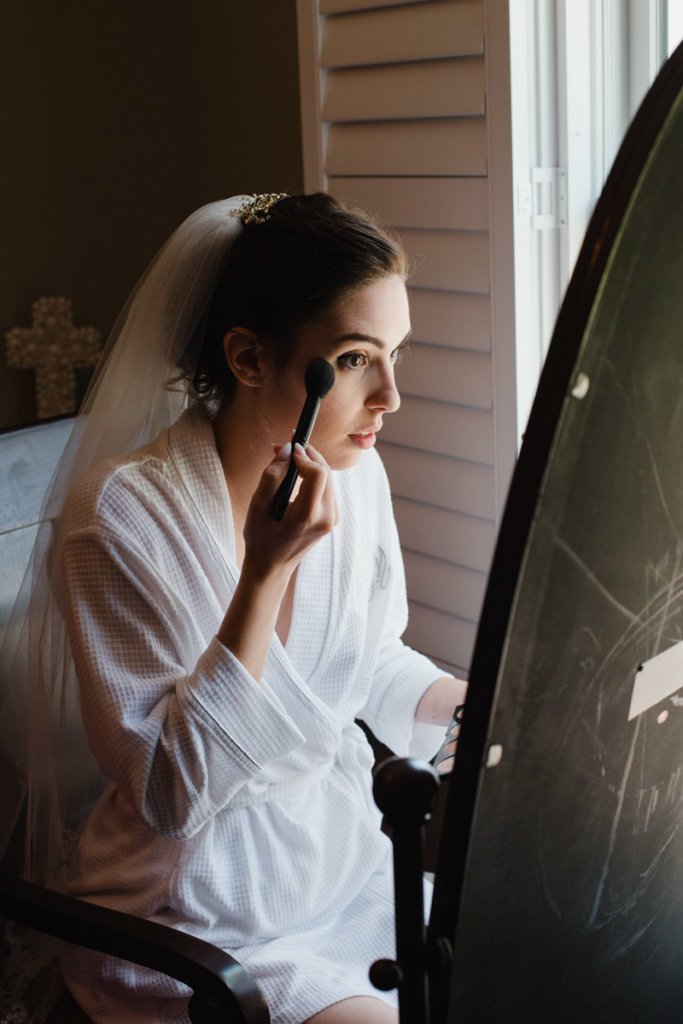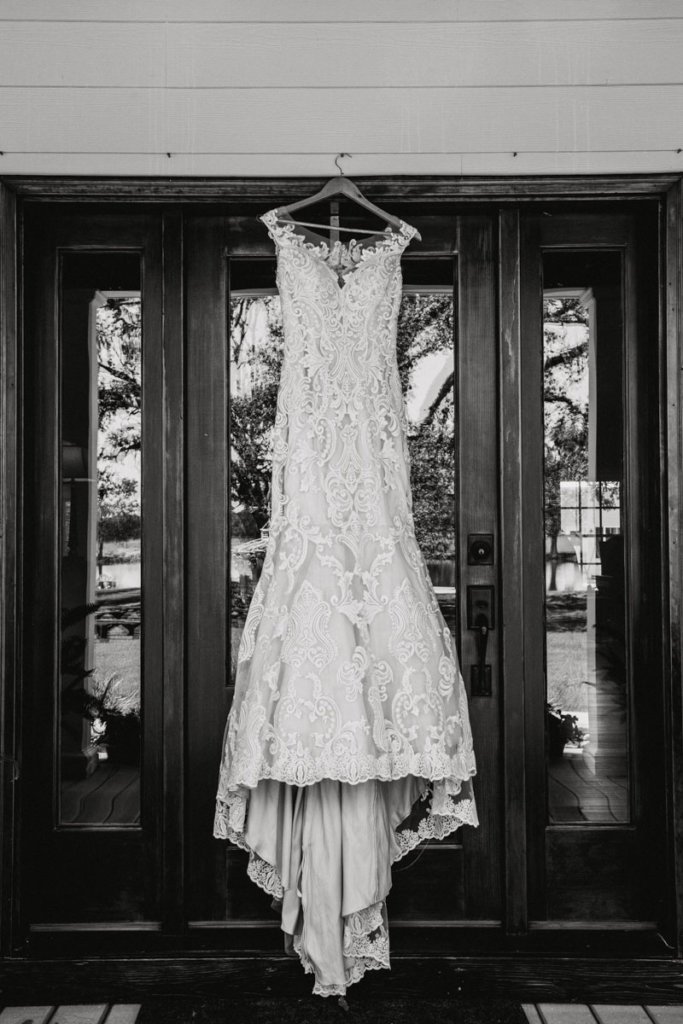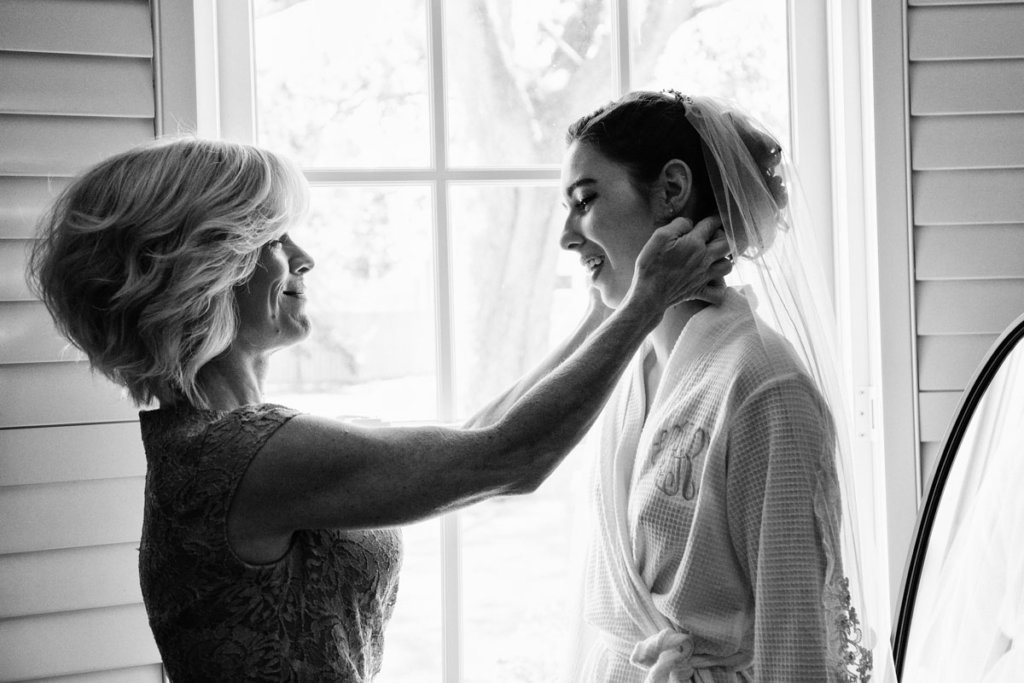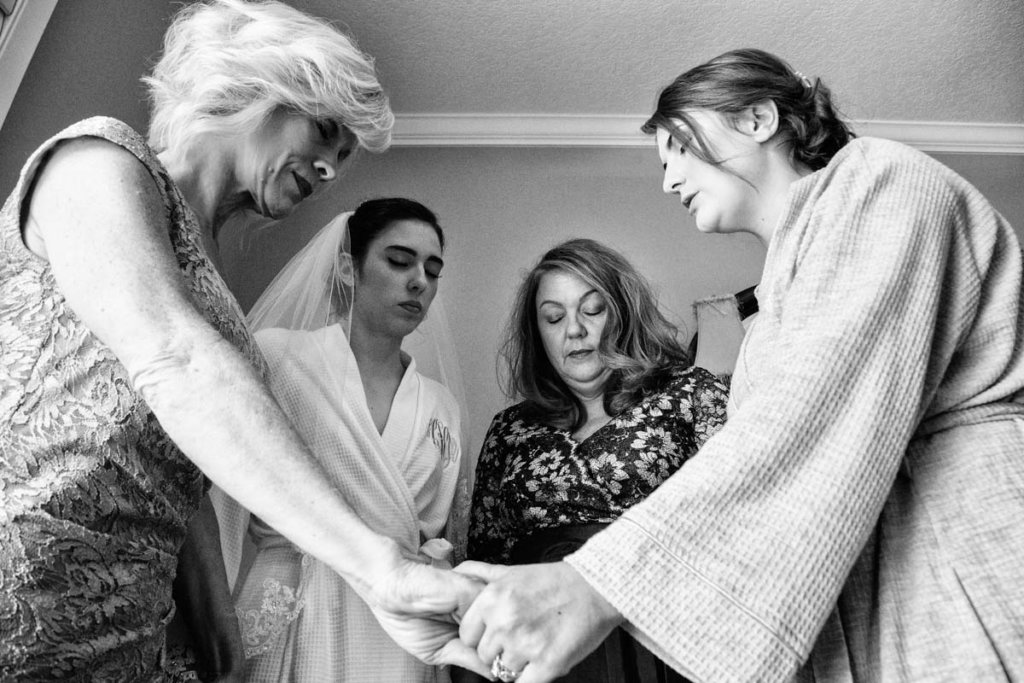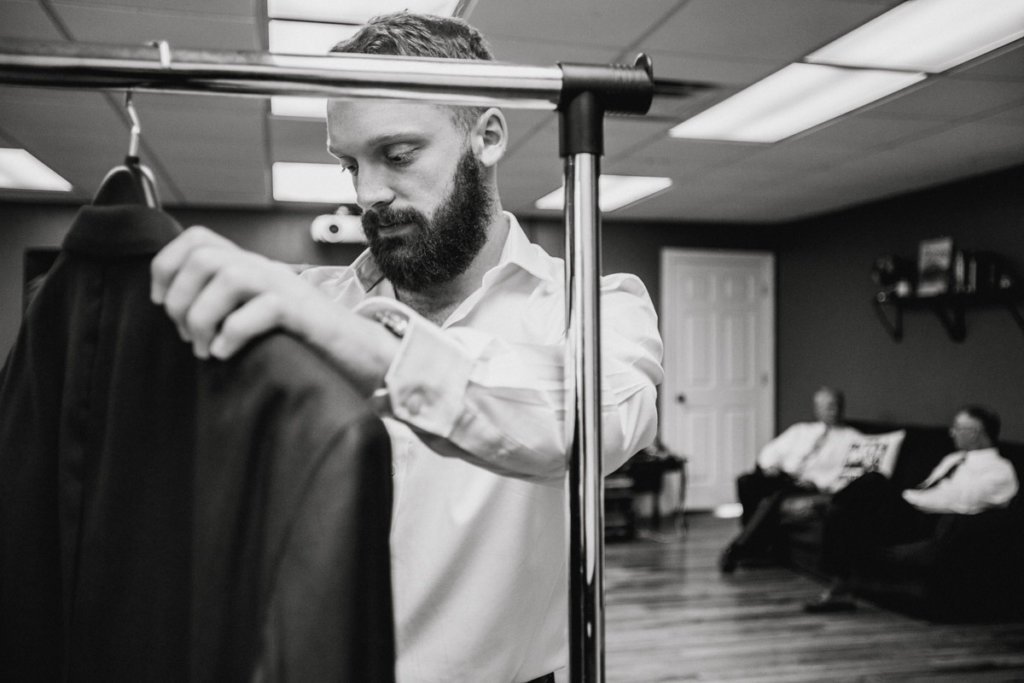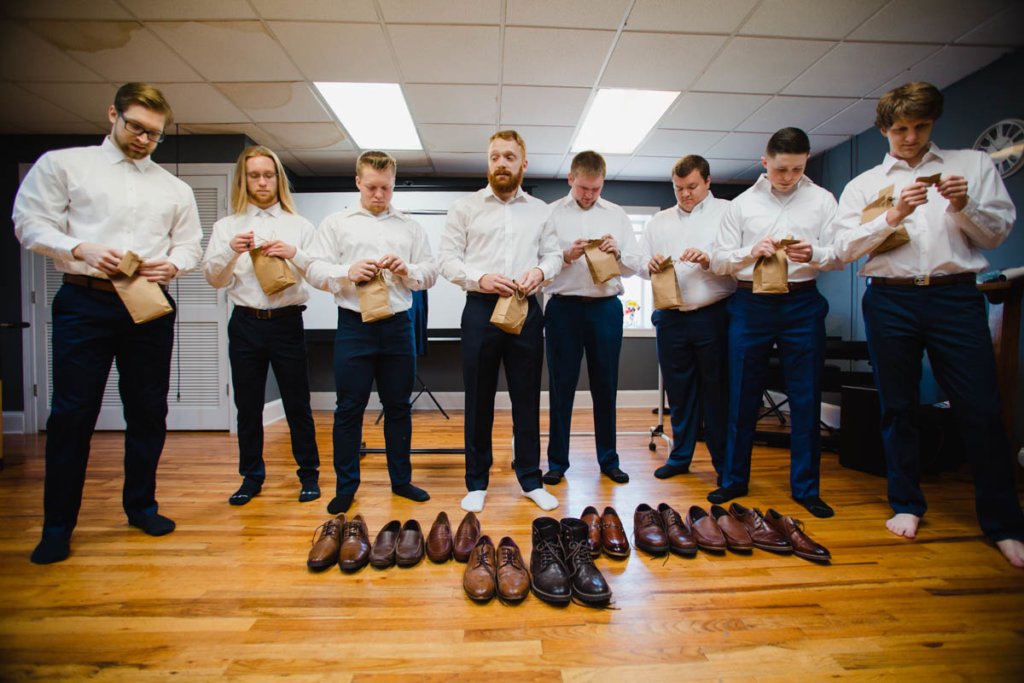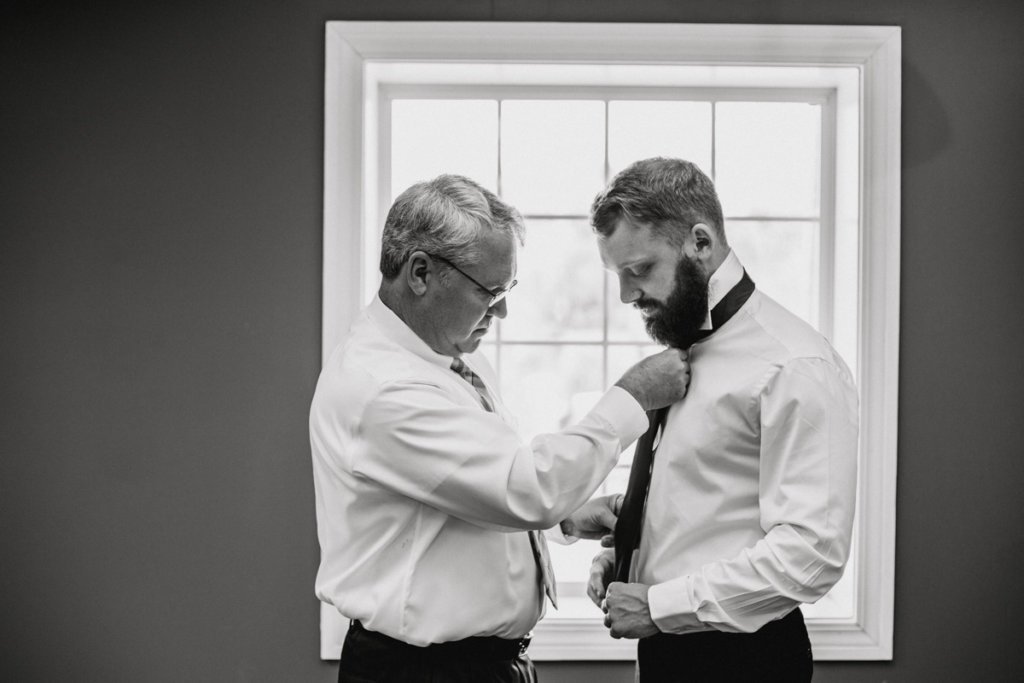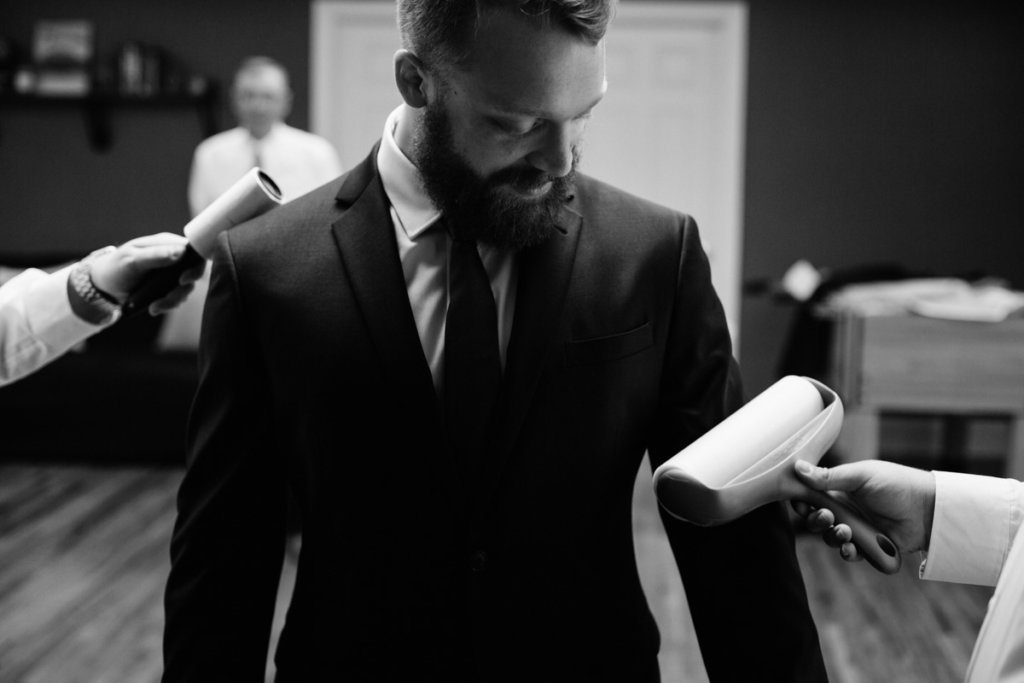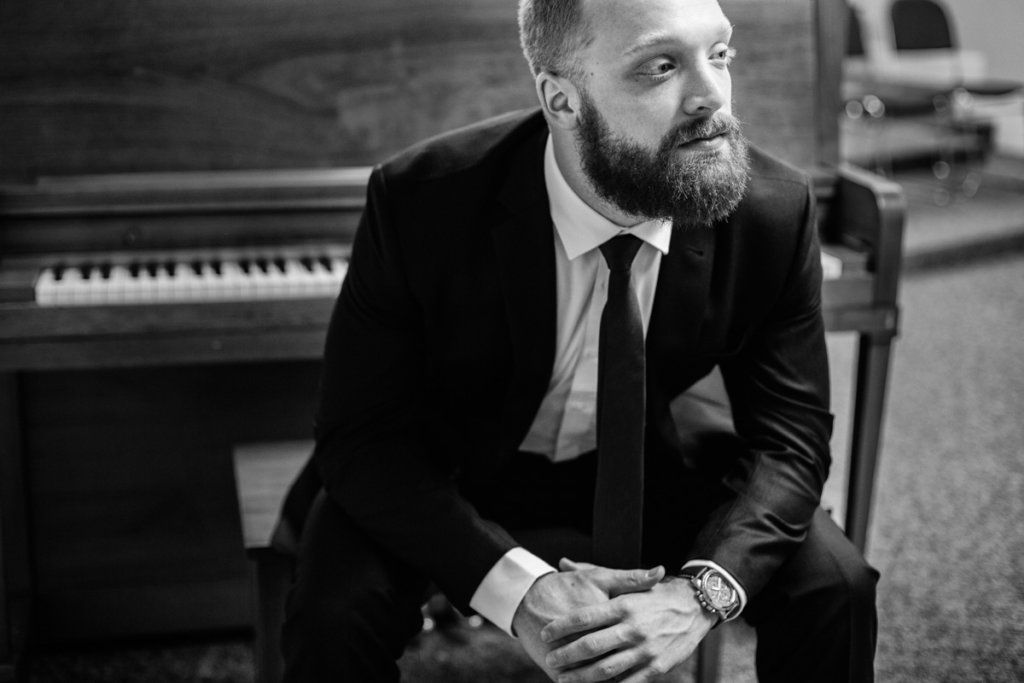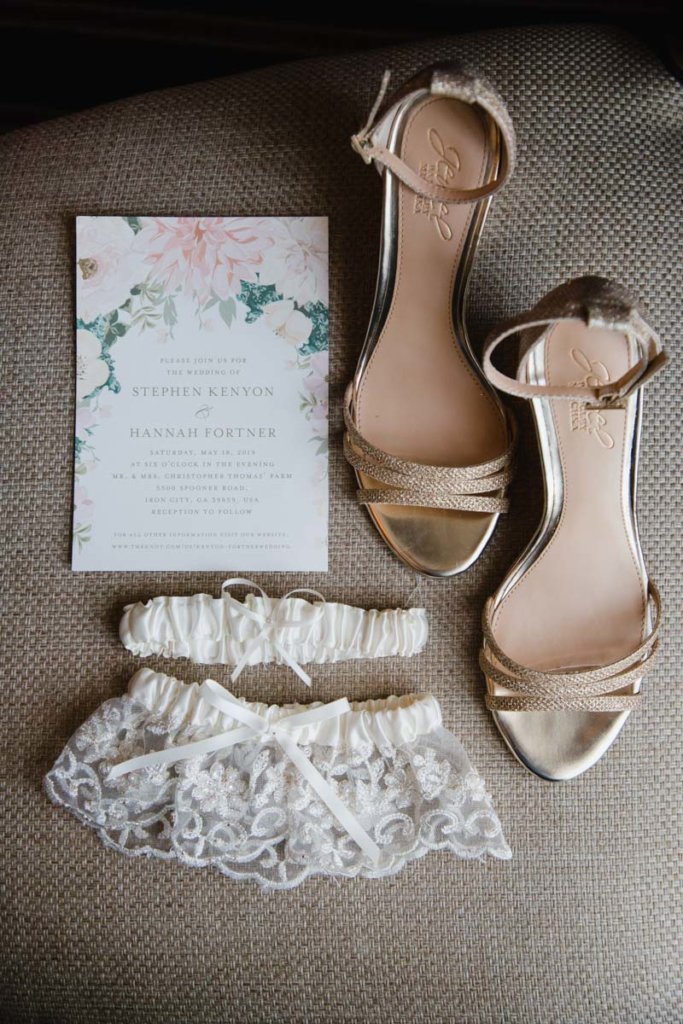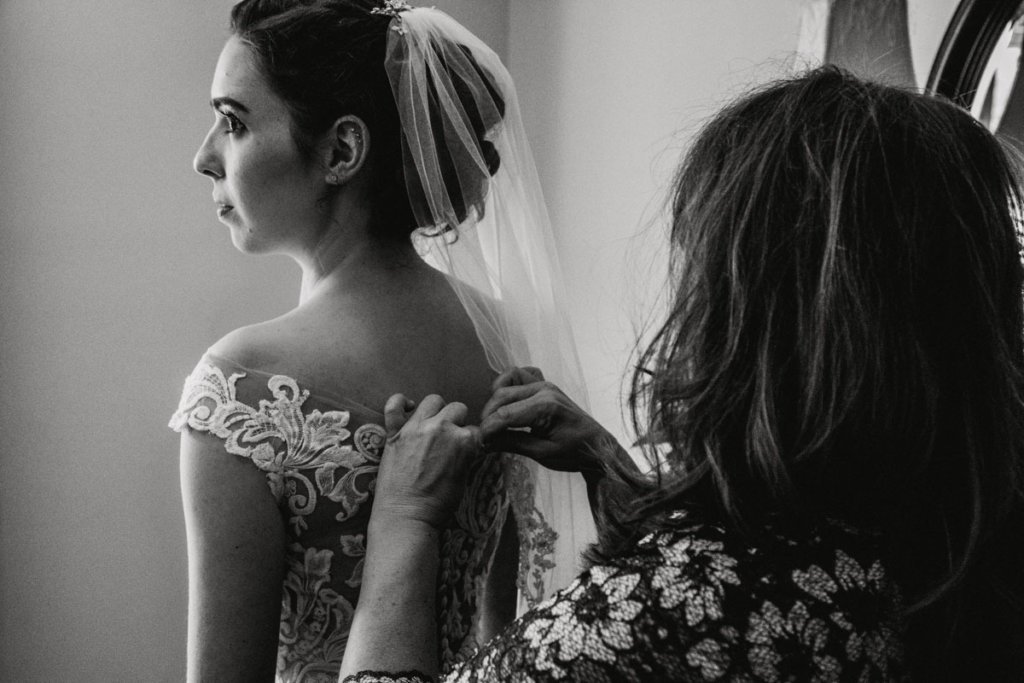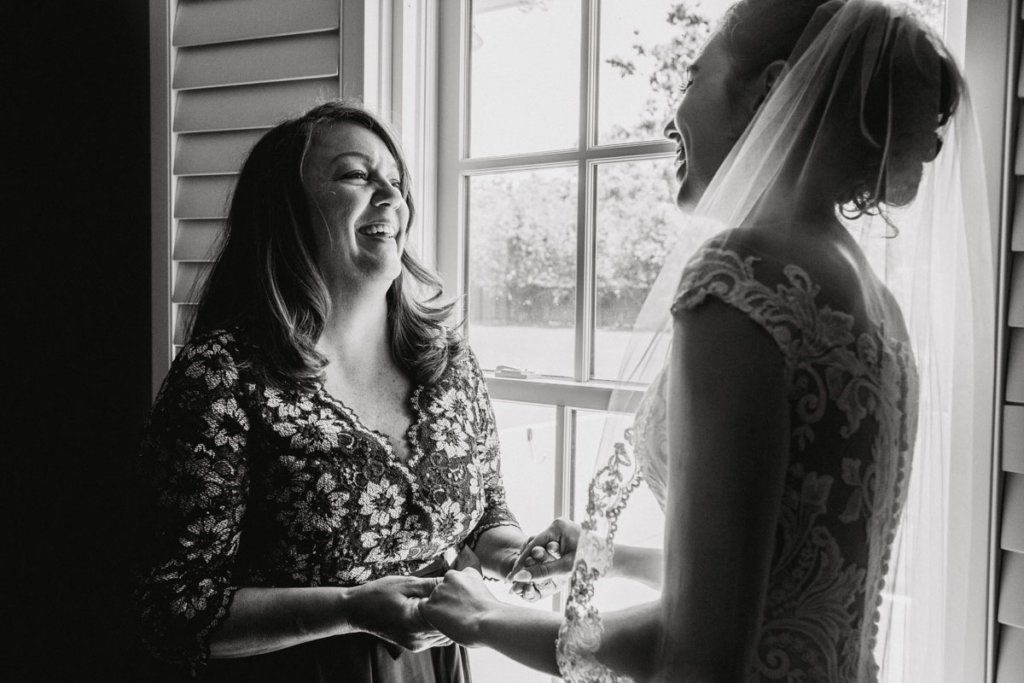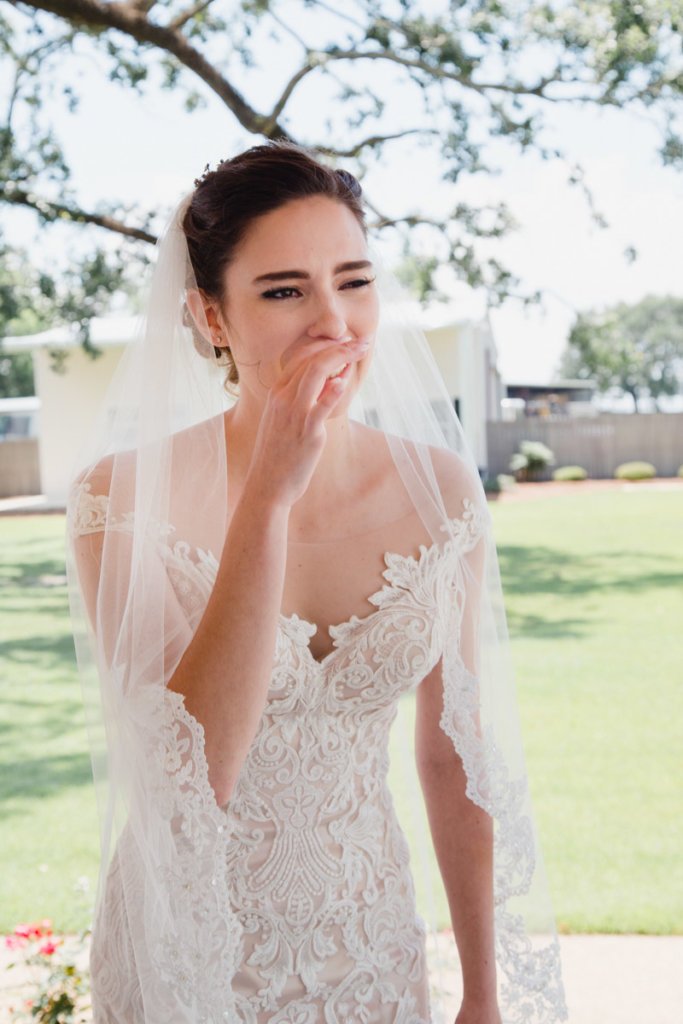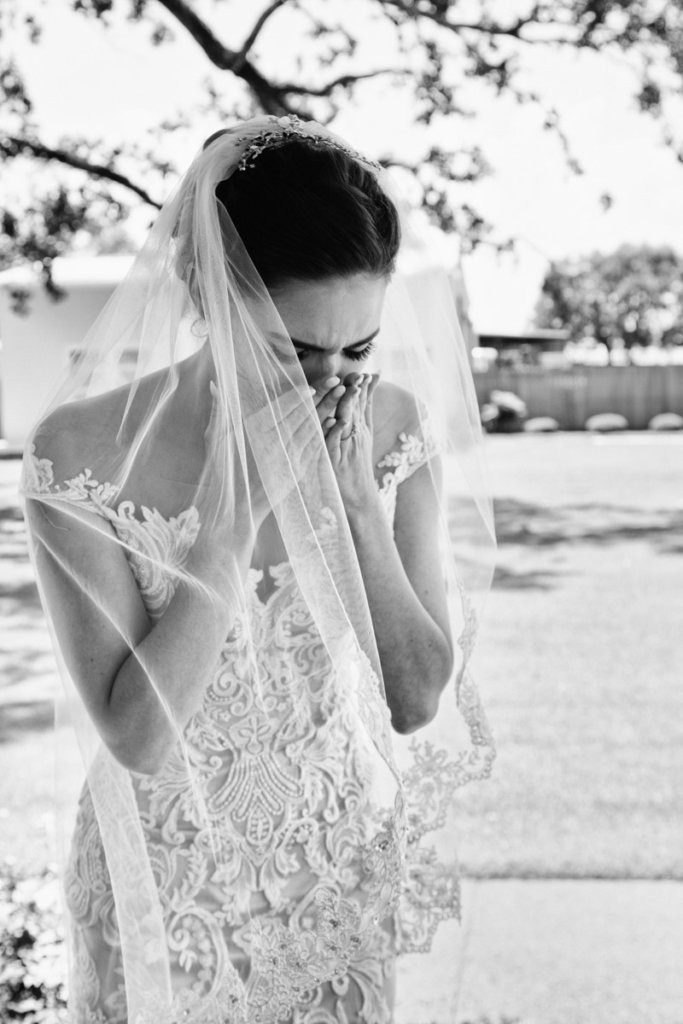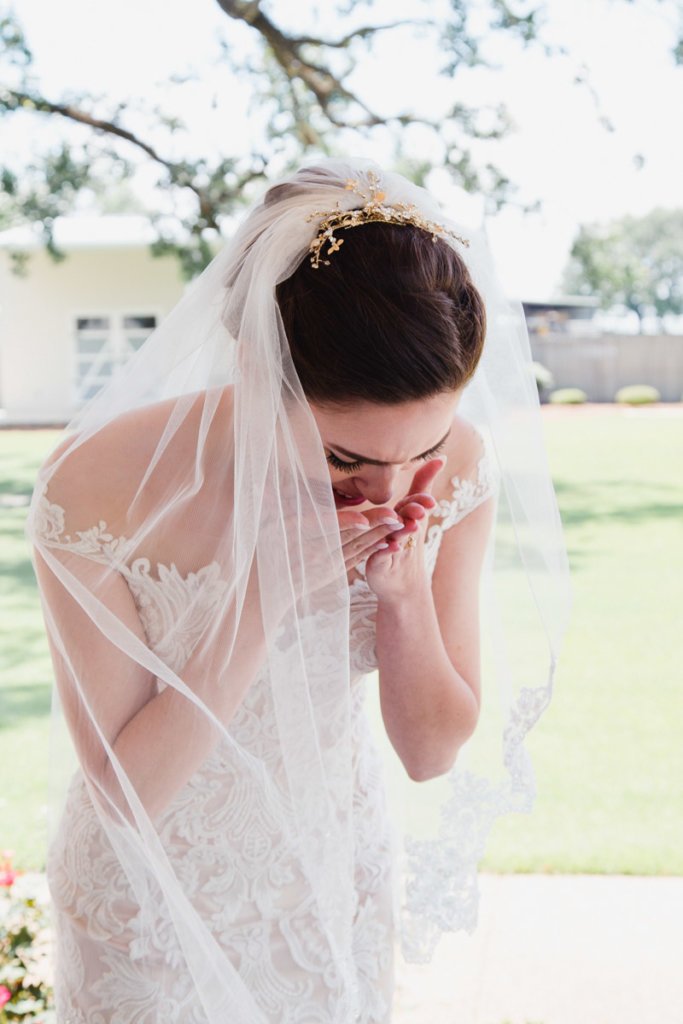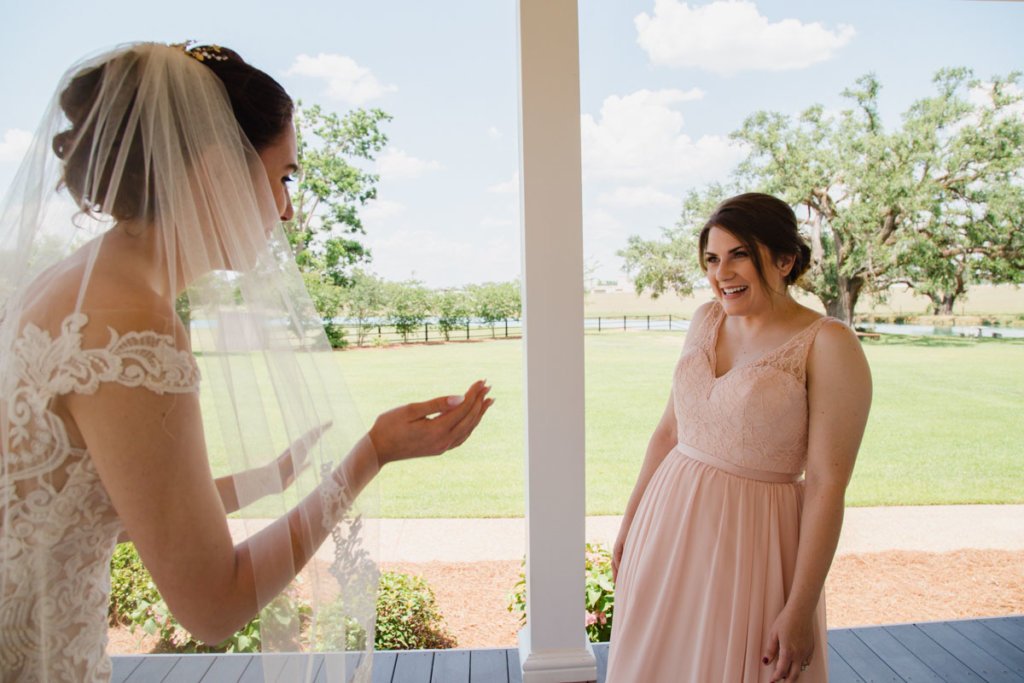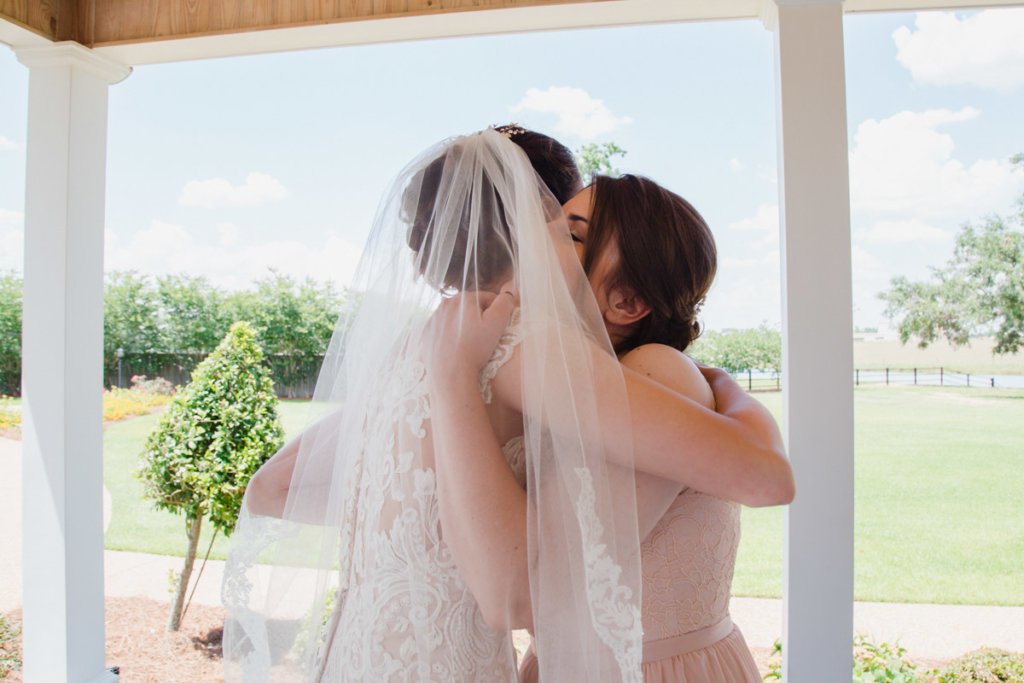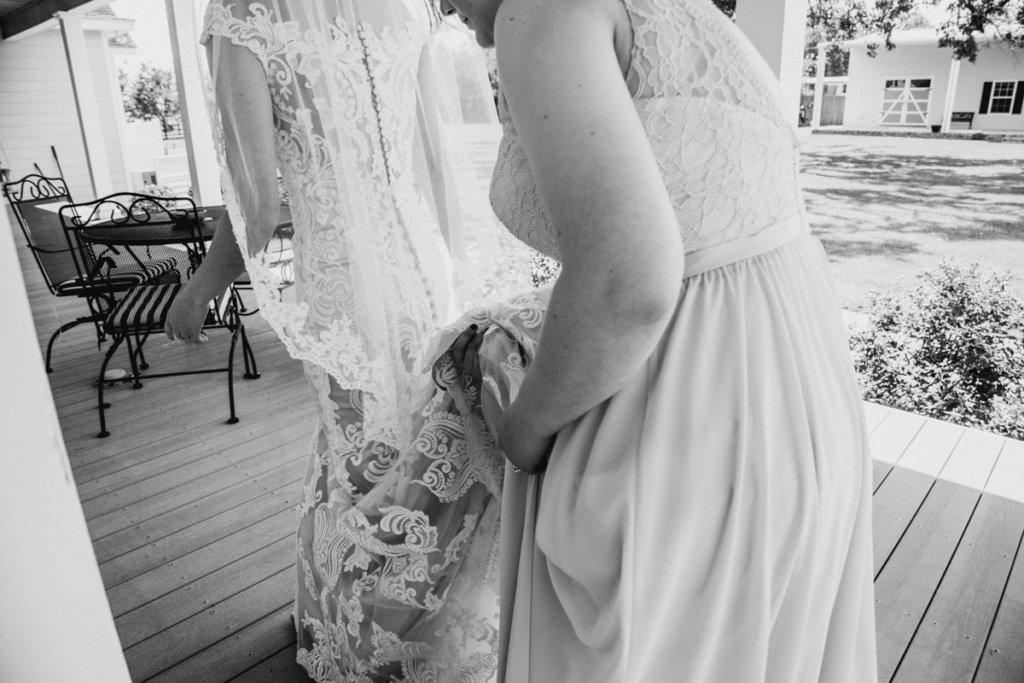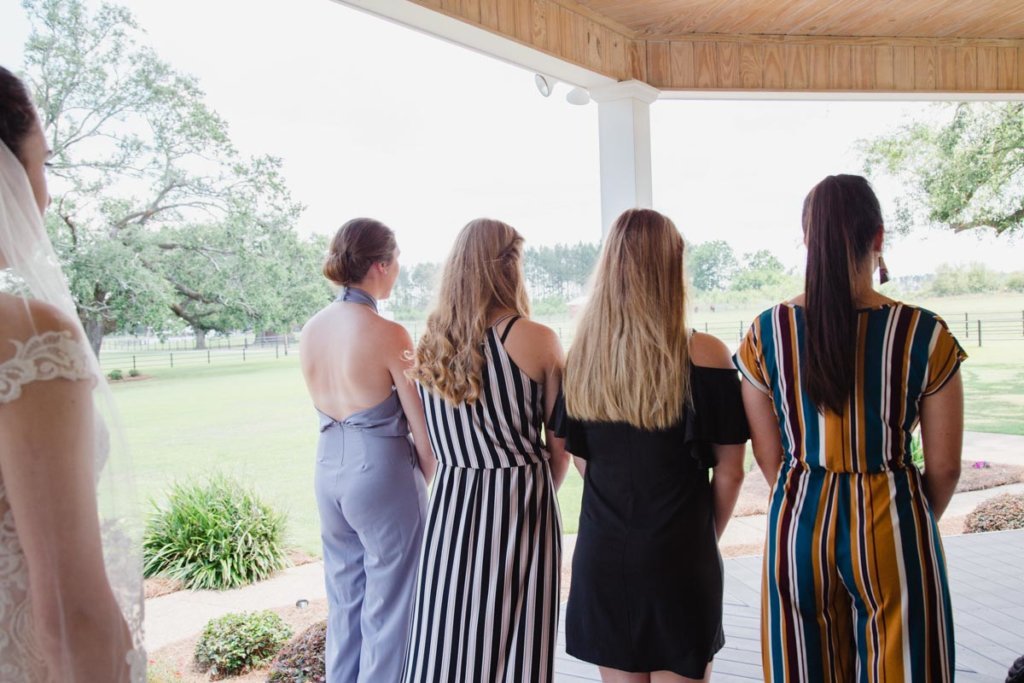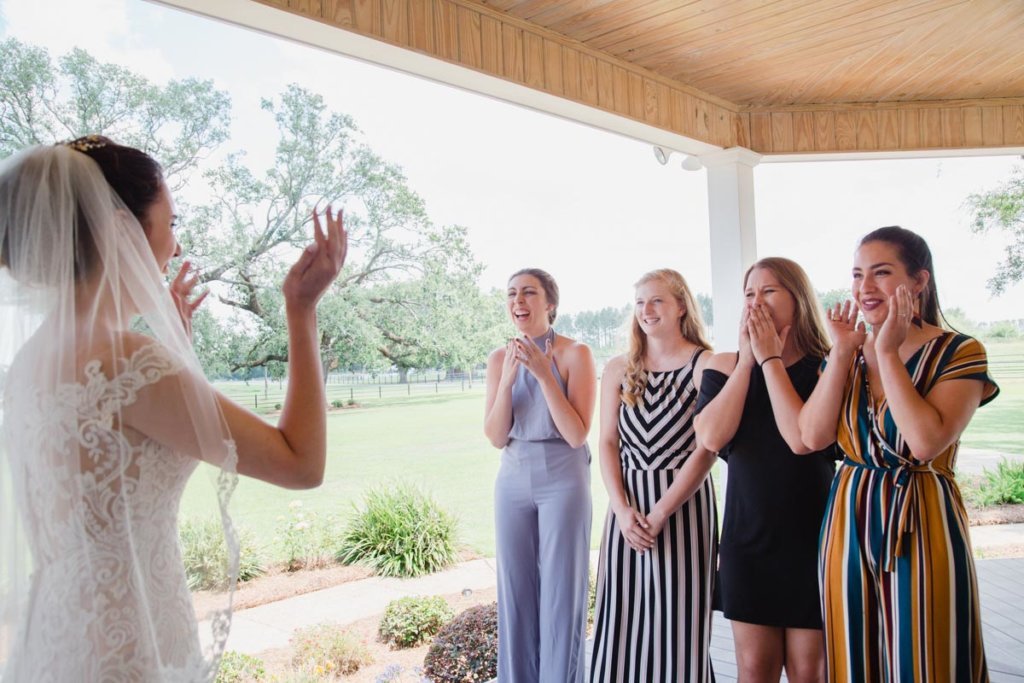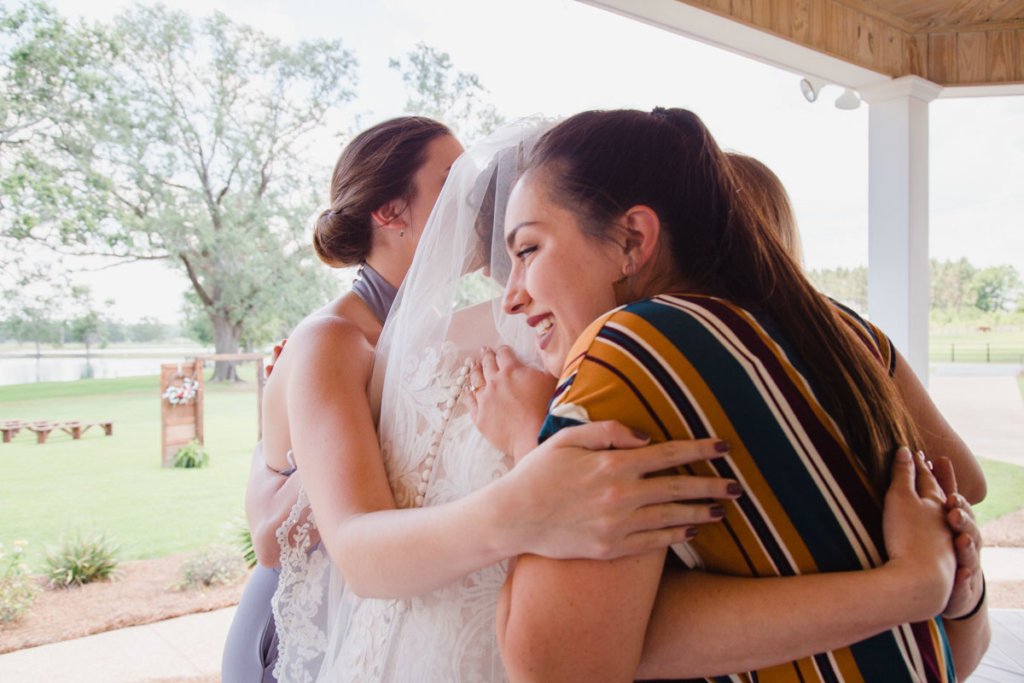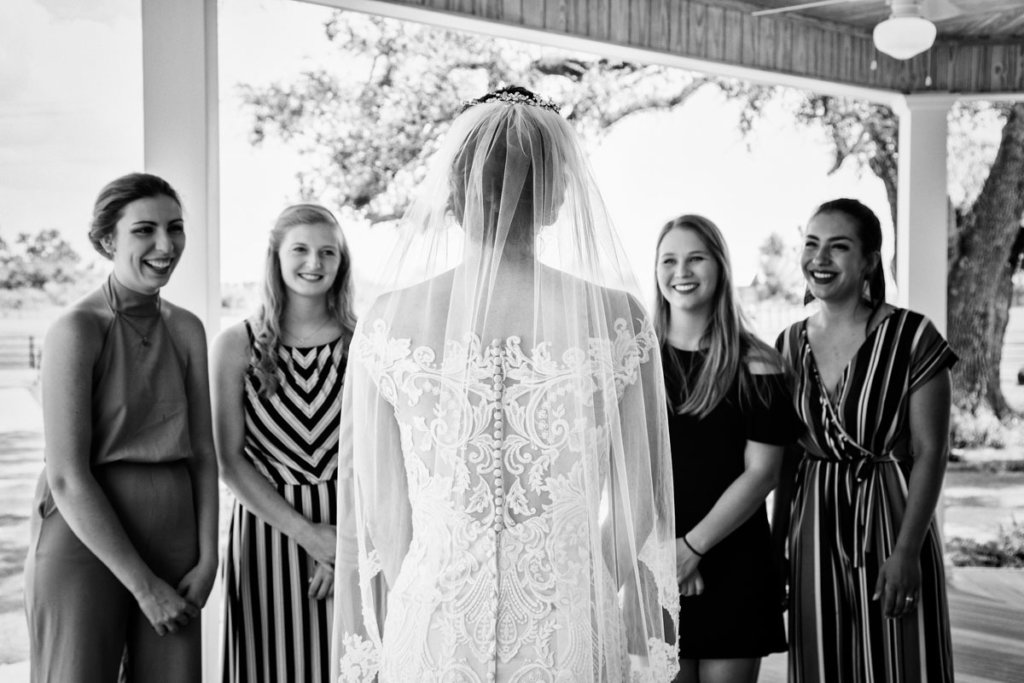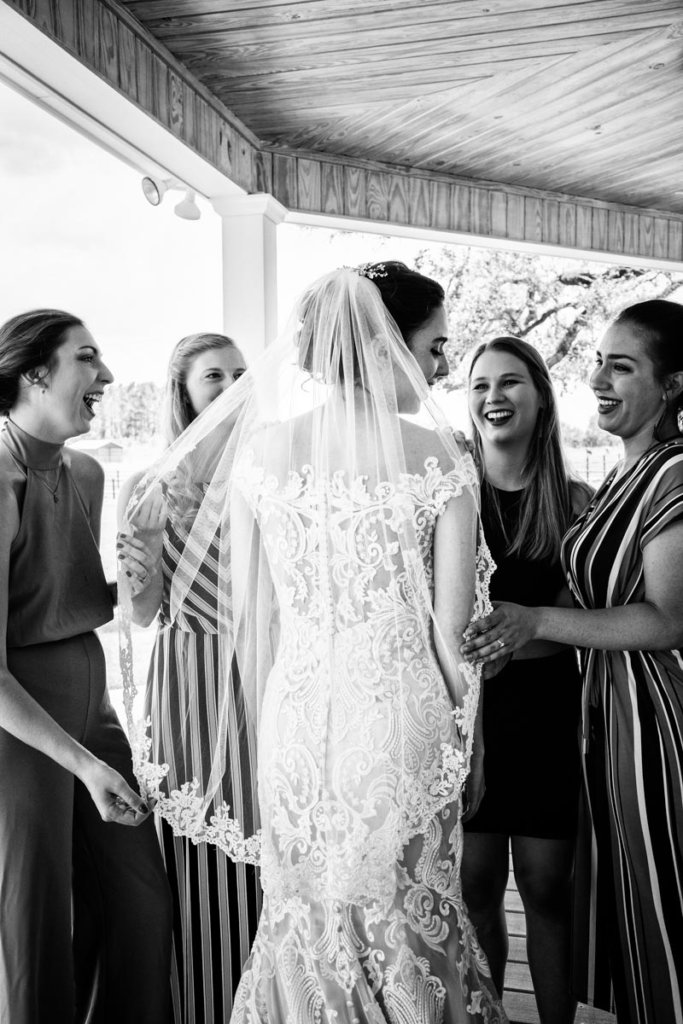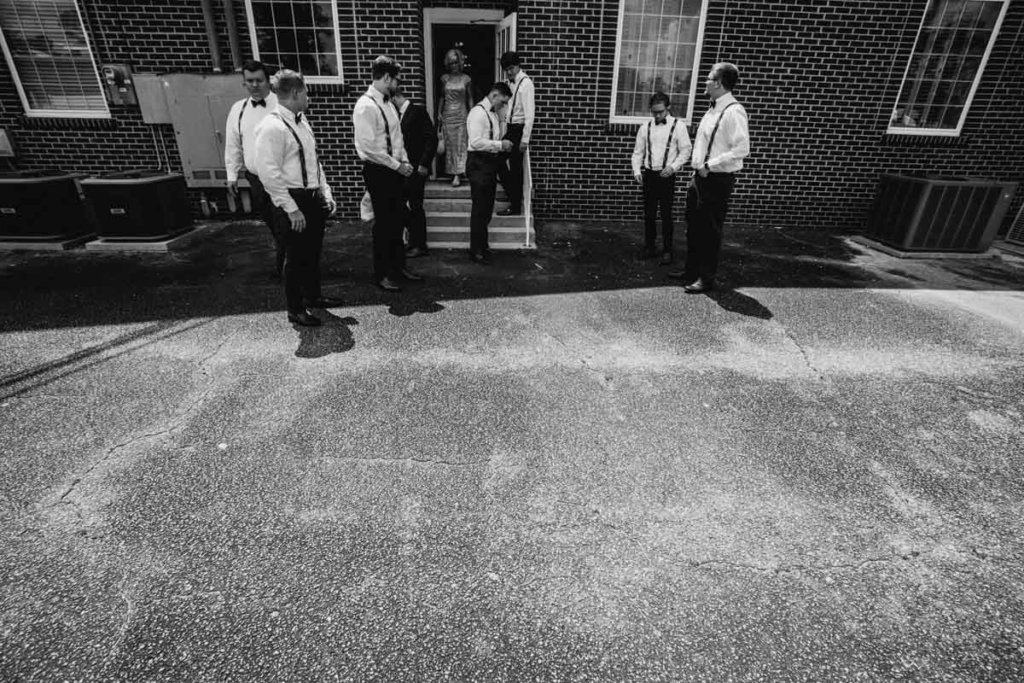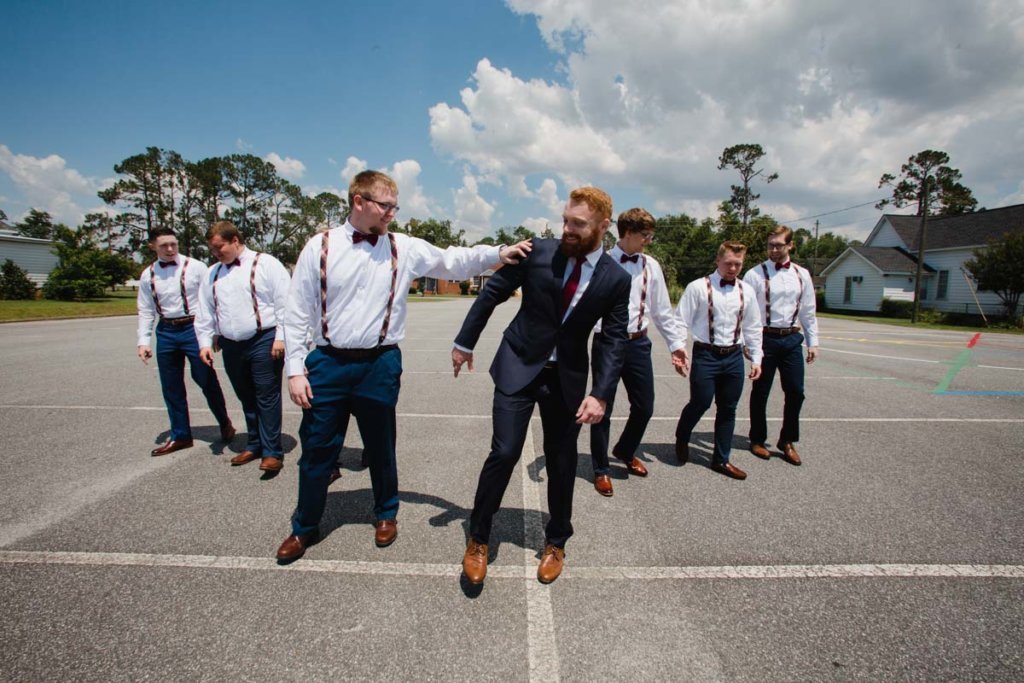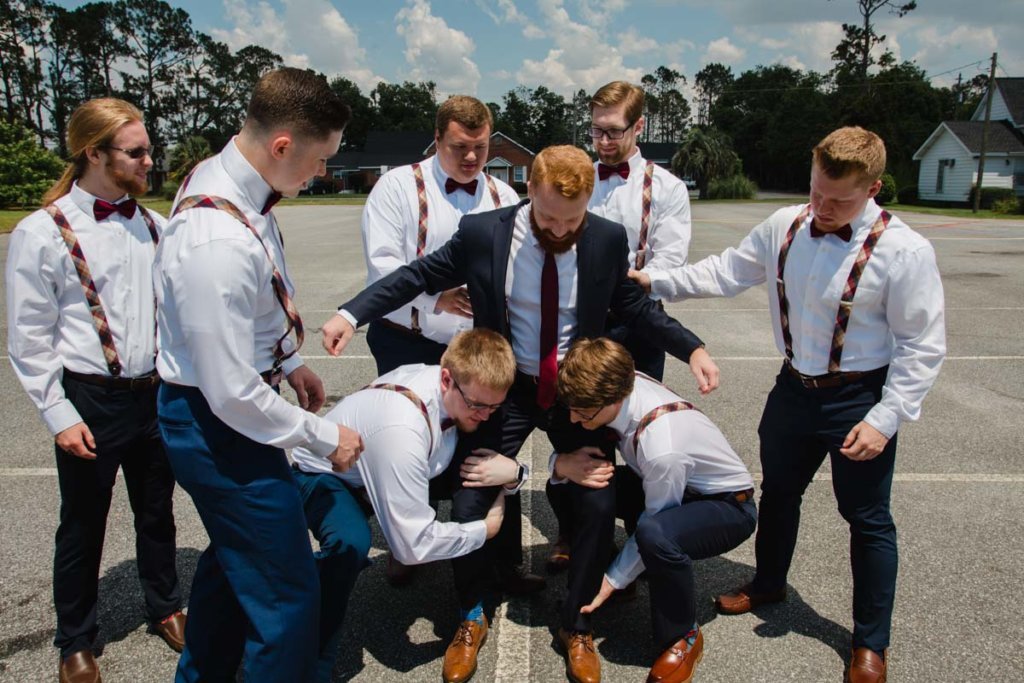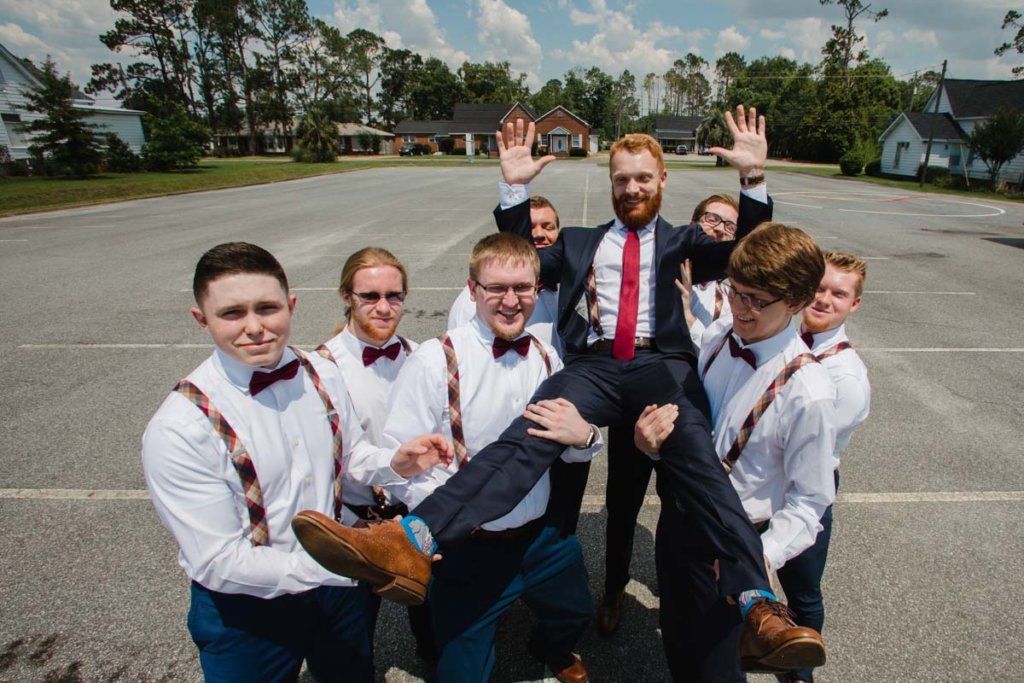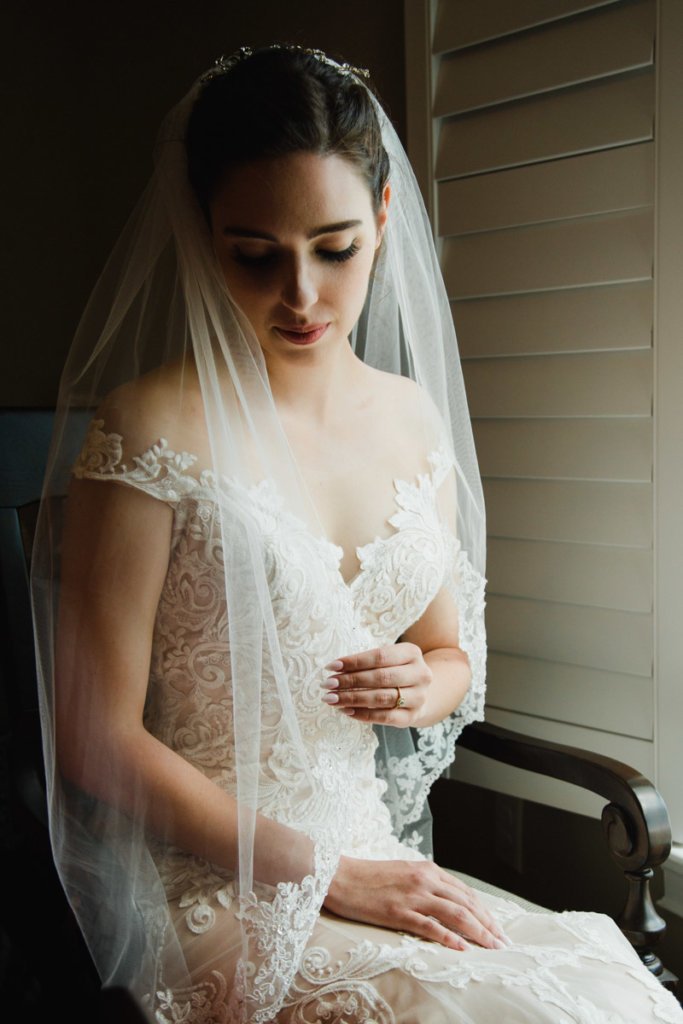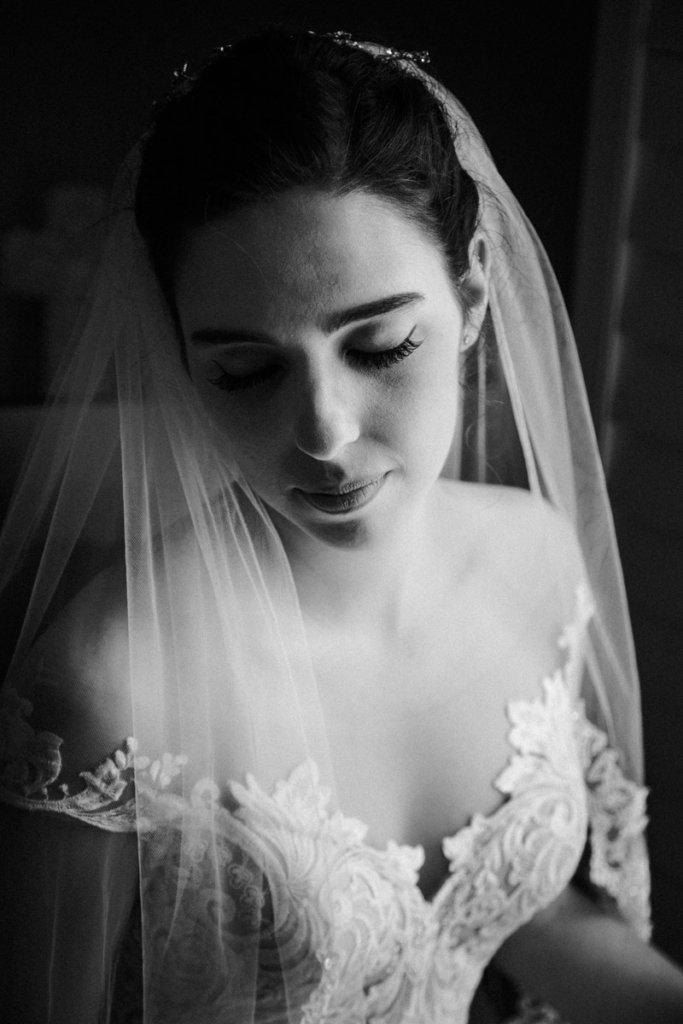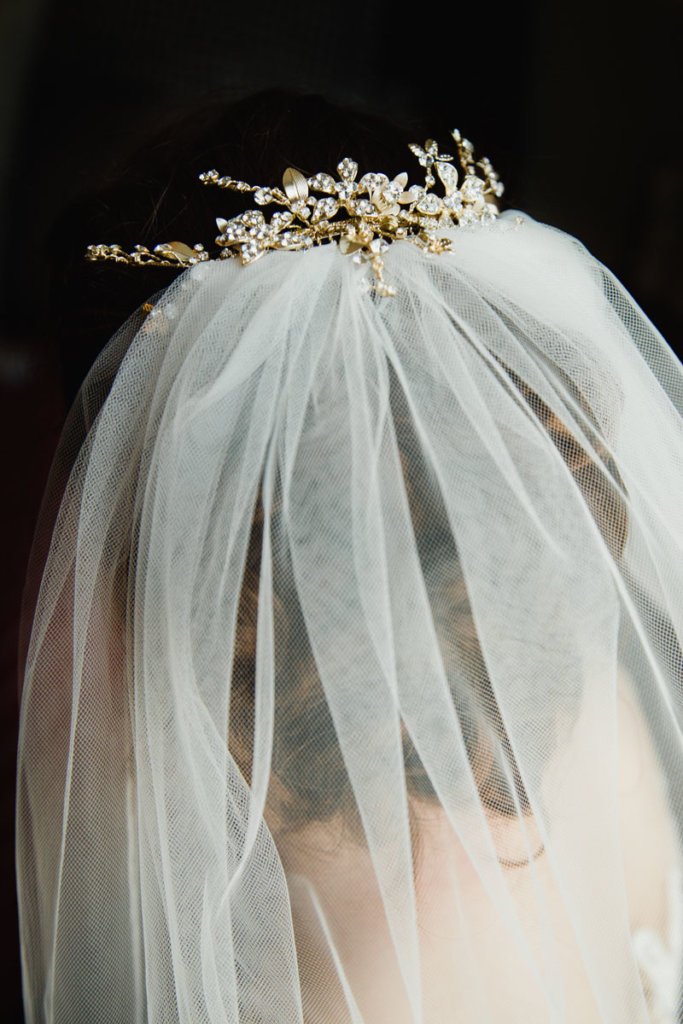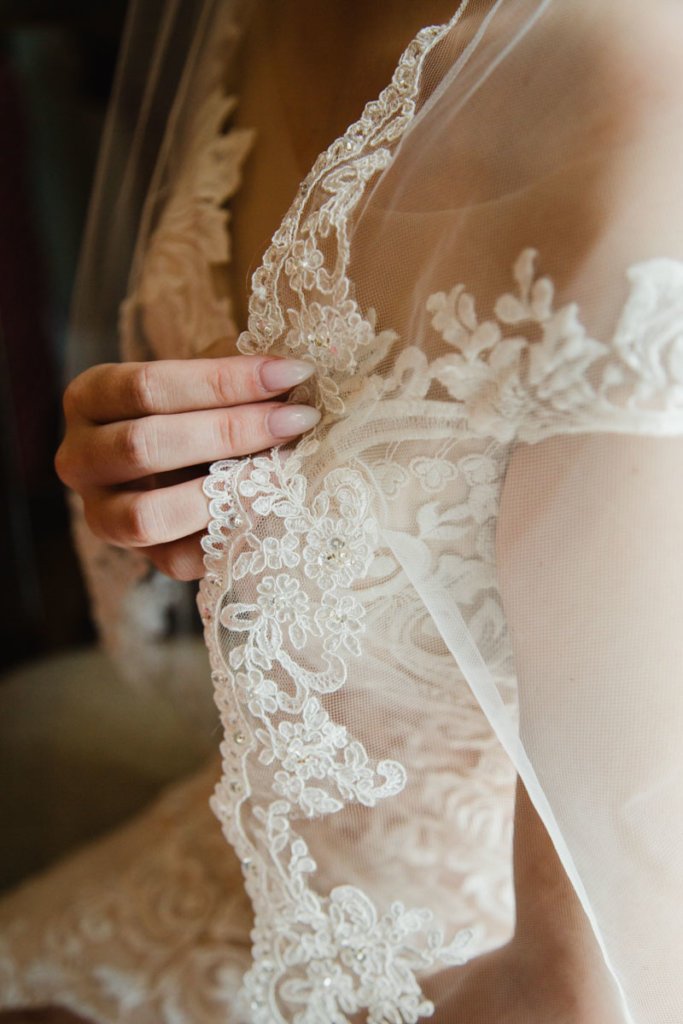 One of the plans they had was that they wanted to do a first look without seeing each other (we can call it a blind first look). Hannah asked us to choose the place to do their first look, and when we saw two trees that grew right next to each other creating the shape of a single tree, we knew immediately that right there was the best place, since it symbolized that as a couple before there were two and now they are one. Once we placed them, they were able to exchange and read their vows, which led to real feelings we were able to capture in the best way we could.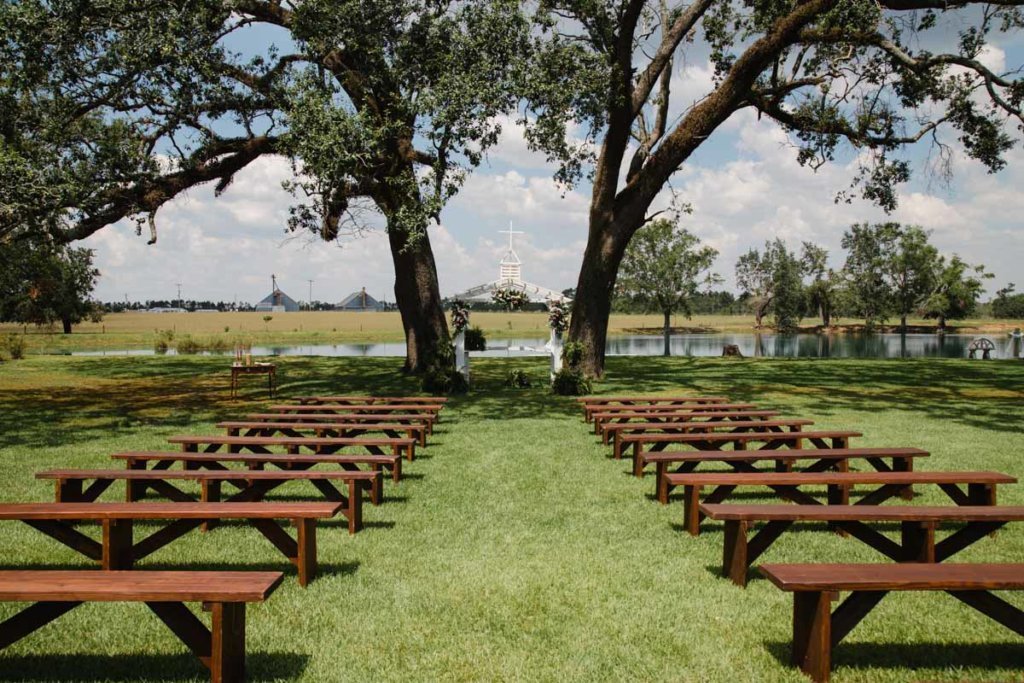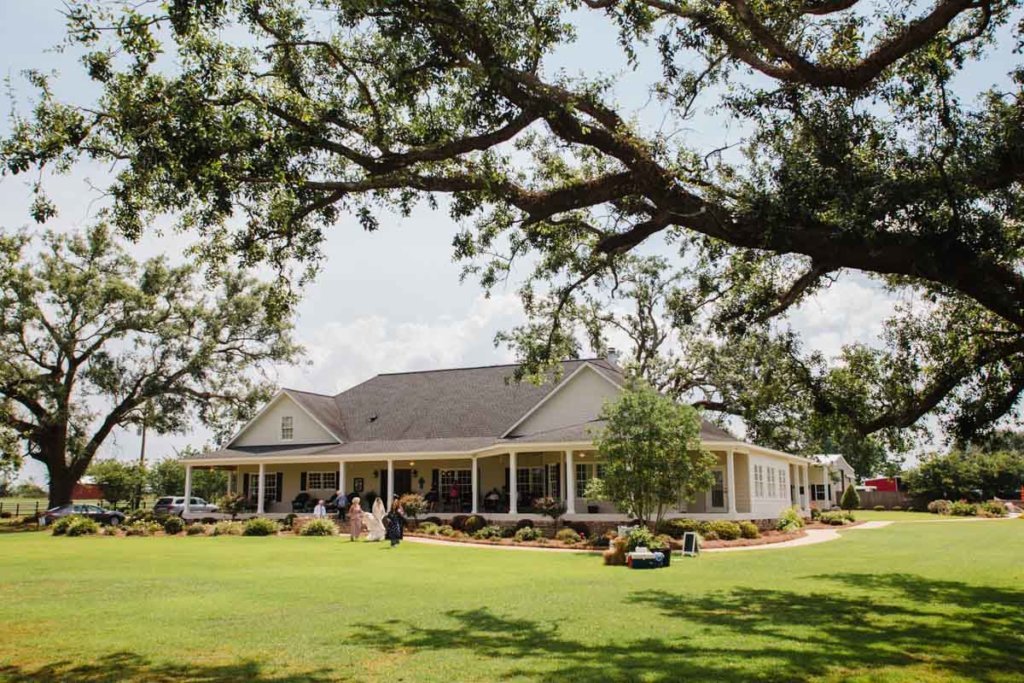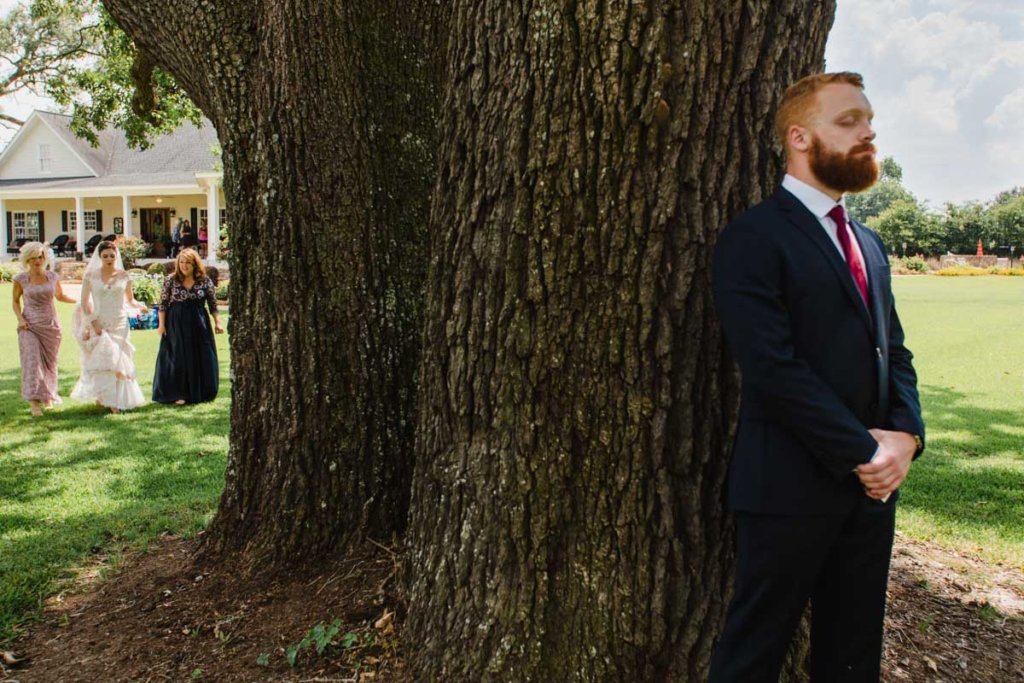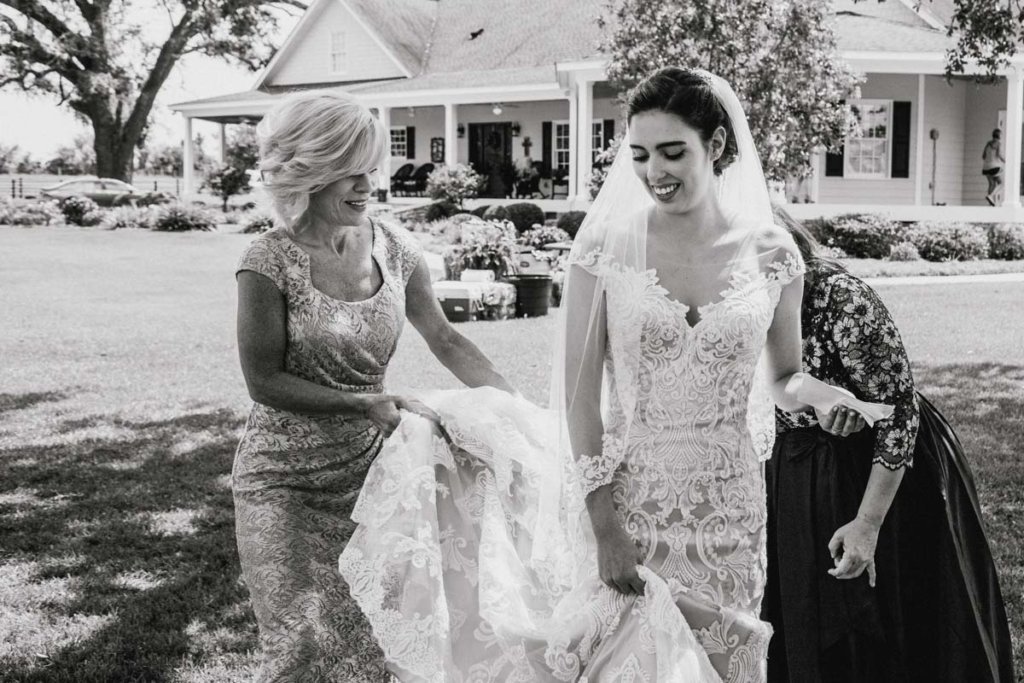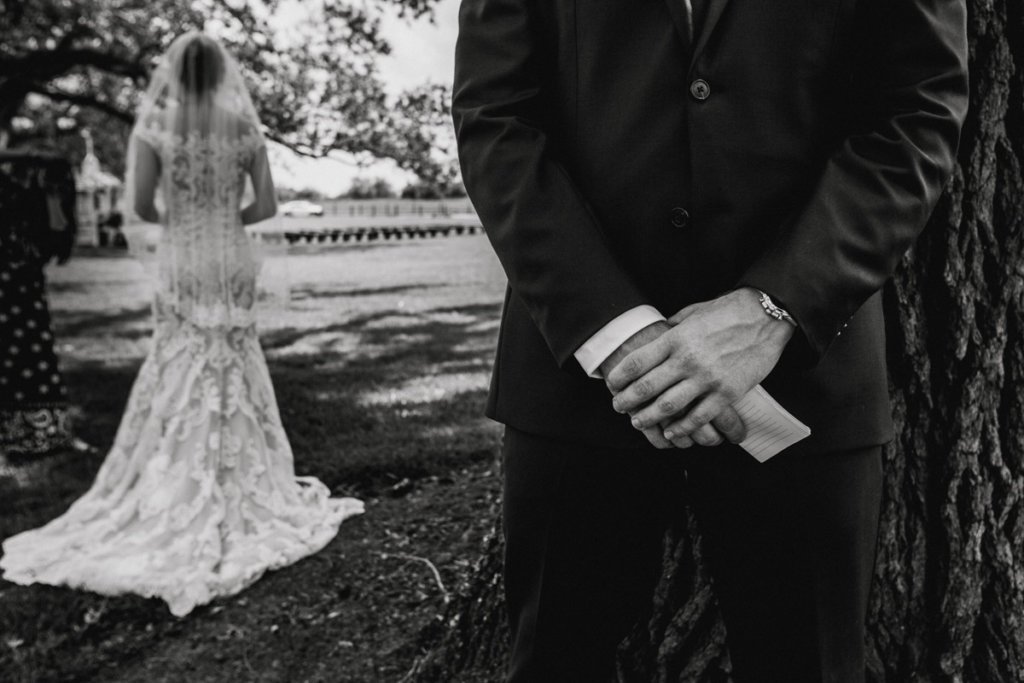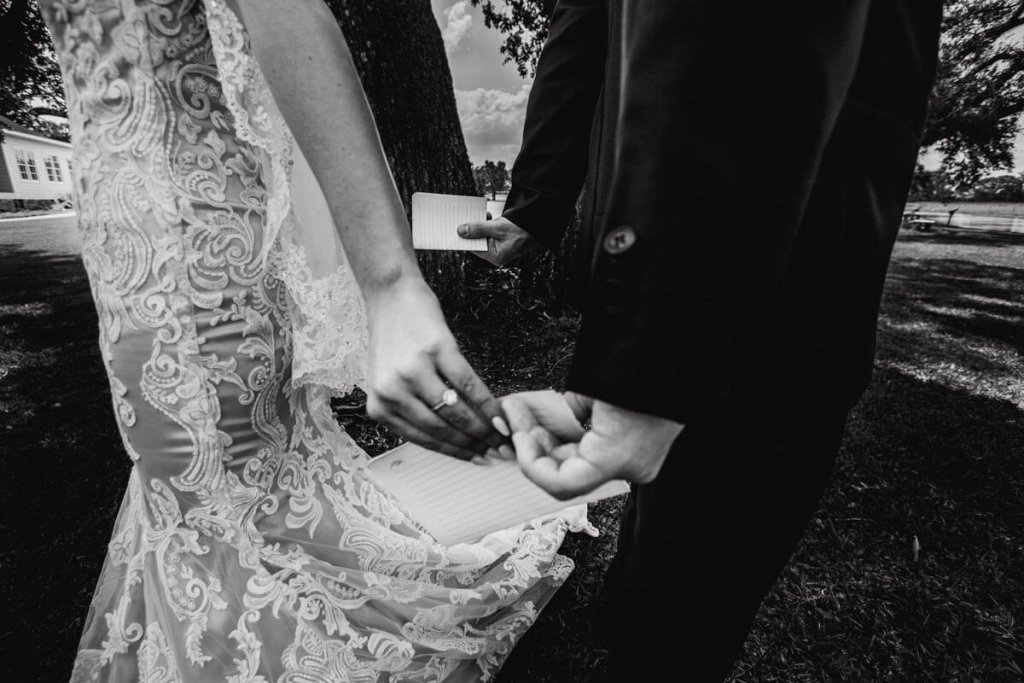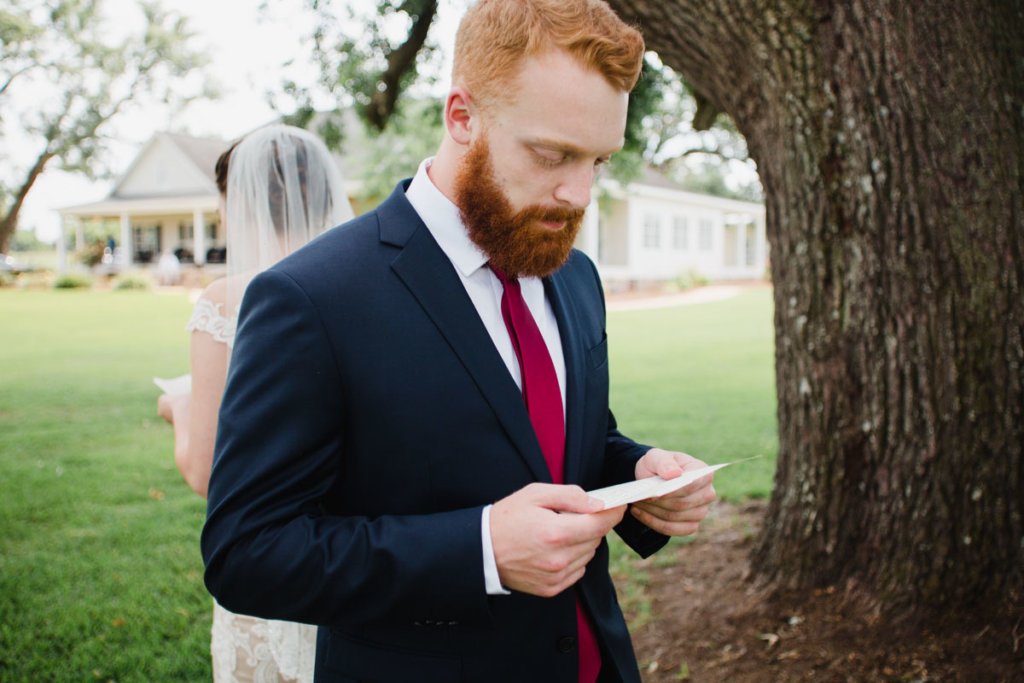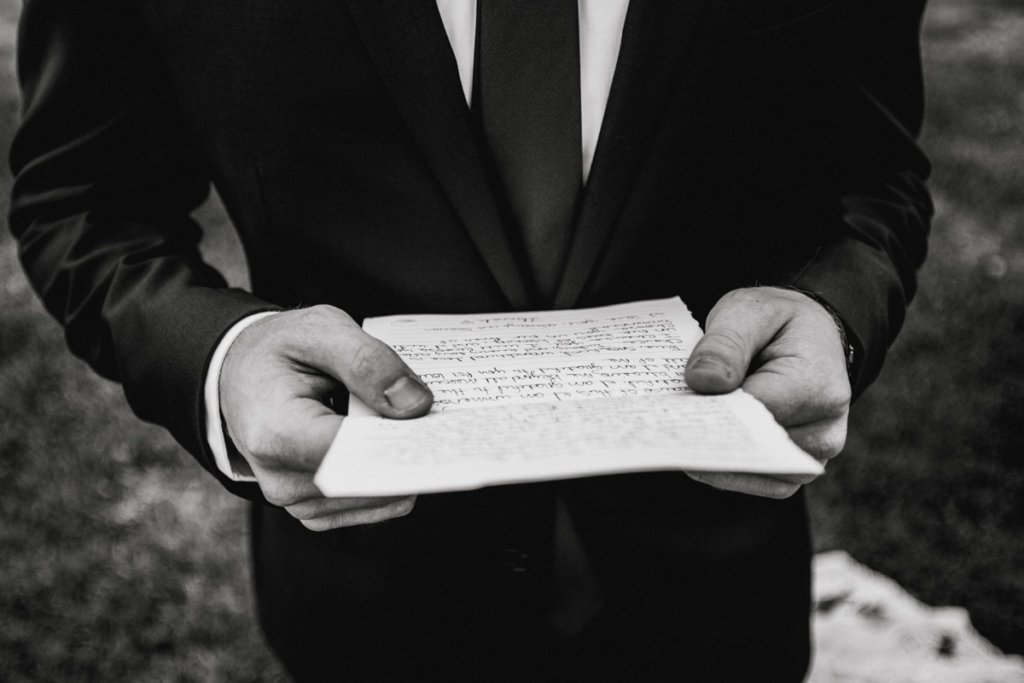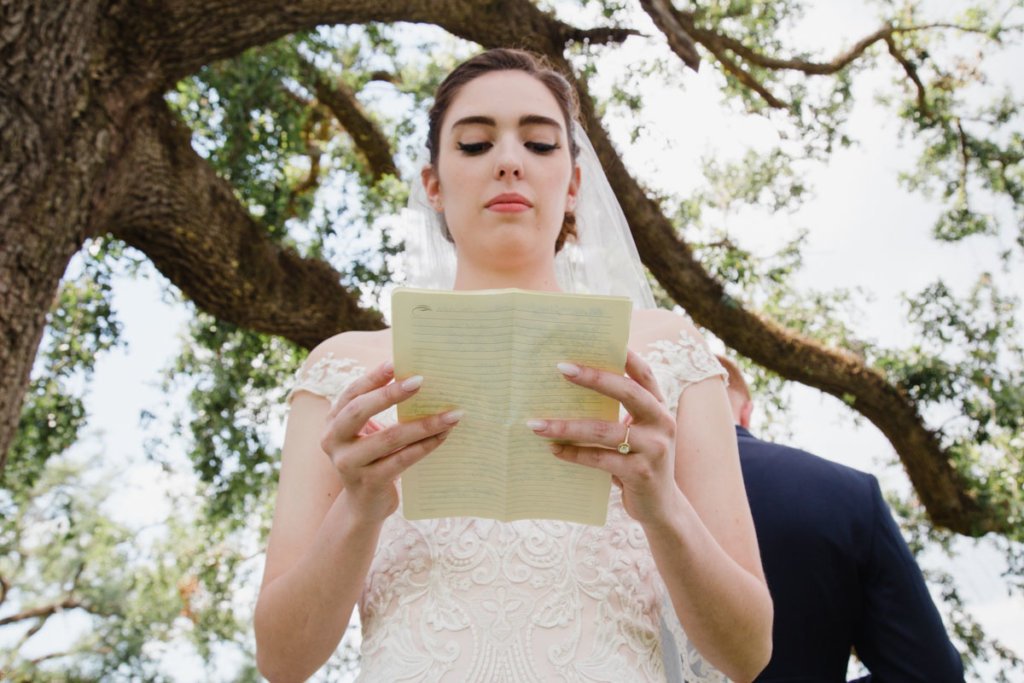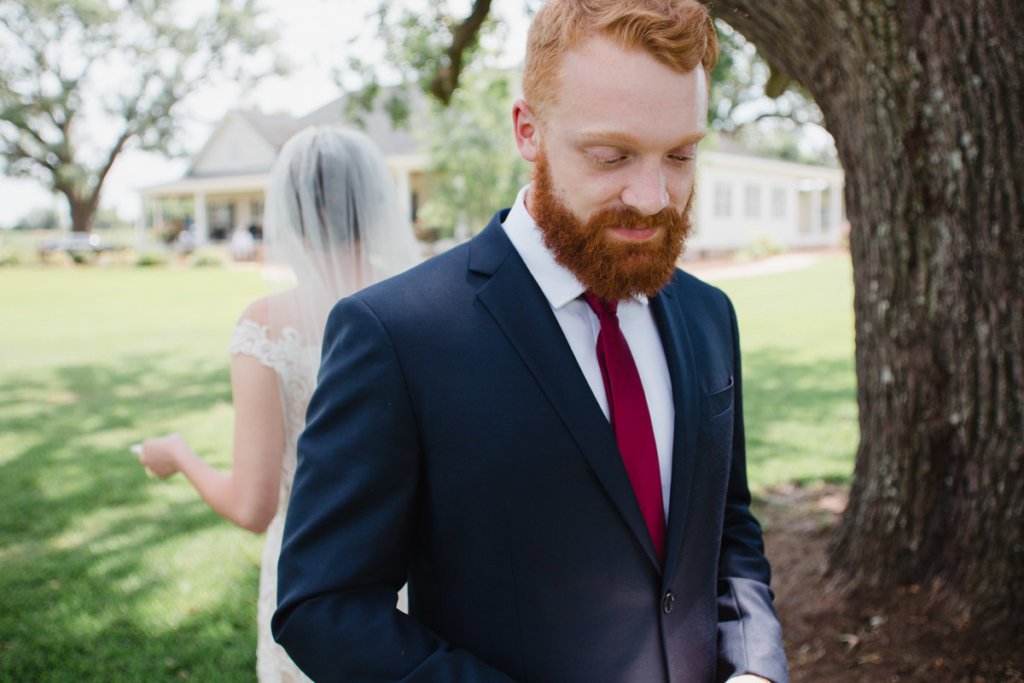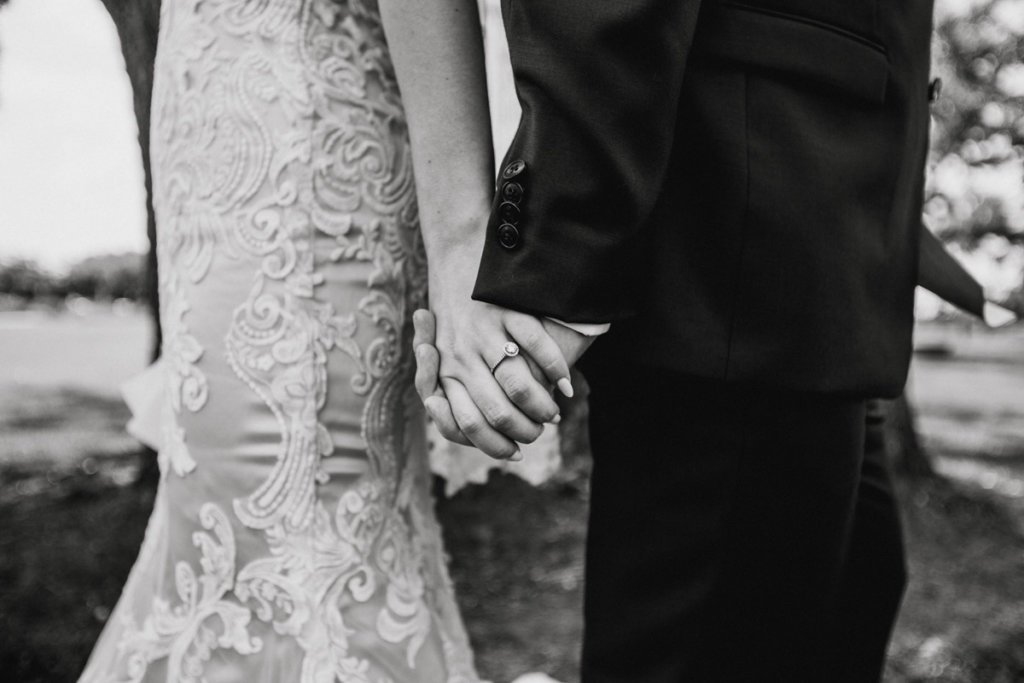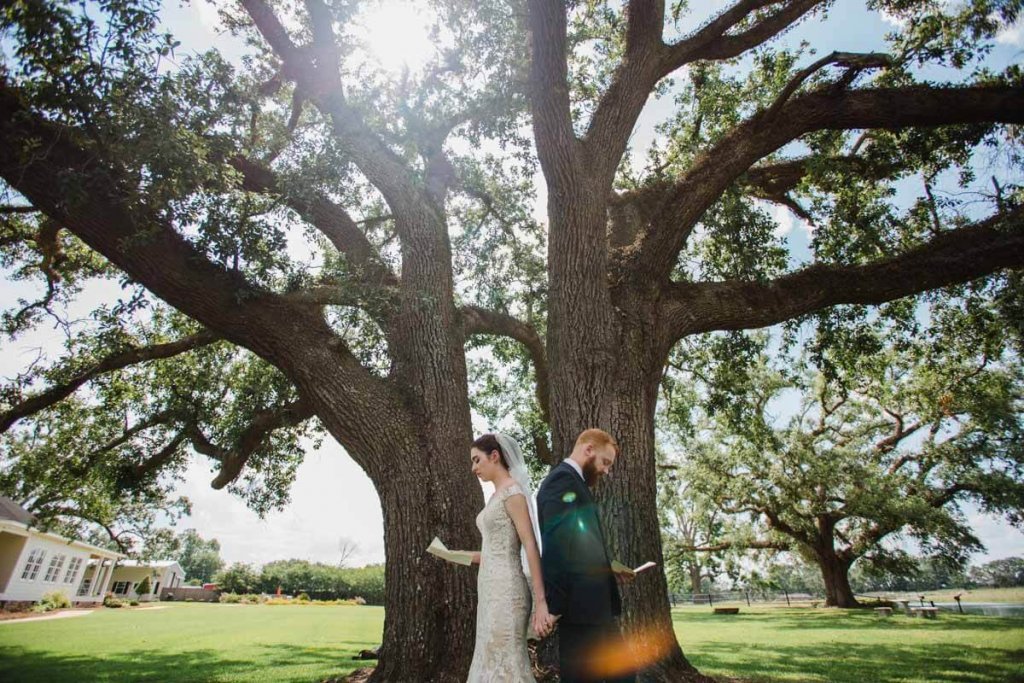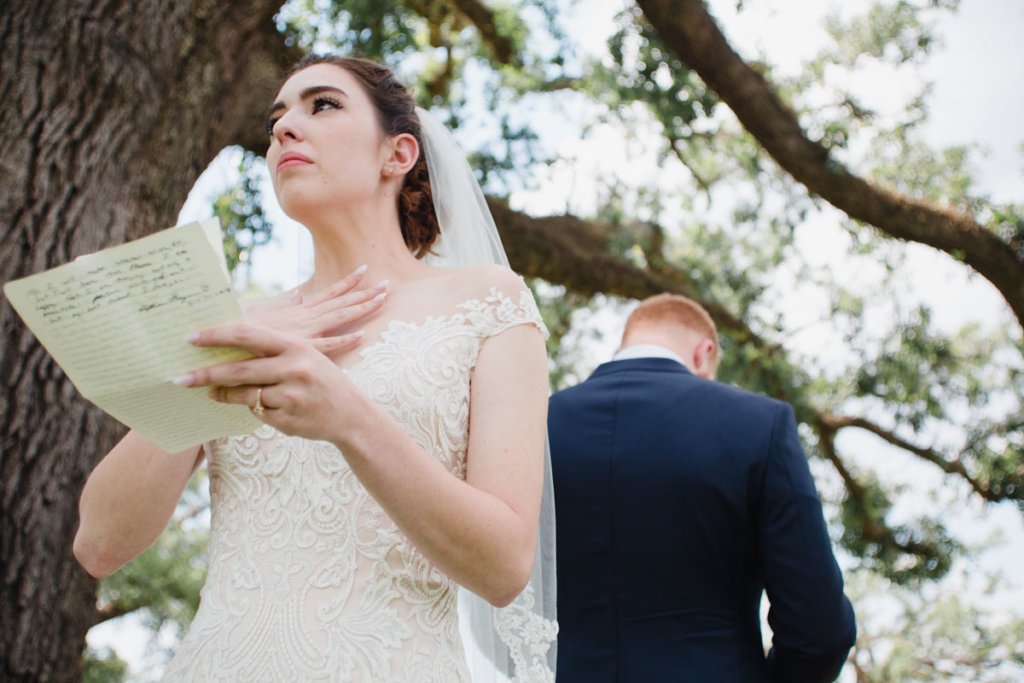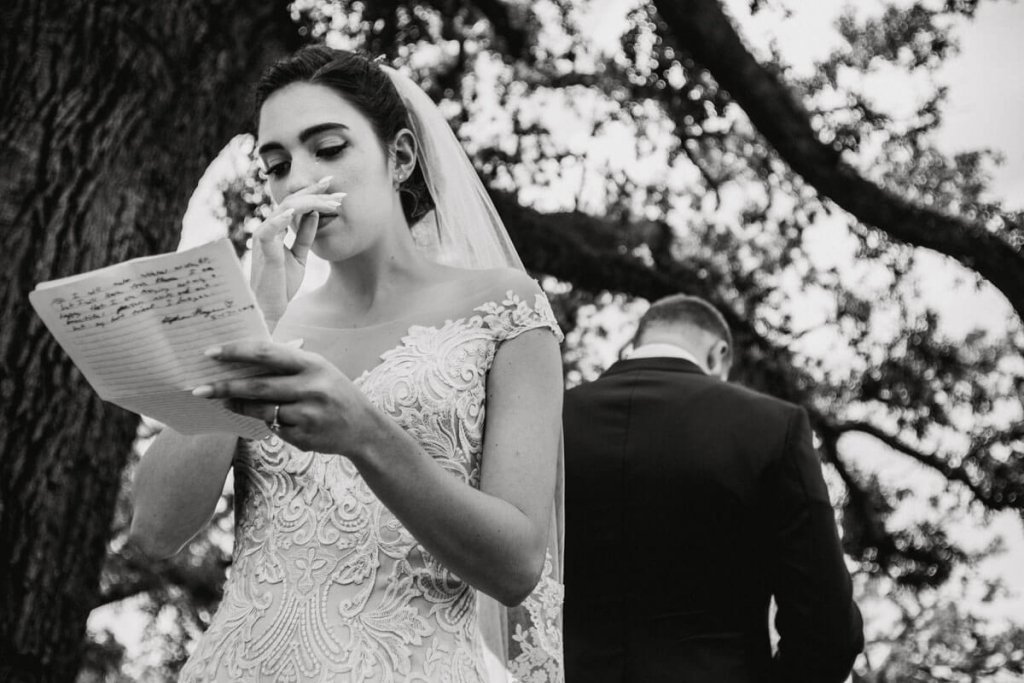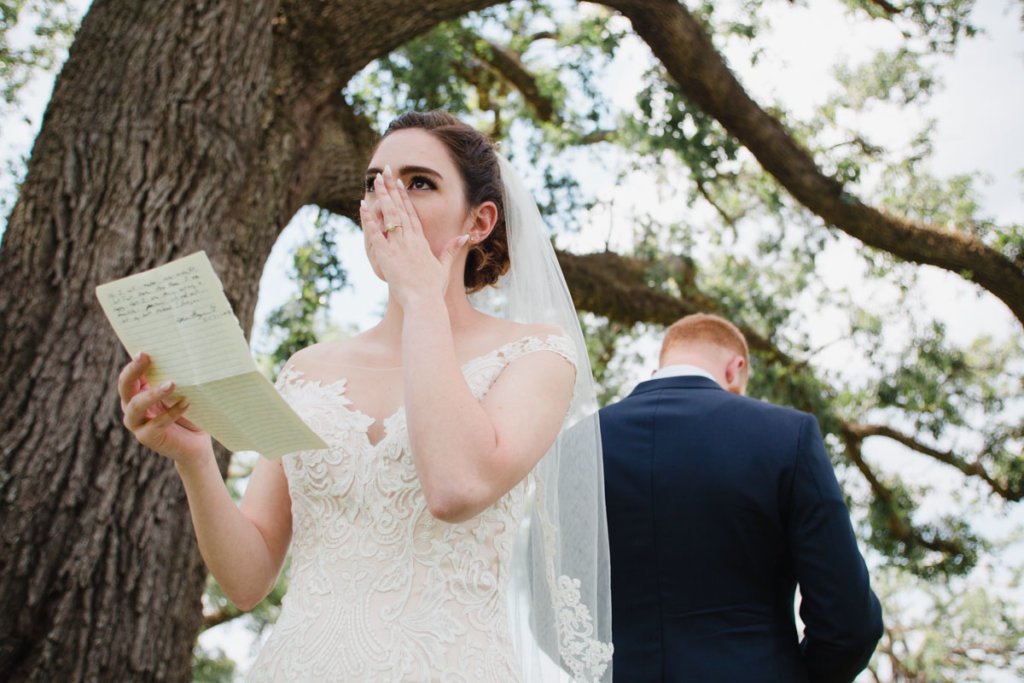 It was very important for them to have some photos taken in their church with their wedding attire, so we made sure to go to First Baptist Church Donalsonville and capture some moments for them.