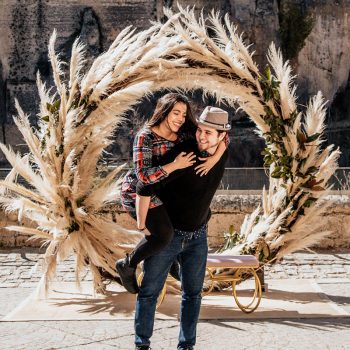 Wedding Photographers
We are an artistic wedding photography team, and we are here to take your memories to the next level. Our priority is to provide you a five-star experience during the entire wedding process and to make sure you have peace of mind, knowing you will receive an invaluable work of art to treasure forever.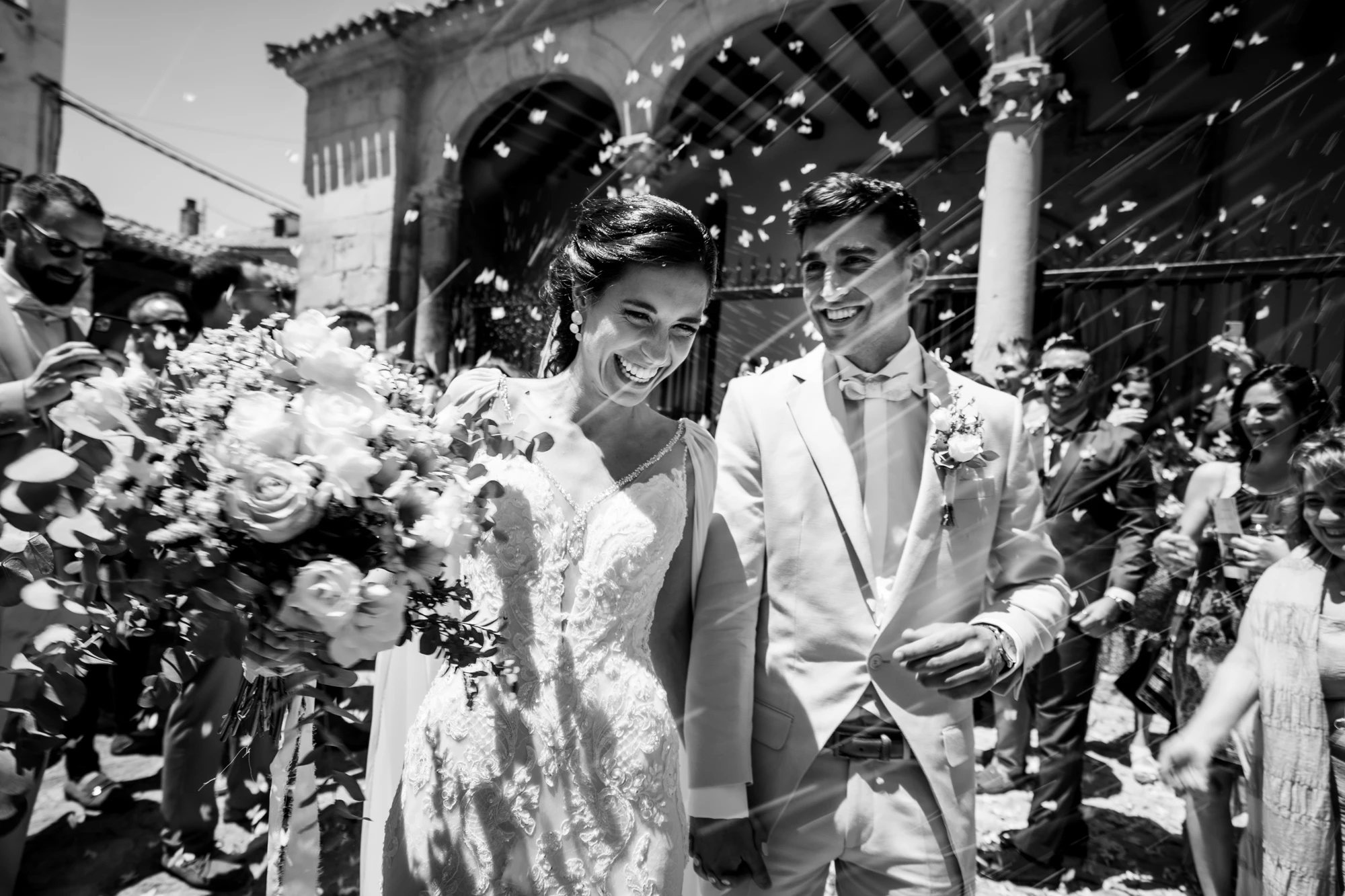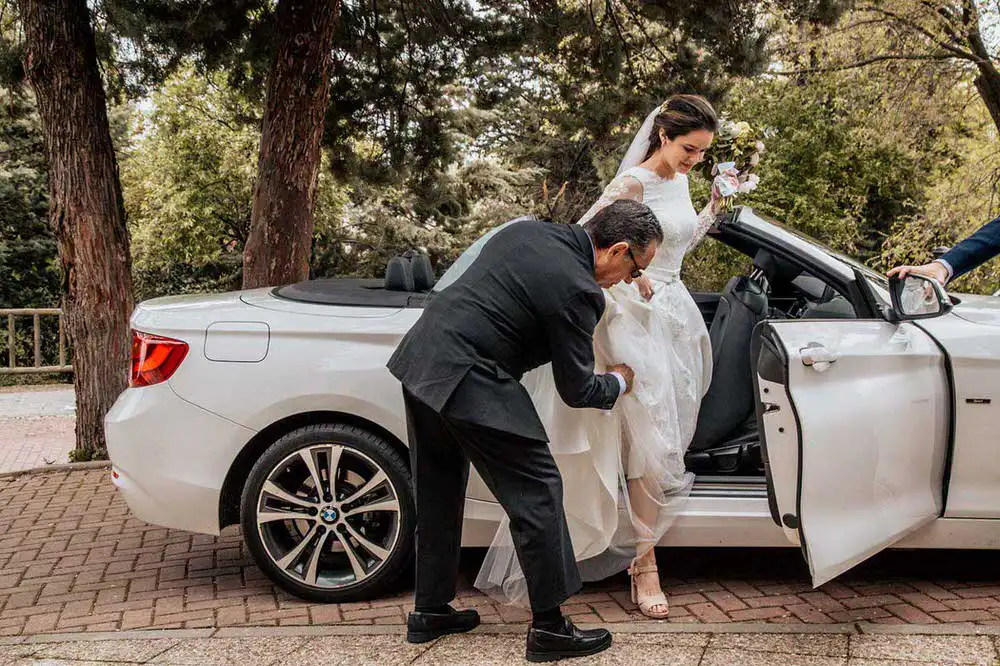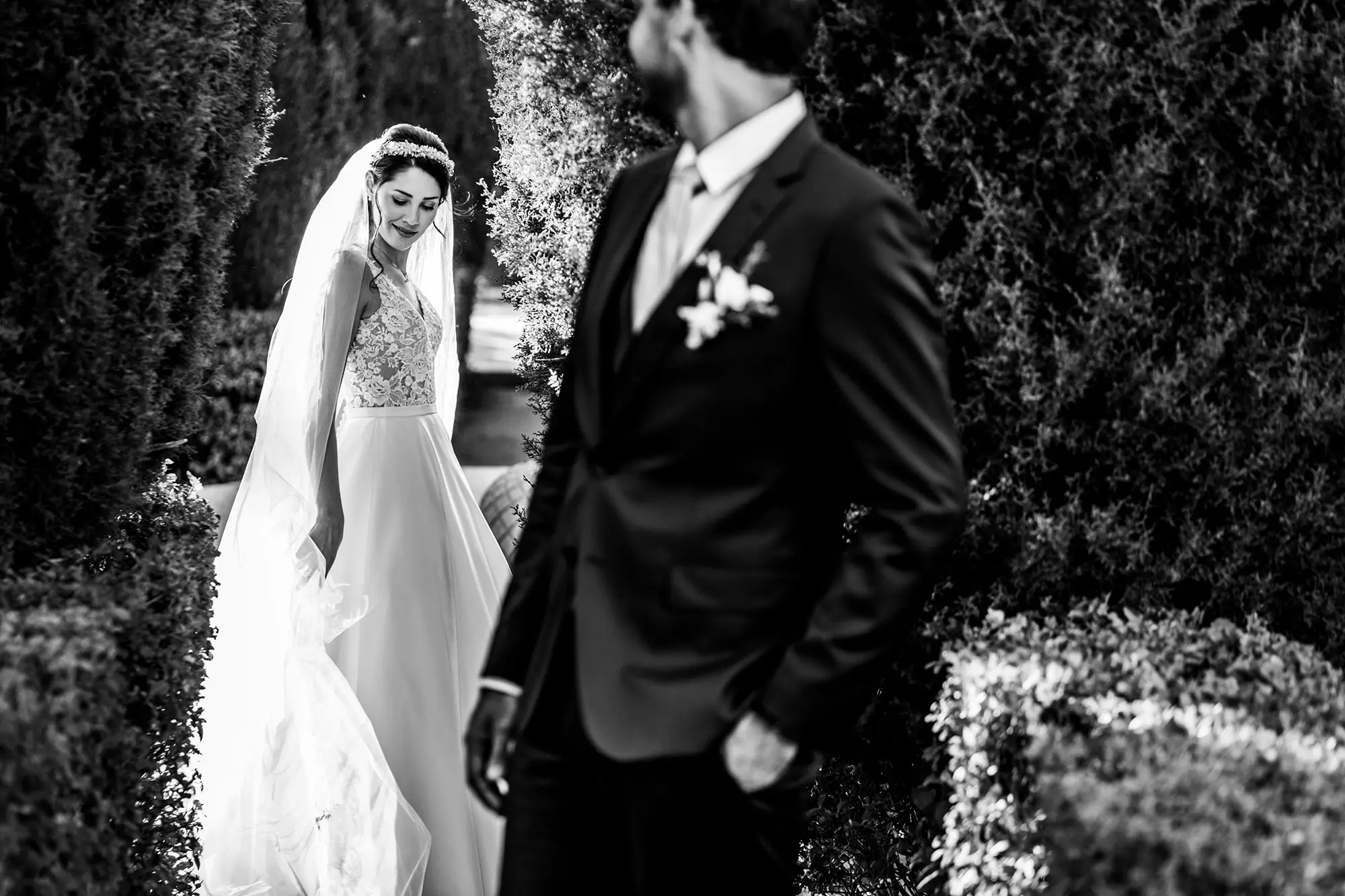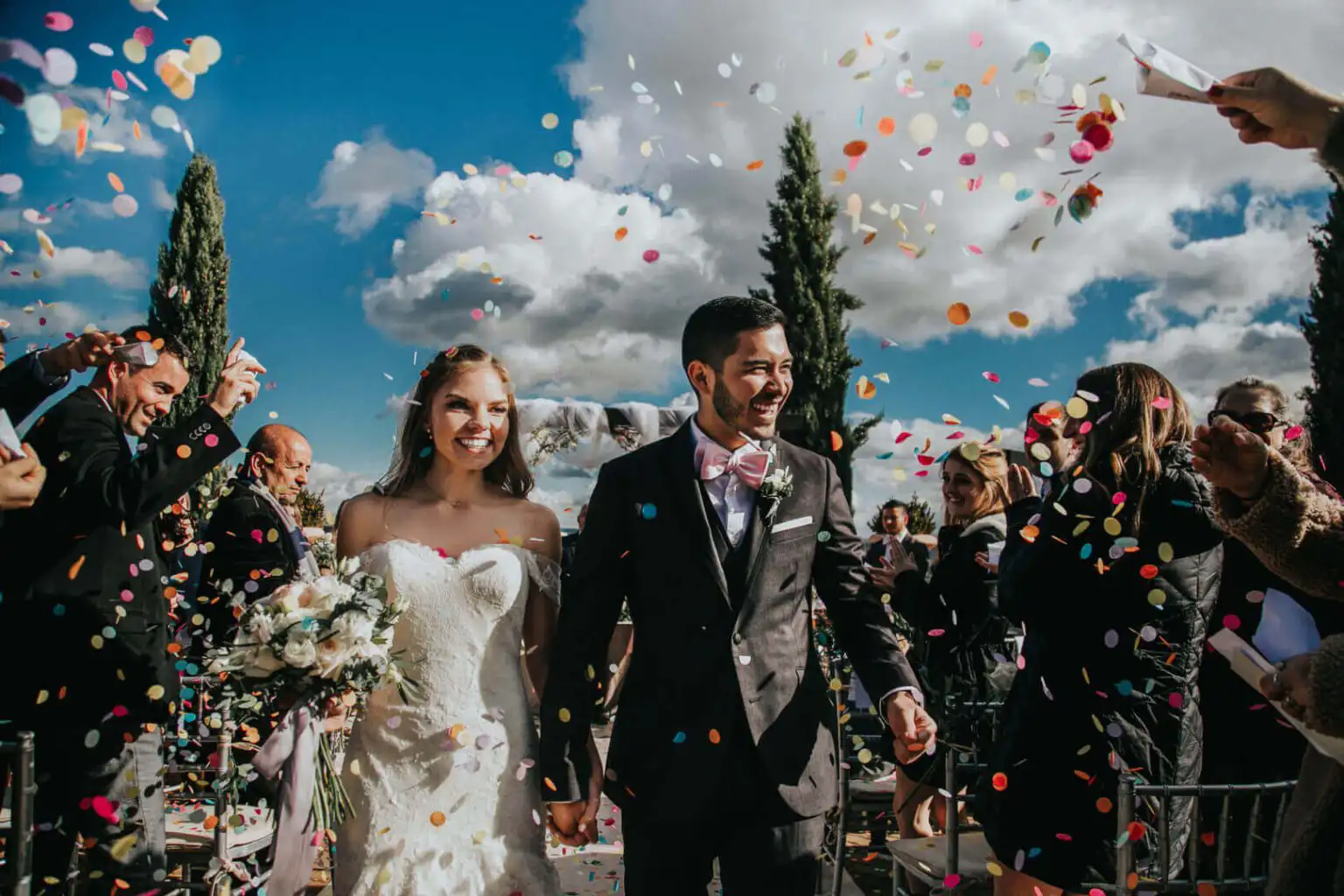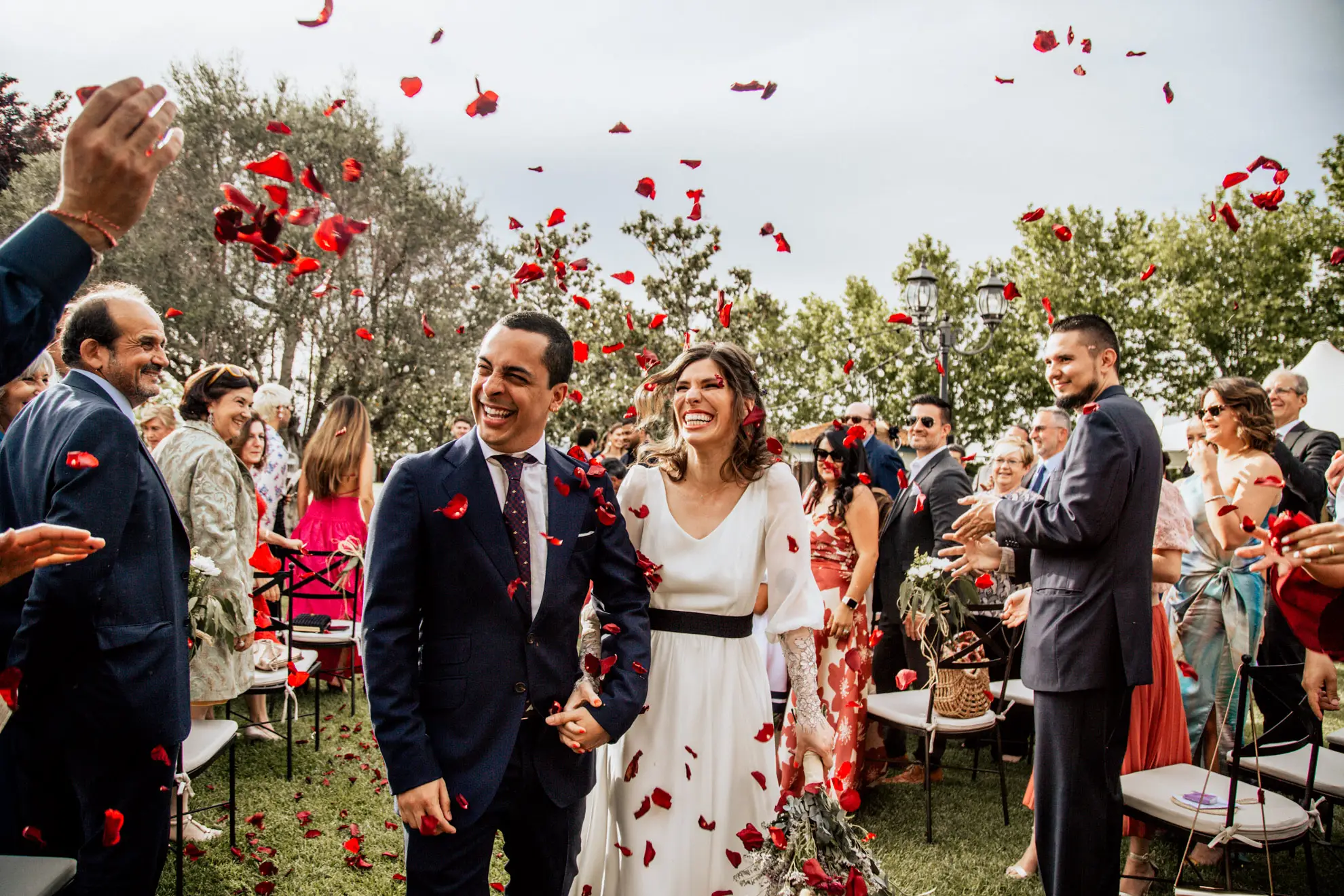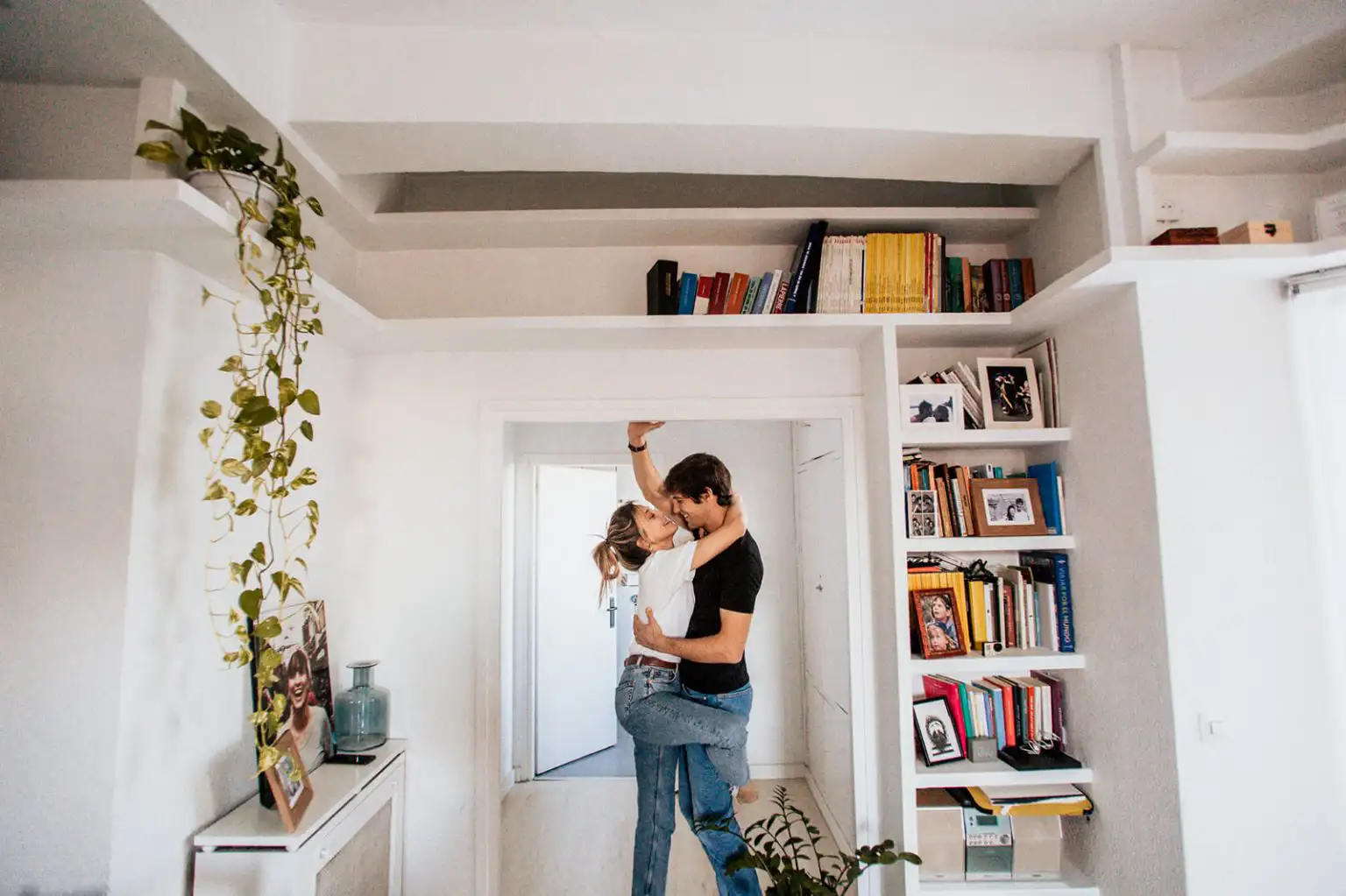 Industry Recognition
Award-winning
Photographers
We have been very blessed by being awarded major recognition from wedding photography associations and directories of great importance such as Fearless Photographers, Wedisson Awards, Mywed Wedding Photographers, WeddingWire.

Absolutely amazing!
"Wow! The photos are stunning, and Velas Studio are fantastic and easy to work with. They captured our special day perfectly."
Extraordinary, Artistic Wedding Photographers
"I was extremely pleased with their promptness, professionalism and artistic creativity they have. They were very detailed on the types of pictures, poses and lighting."
Best Photographers Ever!
"There are not enough words to describe how WONDERFUL these photographers are! They went above and beyond for both our engagement and wedding pictures."
Made with passion
You will get
authentic, dynamic and emotional

images to treasure forever.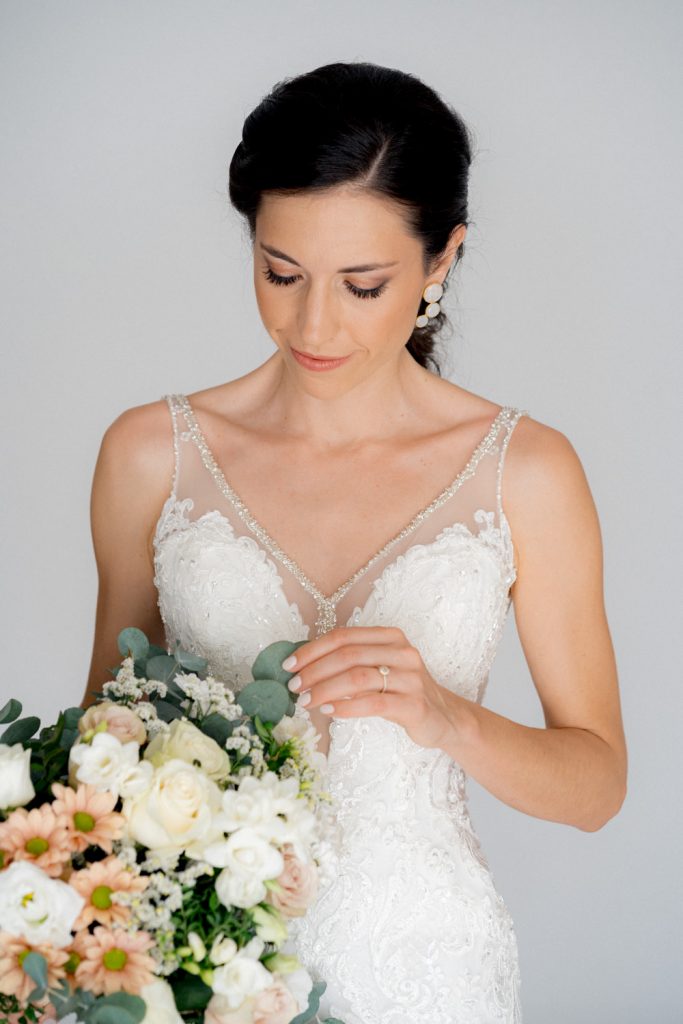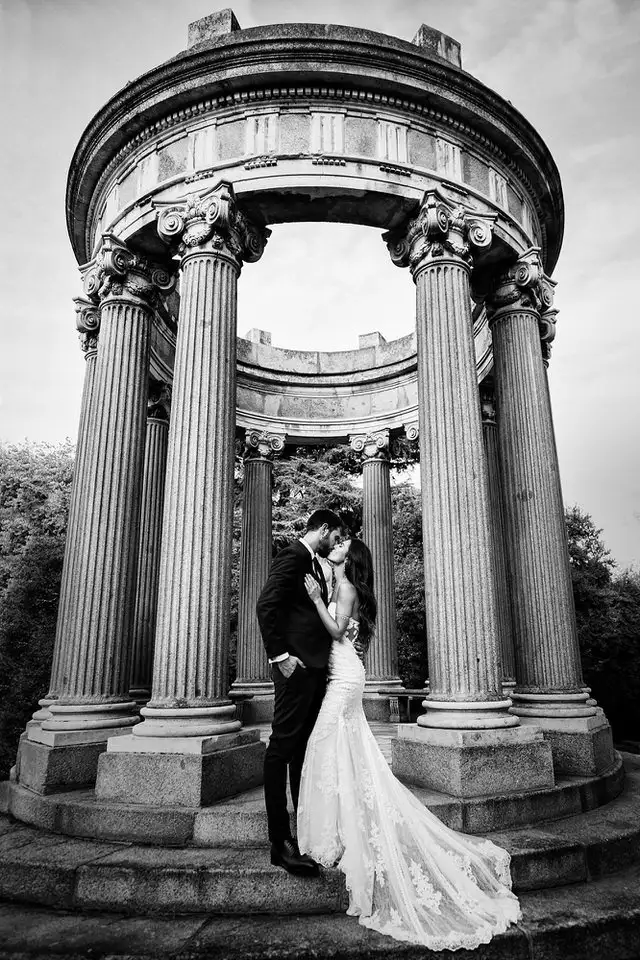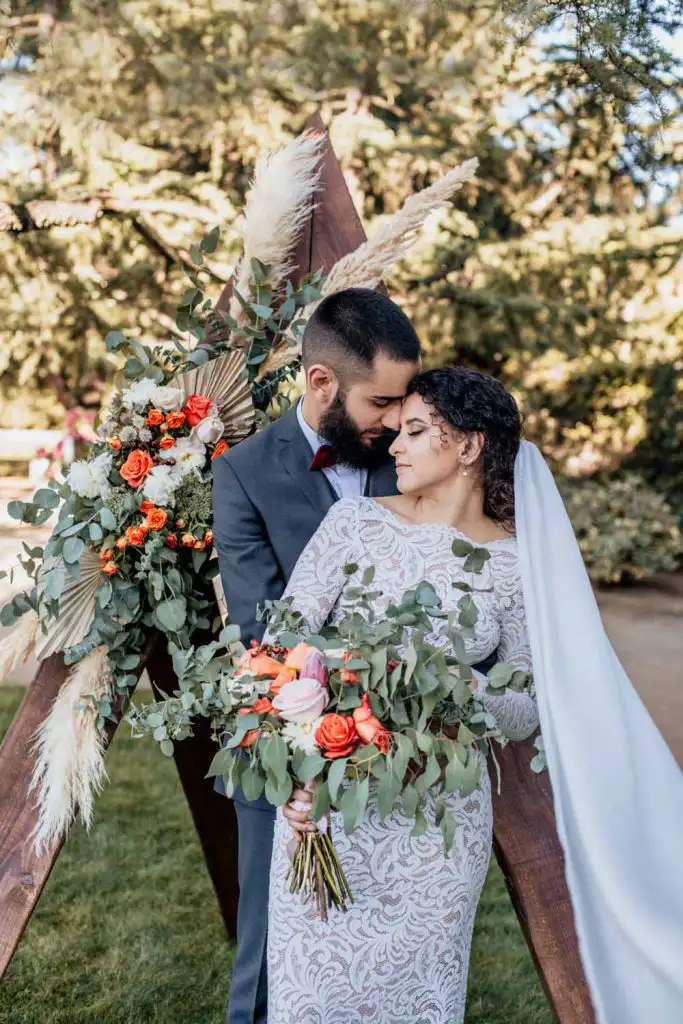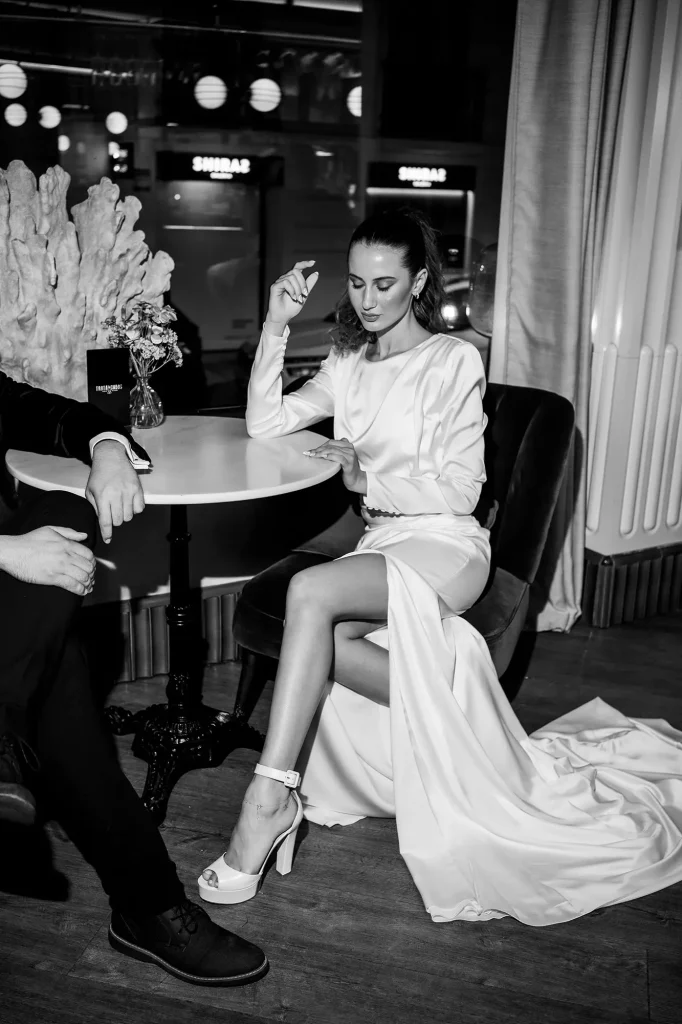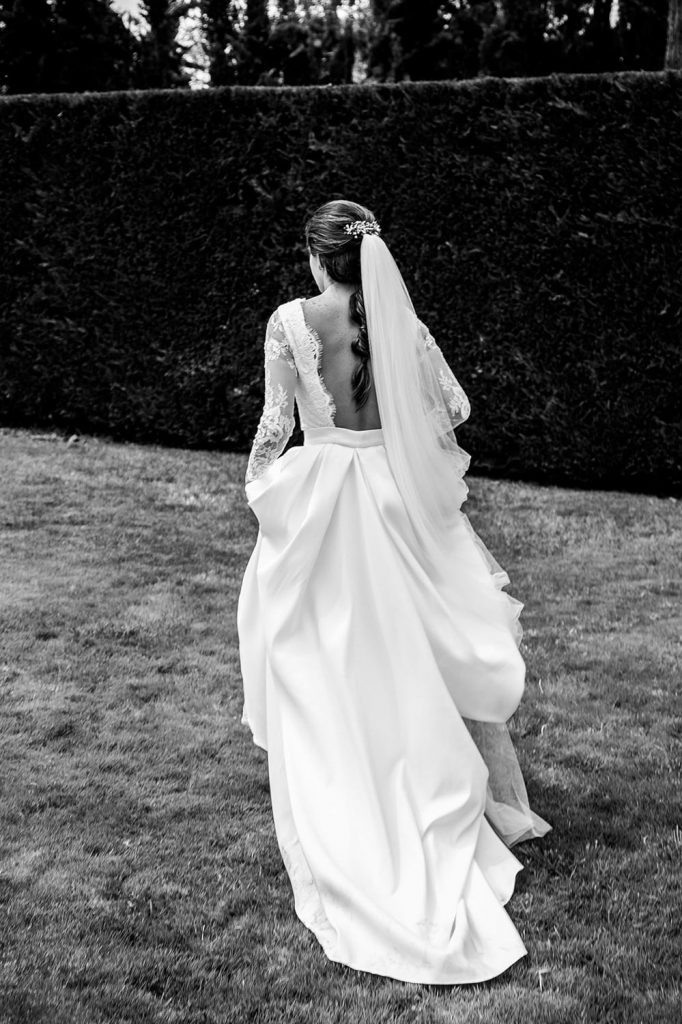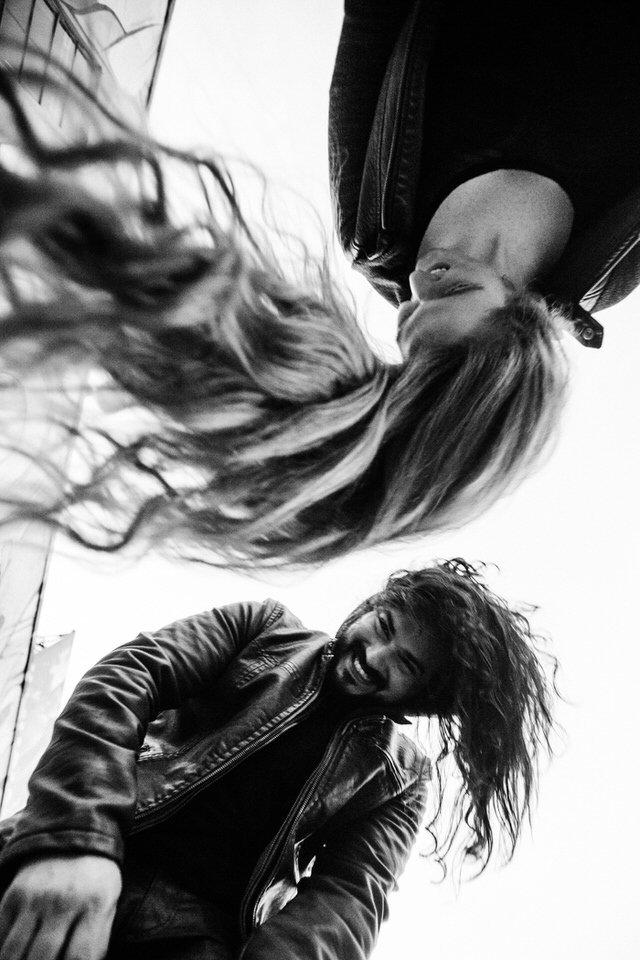 Why hire Velas Studio as your
professional wedding photographers?
Hiring a professional photographer is an important decision that can have a lasting impact on your wedding day. Velas team has the skills, training, and experience to capture high-quality images that will preserve your special moments for years to come. They have the knowledge and equipment to shoot in a variety of lighting and weather conditions, as well as the ability to troubleshoot any technical issues that may arise. In addition, Velas Studio has a keen eye for composition and can create visually appealing images that tell a story. They are also able to capture candid, natural moments that may be missed by amateur photographers.
Contact your wedding photographers