Conociendo hermosos pueblos a las afueras de Madrid
No teníamos idea de que este lugar existía, hasta que un familiar nos habló de él, y decidimos que era hora de ir. Es un pueblo hermoso, muy pintoresco, y con mucha presencia de turistas. En esta ocación, pudimos pasear por las afueras del Real Monasterio y sus alrededores cuyos paisajes nos dejaron impactados. No podemos esperar para volver a San Lorenzo De El Escorial y visitar más áreas.
_________________________
We had no idea that this place existed until one relative told us about it and we decided it was time to go. It's a beautiful town, very colorful, and with a lot a tourists around. This time we went to the outside parts of the Real Monasterio, and we were so amazed by its beauty. We can't wait to come back to San Lorenzo De El Escorial and visit more areas of this beautiful town.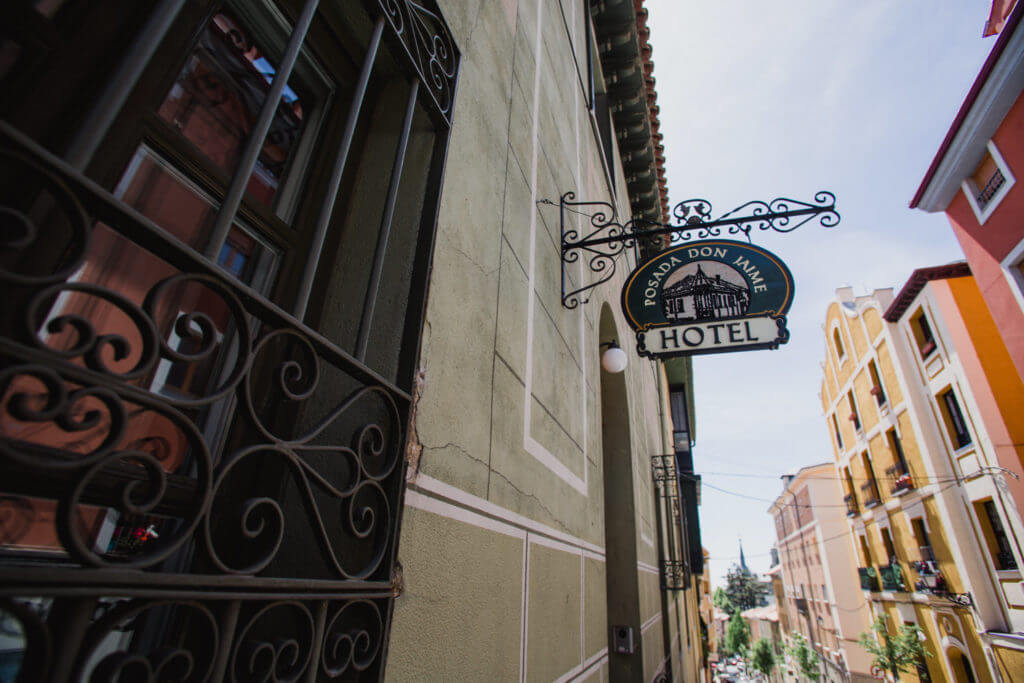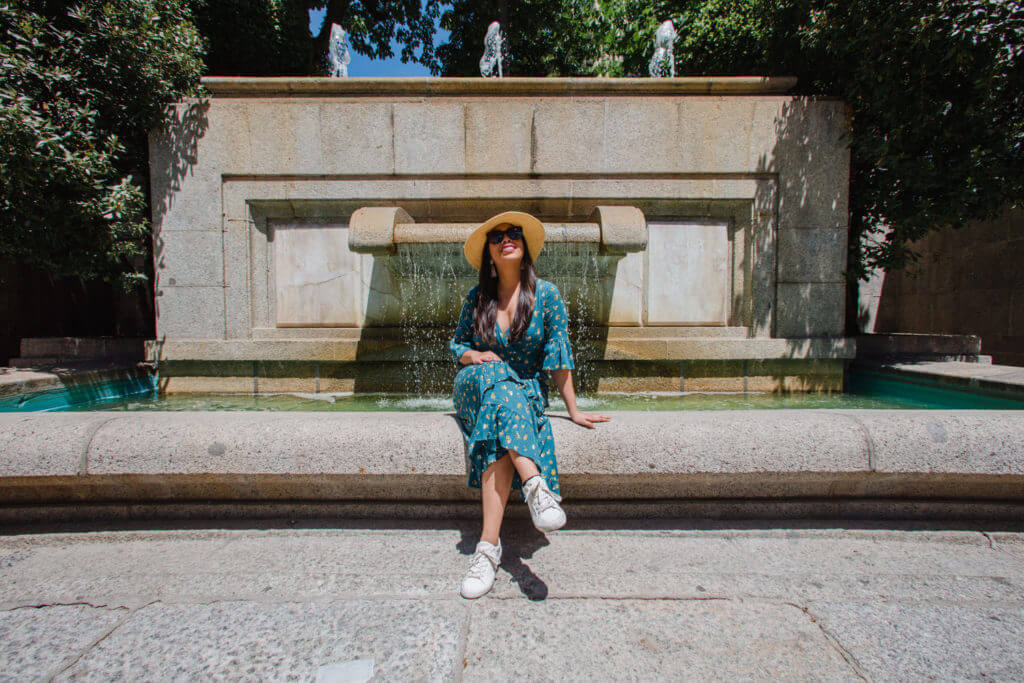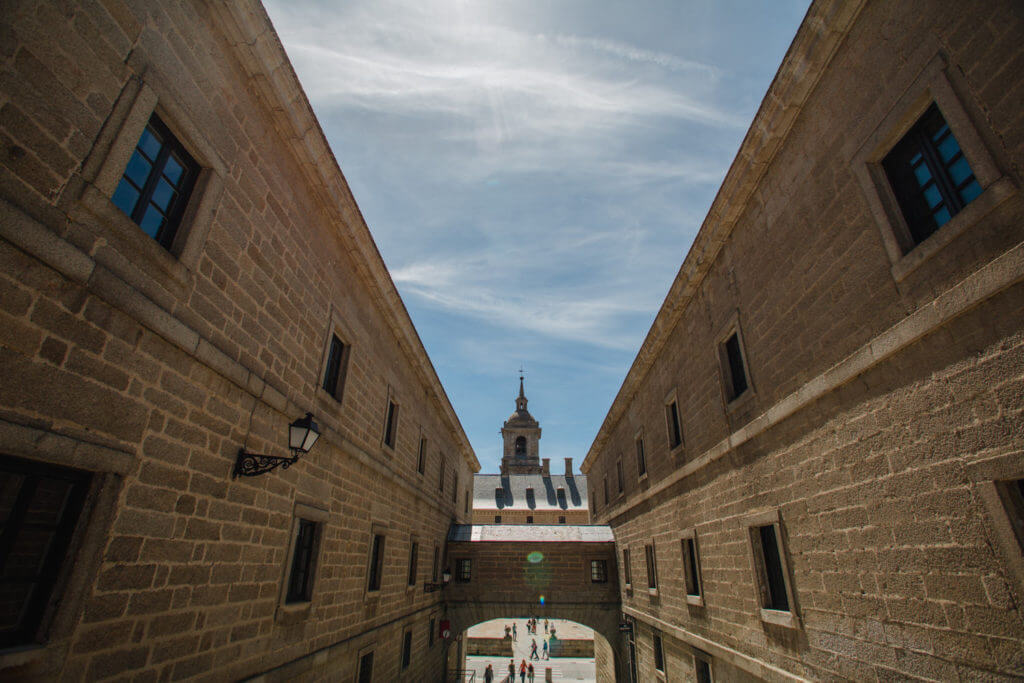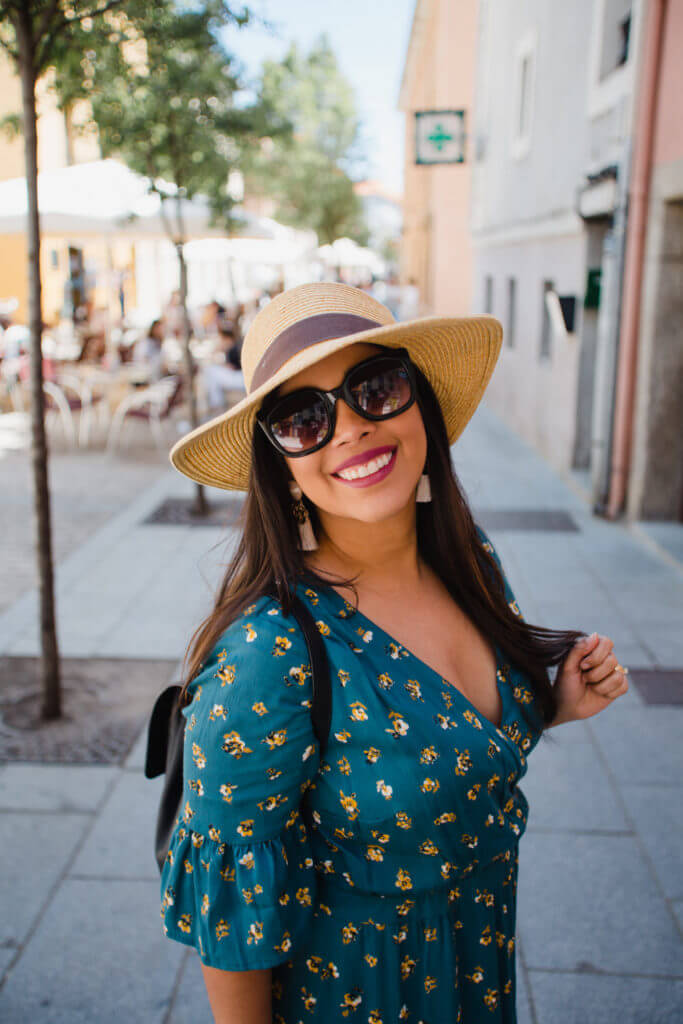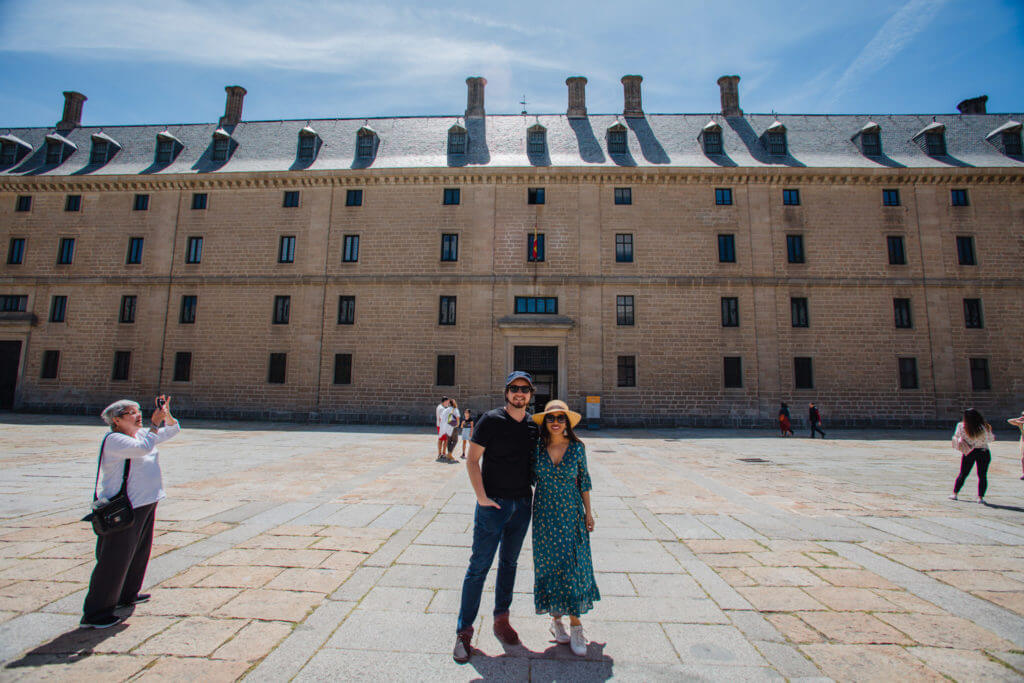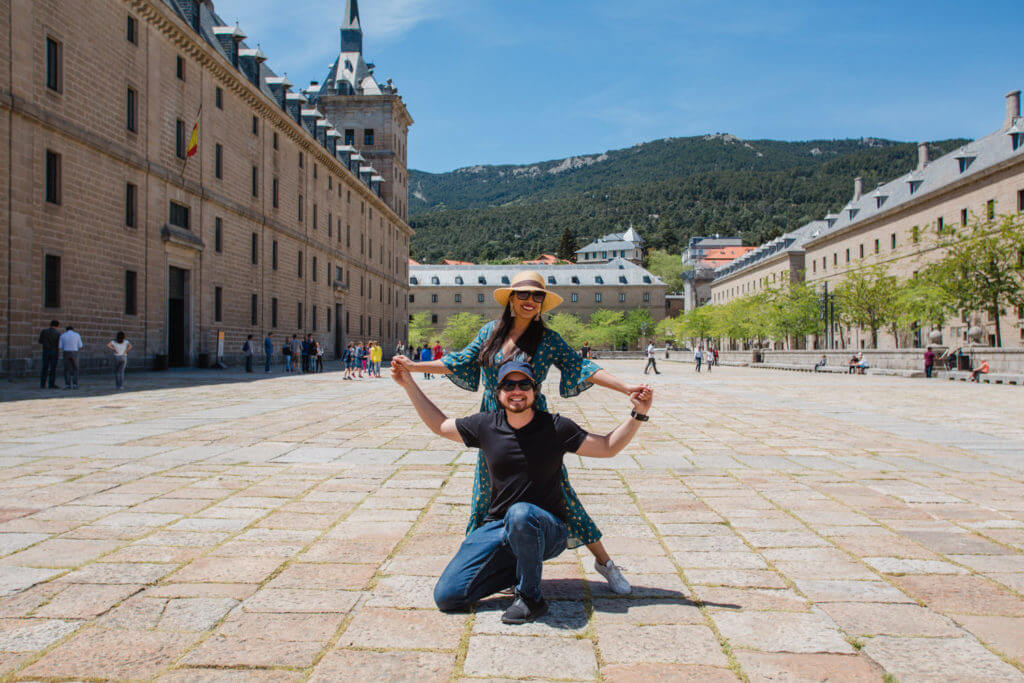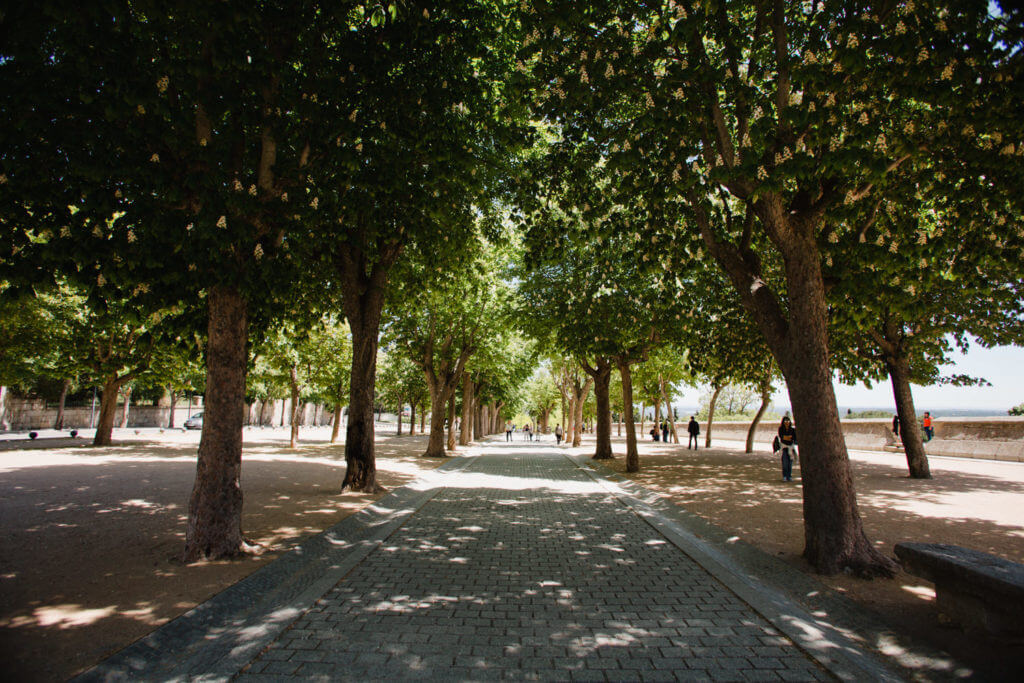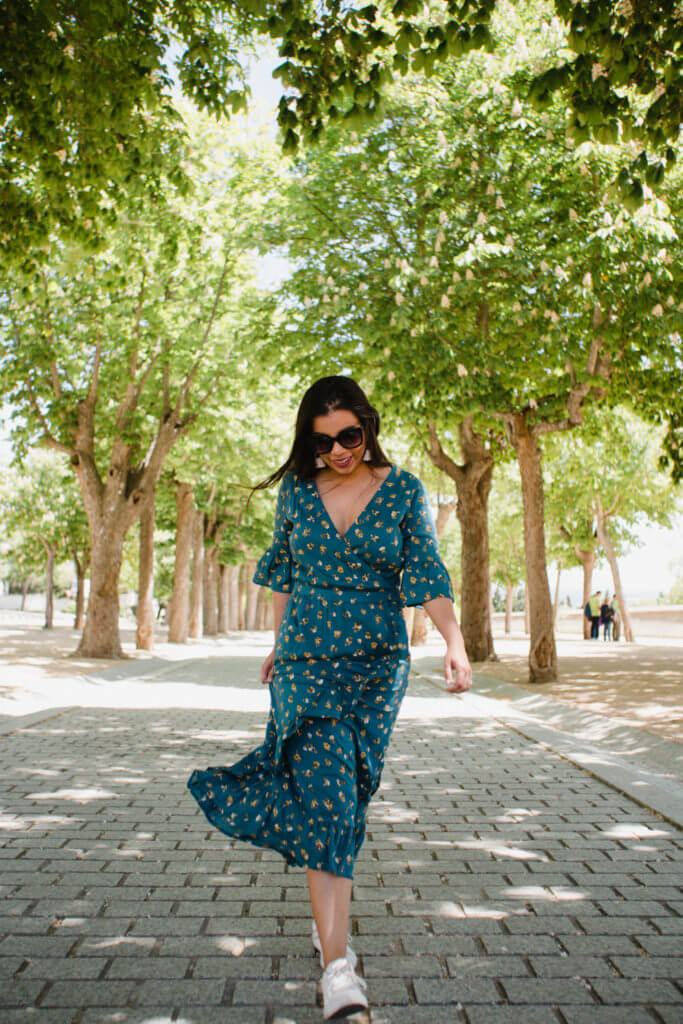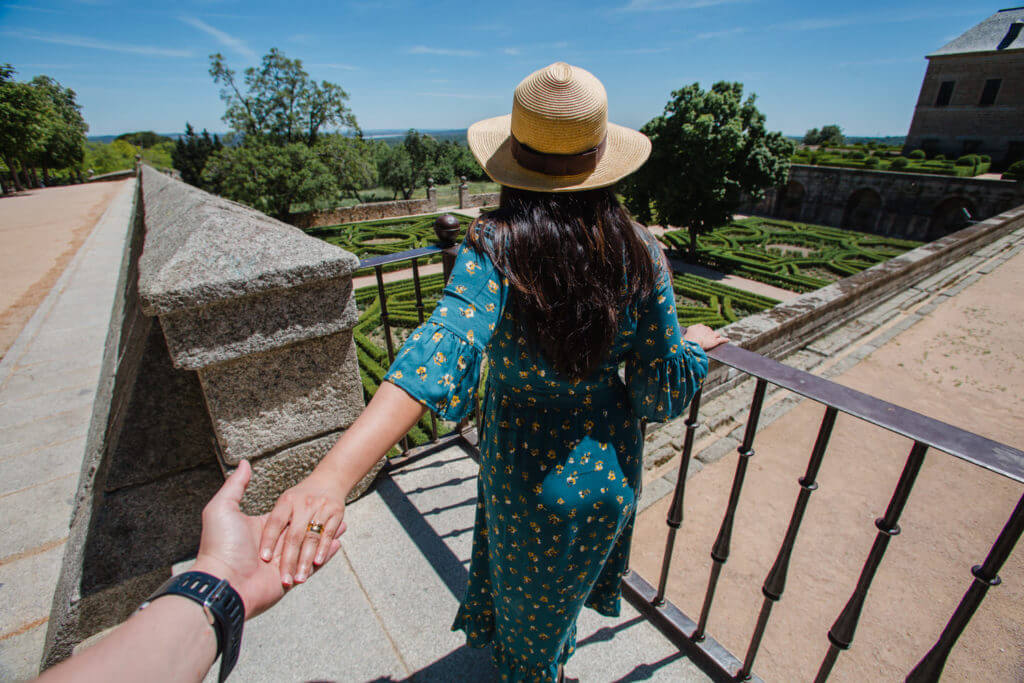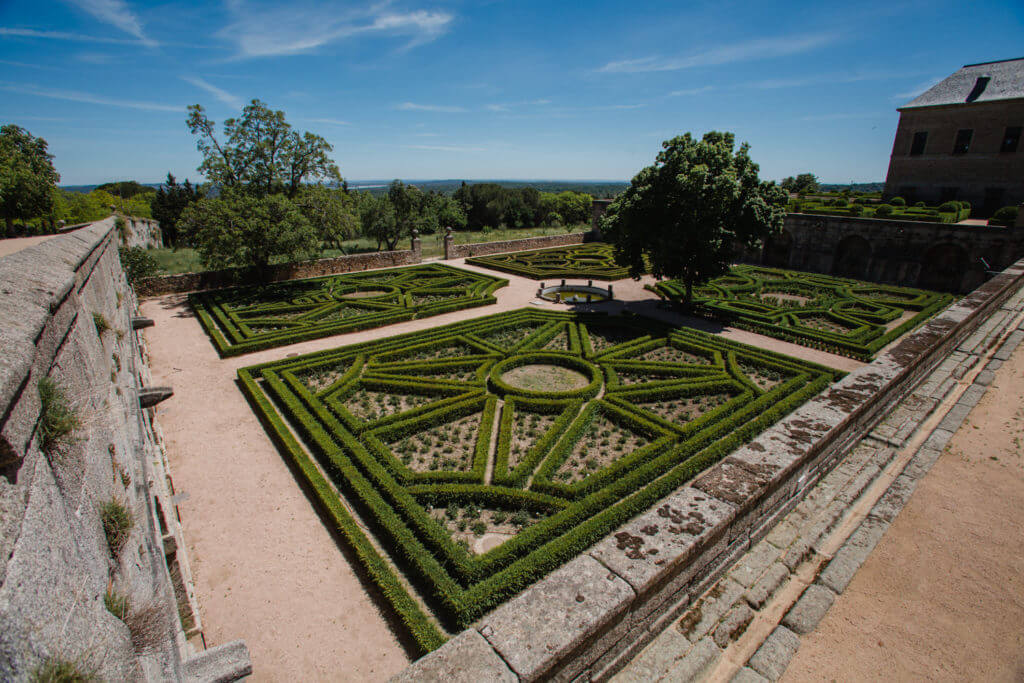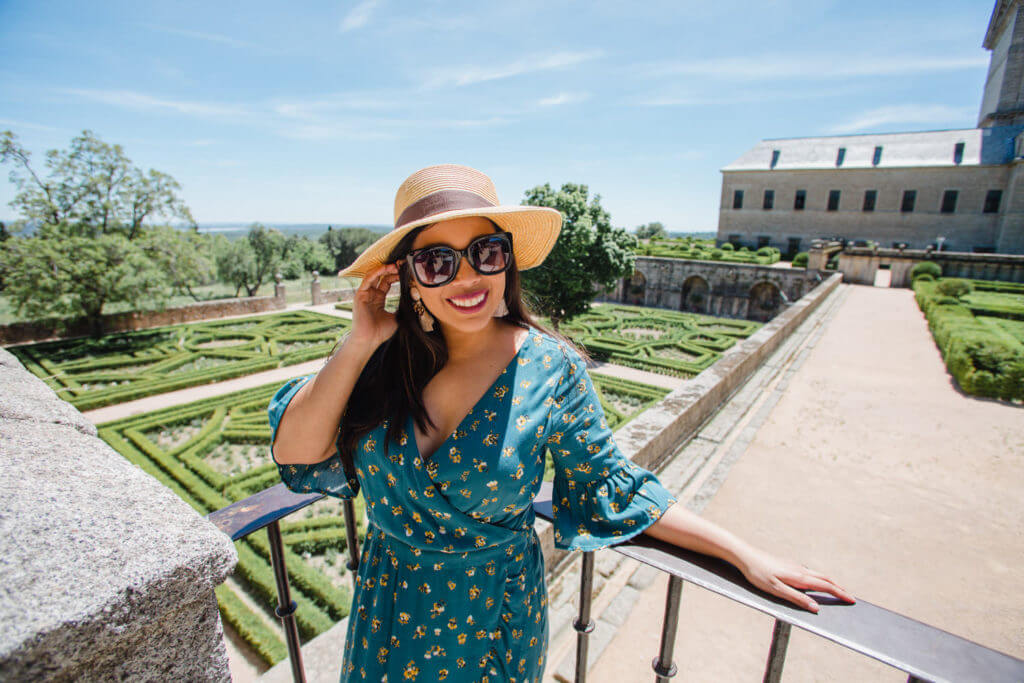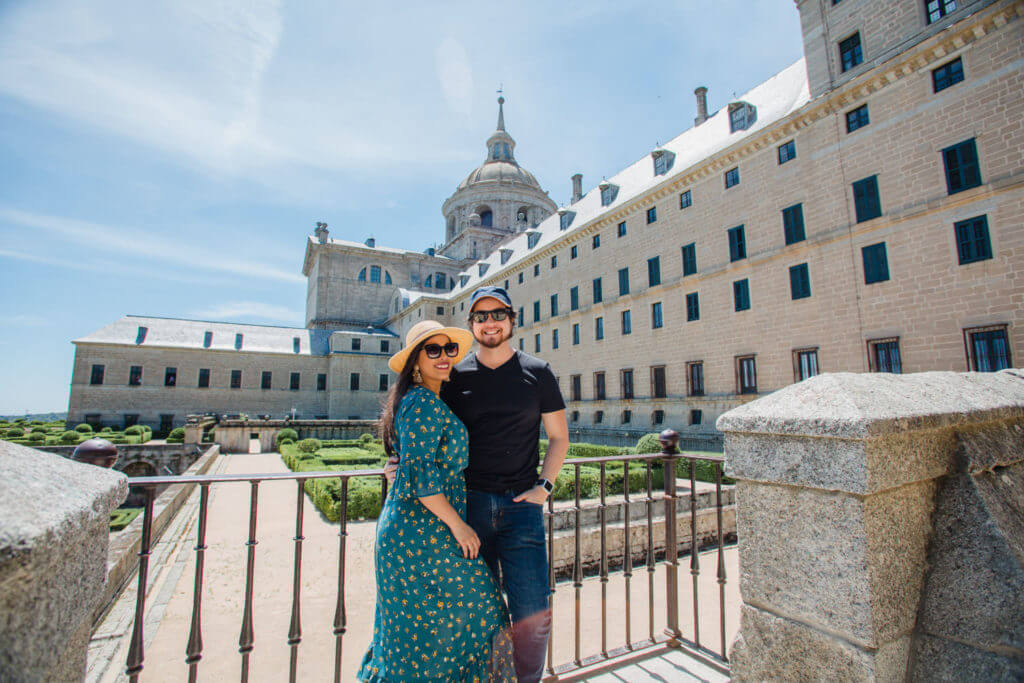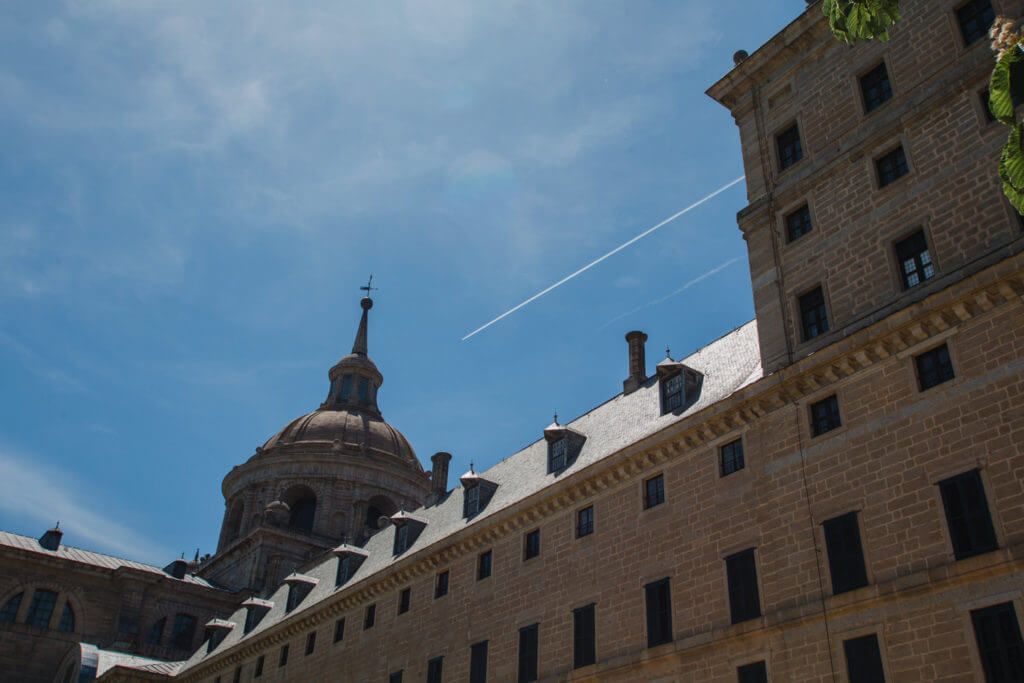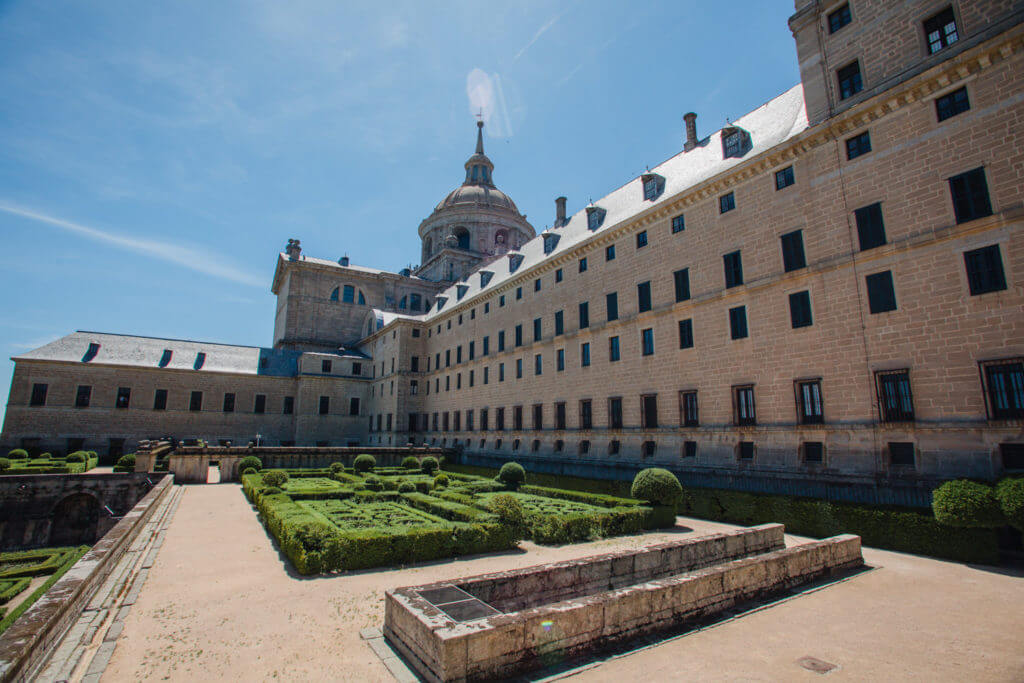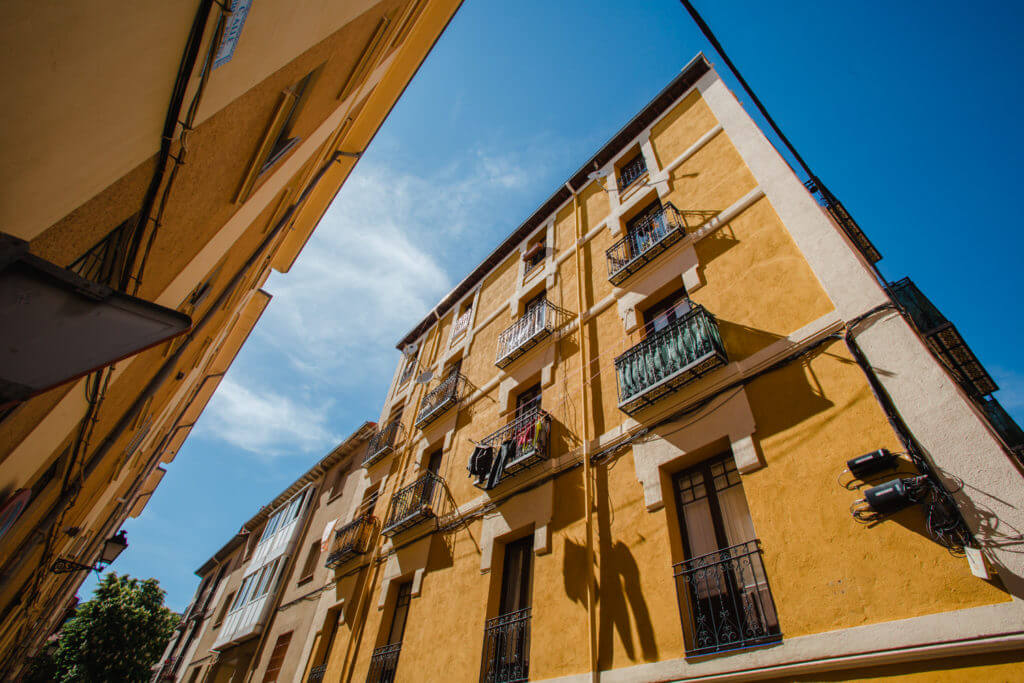 Contáctanos acá / Let's get in touch!