Christina + Connor – Engagement Session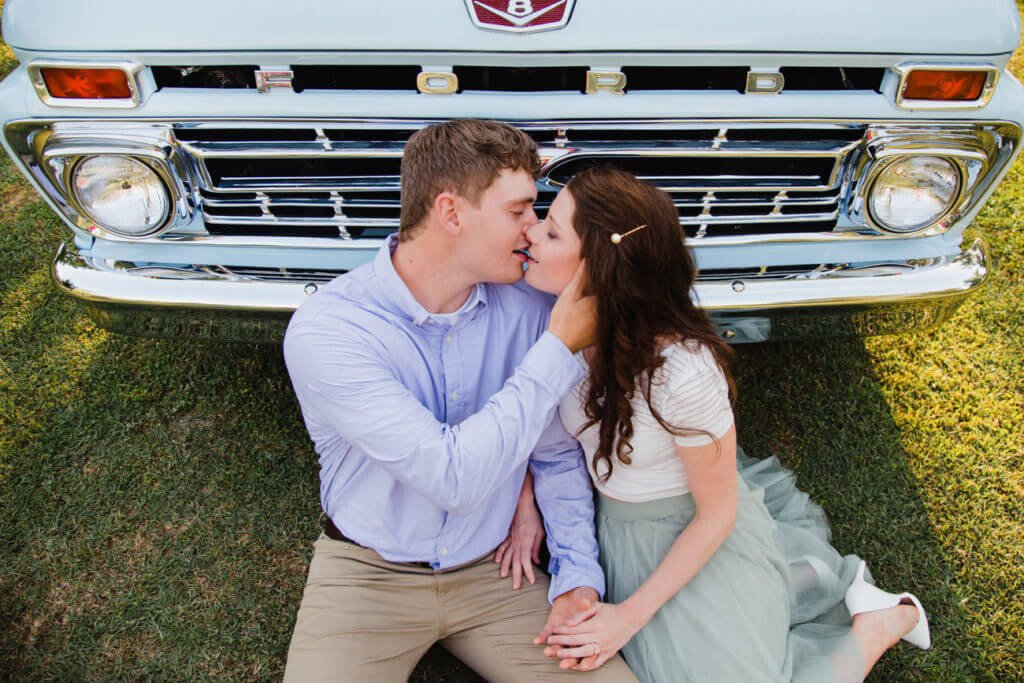 When we first met Christina, we did not imagine how special this couple would become for us. After the great excitement of knowing that we would be their wedding photographers, we started planning their engagement session.
They had so many ideas, including their desire to use a truck or a boat, and thank God we were able to get both! We are very grateful to Christina and Connor for having traveled so many hours to Valdosta, we had a great time and ultimately went from being clients to friends.
Special thanks to our friends Ann, Tim, Jerry, Richard and Joan for helping us out with the boat, the truck and location
_________________________
Cuando conocimos a Christina, no imaginábamos lo especial que llegarían a ser esta pareja para nosotros. Después de la gran emoción de saber que seríamos sus fotógrafos de boda, pasamos a organizar su preboda. Ellos tenían grandes ideas, entre las cuáles, su deseo de poder utilizar un camión o un bote. Gracias a Dios pudimos conseguir ambos.
Estamos muy agradecidos con Christina y Connor por haber viajado tantas horas hasta Valdosta, la hemos pasado genial y en definitiva pasaron de ser clientes a amigos.
Damos gracias infinitas a nuestros queridos amigos, Jerry, Ann, Tim, Joan y Richard por prestarnos el camión, el bote, y por permitirnos usar su hermosa propiedad.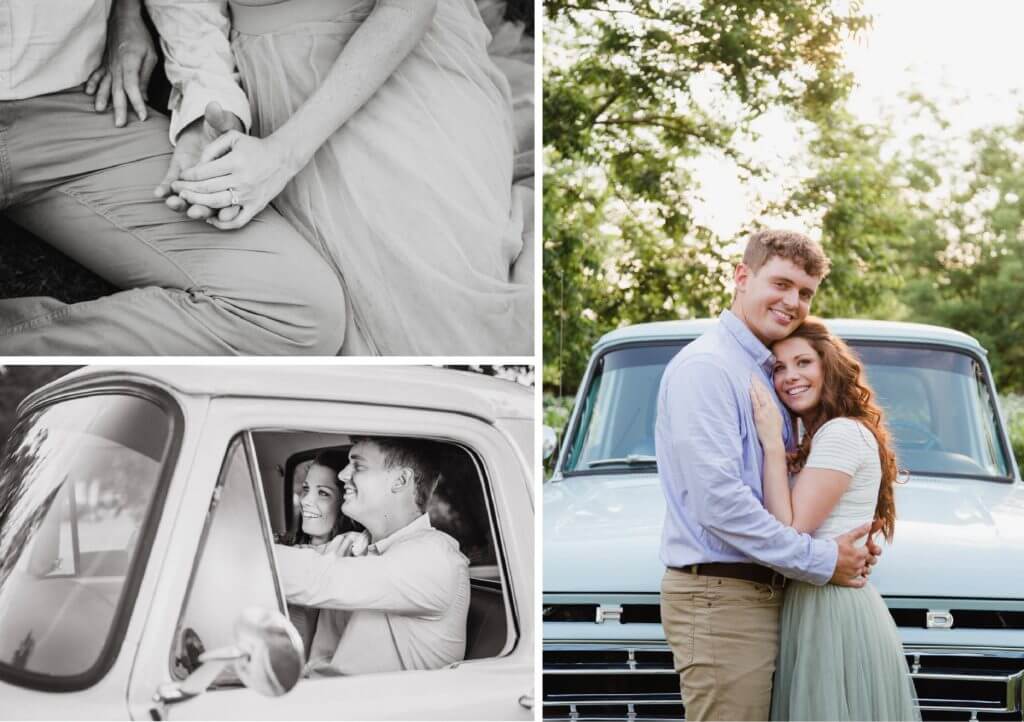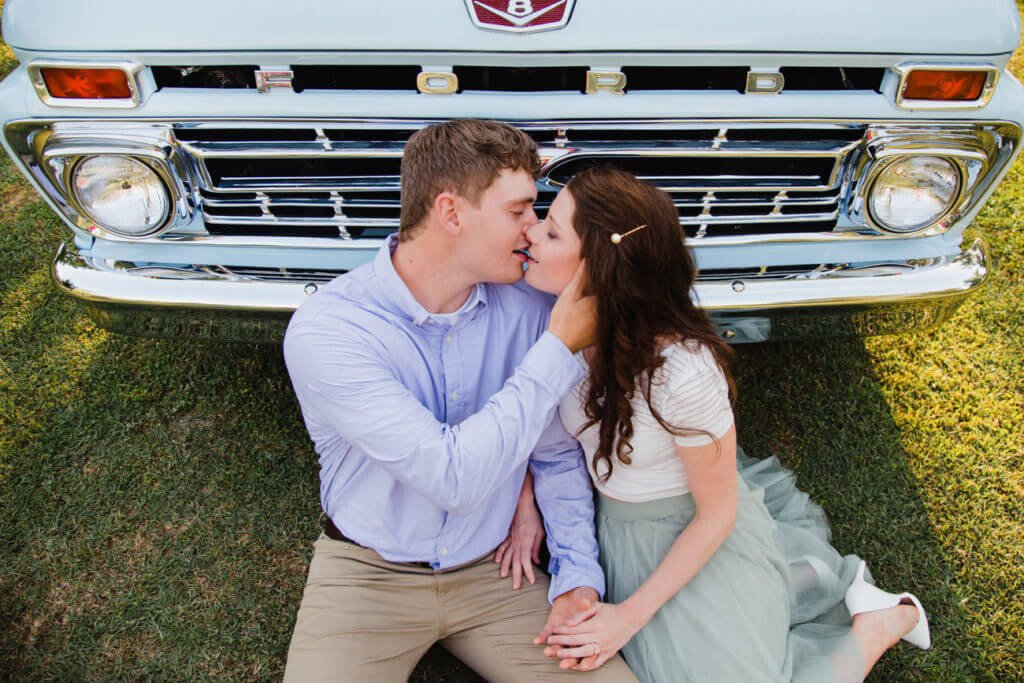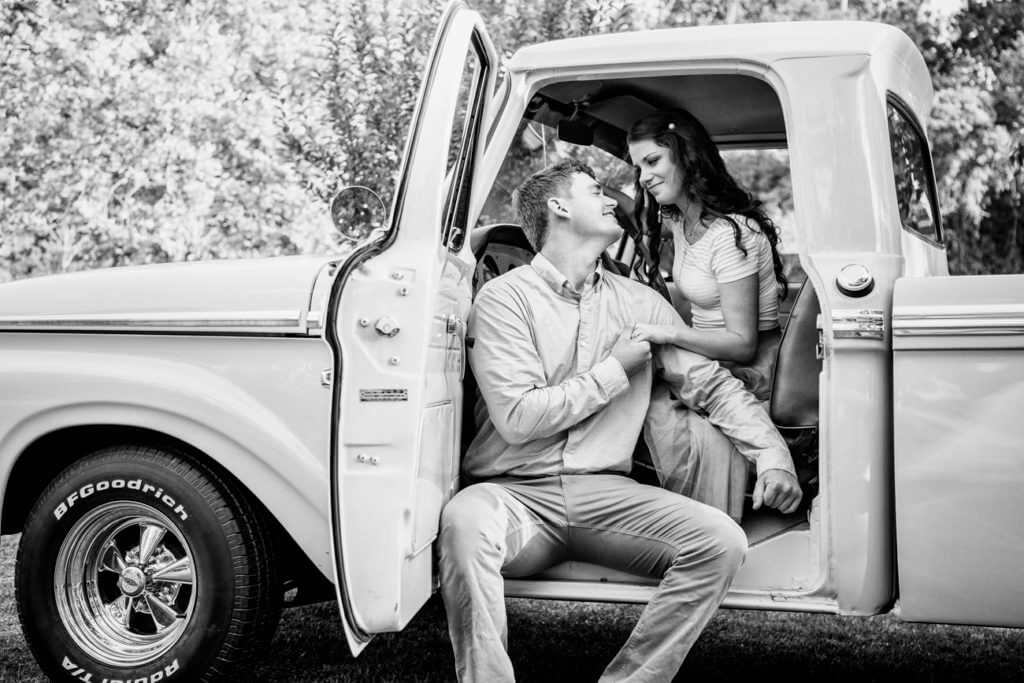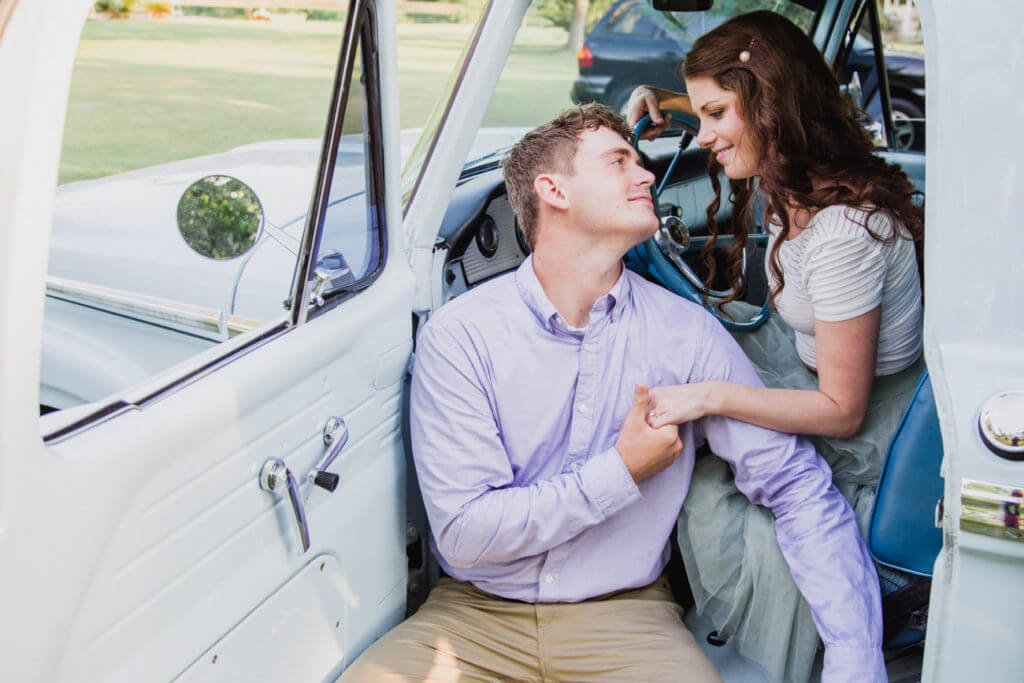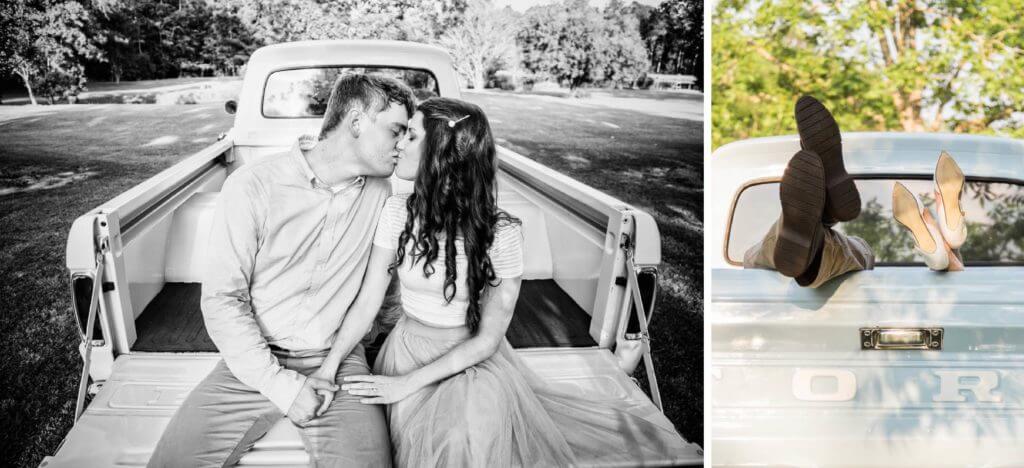 Getting married? Let's get in touch!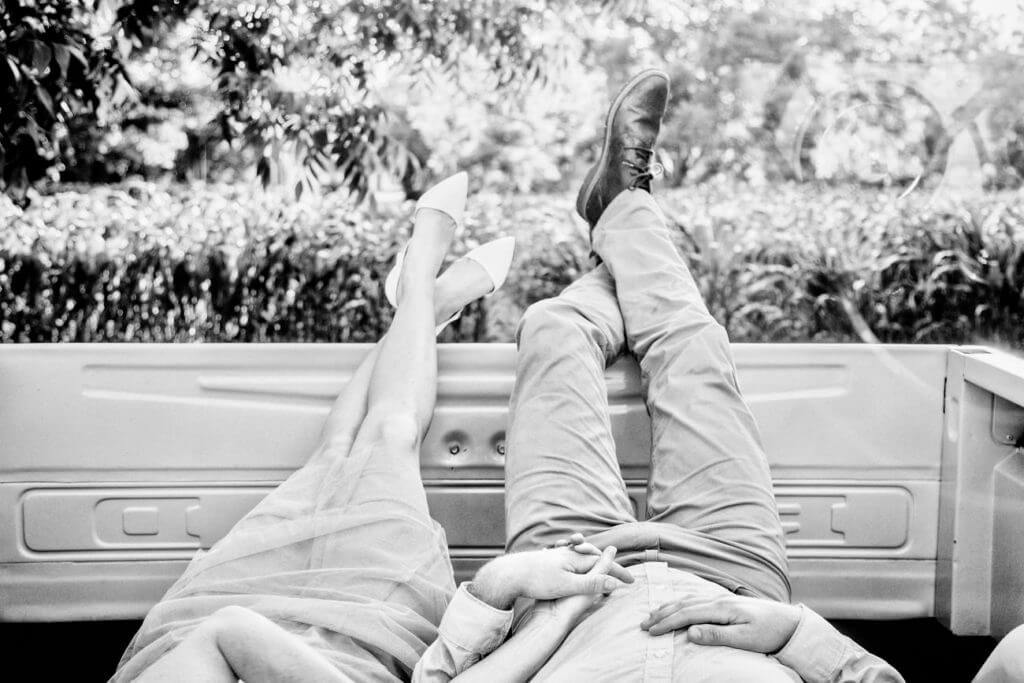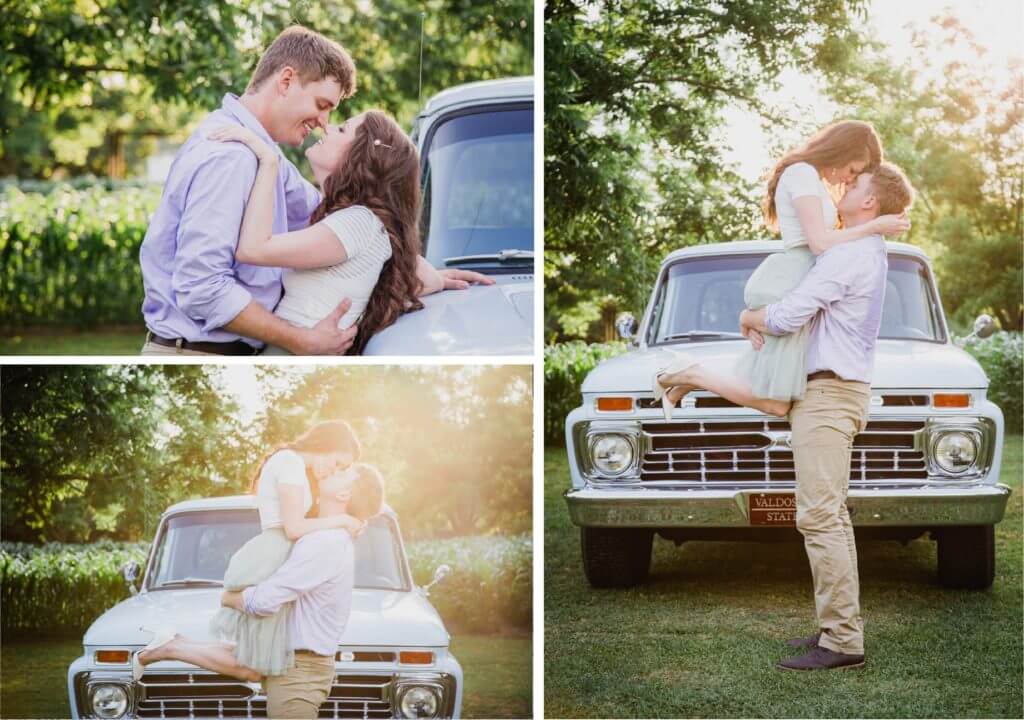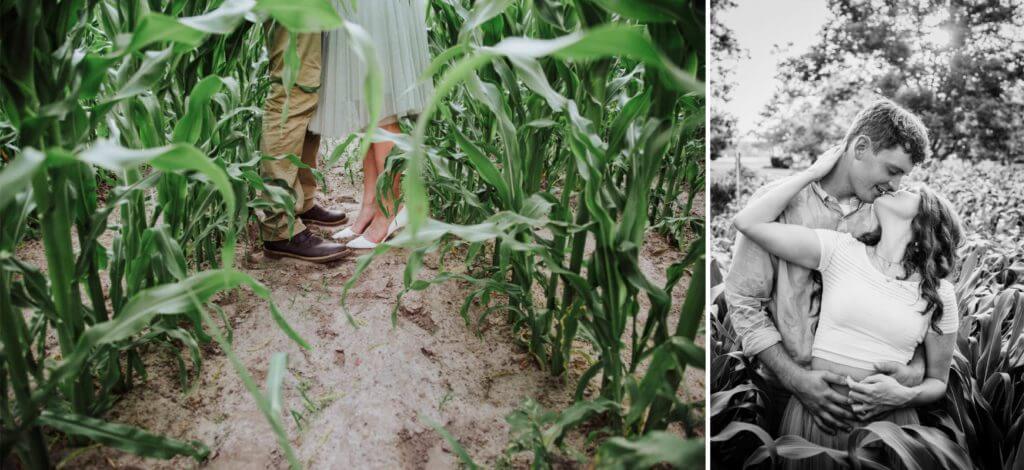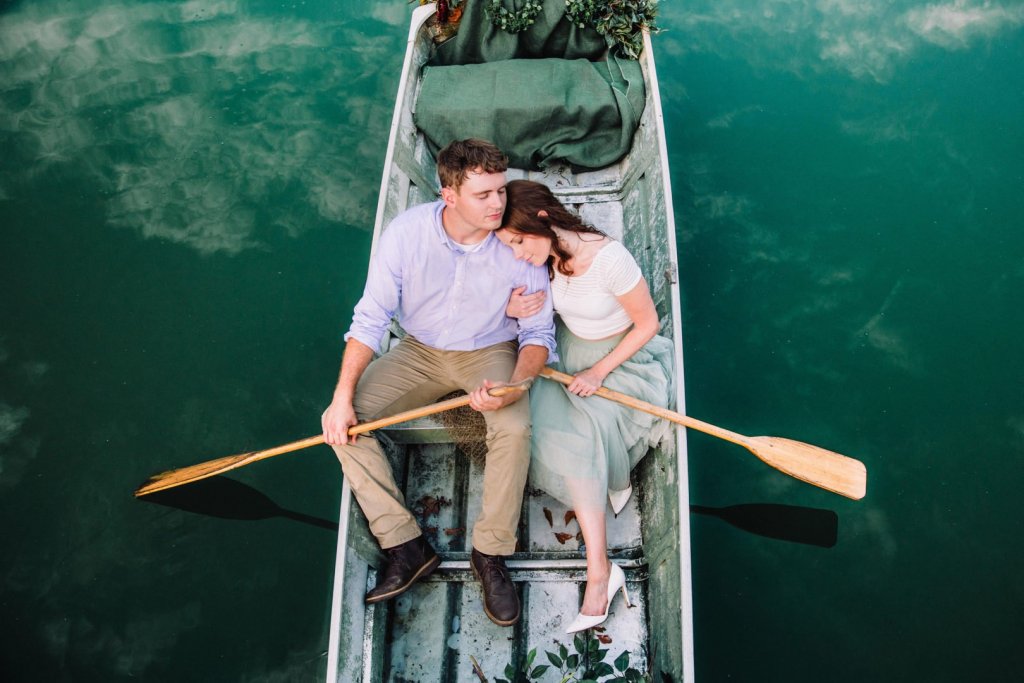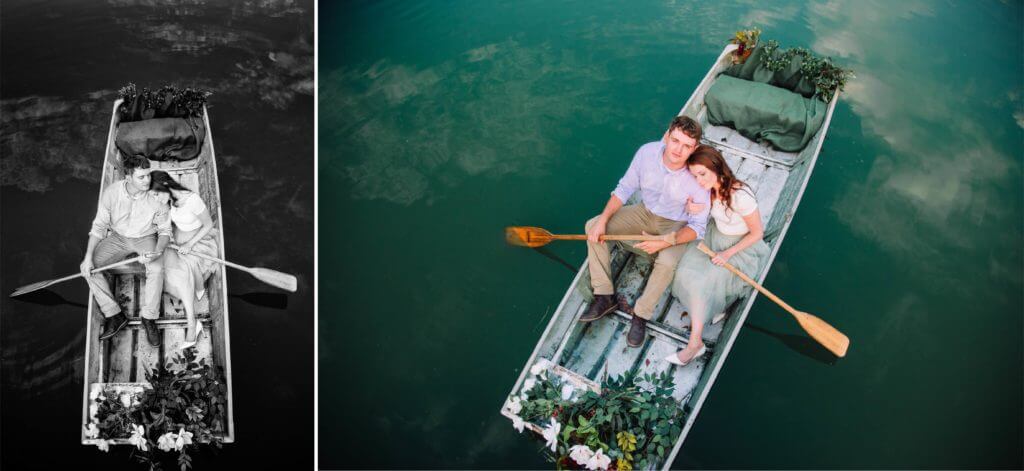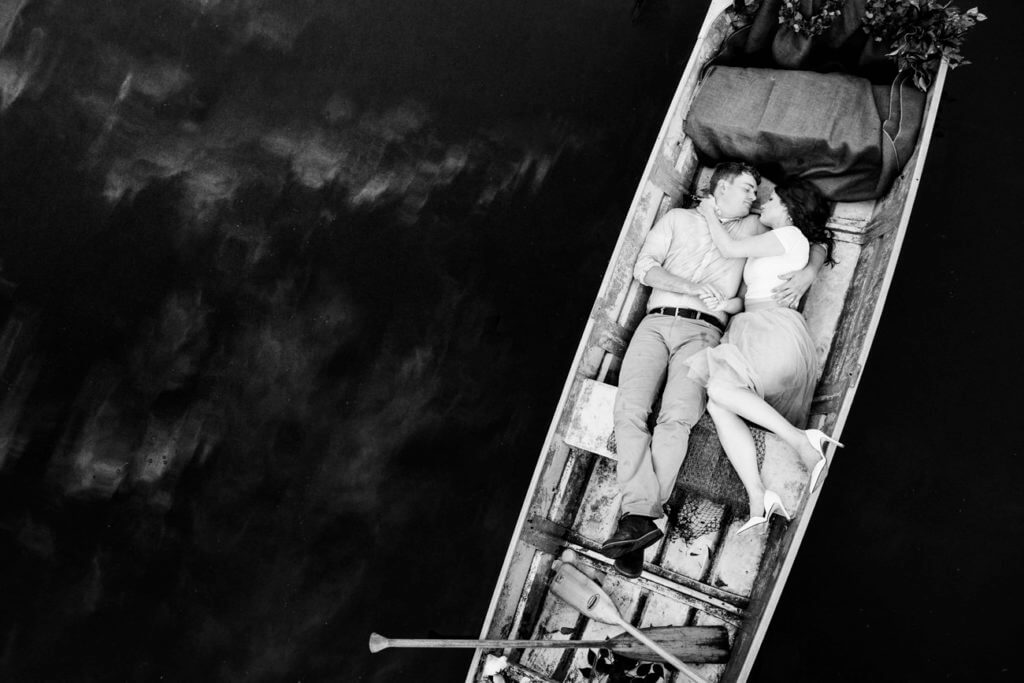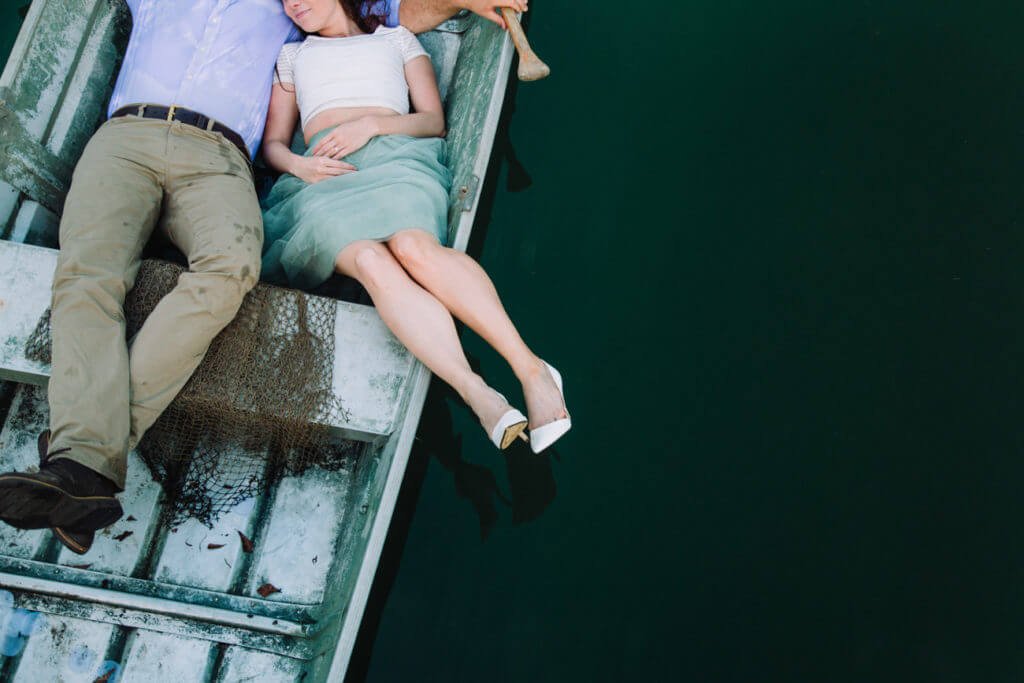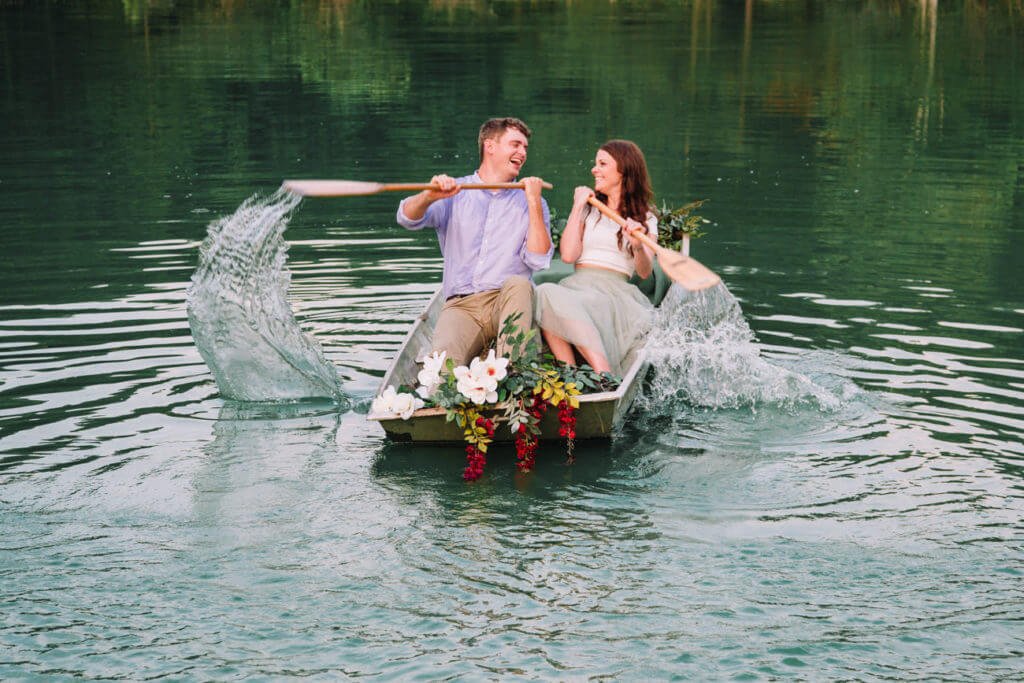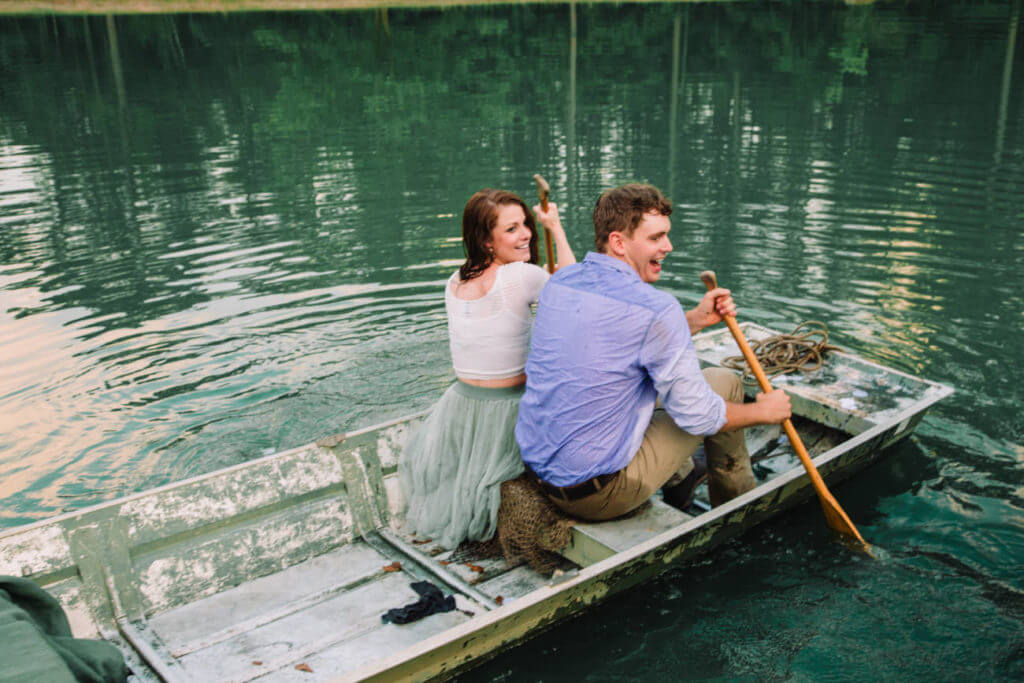 Getting married? Let's get in touch!